Behind the Email Data: What the Metrics Really Tell Us
We all know that email marketing can be wildly valuable to brands of all shapes and sizes. It's capable of touching users at every stage of the digital sales funnel once the customer has entered it, allowing you to send semi-personalized messages to each audience segment based on their current relationship with you.
Email campaigns are effective, and most marketers know this, but there isn't necessarily an overwhelming amount of data about specific strategies or assets of email marketing and how they impact or are influenced by consumer behavior.
We wanted to change that. We recently dug deep to look at all the data we had on email marketing and consumer behavior, and today we're here to share that information with you. You can use this information to optimize your campaigns moving forward, creating email series that will resonate with your customers for increased success.
Email Marketing Data Based on Digital Sales Funnel Stage
It only makes sense that consumer behavior naturally shifts as they move through the digital sales funnel, so let's take a look at email marketing data and consumer behavior for each individual funnel stage.
Awareness
After discovery, which is the first stage of the digital sales funnel, users may choose to opt-in to an email subscription with you. You'll often use welcome series email campaigns at this stage to build brand awareness, establish a relationship, and demonstrate the value of your product.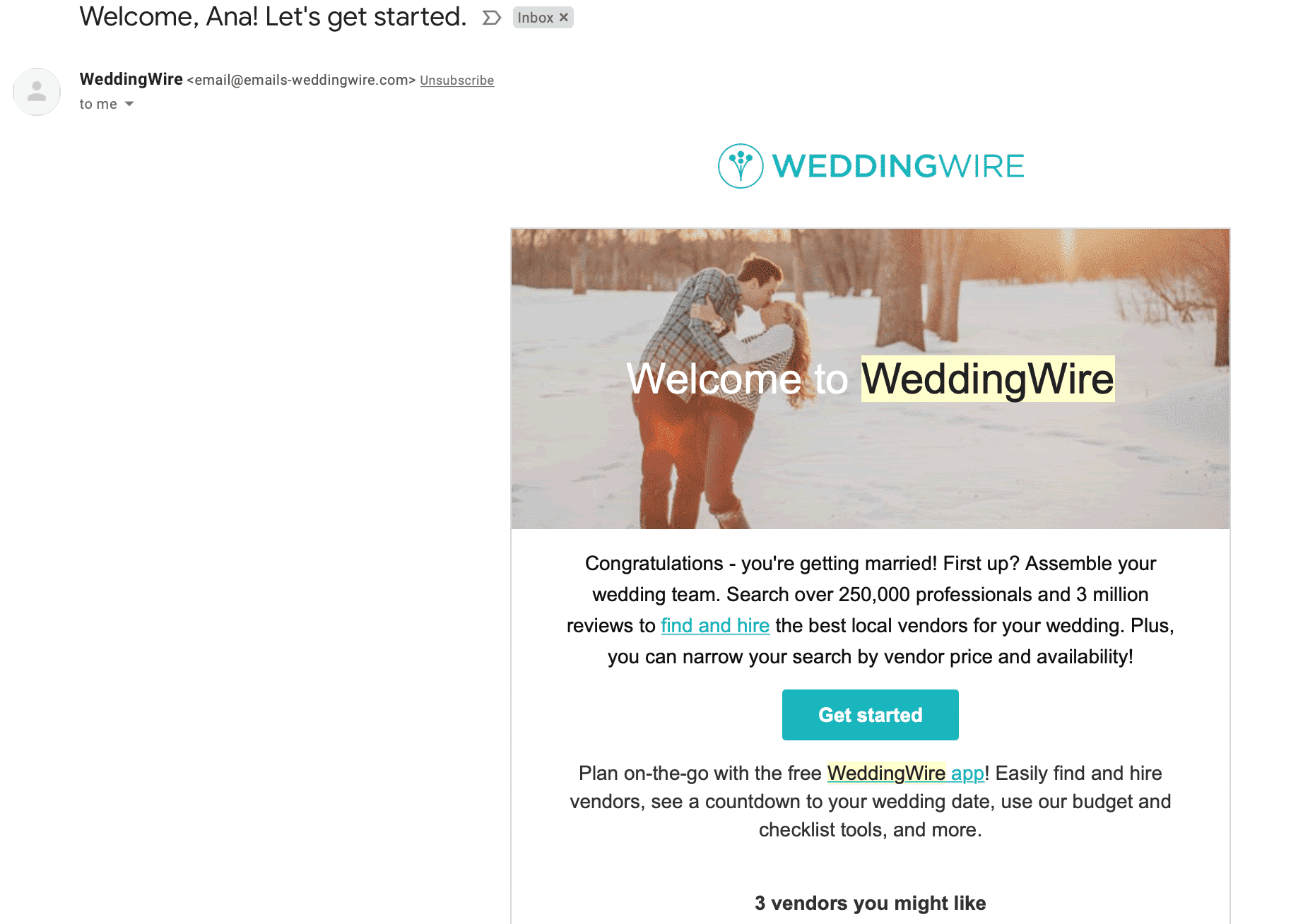 Here's what the data says about consumer behavior and expectations with welcome emails:
You can read more about how to write incredible welcome campaigns here.
Consideration
During the consideration stage, users are deciding whether or not they want to purchase from you. When it comes to email campaigns, focusing on both education and lead nurturing is a good way to go.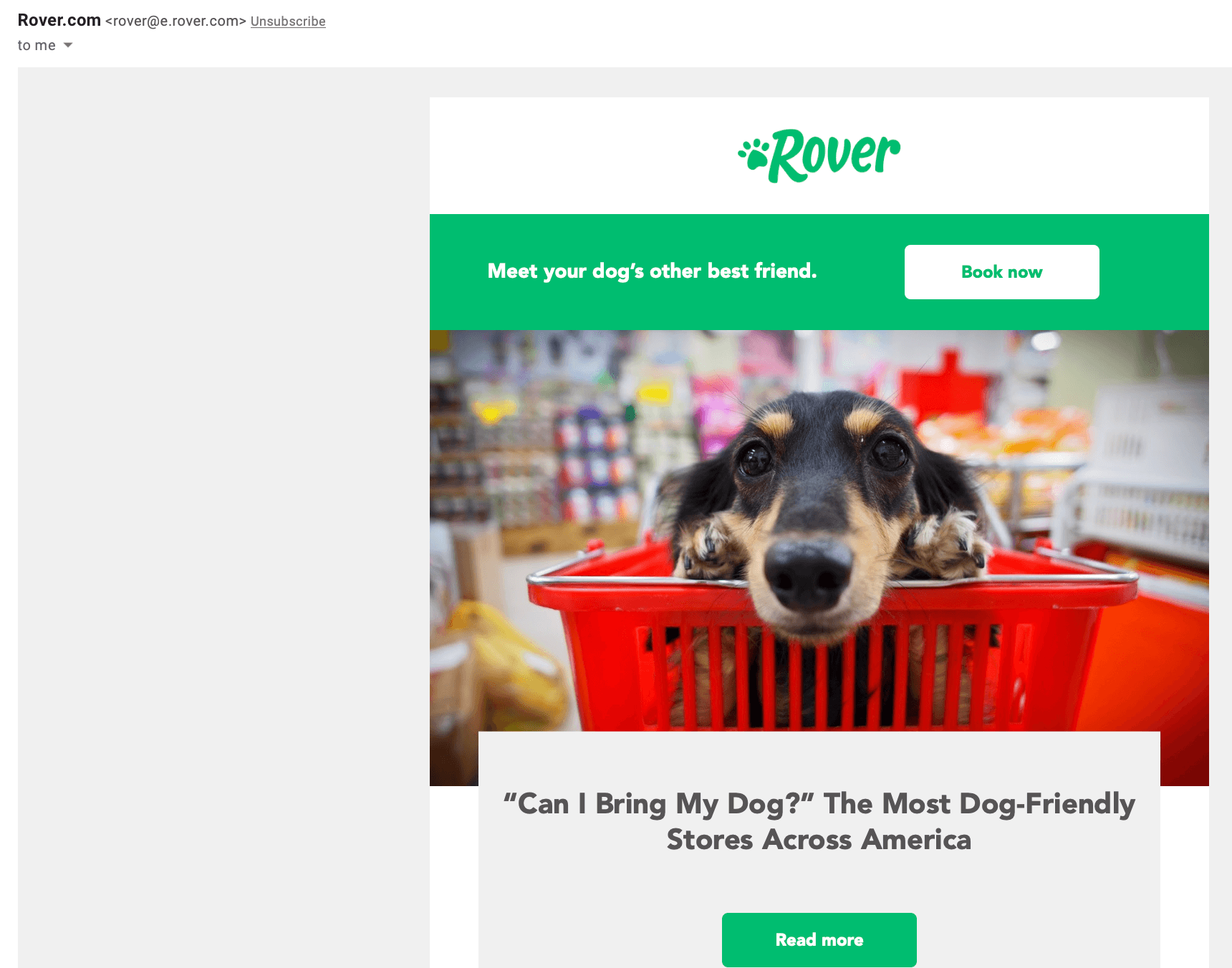 Email marketing with a lead generation focus is effective. We know that targeting users through email with relevant content yields 72% higher conversion rates, and that 80% of marketers using automation for this purpose generate more leads, and 77% convert more of those leads.
Automation and audience segmentation will be key here, allowing you to stay relevant in your audience's mind and hitting them with the right content at the right time.
Conversion
During the conversion part of the digital sales funnel, customers are ready to convert, and they actually proceed to purchase. You want to ensure that "actually proceed to purchase" part happens, and you can do that by running both promotional campaigns and abandoned cart series.
While your standard promotional campaign does work (especially since 8% of abandoned carts actually occur because the customer can't find a coupon code), there's plenty of data demonstrating that designated abandoned cart series are particularly powerful.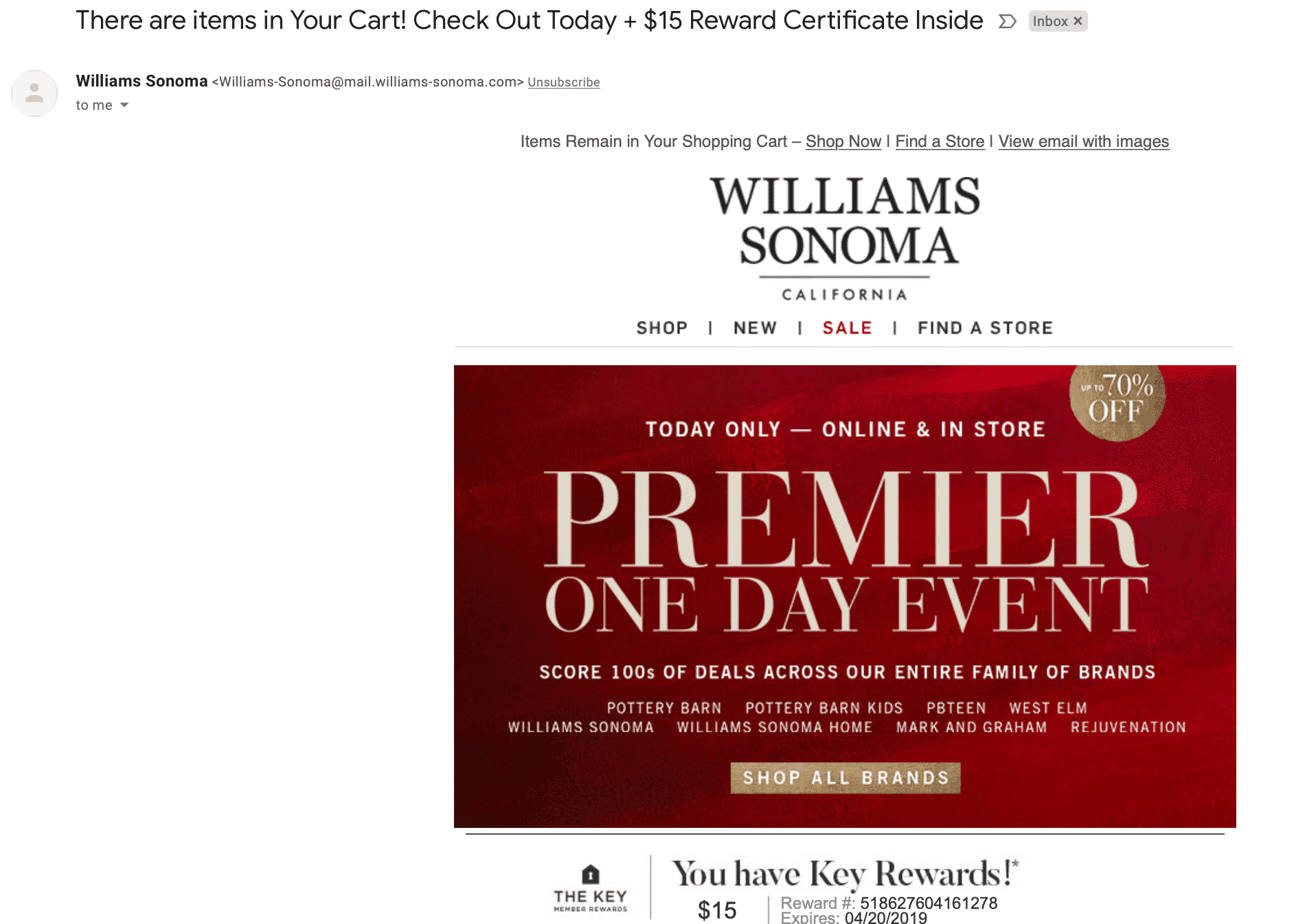 One study found, for example, that every abandoned cart email that was sent generated $8.21 in additional revenue. The same study found that the average order value of recovered carts is an incredible 14.2% higher than standard purchases.
Another found that cart or browse abandonment emails should be spent quickly; those sent within an hour yielded a 20.3% conversion rate, and sending a second email 24 hours later resulted in an additional 17.7% conversion rate.
Use more than one abandoned cart email, reaching out both immediately and within 24 hours through email alone.
Loyalty/Advocacy
You never want to forget about the loyalty and advocacy stages. You don't want a customer to just purchase once—you want them to purchase from you many times over, and ideally recommend you to all their friends and family. Reengagement campaigns will be key here, and they can be used to keep customers up to date on shipping, offer cross-sells, demonstrate how to use the products, or encourage referrals.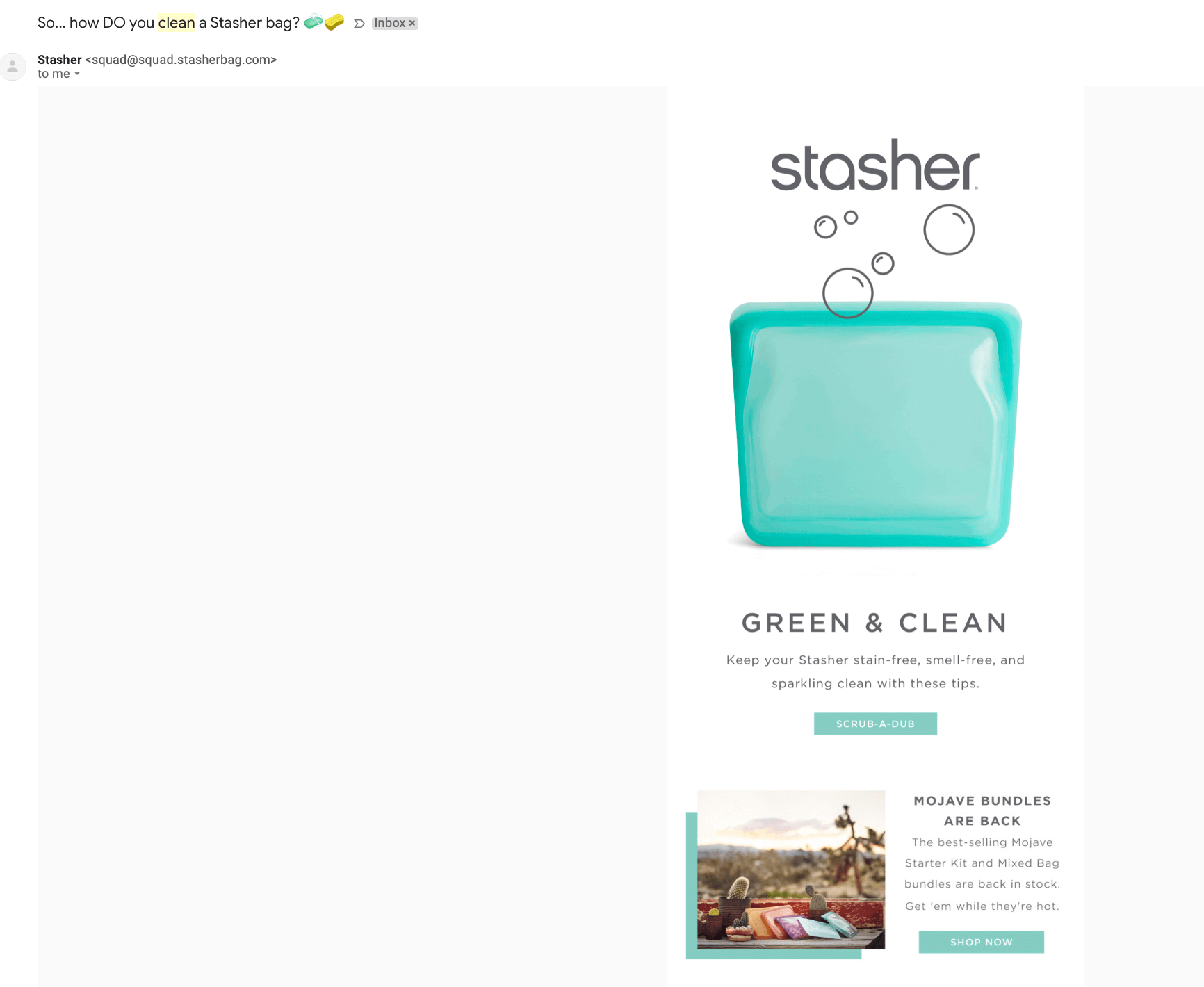 Keep in mind that 61% of small and medium businesses claim that over half of their revenue comes from existing customers. It's also anywhere 5-25x more expensive to acquire new customers than to retain existing customers, so you want to use intentional campaigns to keep your customers engaged to boost customer lifetime value LTV and your profit.
Consumer's Use and Expectation of Email Marketing
Consumer behavior can shift drastically over time, but it's clear that email marketing is still one of the most effective ways to reach your audiences, no matter who they are.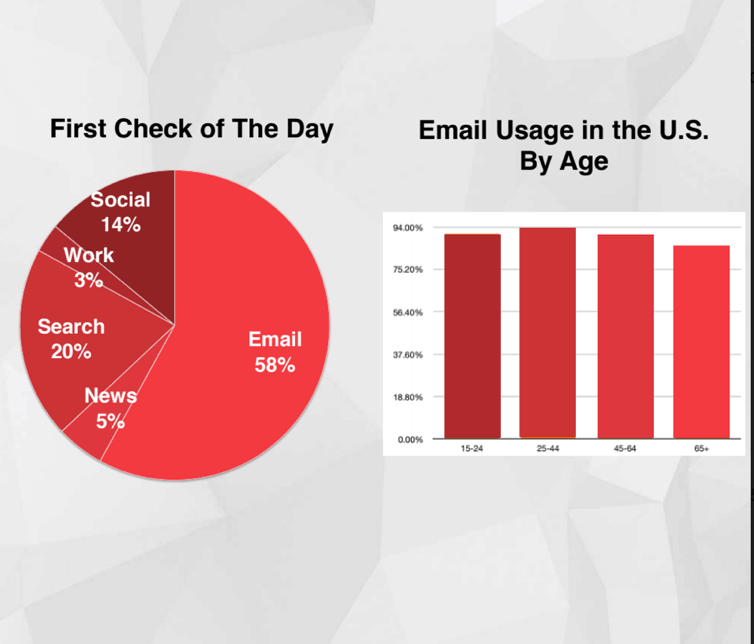 Considering the following statistics:
Email Marketing for B2B Companies
Email marketing should be a priority for all businesses, but it's particularly important for B2B companies. B2B customers are highly receptive to email communication and prefer it over most platforms.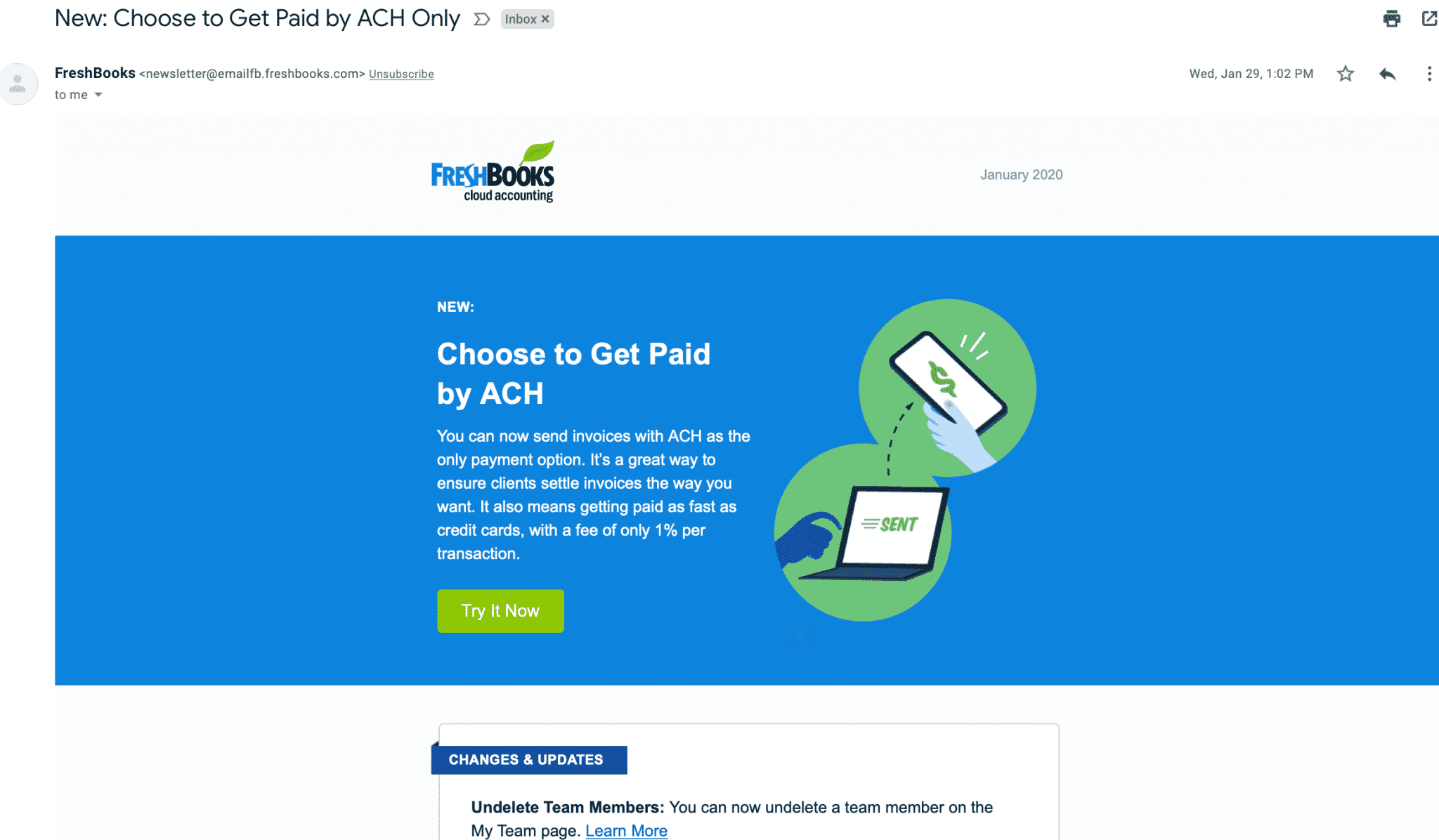 Here's the data that you need to know for B2B email marketing:
Error Alert: Why Some Emails Don't Get Results
When customers open your emails, there's a relatively high likelihood of success compared to other platforms. But, of course, there's a catch here: you need customers to actually open those emails, and that doesn't always happen. Or, when they do, they end up falling flat due to big mistakes that have simple fixes.
Here's the data you need to know about why some emails aren't getting results:
Simply put: focus on email deliverability, optimize your campaigns (and the landing pages your emails send users to) for mobile responsiveness, and write strong, engaging (and ideally personalized) subject lines. The personalization here can be key—the more relevant your campaigns are to users, the more likely they are to be interested in opening your messages, and hopefully avoiding that "report spam" button.
Final Thoughts
Email marketing is an incredibly valuable platform that typically has high engagement and conversion rates. It's an excellent opportunity to connect one-on-one with customers in an automated, at-scale way. The key to getting these results, however, is understanding consumer behavior and how it should impact the creation of your ad campaigns.
Want to learn more about email marketing? You can learn more about how to craft stronger campaigns in our posts here and here. We can also help you create and manage your email marketing campaigns—you can learn about why you should hire an email marketing agency like us and how it can benefit you here.
Or, if you'd just like to talk to us directly and see what we can do for you, let us know here or in the comments. We'd be happy to help.
What do you think? Did any of this email data about consumer behavior surprise you? Which statistics are you going to use to optimize your campaigns moving forward? Share your thoughts and questions in the comments below. 
Leave a comment