Disruptive Advertising Announced as a 2022 National and Local Excellence Award Winner by UpCity!
by Miranda Marsh • May 19, 2022
For more than a decade, UpCity's mission has been—and continues to be—to help businesses find B2B service providers they can trust. The UpCity Recommendability Rating was developed to determine a service provider's credibility and recommendability, giving UpCity the confidence to recommend them to the more than 2 million businesses that visit their site.
Each year, UpCity analyzes and scores more than 70,000 service providers based on their UpCity Recommendability Rating and acknowledges the top national and local providers with an UpCity Excellence Award. The results are in, and we won!
We are proud to announce that Disruptive Advertising has been recognized as not only one of the best B2B service providers of 2022 in the Salt Lake City area, but also one of the top B2B providers in the United States by UpCity!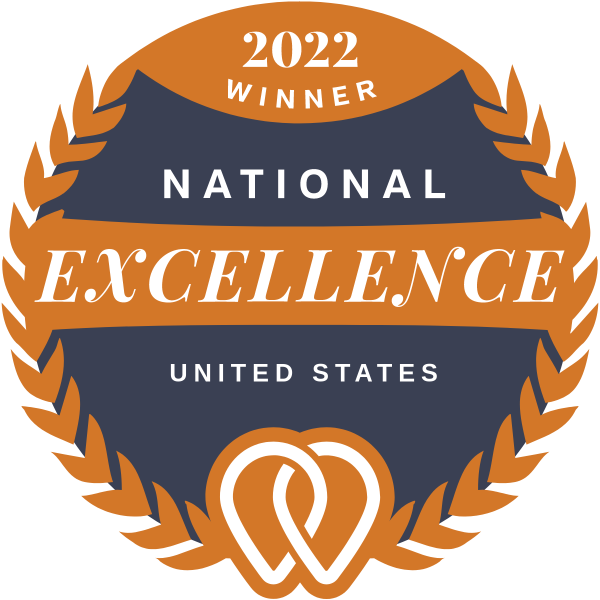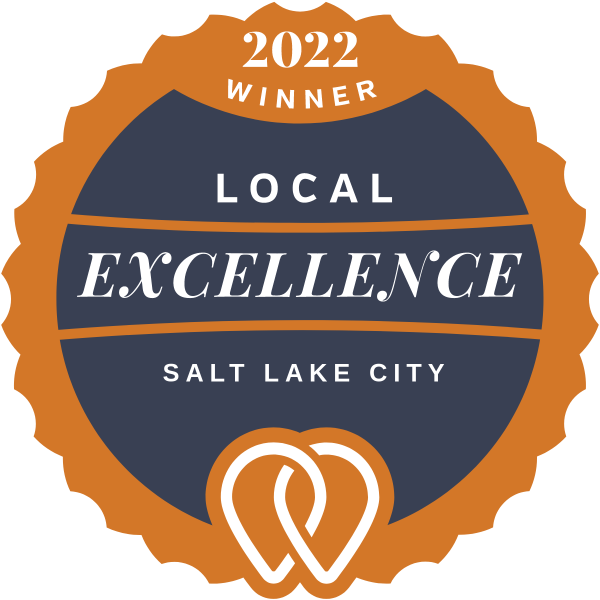 Mark Tepper, SVP of Sales & Customer Success at UpCity, had this to say about Disruptive Advertising:
"The team at Disruptive Advertising treats each client project as if it were their own. They're everything the UpCity Excellence Awards value–they're dedicated, reliable, and extremely experienced. Congrats on this win!"
—Mark Tepper, SVP Sales & Customer Success, Upcity
This recognition has been driven in large part by our 5-star review rating on UpCity. Here are a few of our favorite pieces of feedback we've received from our incredible customers:
"Disruptive has been amazing with our email marketing, specifically our expert Andrew E. who is extremely knowledgeable from everything to industry best practices to strategy. Super professional, I highly recommend this agency." – Lewis F., March 2022
"Thanks to Disruptive Advertising's marketing efforts, we have seen a steady increase in our generated leads. The team is excellent at managing expectations and is highly receptive to feedback. They remain accessible and transparent, ensuring a smooth and fruitful workflow." – Erin T., August 2021
The UpCity community is filled with tremendously talented agencies, but we're proud to top the list as one of the best in the nation. Thank you to UpCity for recognizing the consistently high standard of excellence that we set for ourselves.
Learn more about the UpCity Excellence Awards.