Disruptive Advertising Named One of "Utah's Best Companies to Work For in 2022" Again
Business
•
Marketing
•
News
•
Miranda Marsh
December 9, 2022
Each year, Utah Business anonymously surveys thousands of employees about their workplaces to determine who believes they work for the best. 
This isn't our first time being on the "Utah's Best Companies to Work For" list, but it is so meaningful for us to win again because this award is determined by anonymous votes and feedback from our employees.
After all, one-third of our lives are spent at work, so shouldn't you love what you do? We think so, which is why we invest so much into the health and well-being of our employees.
What our employees love: Personal development courses, vacation homes, bonuses, charity event participation, wellness budgets, personal improvement bonuses, personal growth classes, work from home, unlimited PTO, and 401(k) match.
What our employees are saying: "Disruptive is fantastic about encouraging employees to have a fulfilling work-life balance and sense of well-being. They offer classes to help with building strong personal relationships/marriages, personal & family budgeting and financial success, finding happiness, and other topics to improve your home life. They incentivize taking these classes with cash bonuses for each one you complete."
We know that our employees are our greatest asset and that as our employees thrive, so will our clients. 
We're always looking for talented people who want to win in business and life. Check out our open positions here if you're interested in joining our team.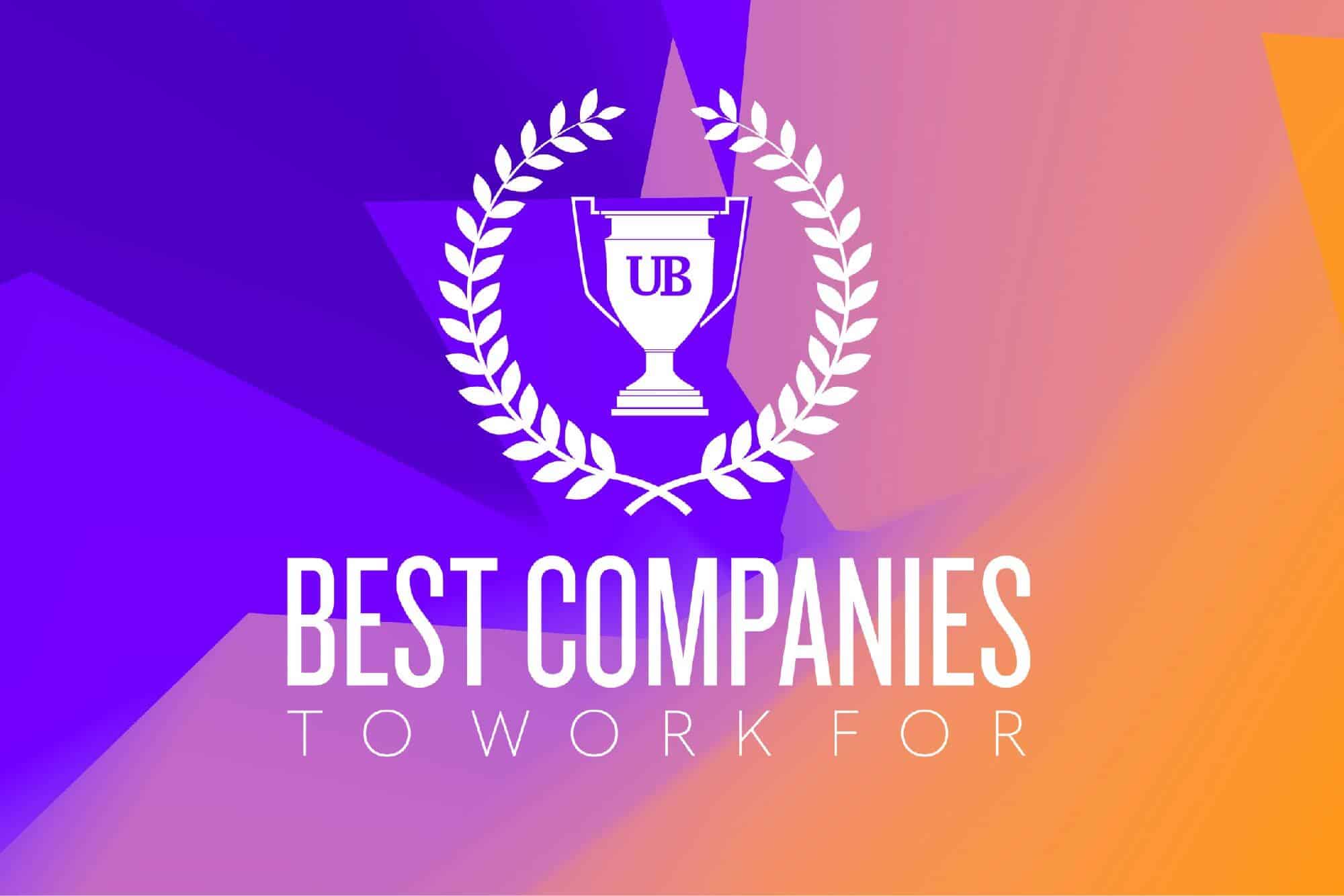 Leave a comment