Integrated Marketing: What is it and Should I Care?
by Ana Gotter • October 24, 2018
This time of year, we get hit hard with the marketing calendars and the cross-platform funnels and everything else that comes with the heightened marketing efforts the holiday season brings. If there are any cracks in your overall strategies or in your individual campaigns that have gone unnoticed, this is when they'll stick out like a sore thumb.
One of those cracks that a lot of businesses will come across is having marketing campaigns that are too isolated. While every campaign doesn't need to be part of a complex six-stage cross-platform funnel, using different platforms to strengthen an overall campaign can allow you to make more significant impacts and stretch your marketing dollar further.
This is called integrated marketing, and in this post we're going to go over how you can use it to improve the success of your overall marketing strategies along with maximizing individual campaigns.
What is Integrated Marketing?
Integrated marketing is a cross-platform and sometimes cross-media approach that allows you to strengthen your campaigns' impact.
Integrated marketing is just that—integrated. You're using campaign elements on one platform to support what's happening with another. Your PPC campaigns, content marketing campaigns, email campaigns, site content, social content and outreach campaigns can all have overlapping elements. Whether this is designed to funnel people from one platform to the next to ultimately convert or just provide more information and raise overall awareness, an integrated approach is undoubtedly an effective one.
Integrated marketing essentially creates multiple touch points for your campaigns, often using a marketing calendar. It does require more planning up front, but a systematized and cohesive approach can help you make a much bigger impact and get more results because of it.
What Does This Actually Look Like?
Integrated marketing can be used to strengthen whatever marketing goals you have established already. This includes creating more intricate and effective sales funnels.
Let's say you run a company selling organic cotton clothing and are ready to get more sales. You run a Google Ads campaign for "organic cotton sweats," hoping to drive traffic to your site. You get a chunk of clicks, but only a very small number of conversions right away. That's because it takes people time and often research before they're ready to convert.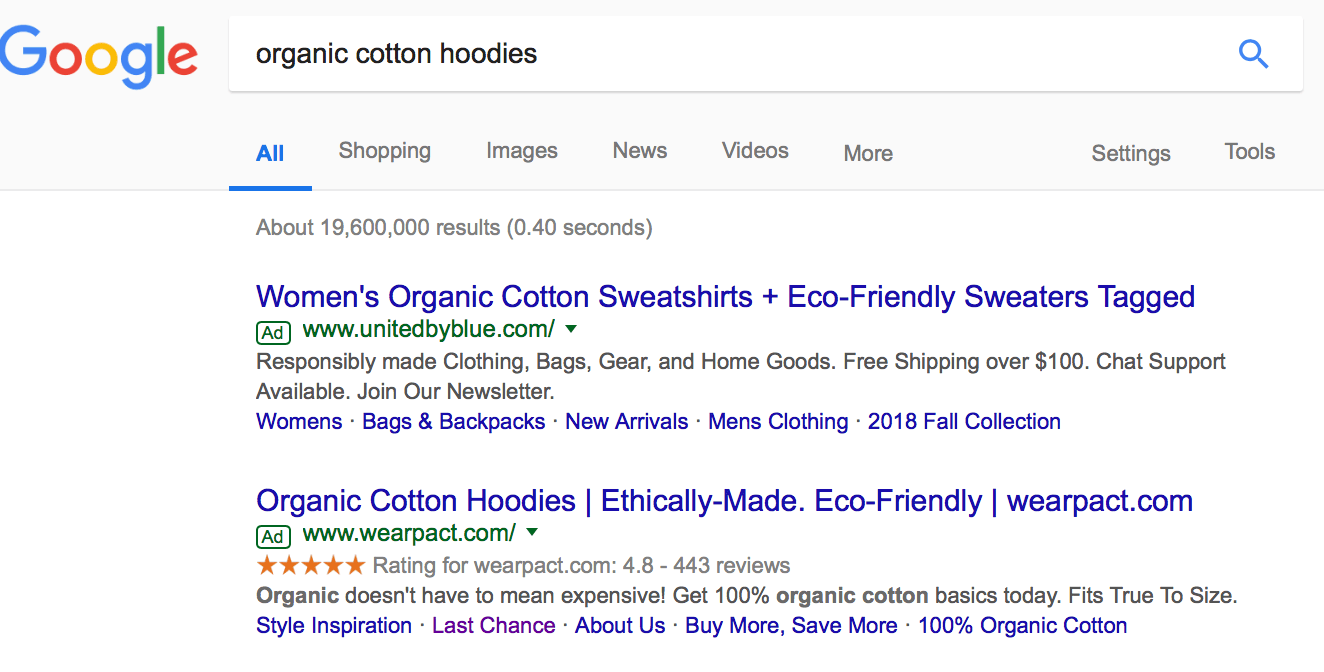 So, a few days later, you show them a Facebook Ad of the product, because the tracking pixel picked them up and your retargeting campaign is already up and running. They click again. This time maybe they don't purchase yet, but they add it to their cart and sign up for your email list in exchange for a coupon code.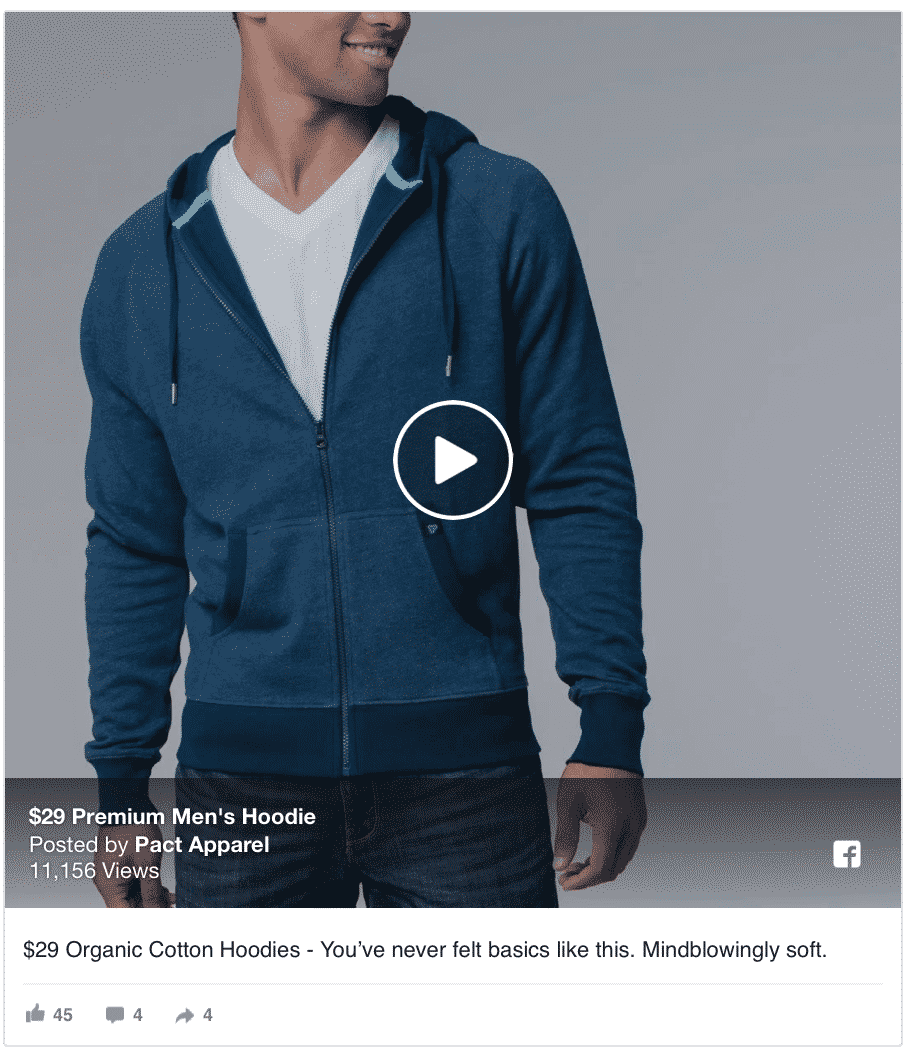 You send them a welcome email with a discount, and then two days later an abandoned cart email. They purchase, and when they do, you include CTAs to follow you on social along with more product recommendations they may like. After they purchase, you email them with a request they review your content, which you can then feature on Google reviews (helping your search results) and on your site (making site purchases more likely). And all of a sudden, you have a cohesive campaign that pushes users through a funnel instead of losing a sale because you hoped a single ad would be enough to work.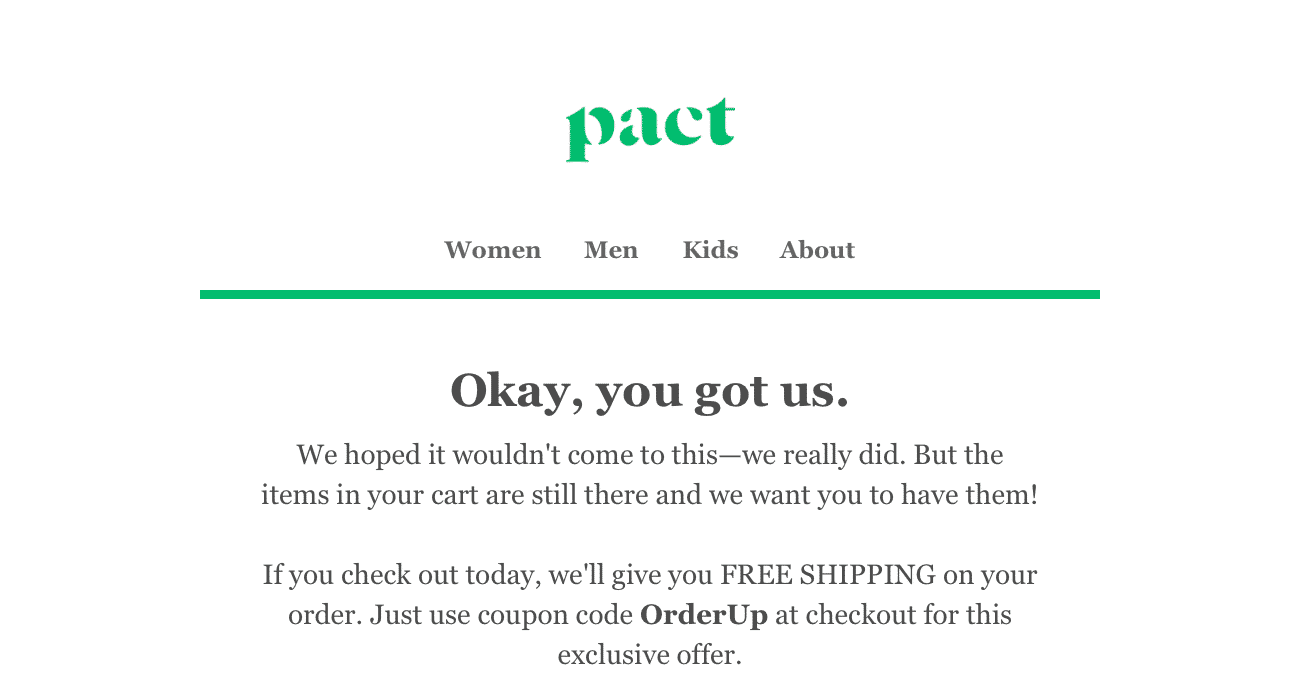 If you don't want to go for funnels, that works too. Integrated marketing can also support marketing goals like brand awareness. You can have an email and multiple social media posts on different platforms that discuss a new product, which then send users to a blog post on how to use it (demonstrating value) and then having a link and a CTA to purchase.
Either way, it's easy to see how an integrated approach is often a highly effective one.
Does This Mean I Should Only Hire Integrated Marketing Firms?
If you're ready to hand over some of your marketing efforts to the professionals, you'll see a lot of options on your search. Generalists. Integrated firms. Specialists.
Integrated marketing is often more effective, but that doesn't mean that you only need to be hiring firms that claim to do it all. In many cases, it's actually better to find teams of specialists for what you need help with. They're going to be the most on top of whatever they specialize in, and they'll be able to get you superior results. Note that they may have multiple specialties that work well together (as we do), meaning you can get most of your services in one place without relying on "generalists" who are overwhelmed and maybe only mostly good at everything instead of the best at what they do.
Most marketing firms are also experienced in collaboration, so they'll work with you and any other firms or consultants that you decide to work with to create those integrated marketing campaigns for best results if needed.
Conclusion
An integrated marketing approach can often strengthen your individual campaigns, consistently allowing them to work together to make a more powerful impact. I always recommend that my clients utilize big-picture thinking when looking at their overall marketing mix and specific campaign details.
Even with that in mind, however, that doesn't mean that every campaign needs to be part of an intricate funnel. Simple is sometimes best.
You can simply run Google Ads campaigns for products that don't have blog posts or spotlights on social media and then maybe take it a step further by retargeting that traffic in Facebook or Instagram Ads. Look at your goals, what you need to promote and decide what's best moving forward.
Are you interested in learning about how we can help you set up PPC campaigns as part of an integrated approach? Get in touch with us here to learn more. 
What do you think? Do you use integrated marketing or a more isolated approach? What sort of funnels have you set up for an integrated marketing approach, and how did it work for you? Share your thoughts and questions in the comments below!