Are you wasting 76% of your B2B marketing budget?
Your competitors are.
B2B Marketing
Online advertising is a great way to grow your B2B business…if you do it right. Most of your potential B2B clients are online right now, so if you know how to effectively target them, online advertising can be one of the quickest ways to achieve your business goals.
Unfortunately, given the size of this opportunity, it should come as no surprise that online marketing has become something of a battlefield for B2B businesses. Winning at B2B advertising takes a lot of skill, thought and persistence.
At Disruptive, we know what works and what doesn't in B2B marketing. We've helped hundreds of B2B businesses succeed online and understand how to help you optimize your advertising and sales process.
A Few of the B2B Companies We Work With

Stay on Top of Your B2B Campaigns
Let's be honest, even if you can't afford to spend all day managing your PPC campaigns, you still want to keep tabs on them.
At Disruptive, we believe in being completely transparent with our clients. That's why we've created an easy-to-use tool you can use to check up on the performance of your campaigns…anytime, anywhere.
In addition to this tool, you'll get weekly reports from your expert B2B account manager on how your account is progressing and what they've done to improve things.
With Disruptive, you'll never have to wonder about your PPC campaigns again.
How Disruptive Approaches B2B Marketing
Disruptive is so good at B2B advertising that Google recently interviewed our CEO to learn more about what makes us so successful.
Check out the video below to learn more about our B2B marketing approach.
Learn More About B2B Marketing
Over the years, we've learned a lot about how to effectively market B2B businesses online. But, we didn't want to keep it all to ourselves. To help you—and other B2B marketers like you—our B2B experts have compiled their secrets into a series of articles and even a guide.
To learn more about how to improve the performance of your B2B marketing campaigns, click on the links below!
Google Ads for B2B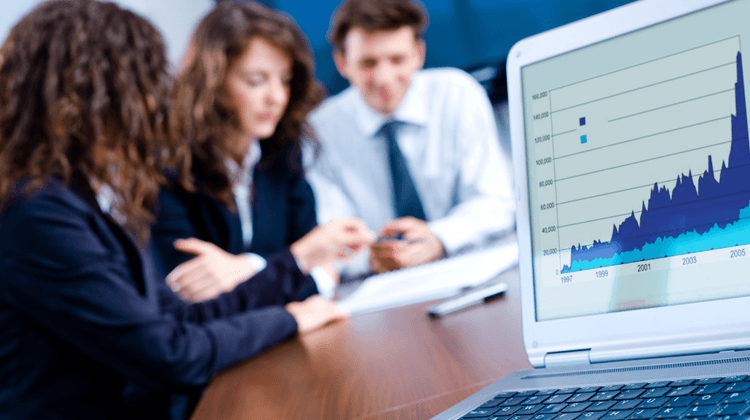 Google Ads tends to get a bad rap amongst B2B business owners. And, after auditing over 350 business-to-business Google Ads accounts, I can see why.
This is particularly true in the B2B arena, where your target market tends to be a little more niche. It's often hard to know which search terms to target and—even when you've found a good keyword—turning clicks into conversions and sales can be a real challenge…
B2B Marketing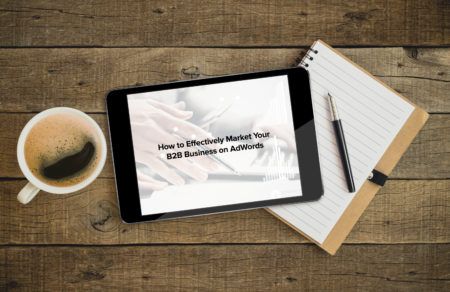 If you really want to get the most out of your B2B marketing, you need a comprehensive strategy. In this 4,000+ word guide, we walk you through everything you need to set up business-to-business campaigns that will help you hit your growth goals.
Download the guide and learn the secrets to taking your B2B advertising to the next level.
B2B Landing Pages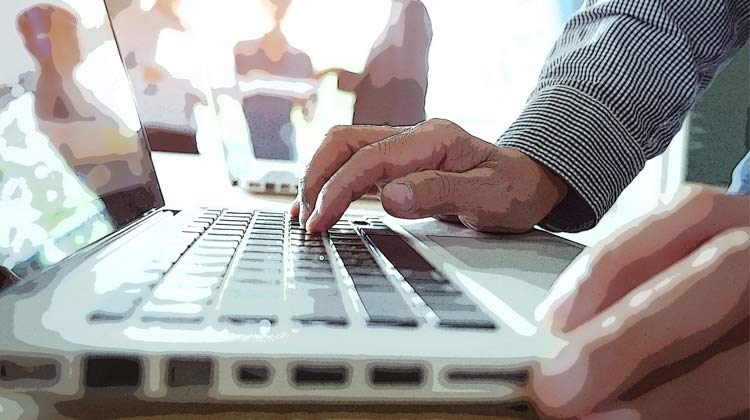 If you're running an online ad campaign trying to drive leads for your B2B business, one thing is for certain: if you aren't sending your clicks to a compelling B2B landing page, you're going to end up wasting a lot of money.
So, if your landing page (the page they end up on after they click on your ad) isn't set up for success, you end up paying for a lot of clicks that never turn into B2B clients…
Work with a B2B Expert
Our B2B marketing experts have years of experience in the B2B industry and know what it takes to get the most out of your paid advertising budget.
Whether it's paid search advertising on Google, Bing or Yahoo, paid social media ads on LinkedIn or Facebook, or optimizing your site experience, our B2B experts know exactly how to get you the new customers you need.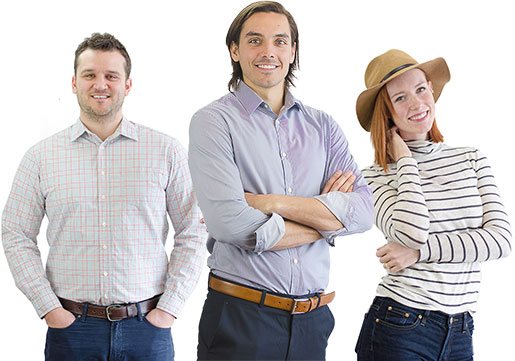 B2B Marketing That Works
At Disruptive, we get B2B marketing. We understand where B2B campaigns break down and how to optimize for sales and profitability. We've helped numerous companies discover their true online marketing potential and produce phenomenal results.
To find out how we can transform your B2B business, contact us today!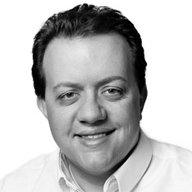 "Disruptive makes me look like a hero. They're easy to work with, diligent and—above all—dedicated to my success. We've doubled our leads for four straight years!"
Andrew Parker | Director of Digital Marketing, iTOK

"Disruptive hates wasting money as much as I do! They are savvy at figuring out how to make PPC work for my business."
Matt Burgener | Chief Marketing Officer, Copart

"Disruptive is my trusted source to make sure I am getting the most out of my digital marketing. They take the drama out of the decision-making process and let the data speak for itself."
Gary Lundmark | Director of Digital Marketing, Guitar Center
Let's do this
Let's get in touch to see if we're a good fit to help you achieve your business goals.