Be in the Know: Ecommerce Statistics You Should Know
by Cydney Hatch • March 11, 2020
The growth of ecommerce is out of this world!
In 2019, ecommerce was responsible for around $3.5 trillion in sales and is expected to hit $4.9 trillion by 2021. In the US alone, ecommerce represents over 10% of retail sales and that number is expected to grow by nearly 15% each year!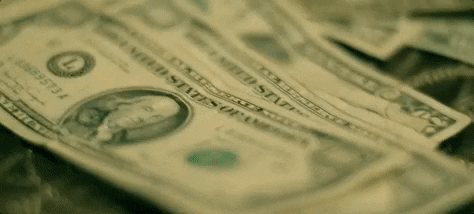 But, ecommerce is not a random whirlwind of people coming and going, buying stuff online without a trace…
Everything on the internet is tracked, from optimal times of engagement, likes and reactions, click through rates, demographics to even referral traffic! And, not surprisingly, all of that data has resulted in a huge amount of ecommerce statistics you can use to grow your business.
Let's take a look at a compiled list of some of the most important ecommerce statistics you need to know.
Ecommerce Statistics to Consider
*Helpful numbers to put these statistics in perspective: The world population is 7.6 billion and the internet has 4.1 billion users.
General Ecommerce Statistics
Technology Ecommerce Statistics
Shopping Cart Ecommerce Statistics
Mail Ecommerce Statistics
Social Media Ecommerce Statistics
Now You Know!
Ecommerce statistics offer important insights you can use to guide your ecommerce marketing plans. We have the numbers to track everything we wish to manipulate and highlight in our marketing actions.
Use them and you can improve any business plan!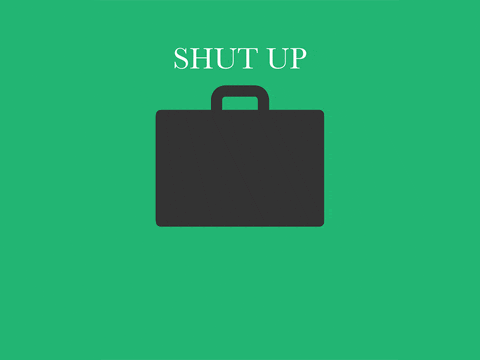 As an ecommerce marketer, you can't help but be excited. Clearly, there are many opportunities for rapid growth!
But, as Stanley Marcus once said, "consumers are statistics, customers are people." That is how you should use these numbers: to better serve and help your potential customers.
If you want help in creating strategies around some of these statistics, we can definitely help you make a plan! Contact us here!
What ecommerce statistics stood out to you? How do these ecommerce statistics change your marketing plans? Share your thoughts with me below!