How to Create Ecommerce Websites That Do the Selling for You
Ecommerce
•
Site Optimization
•
Ana Gotter
May 12, 2019
Ecommerce

•

Site Optimization

•
Ana Gotter• May 12, 2019
In brick-and-mortar stores, you can greet customers with a warm hello and a bright smile. You can ask them what they need and then immediately assessing their answer to show them to the exact product they're looking for.
Salespeople are great at this, guiding the customer through every objection and giving them all the information they need to be ready to purchase.
Ecommerce businesses don't have the advantage of a salesperson being right there in front of a customer. Instead, their sites must be self-service interfaces that require little-to-no human interaction.
As a result, your ecommerce website needs to be perfect and designed to do your business's selling for you. In this post, we'll look at the 10 crucial elements you need to create ecommerce websites that sell (almost) as effectively as any salesperson you could hire.
1. A Simple, Intuitive Design
People come to your site to research products and to shop, not to solve a complex riddle. Some businesses create ecommerce websites that are too cluttered or not laid out in a way that makes sense.
For example, many websites have too many navigation options that don't really help users find what they're looking for, too-packed product pages, and crucial information like shipping or return policies buried deep somewhere in the site.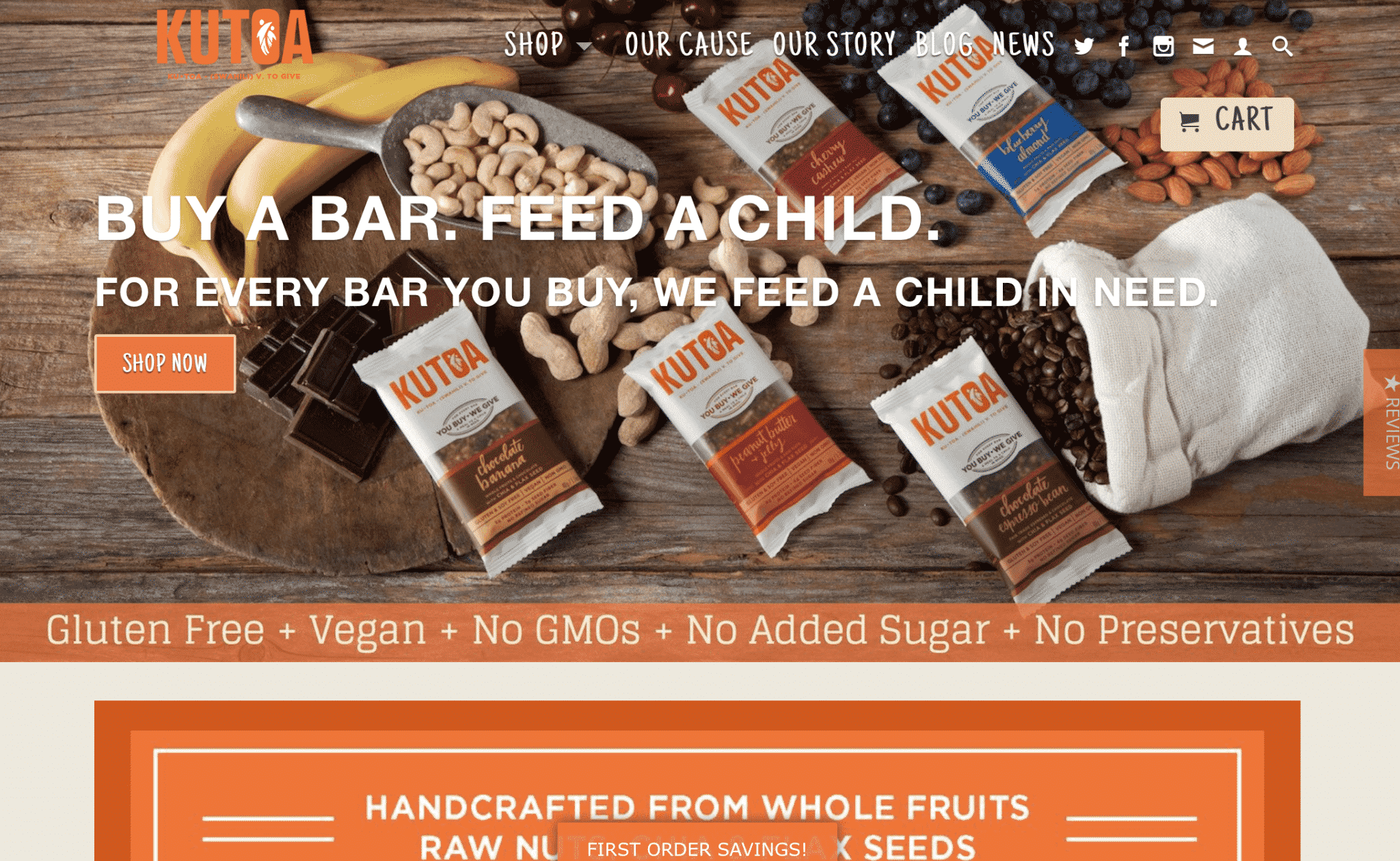 There are so many incredible site designs and themes available for ecommerce businesses now (even free ones!) that it's time to make a change if your site doesn't meet this standard.
2. A Mobile-Friendly Navigation Menu
You don't just want clear navigation on a desktop—you also need to ensure that your mobile site's navigation menu is fully functional, too.
Top bar navigation guides don't always scale proportionally if the site isn't responsive, making it difficult for users to click on what they're looking for. And if it's difficult, they'll give up.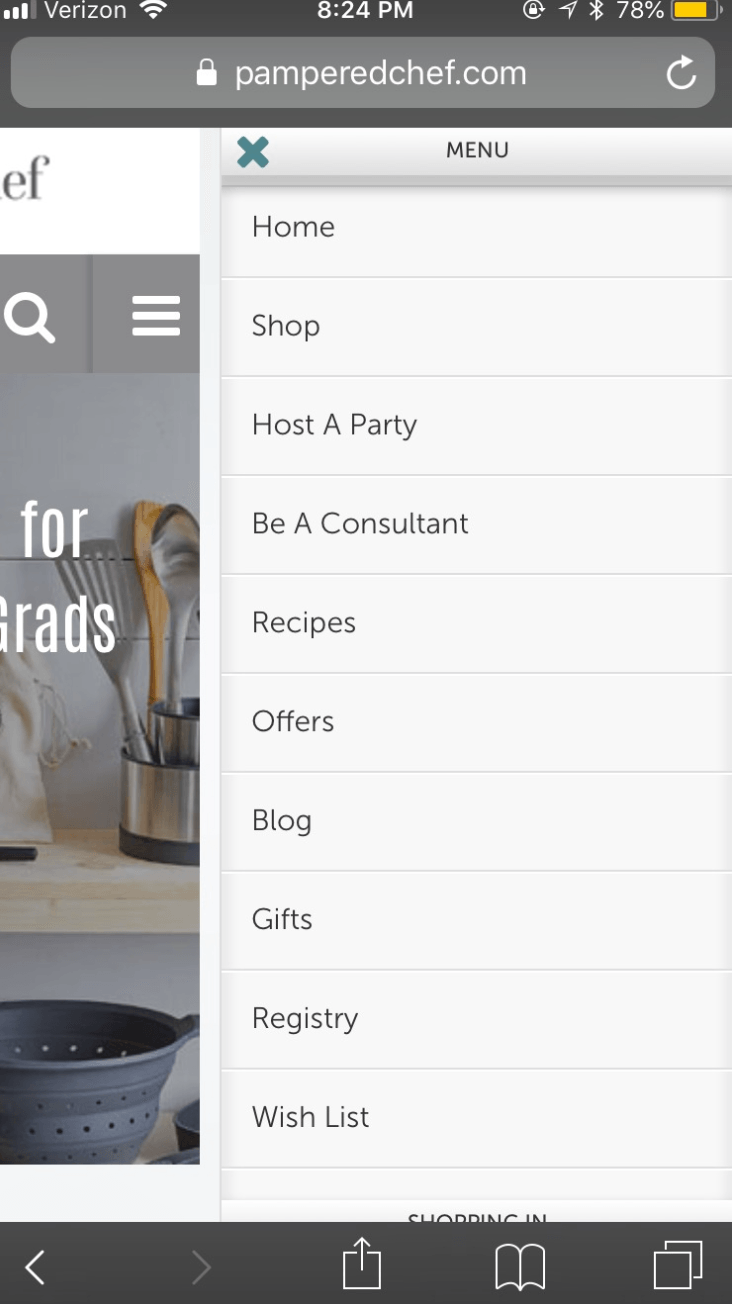 Typically, drop down menus work much better on mobile than across-the-top navigation bars. Make sure that this is in place for your mobile users (and that it's responsive), and you'll lower your risk of losing them.
3. High Performing Search Capabilities
Believe it or not, I still regularly stumble onto ecommerce sites that have a decent number of products but literally no search bar. You need to scroll through their menus to see if they have what you want.
Sound like too much work? That's because it is, at least for today's consumers.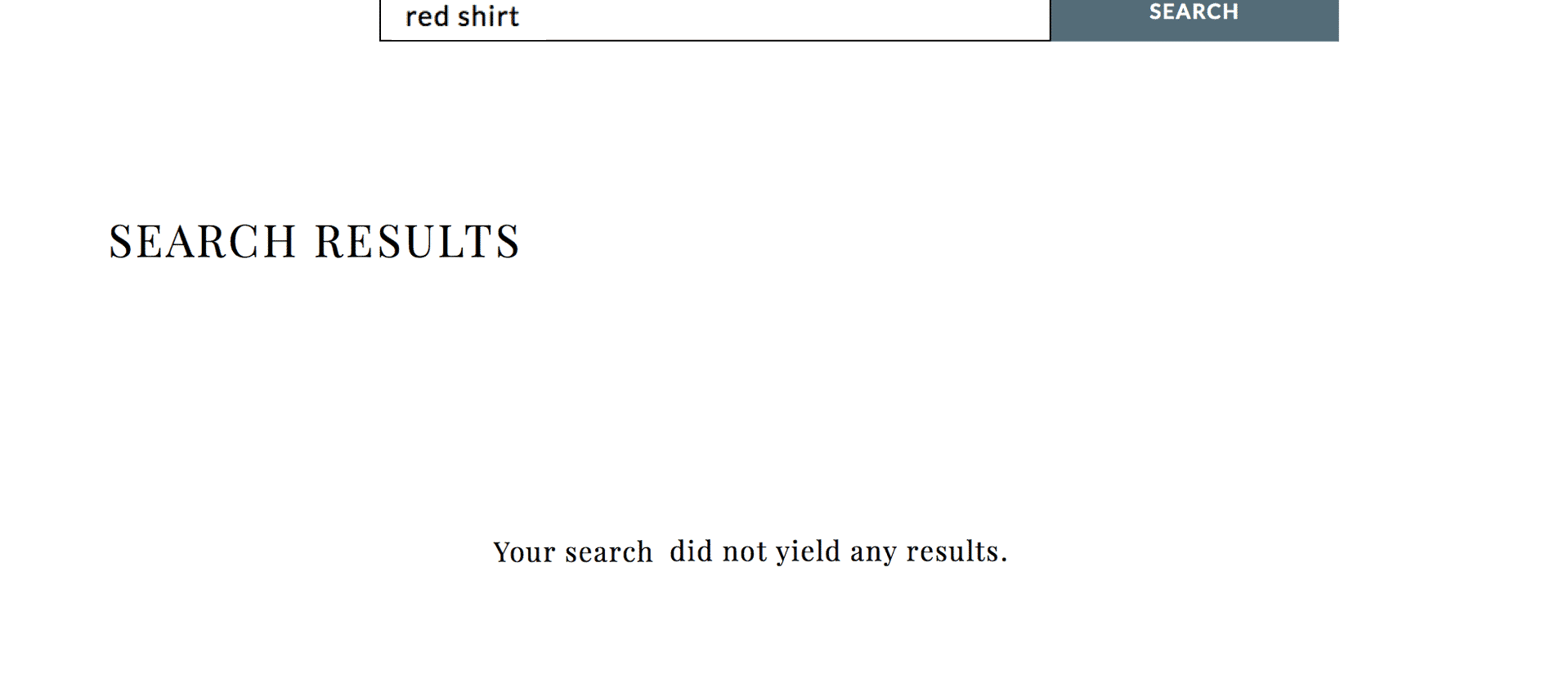 You need to have strong search capabilities on your ecommerce site. This means optimizing each individual product description or categorization (depending on how your site structure works) so that the computer can search your databases to find what your customers are looking for.
Not sure how to do this? There's a great resource about increasing search usability here.
4. Featured Products
Every business has certain products or services they love to feature. Maybe these products have the highest purchase margin or are popular items that sell well.
Whatever it is that you want to feature, you should make sure you have a featured products section on your site.
A lot of businesses create ecommerce websites with gorgeous, exceptionally simple designs. If you scroll down below the fold, though, you'll notice that many have a few products on their home page to get customers started. This is one type of featured products.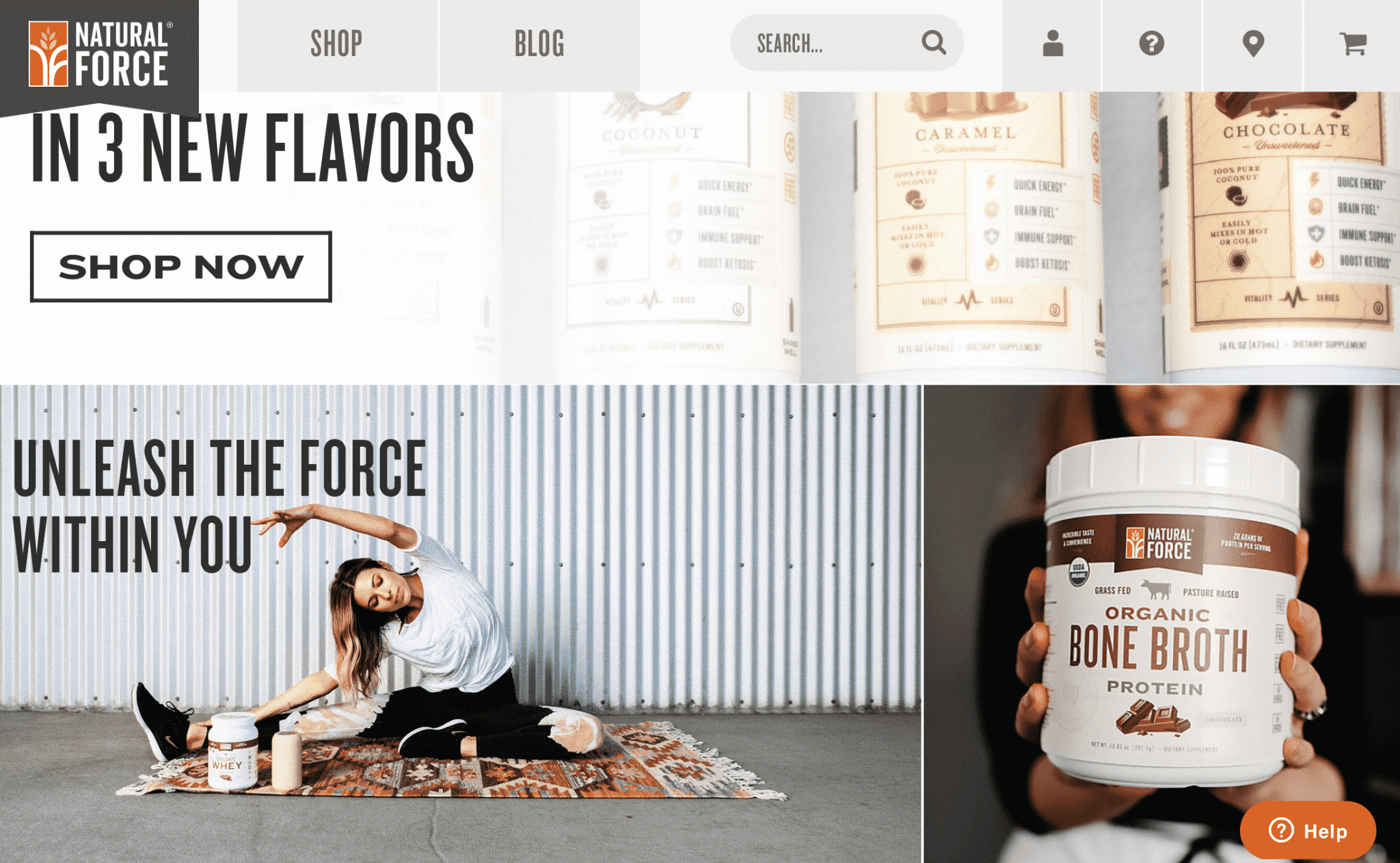 Another option is to automatically place three to five recommendations in each product category or towards the top of your search. You may notice that some searches let you sort based on price, relevance, and "featured products." Most are automatically set to the latter.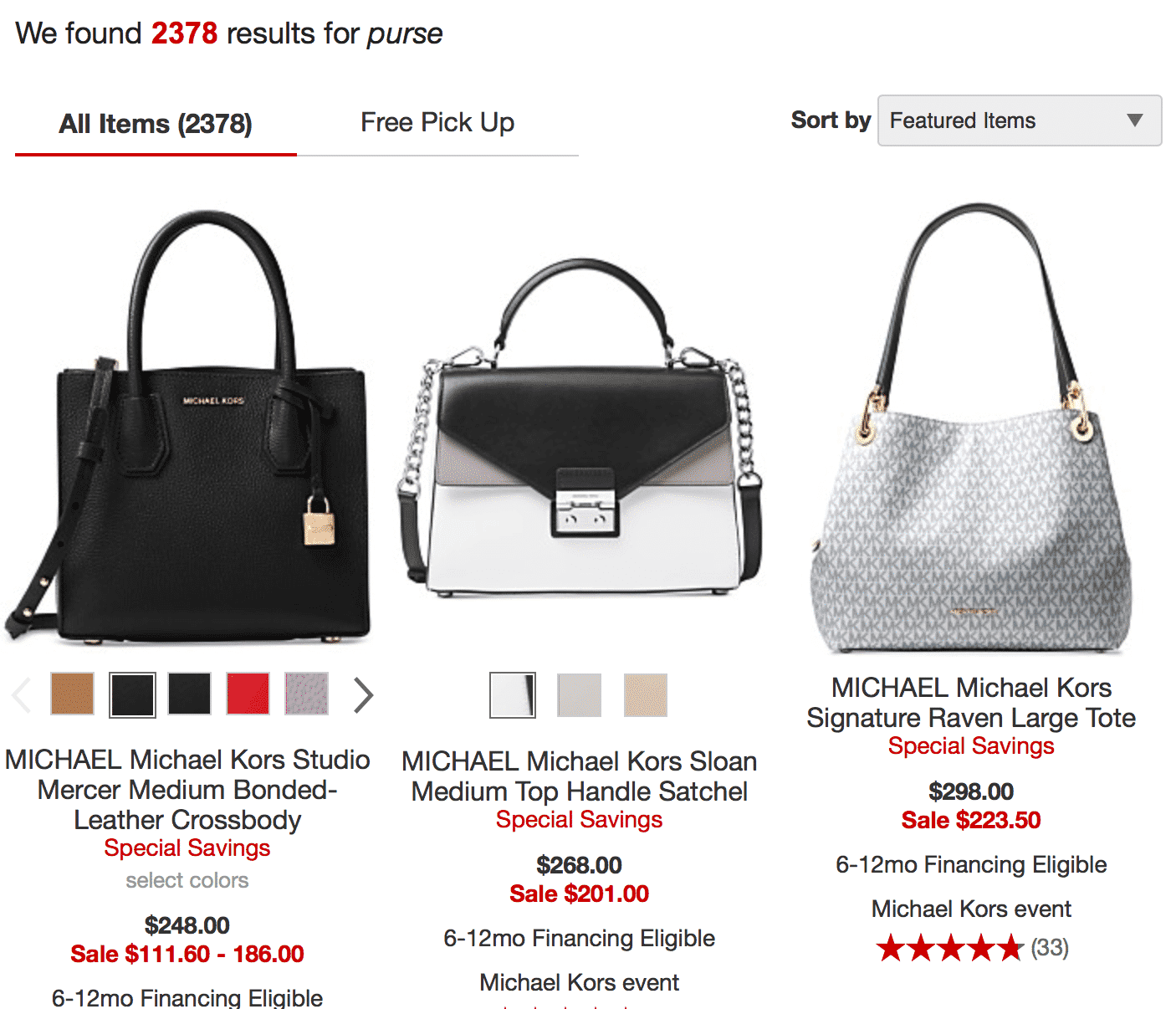 5. Customer Reviews & Testimonials
User-generated content and customer reviews will be more persuasive than almost any salesperson you could find in store and it comes with the advantage of being perceived as significantly more trustworthy.
Users are actively seeking out and using reviews and testimonials to make their buying decisions, and reviews are even more beneficial at driving conversions when customers aren't yet familiar with you.
Fortunately, it's fairly easy to get reviews. Tools like Yotpo and Pixlee make it easy to encourage reviews (that do and don't contain images or videos) from users and then display them on your site and product pages.
6. "You May Also Like" Recommendations
Have you ever been struggling to find exactly what you were looking for on a site, only to discover it thanks to the "Customers also liked these!" product listings towards the bottom of the page?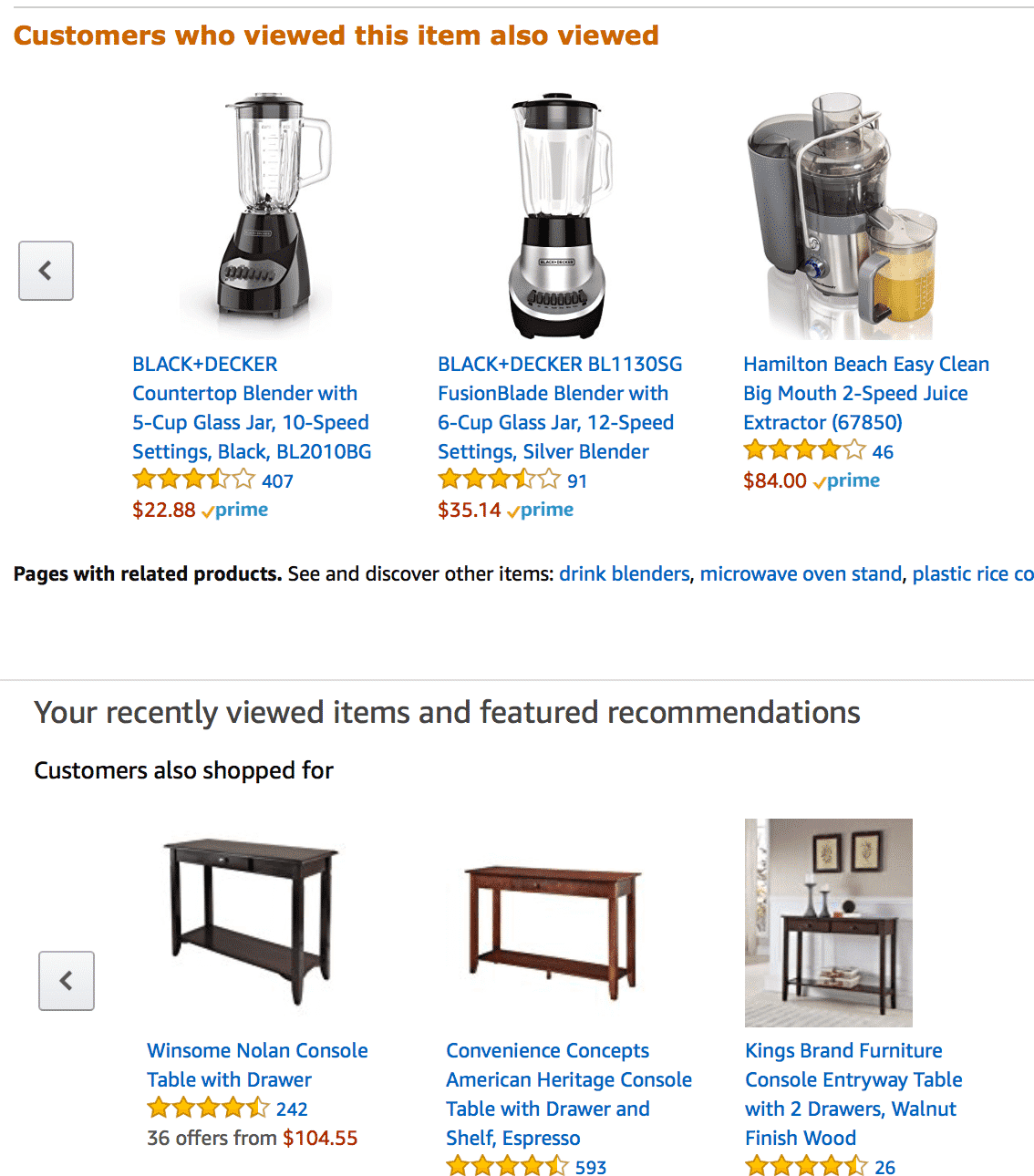 I have. I've also come across items that I liked more and purchased, even though they were more expensive. And I've found products that were complementary or based on my search history. Even though I wasn't there looking to buy them, they ended up in my cart anyways.

This is the beauty of a product recommendations tool for your site. You can show customers products that you think they'd like.
This can be based on the product they're currently viewing or their purchase and viewing history. Some tools will even let you set recommendations to upsell customers, ushering them into a higher purchase.
7. Fast Loading
The spinning wheel of death got its name for a reason. Your site needs to load quickly if you want to keep customers around. And by fast, I mean fast. Customers will actually leave your site if it doesn't load within three seconds, and it's expected to load within two.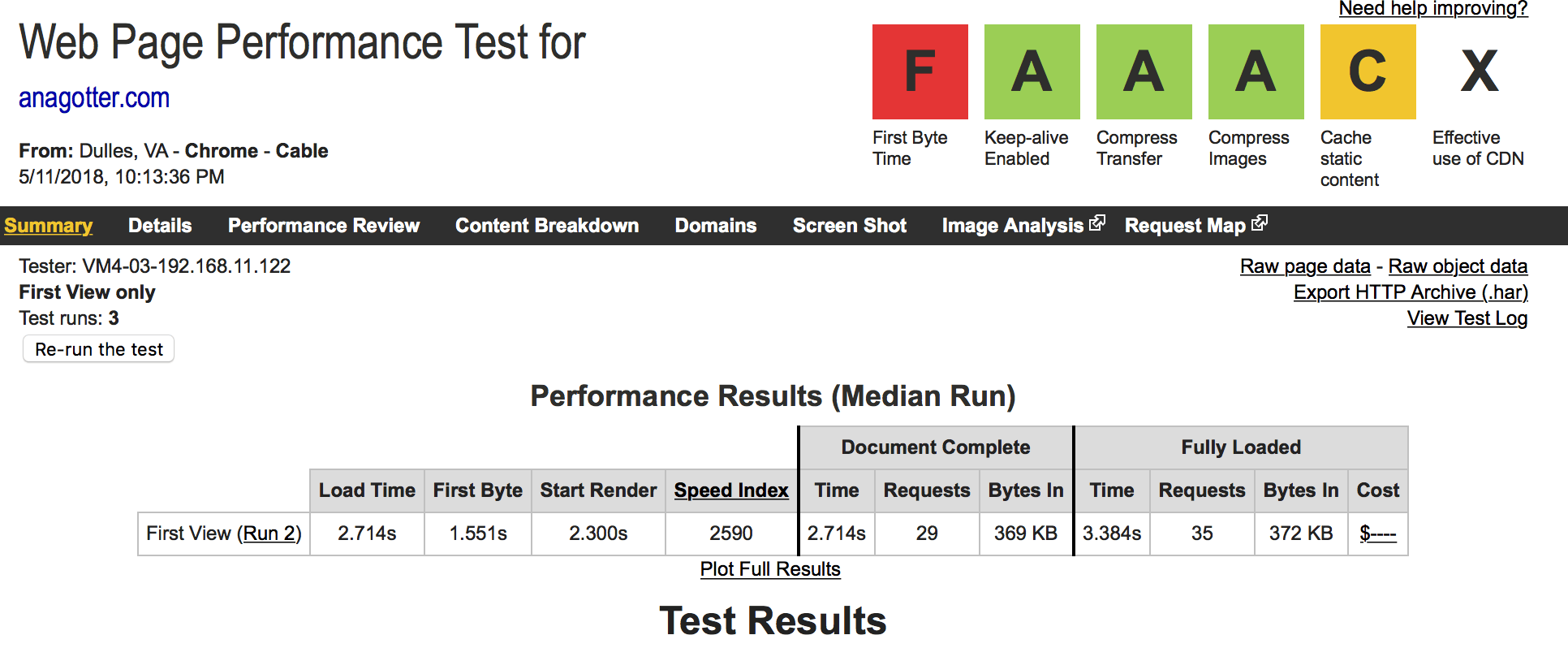 Over time, if your site speeds aren't up to the task, you'll not only struggle to keep customers on your site, you'll also struggle to get them there.
Google takes site speed into consideration, especially because slow loading speeds means high bounce rates. Invest in ecommerce hosting plans or add-ons that improve loading times and test your site speeds with tools like WebPagetest (pictured above). These tools can tell you how long it takes to load your site and show you if there's an urgent need for improvement.
8. Quick Response Time
Site loading speed isn't the only place where you need to pick up the pace. Thanks to the immediacy of social messaging, customers also expect rapid-fire responses to every inquiry they send.
Social media private messaging and live chat should be implemented on your site if at all possible, even if you're using a chatbot to answer preliminary questions about products, warranties, or tracking numbers. This can help you answer customer inquiries that, unanswered, could result in a lost purchase.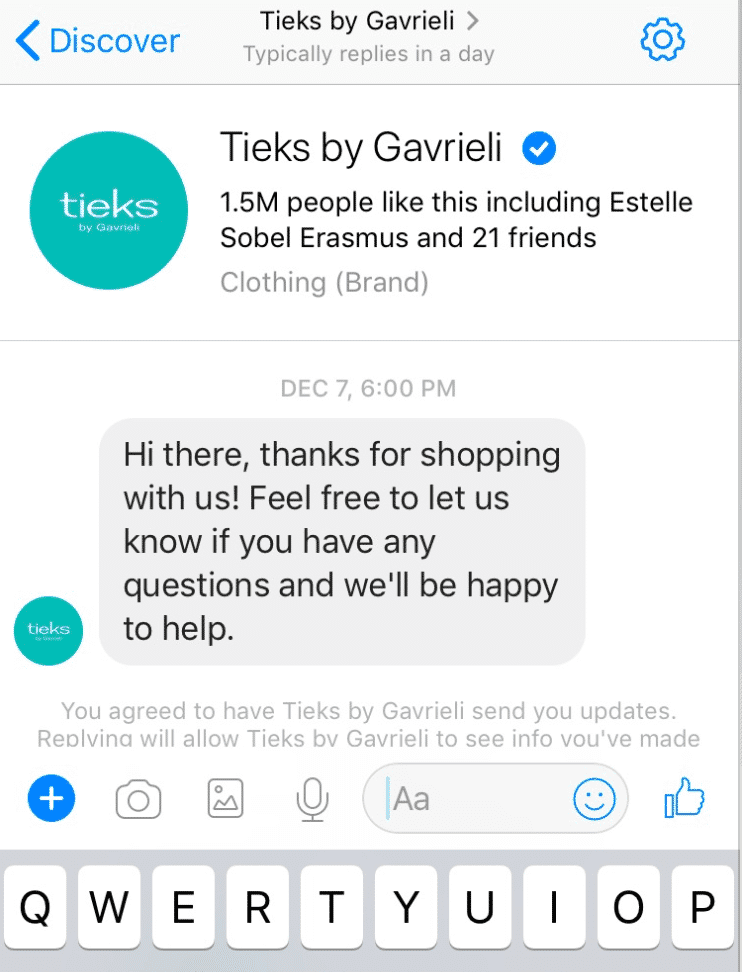 Do everything you can to increase the speed of your chat response times. Social management software like Agorapulse consolidate social messages into one, easy-to-manage platform. Chatbots and live chat services can both help with this, too.
9. Video
Ecommerce video is an exceptional tool that you should be embracing. It can do wonders for selling online, taking the full place of a sales presentation. You can show a product and all of its features, demonstrate how to use it, or even how to install it.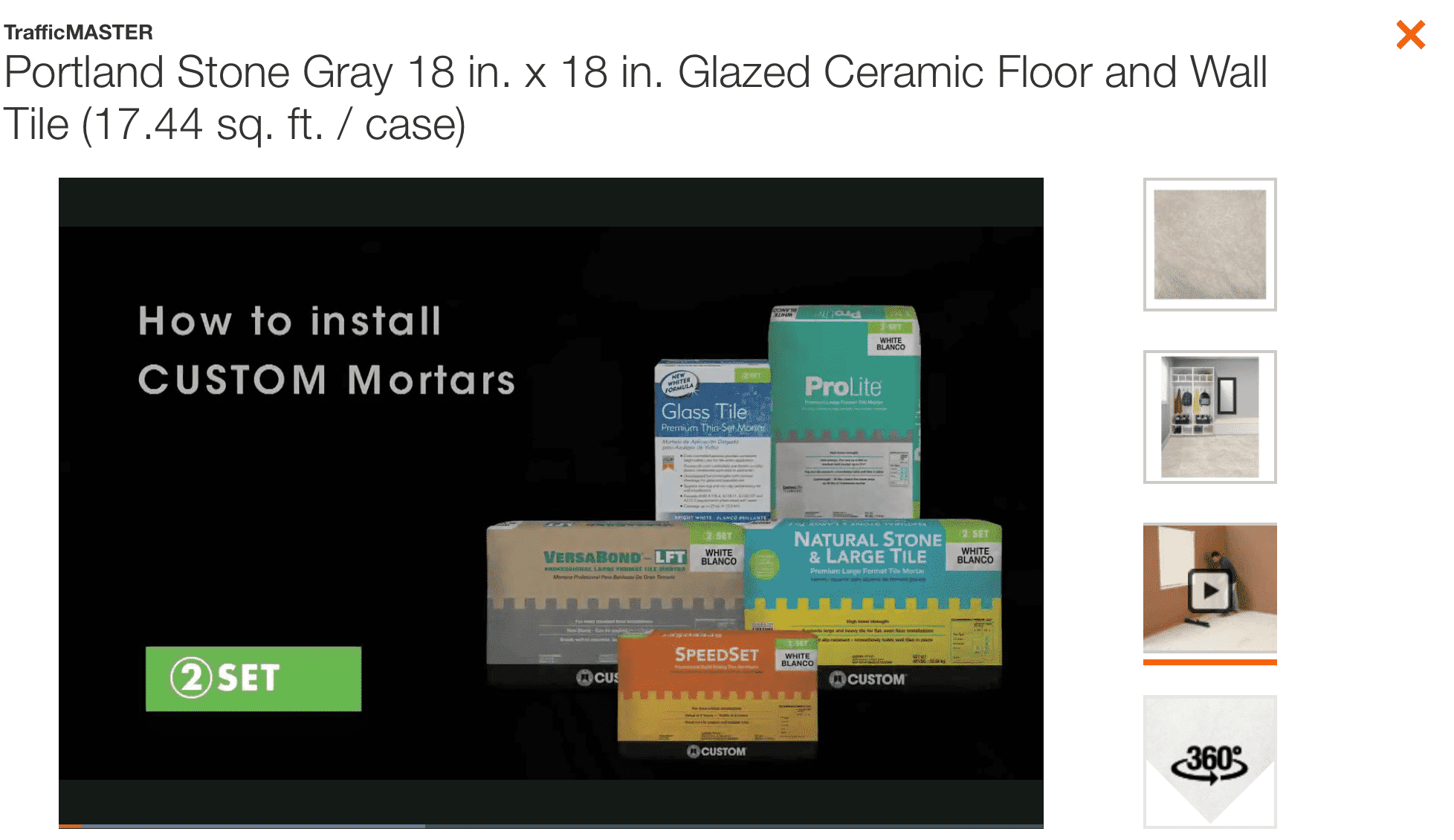 For best results, embed product videos on each individual product page. You can also share these on social media with links to the correct pages for extra product awareness.
10. Secure Checkout
Secure checkouts are important. Many customers will look for indications of a safe checkout experience where their personal and financial information is protected.
Even if they don't, protecting your customers should be a major priority. Many of the big ecommerce tools and hosting plans offer additional security available for purchase or secure checkout tools. Invest in them.
Specifically, make sure that your site has an SSL certificate (some hosting plans offer these) and a checkout tool that's attached to a big name with lots of great reviews to back it up.
Create Ecommerce Websites that Sell
Each of these ten elements is essential in order to create ecommerce websites that are functional, high performing and capable of selling at maximum capacity. Fortunately, they are all relatively easy to add onto existing sites thanks to WordPress plugins and Shopify apps if your website doesn't already have them.
Even if you need to hire a site developer to tweak your site or upgrade your hosting plan, these investments are easily worthwhile and will increase your ROI and conversion rates quickly.
What do you think? Does your ecommerce website have everything on our list? What do you think is most important when you create ecommerce websites? Let us know in the comments below! 
Leave a comment