Getting to Know Your Gclid: It's Not as Awkward as It Sounds…
by Cydney Hatch • February 8, 2018
Sometimes, I think developers get a kick out of slipping vague innuendo into technical terms. Just think about it: RAM…penetration testing…XML…software-as-a-service…trojan horse…
But in my opinion, one of the most awkward terms ever has to be the abbreviation for Google click identification: the Gclid…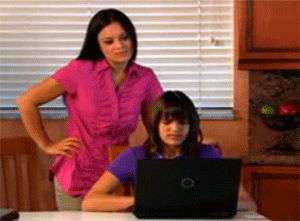 Hey! Get your mind out of the gutter! It's not what you think and its not really that sexy…
While the term does sound like something you'd read about in Cosmo, in actuality, it describes a very important identifier that Google uses to track clicks on your AdWords ads. Essentially, Google attaches the Gclid to your final URLS (don't worry, its only seen internally for Google so it will not mess up your URL visually in any way…or make your audience uncomfortable!)
What Does the Gclid Do?
The Gclid uses something called auto-tagging to follow people who click on your ads around your site and ensure that your analytics data is accurate. It's what allows you to see how much time a user spends on your site and how many pages they visit after clicking on your ads.
In addition, Google also encrypts Protocol Buffers (tempted to run with this jargon, too, but we'll stick to mocking "Gclid" in this article) into your URL so that it can track things like:
Source
Medium
Campaign
Ad Group
Keyword
Match type
Ad Creative
Enabling auto-tagging in AdWords makes it so that you don't have to manually create tags to track the performance of your AdWords campaigns. However, the Gclid only works with Google entities like Google Analytics and Google AdWords, so if you're trying to import data into a CRM like Salesforce or aggregate advertising data from multiple platforms (Facebook, Bing, etc), you may want to continue using more universal manual tags like UTM parameters.
Why the Gclid Matters
Auto-tagging with the Gclid isn't the "be all, end all" of online analytics. Some advertisers choose to stick with manual tagging or ignore the Gclid altogether.
However, even if you are advertising on multiple platforms and trying to track behavior in a variety of ways, the Gclid can still be useful, particularly if you track your traffic statistics in Google Analytics.
The nice thing about the Gclid is the way you can use it to set up goals in Google Analytics and link that with AdWords to see which ads are driving success. When you enable auto-tagging in AdWords, goal tracking is a breeze, since you do not have to manually set up tags for every URL.
As an added plus, auto-tagging results in a lot fewer mistakes than manual tagging, so the accuracy of your data is often better, too.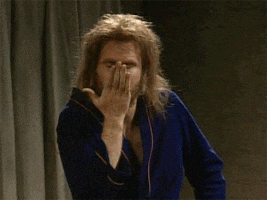 To make sure you are using this setting , check in AdWords to see if you have auto-tagging enabled. You can do this under "Account Settings > Preferences > Tracking > Auto-tagging > Yes."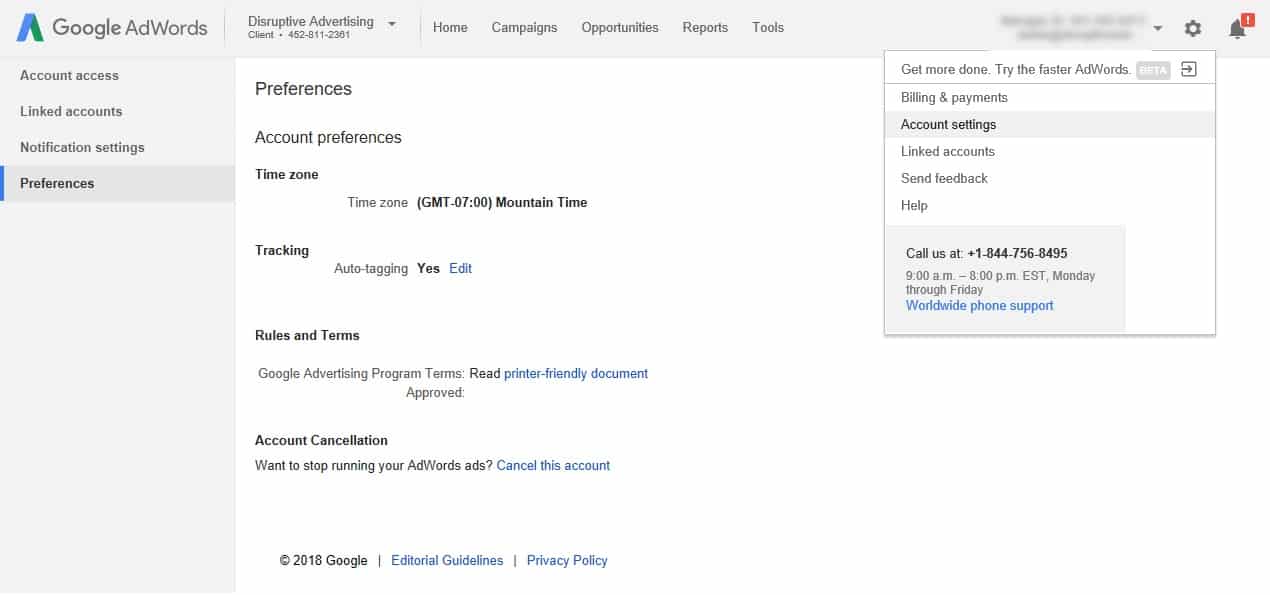 Thanks, Google AdWords, for being "easy."
Conclusion
While the term "Gclid" is probably in the running for "most awkward analytics acronym ever", in actuality, it describes an incredibly handy and easy-to-use way to track the performance of your online advertising efforts.
Honestly, if you aren't using the Gclid (ugh…), you should be! Head over to AdWords and get it turned on…LOL
Do you have any other favorite tech terms that are uncomfortably awkward? Got a good story to tell? How do you feel about the Gclid? Let me know in the comments!