How an RLSA Strategy Increased Sales by 125.9%
by Adam Kaiser • December 3, 2015
So, you want better performance from your AdWords account? There is always optimizing work to do. Sometimes it's hard to figure out what to work on first!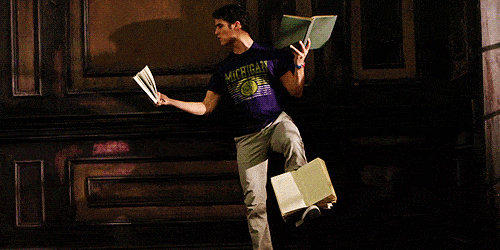 Today I want to address capitalizing on returning searchers. You can do this by using RLSA (remarketing list for search ads) campaigns.
I'm not talking about remarketing display ads, although they are also effective. I'm talking about people who have been to your site and then search a relevant keyword that you're targeting. Focusing on returning potential customers can increase conversion rates and drive a lower cost per acquisition. You want that, right?
There are 2 different ways you can use remarketing lists for search ads. I'll go over both and show you how to use this simple strategy that increased sales volume for my client by 125%.
Setting Up Your RLSA Campaign
To start, you need to implement your AdWords remarketing tag on every page of your website.
Once you have your remarketing tag on your site, you can use the AdWords shared library to create custom remarketing lists. This lets you segment your visitors by things like specific products or service pages.
From here the RLSA setup is easy, but you need to first determine what strategy is best for you. There are two different options.
Option A:
The first, which helped me with that conversion boost, is to use your existing search campaign. You'll add your audience to the campaign with a bid modifier that increases the bid for anyone on your remarketing list.
To set this up go to the campaign you would like to add your audience to. Click the audience tab, then '+REMARKETING.'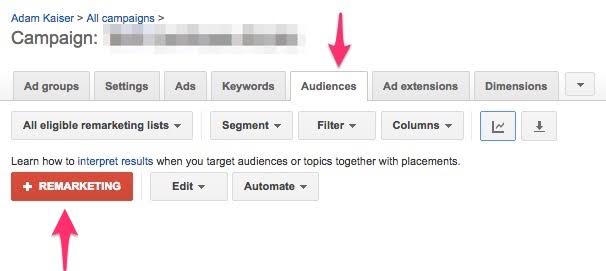 Then, select the ad group you would like to apply your remarketing list to. You'll most likely want to add your list to every ad group. The easiest way to do this is using AdWords editor to edit ad groups in bulk, rather than one by one.
Once you have chosen your ad group, you can apply the new targeting. Select 'remarketing lists' from the drop down and choose the custom audience list you would like to apply.

Here is the important part: with this setup you need to set your bid strategy to 'Bid only.'

Once you have your audience list added to your ad group you will want to add a bid adjustment for the audience. A good starting point is to increase your bid by 15 to 20%.
This tells Google to increase your bid by that percentage when someone on your remarketing list searches one of your keywords.

I want to clear up the largest area of confusion for many AdWords users. When should you use bid only instead of target and bid? Here's the simple breakdown.
When using bid only, your ads will show to users who search your keywords, but aren't on your remarketing list. When they are on the list, your bid will increase according to the bid adjustment you chose.
This works because someone searching a second time will see your ad in a higher, more aggressive position. These people will convert at a much higher rate, because they're already familiar with your product or service.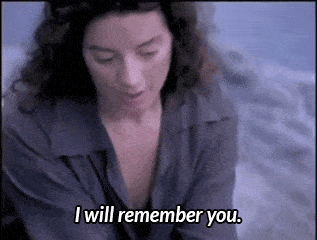 Option B:
For the second RLSA strategy, you'll need to duplicate your entire search campaign. Add the remarketing list the same way I mentioned above, but this time set it to target and bid.
What this does is use the 'and' method rather than the 'or' method. With this setup you have your active keywords as a targeting method, but the ads won't trigger unless your second targeting method is met. In this case, that would be your audience list. Your ads will only show when someone searches your keyword and is on your remarketing list.
There are a couple ways you can use this strategy to your advantage.
You can create new ads with a different message for your returning visitors, as well as bid aggressively to get them in a higher position.

You can use a more broad keyword set, since your ads will only be showing to people who have previously visited your site. This can get your ad back in front of a potential customer with a message that is more compelling.
Both RLSA strategies can work effectively, but I would suggest using the first option for every search campaign you are running. Why? Returning searchers are much more likely to convert.
After setting this up for one of my clients, we saw conversion rates sky rocket. This increased their lead volume to a record high!
Its easy to implement RLSA campaigns and drive great results, so try it for yourself.
Want to learn more about some RLSA best practices? Check out this post.