Should You Trust Google's Automated Bid Adjustment Algorithms?
by John Thuet • April 12, 2016
Over the years, I've been a firm advocate for keeping as much control over your AdWords accounts as possible.
This position comes from experience.
Truth be told, I've been burned one too many times by trusting Google's automated bid adjustment and enhanced CPC options…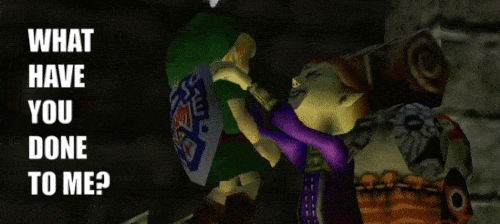 Instead, my initial approach with any account is to stick to manual bidding and automated rules to keep things in check and help my clients reach their goals.
For the most part, this has been an extremely successful tactic—one I will probably continue to employ for as long as I am helping companies grow via AdWords.
That being said, there are times when an automated approach can be extremely valuable.
To help explain when automated rules are a good idea, I'll give you a recent situation where they proved effective and then go over 3 things you need to make sure are in place before ever testing this approach on your own campaigns.
Google's Target CPA—A Success Story
My most recent success in utilizing Google's Target CPA targeting method came in the education industry.
For this client, we have several campaigns focused on different degrees the university offers.
On all but one campaign, using manual CPC bidding—along with vigilant account management and optimization—I've been able to lower the cost-per-lead (CPL) and increase lead volume. These successes have led to large increases in scope and growth across the entire account.
However, one campaign didn't want to play along with me. Instead of increasing lead volume, my manual bidding efforts actually reduced lead volume.
Initially, we were driving leads at a decent rate and CPL—even though we weren't ranked that well. The goal was to increase volume, so naturally I wanted to increase my average position in order to capture more impression share and clicks.
The result? Much higher spend with no extra volume to show for it.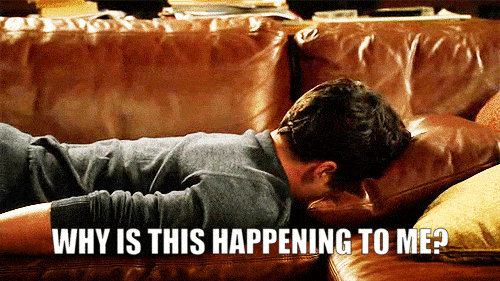 Again, this only happened to one campaign. The rest in the account were working just as they should.
After spending days trying to figure out what was causing this anomaly, I decided to put a little trust in Google's Target CPA targeting method and give it a shot for a few days. I'd had some success in the pass with this approach and—since my manual approach for this campaign wasn't doing the trick—I went ahead with the test.
In just a few days, the campaign completely turned around. Lead volume increased and my CPL dropped to a manageable spot.
So, clearly there are times when trusting Google's bidding algorithms is a good idea. The question is, how do you know when to trust Google?
When are Google's Automated Bid Adjustments Worth Trying?
Before you try out Google's Automated Bid Adjustments, it's important to make sure you have 3 things in place.
Like I mentioned, I've had good and very bad results with this setting, so you can't just "set it and forget it" on any account and assume you'll get good results.
At a minimum, your account needs to have the following
1. Decent Account History
It should go without saying, but this targeting option isn't for you if you don't have a decent amount of account history. In order for Google's famous 'algorithms' to work, they need data.
The more you can give them, the better.
2. Conversion Volume…Not Just Click Volume
As with history, the account needs to have volume. Clicks, however, aren't enough.
For Google's Automated Bid Adjustments to work well, your account needs to have plenty of conversions on a daily basis. If you don't have a lot of conversion volume, I've see this target option have very negative effects.
As a personal rule of thumb, I usually don't consider Automated Bids for accounts with less than 50 leads/day.
3. Testing budget
As with any new test on an account, I like to test it on a much smaller scale before trying it out account wide.
So, if you meet the above two criteria and want to try out automated bidding, you should decide how much money you want to risk before you start using the tool.
Pick a campaign that has good history, click and lead volume, and one where you can afford to take a hit if the CPL goes in the wrong direction. I'm beating a dead horse hear, but as with any test, it's more likely to fail then succeed.
However, if the test succeeds, you can really turn things around on a campaign.
Conclusion
On the whole, I still prefer a manual approach, but Google's Automated Bid Adjustments can be effective in certain scenarios.
If your account meets the three criteria outlined here and you can't seem to make things work with your manual bidding and automated rules, give automated bidding a shot!
By the way, if you'd like me to take a look at your account and give you recommendations on a bidding strategy, let me know here or in the comments. I'd love to help you out.
Have you had success or failure with Automated Bid Adjustments? Are there criteria you'd add for when you should or shouldn't use Automated Bid Adjustments?