How to Make Your Marketing Clients Very, Very Happy
by Cory McEwan • February 3, 2016
I have a passion for improving client retention. While not every client is a good match for every marketing agency, the key to a great agency-client relationship is fantastic communication and awesome service.
A good working relationship is good for everybody. For agencies, it is much more cost effective to retain current clients than it is to constantly bring on new relationships. For clients, a stable agency relationship improves their return-on-investment.
In other words, it is a win-win to make sure expectations are being met with current client relationships.
Although the concept is simple enough, developing and maintaining the kind of agency-client relationship that produces winning results for everybody takes a lot of effort and commitment. However, there are a few simple steps you can take to dramatically improve client retention.
Fish for Complaints
Most of the time, dissatisfied customers quit before they complain. Although it seems sudden to you, they've actually been unhappy for quite a while before they finally bail.
Unfortunately, getting dropped like that means you don't know why they left and you end up making assumptions about what went wrong.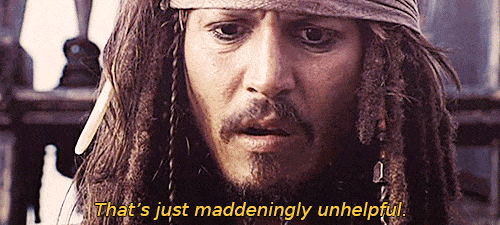 It's really hard to learn from assumptions, which means that it's hard to avoid those same problems in the future.
To make matters worse, unhappy clients tend to share their frustrations with others, which can make it more difficult to obtain or retain other clients.
Fortunately, there is an easy way to avoid this sort of situation: fish for complaints.
In other words, you should consistently ask your clients how you are doing and how you can improve—before problems arise! The feedback you get will give you an opportunity to change your course and and show the client that you value them, their business and the relationship.
By taking their feedback to heart and implementing their suggestion, you can turn unhappy customers into raving fans and build long-lasting business relationships.
Always Follow Through
Reliability is one of the most important traits of a good account manager. In other words, if you want your clients to love you, do what you say you will do.
Although this is a simple idea, I have seen account managers struggle with this time and again. I get it, most account managers have a lot to do, but allowing small tasks to slip through the cracks creates big problems in the relationship.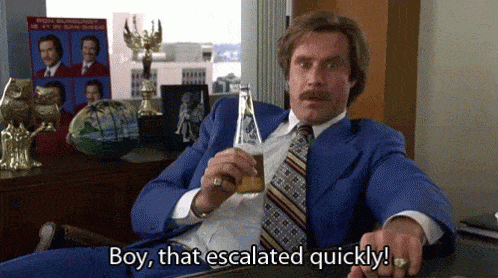 Trust is the most important aspect of a client/agency relationship. And, if you create doubt in the mind of the client, it is difficult to regain that trust. On the other hand, if you follow through on your promises, you build trust.
So, how do you make sure you always follow through? As a general rule, always set your deadline should a day or two before the deadline you gave the client. That way, if an unforeseen issue arises, you've given yourself time to address it.
And, if things run smoothly, you'll build trust by beating your deadline!
Establish Multiple Points of Contact
Typically, the more people you have helping you, the better your results will be. As a result, most clients prefer to have a team working with their account.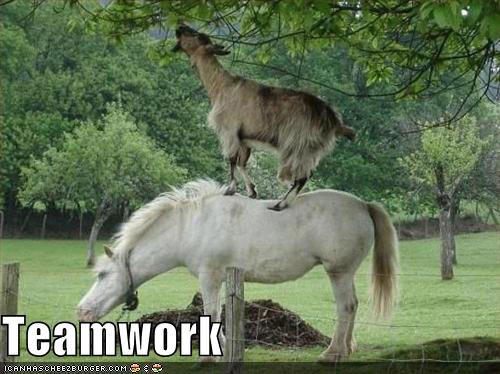 Now, this doesn't mean that you need to have multiple people talking to the client on a regular basis. However, giving your clients contact information for multiple people who work with or are familiar with their account makes them confident that their account is getting the attention it deserves.
As an added bonus, more people on an account means that if the main point of contact is unavailable, the client has other people they can contact in an emergency.
Whenever possible, each point of contact should attempt to build a unique relationship with that customer. This brings a lot of intangible value and additional trust to the table, which means they are more likely to continue utilizing your services.
Avoid Surprises
Clients should never have surprises when it comes to a marketing campaign (unless the surprise is exceeding expectations).
To make sure your client always feel like they know what is going on, do the following:
Stay focused on the strategy that you have outlined
Don't let completely controlled situations spiral out of control
Prepare yourself for possible issues with proper organization and tracking.
The more controlled and consistent you are, the more valuable you are to the client. That builds trust and makes them feel confident that things are going according to plan.
Conclusion
At the end of the day, every client wants to get a positive return from their investment and—if they are paying an agency—they want it to happen seamlessly.
Your job is to make sure this happens in the most reliable, enjoyable way possible.
Every relationship is different, but taking these recommendations to heart will make any agency-client relationship better. Ask questions, follow through, use teamwork and avoid surprises and your retention rate will dramatically improve.
Do you agree with these recommendations? Is there anything else you would add to this list? What are some of the biggest retention mistakes marketing agencies make?