What is B2B…and What Type of B2B Business Should I Choose?
There are a lot of terms that float around in the business world, and the phrases "B2B" and "B2C" are two of them.
These two terms will dictate what types of customers you're selling to, what you're selling and even—in some ways—how your business operates. In the former, you're selling to businesses and in the latter you're selling to consumers.
In this post, we're going to take a close look at B2B businesses, going over different options of what you can sell and the basics of what you need to know before you launch your business.
What Is B2B and What Does It Mean?
The term "B2B" stands for "business to business" and it refers to businesses who sell products and services to other businesses instead of to consumers. This can include everything from invoicing software to office furniture to security services for office buildings. Digital goods, physical products, and services can all be included here.
B2B's counterpart is B2C, which stands for "business to consumer." The focus here, as you can guess, is selling products, goods, and services to customers for personal use.
Different Types of B2B Businesses
As we touched on above, there are different types of B2B businesses. Choosing what to sell and how you sell it will directly impact your business and how you operate. Local security services, after all, will be bound by geographic restrictions until they expand, but if you offer invoicing software, it could theoretically be purchased by businesses all over the world.
Let's take a look at the different types of businesses and the pros and cons of each.
Product-Based B2B Businesses
Some B2B businesses will focus on selling physical goods that you can hold in your hands.
Office supplies store and business card manufacturers like MOO are obvious examples, but remember that B2B businesses don't just have to sell to corporations or your typical 9-5 office job businesses. Restaurant vendors like Webstraunt Store and hotel supply companies like American Hotel Register Company both fall under this category, too.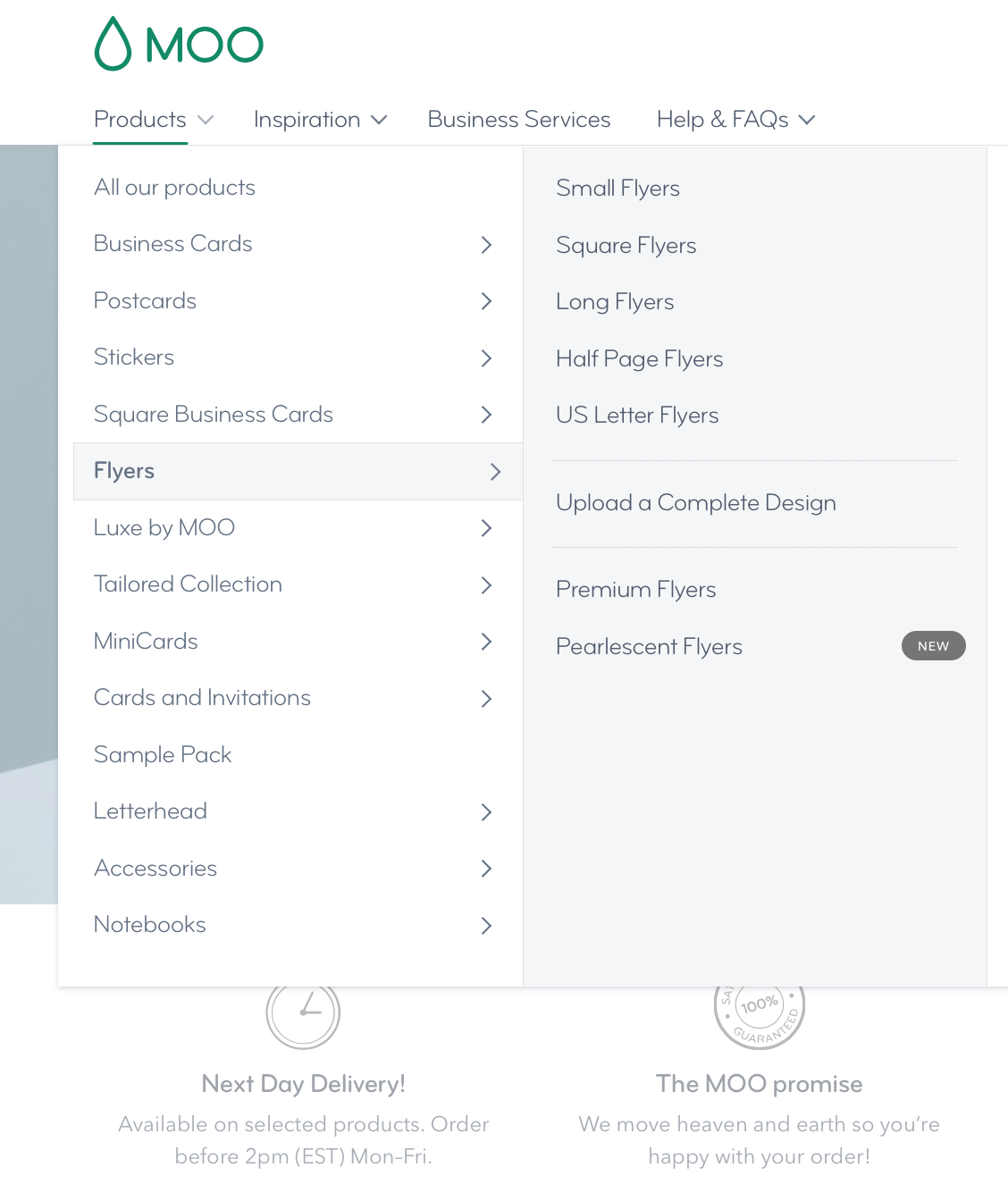 Product-based businesses can be exclusively online, have a brick-and-mortar store, or both. For some businesses, ecommerce may give you unlimited geographic regions. For others, you may still only be able to ship within a certain range.
Product-based B2B businesses typically have higher overhead costs than other businesses. You have to worry about manufacturing, product storage, and shipping. Damaged products happen and can cost lost revenue, too. That being said, there's a lot of room for profit margin as plenty of businesses have pointed out, you just have to be the best of the best in order to get those sales.
Service-Based B2B Businesses
Service-based B2B businesses are overwhelming in number, but that's because the sheer number of services businesses need can be overwhelming in number, too.
Examples include:
Call answering services
Marketers or marketing agencies
Graphic designers
Lawyers specializing in business law
Office security
A CPA or accounting specialist
Service-based businesses can exist purely online or have a brick-and-mortar store just like physical goods, though this will likely be determined largely by what types of services you're selling.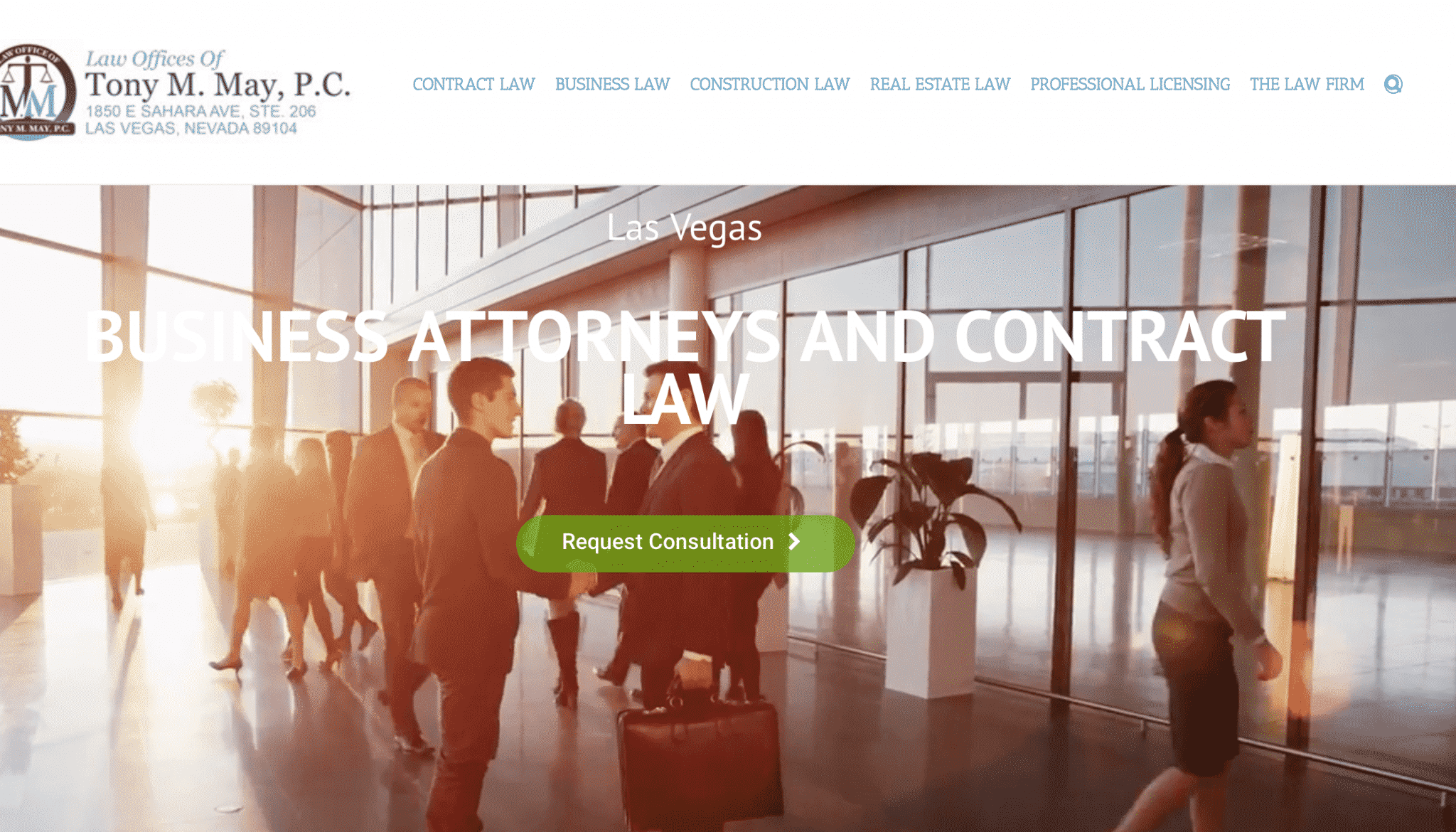 On-site security will need to be located. CPAs and lawyers can offer services online, but they'll need to be familiar with law and tax regulations in each individual area they offer services, which can be tricky.
Marketers, graphic designers, and call service agencies, however, can theoretically serve businesses anywhere. I've actually worked with clients on every continent except Antarctica thanks to the exceptionally far reach of the internet.
Services are also often needed more than once and typically allows you to build a closer relationship with the customer. Even if your services are only needed on occasion (like a freelancer needing help from a CPA once or twice a year for taxes), clients will still likely come back to you and build a trusted relationship with you.
Service-based businesses typically have lower overhead than product-based businesses, though they may require specialized software that can get expensive. Social media marketers, for example, will often need to have a host of tools like enterprise-grade social media management software, social contest software and even content curation tools. These can add up, but they depend heavily on the industry.
Software-Based B2B Business
Software-based B2B businesses almost always involve subscriptions to software that fill some need for businesses. These can fall under "products" or "services," but I'm putting them in their own category because they typically exist to replace conventional services from human providers.
Examples include:
Customers can exist almost anywhere, so you can scale quickly. That being said, the server and hosting costs can be exceptionally high as you scale.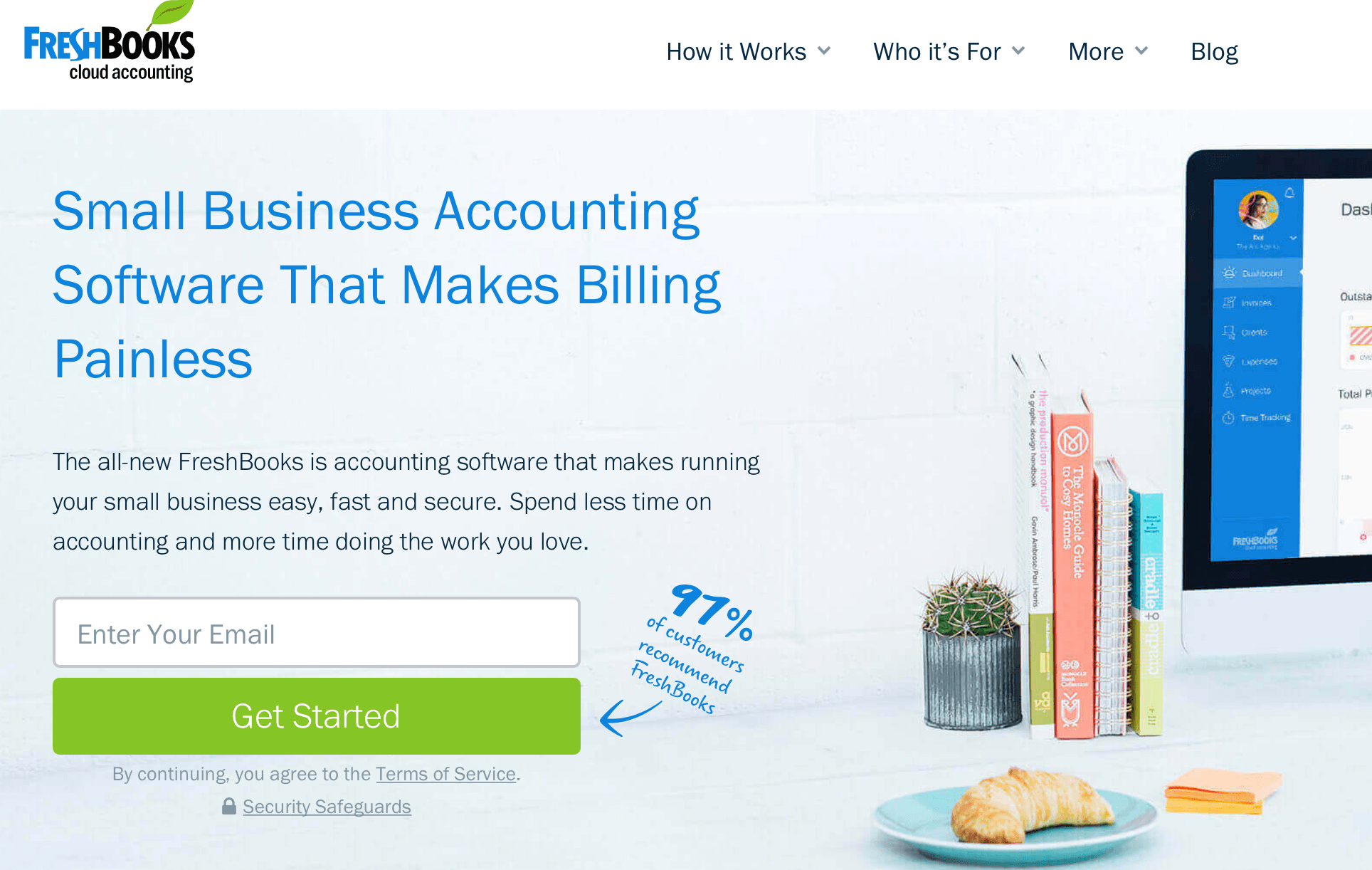 When it comes to software, your customer support must be on point and quickly responsive, or your clients can get frustrated quickly. Imagine suddenly not being able to accept payments or access your entire customer database due to a glitch and not being able to get help immediately.
Not good, right?
Software is also going to require you to be extremely technologically advanced. Your site, your tools, and your mobile app will all need to be at the top of their game. This means staying up to date with security and technology advancements, which can be difficult to do. There's no set-it-and-forget-it when it comes to software development for businesses.
Conclusion
B2B businesses have always had a lot of potential, but now with the growing gig economy, there are more new businesses, start-ups, freelancers, and micro-agencies than ever before. This means that there are more niches of businesses that you can target and create specialized products for. Think invoicing software specifically designed for small businesses or freelancers.
It's all about the business model you want to create, after all, and the audience you want to reach. Once you've got that figured out, you're well on your way to starting your own B2B business.
What do you think? Are you currently involved in a B2B or a B2C business? Which business model have you chosen? Share your thoughts and questions in the comments below! 
Leave a comment