We Improve Lives Through

Results-Based Relationships
At Disruptive, results-based relationships means creating an environment where clients, employees and our own company can achieve their objectives and goals.
Client Growth
We work hard to understand what it is our clients want most and how we can help them achieve it. Our client's success impacts the lives of employees, families and their community. Checkout what our clients have to say on Google and Facebook.
Employee Growth
We believe that in order to have happy clients you need to have happy employees. Disruptive goes above and beyond to help employees develop skills and achieve personal goals. Check out what our employees have to say on Glassdoor.
Company Growth
We are thrilled with the growth and progress we've had over the past few years. From Jacob's basement to an Inc 500 company, our growth has been an amazing and challenging journey that we'd like to share with you. See details below.
A History of Disruptive Advertising
2012
Starting under the banner of FoundROI, Jacob Baadsgaard delivers quality results for clients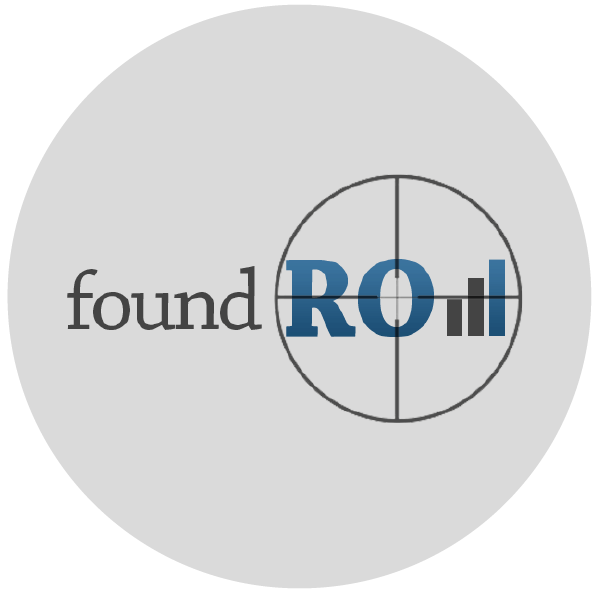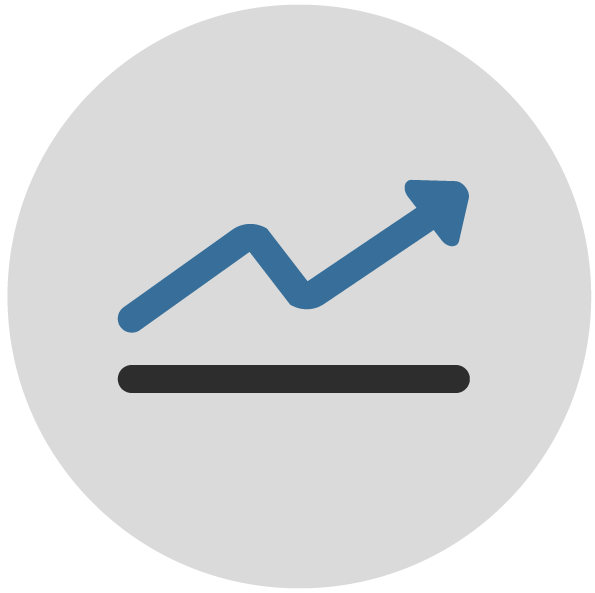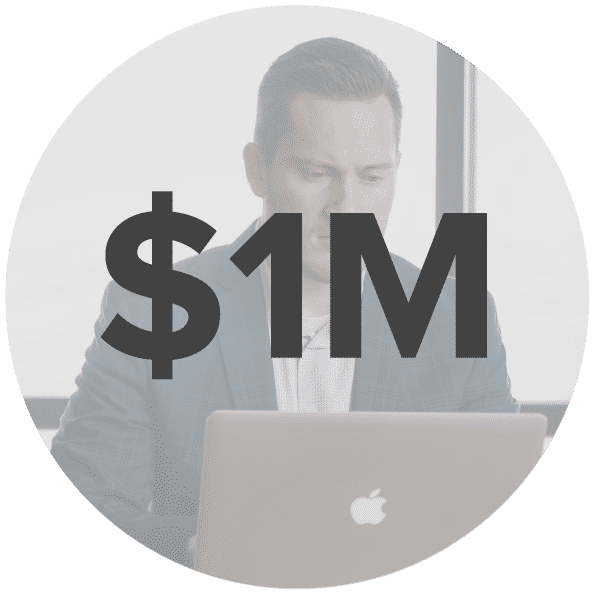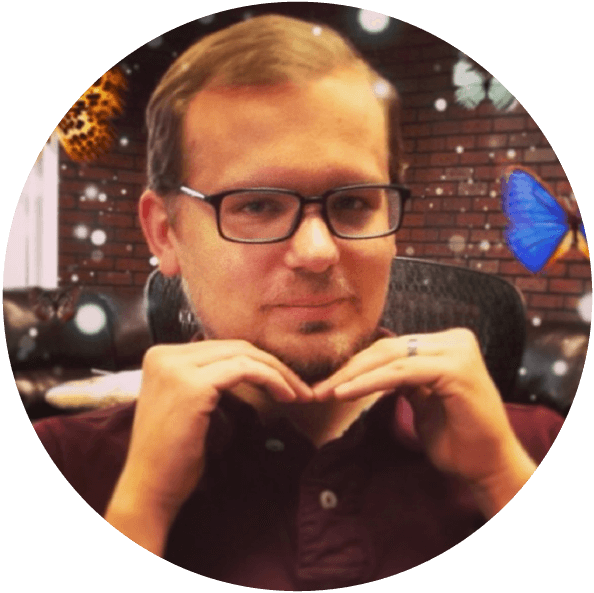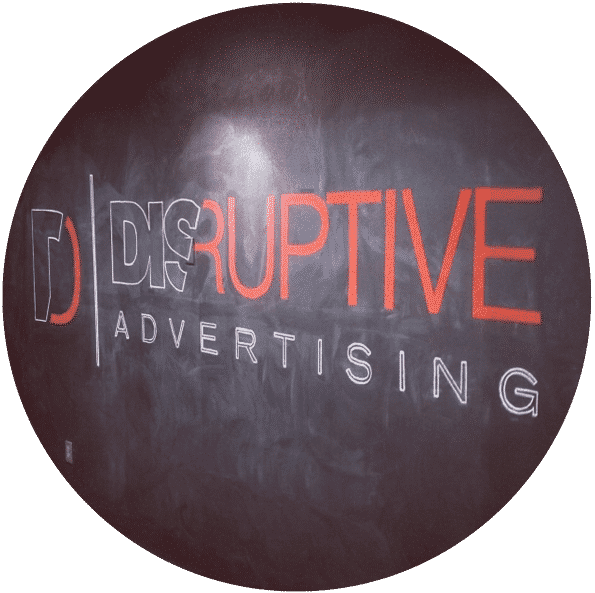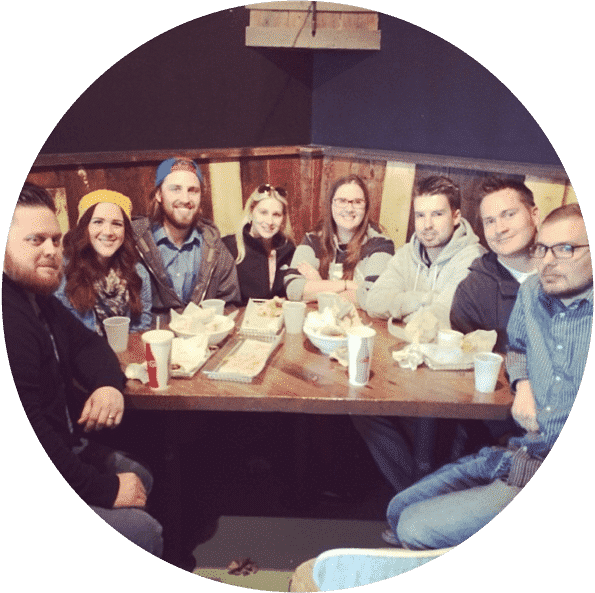 2013
FoundROI exceeds expectations, rebrands to Disruptive Advertising and quickly gains a reputation as one of the best US ad agencies
2014
Starting in January with only a handful of employees, Disruptive grows to over 25 hires during 2014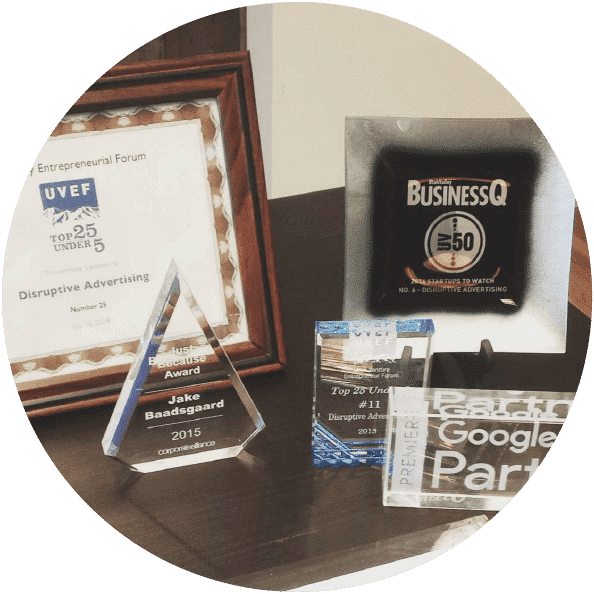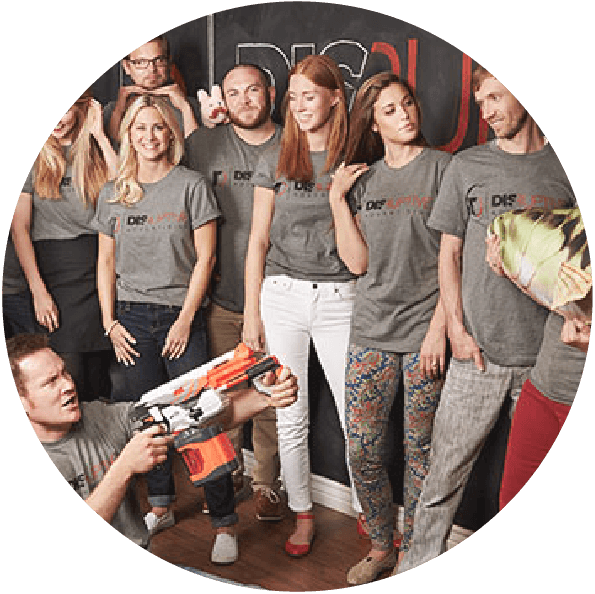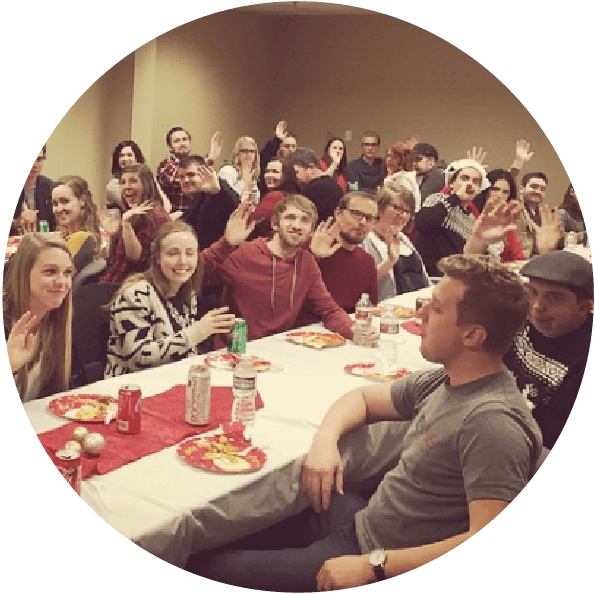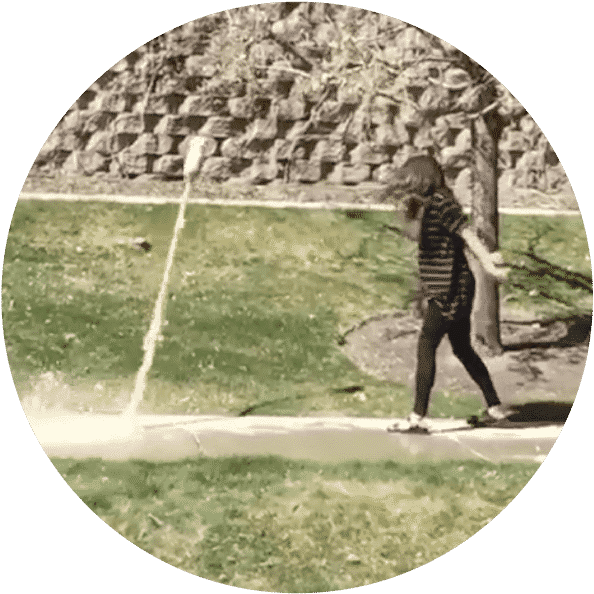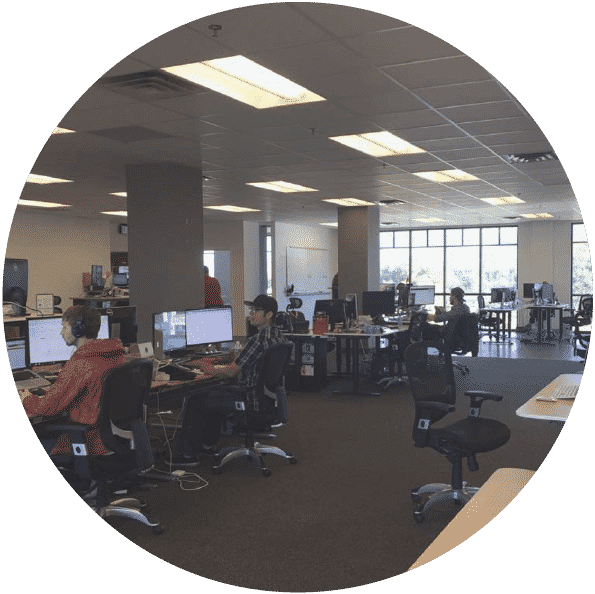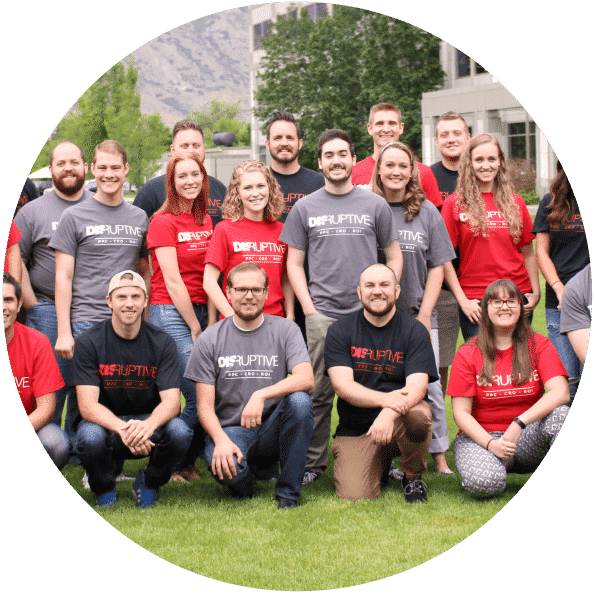 2015
Disruptive becomes a nationally recognized advertising powerhouse and is hailed as a top PPC company by several third party reviewers
2016
Disruptive acquires hundreds of new clients and is named one of the "Top Places to Work in Utah"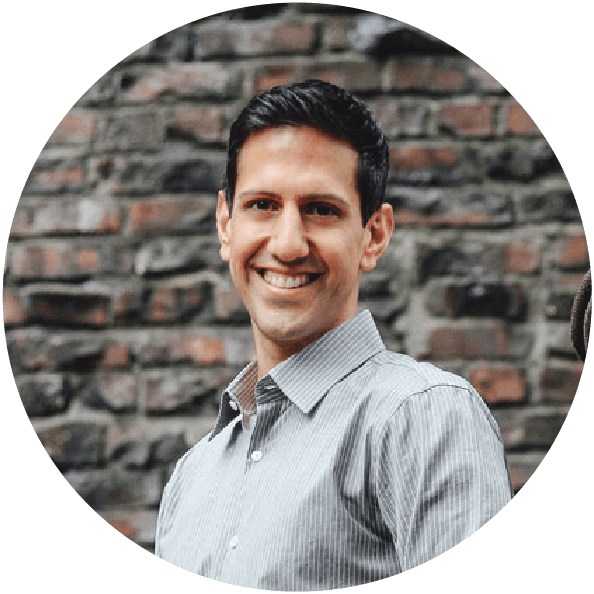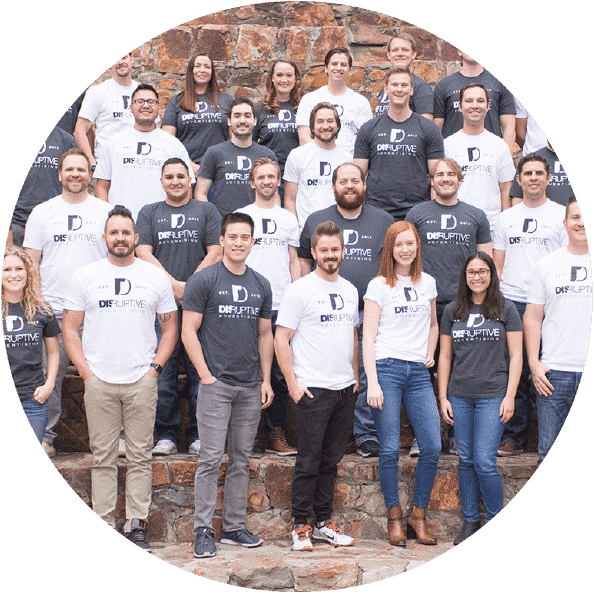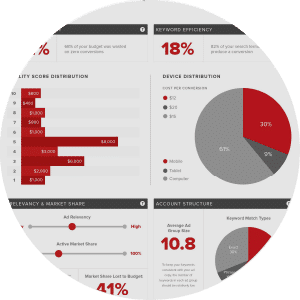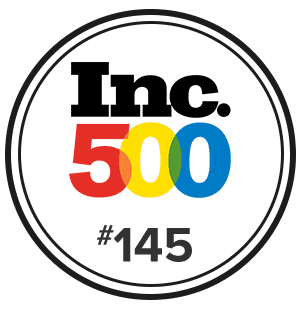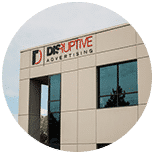 2017
Disruptive adds more office space and launches "Disruptive Reports", an industry leading strategy & dashboard software
2018
Disruptive moves to a new building and develops an exciting new growth strategy to help businesses achieve their goals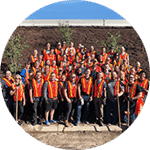 2019
Disruptive was highlighted in USA Today
as one of SLC's "Best Companies to Work
For in 2019
And We're Just Getting Started
Spend Smart & Outperform Your Competition

With Our Services:
PPC Management
Improve your AdWords & Facebook campaigns by 74% in the next 30 days
Site Testing
Improve your site conversion rates by 50%+ within the next 6 months
Analytics Reporting
Get accurate and actionable data from Google or Adobe Analytics