Same Ad, Better Conversion Rate…What Happened?
Site Optimization
•
Allison Otting
July 23, 2015
As a conversion designer, I spend most of my time thinking about one metric: conversion rate. My job is improve conversion rates for our clients while maintaining or improving lead quality.
Although conversion rate is a great measure of page performance, it's easy to get lost in the numbers. A great conversion rate can look very different depending on industry, company objectives or any number of other factors.
One of the biggest variables in conversion rate optimization, however, is also one of the most basic elements of your marketing funnel: your traffic source.
There can be drastically different intent from organic traffic to paid traffic, and all the little subcategories in-between. Let's take a look at each, and then I'll show you how big of a difference traffic type can make.
Organic Traffic
Organic traffic is typically the cheapest way to get visitors to your site. You don't pay for clicks or exposure, so the only overhead is whatever you're paying the agency or internal hire to get your website or content in front of people.
For the sake of simplicity, we'll include other types of online marketing that don't involve paid ads in our organic traffic classification such as social media marketing or campaigns on your blog.
If you're in it for the long haul, organic traffic can be cheaper and higher quality than paid traffic. People trust the internet more than they trust advertisers; so, if you place well on Google's search algorithms, there is a natural assumption that you must be a great match for a given search.
Ranking well on organic search earns you trust bonus points in many other areas as well. Organic visitors to your site are less likely to feel like you are trying to sell something to them, so they are more likely to believe what you have to say. Plus, they grow comfortable with you without feeling like they have to commit and that familiarity makes them more likely to commit to you than a competitor.
Unfortunately, it can take a lot of time to establish your company in organic listings, produce a lot of content marketing and optimize your website. Organic traffic can convert at a higher rate, but it is a much longer process and requires a lot of patience and tedious work.
Paid Traffic
In contrast to organic traffic, paid traffic is a great way to get a lot of traffic quickly, whether it's through search engine advertising like AdWords or utilizing paid social media ads.
Paid traffic is also a great way to sell product to targeted consumers and get your name out there quickly. It's all about fast results and quicker A/B tests, which makes it especially important in competitive industries. After all, what's better than having your name be the first thing people see when they search on Google?
Paid search traffic also has a much clearer budget to manage and adjust. You can keep optimizing your campaigns until you have a well-oiled and targeted traffic generating machine!
How the Two Convert Differently
At Disruptive, we've put out a few eBooks on an assortment of subjects and we've tried a plethora of ways to market them. Our current landing page iteration does a pretty good job of producing conversions, so it serves as our template for most of our eBooks, as you can see in a few examples here: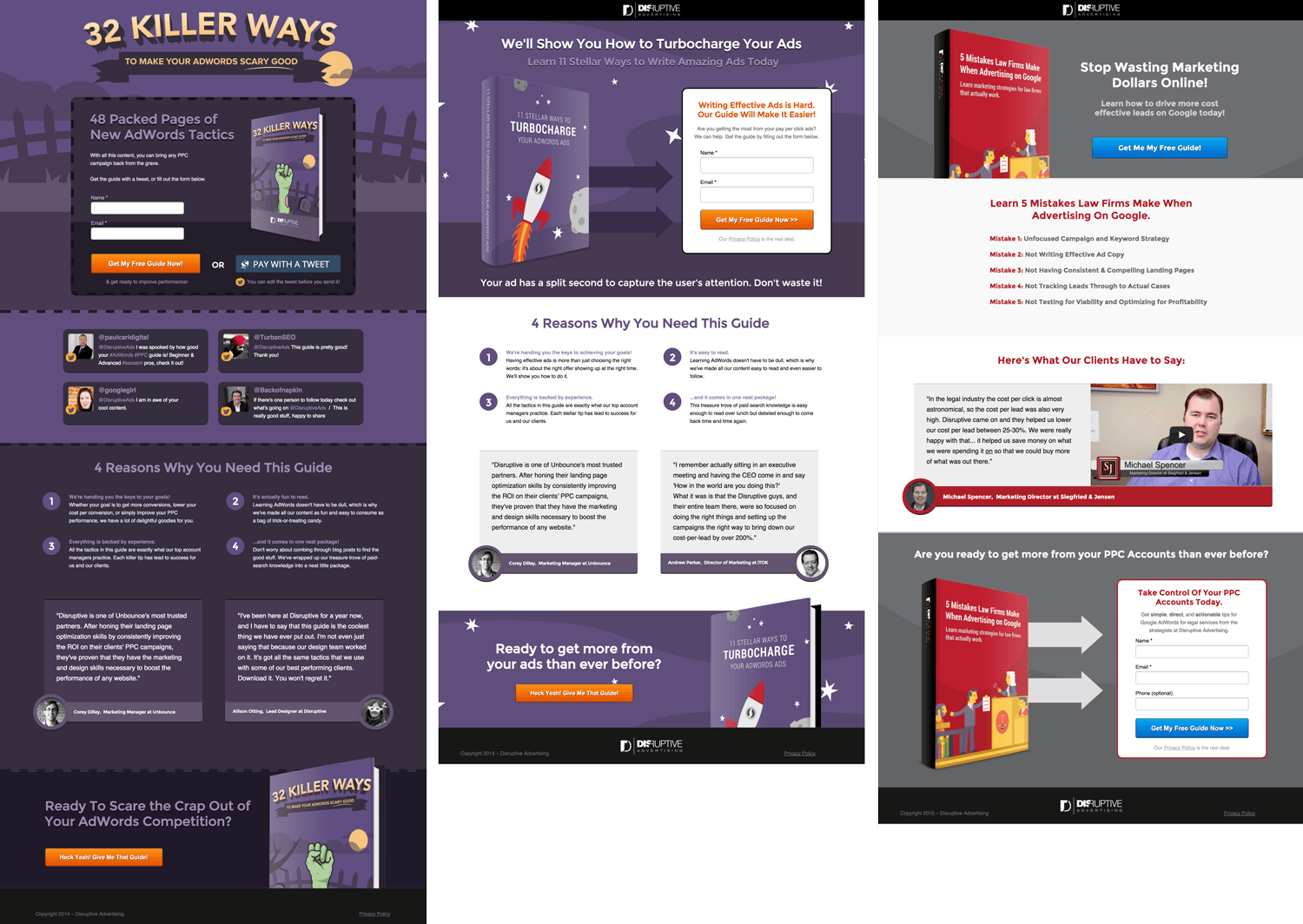 We've tested all sorts of changes on these landing pages, but one of our tests completely set itself apart from the rest. We didn't change anything on the actual landing page; but, instead of sending paid social traffic to the page, we sent organic traffic.
On this specific version of the landing page we only had one entry point: a sticky ad on the side bar of our blog.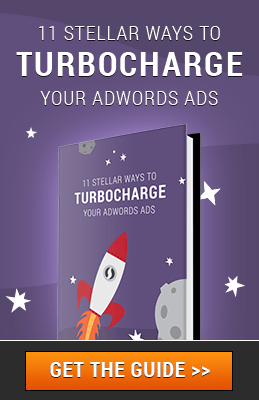 This side bar ad was up for about 5 months, and earned only 471 clicks. Usually, I'd say that's not quite enough traffic for a conclusive test, but the results were so dramatic that it's hard to doubt the conclusion.
Prior to this test, our best paid traffic eBook page converted at a solid 22.66%. However, this blog ad eBook page converted at a whopping 56.84%! That means over half of the visitors were downloading the eBook, bringing them further down our sales funnel.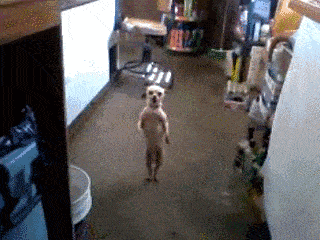 We were thrilled with the results, but the 250% increase in conversion rate left us wondering: Why did the organic traffic page convert so much better?
Our hypothesis? The people who clicked on the sidebar had already read our blog, so they knew they would be getting quality content. In addition, since they had already expressed an interest in our content by reading our blog, more free information was a much easier sell than trying to peddle our knowledge all over their social media feeds.
Overall, our organic readership had already taken a vote of confidence in our content and been rewarded, so taking the next step to conversion was an easy sell.
So, Which Should You Use?
You should really focus on both. Organic traffic is harder to get and build up, but it can convert at a higher rate. Paid traffic is fast, but it's going to cost you money.
If we didn't implement a hardcore paid search strategy in our advertising campaigns, we wouldn't be nearly as successful as we are today. Spreading the word on search engines and social media has effectively gotten our name out there and brings us more high-converting organic traffic.
Similarly, it's important to keep in mind the differences between your traffic sources when evaluating how different pages convert. The more you understand your audience, the better your chances are of persuading them to convert!
Now it's your turn! How do your traffic sources differ in conversion rate? How did you get to this post? Let me know in the comments below!
P.S. If you want to check out that AdWords guide, click here! See what I did there?
Leave a comment