Disruptive Advertising Ranks First among the Most Reviewed Social Media Marketing Agencies
Customer Reviews
•
News
•
Saunder Schroeder
November 15, 2021
For nearly a decade, Disruptive Advertising has partnered with a plethora of different businesses with one goal in mind: to help our clients achieve their growth goals and crush their marketing targets. We pride ourselves on providing a level of service and results that is anything but cookie cutter and we strive to be the last digital marketing agency you'll ever work with. As such, we're proud to say that we've been recognized as the number one most reviewed social media marketing agency around the world by The Manifest, a company listing resource.
After auditing ~10,000 ad accounts, we've found 76% of adspend is wasted. After working with thousands of clients, employing top talent in the industry, and our clients trusting us with $250+ million in annual spend, we know what it takes to be successful.
Our client liquidfish partnered with Disruptive to provide support across various advertising platforms and ensure correct product information requirements and data feed details. Within nine months of our partnership, the client saw an increase in revenue to six figures.
Here's the most recent review from liquidfish:
"They're very organized and clear about timelines and requirements. They consistently meet deadlines. The expertise of the specialists is top-notch. They know their capabilities, and you can rely on their guidance."
— John Huggins, Digital Marketing Director, liquidfish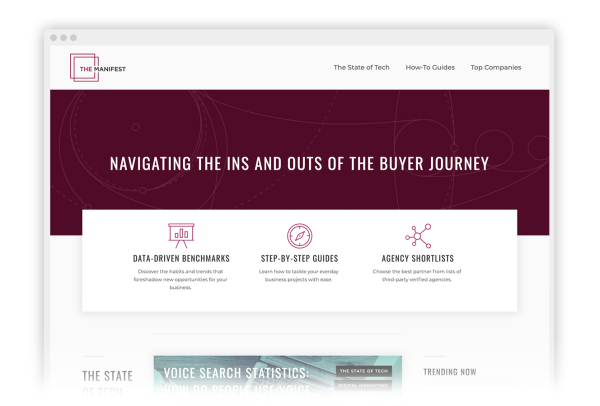 The Manifest, a B2B listing resource, announced its latest research, featuring Disruptive Advertising as the number one most reviewed social media marketing partner worldwide. We've received hundreds of positive Clutch reviews and are especially honored to be the recipient of this award because it highlights our client's success and our team's commitment.
Of course, we would also like to express our appreciation to all our clients and partners. Without them, we wouldn't be where we are today.
Get in touch to learn more about how Disruptive can help grow your business. For a free marketing audit of your business, go here.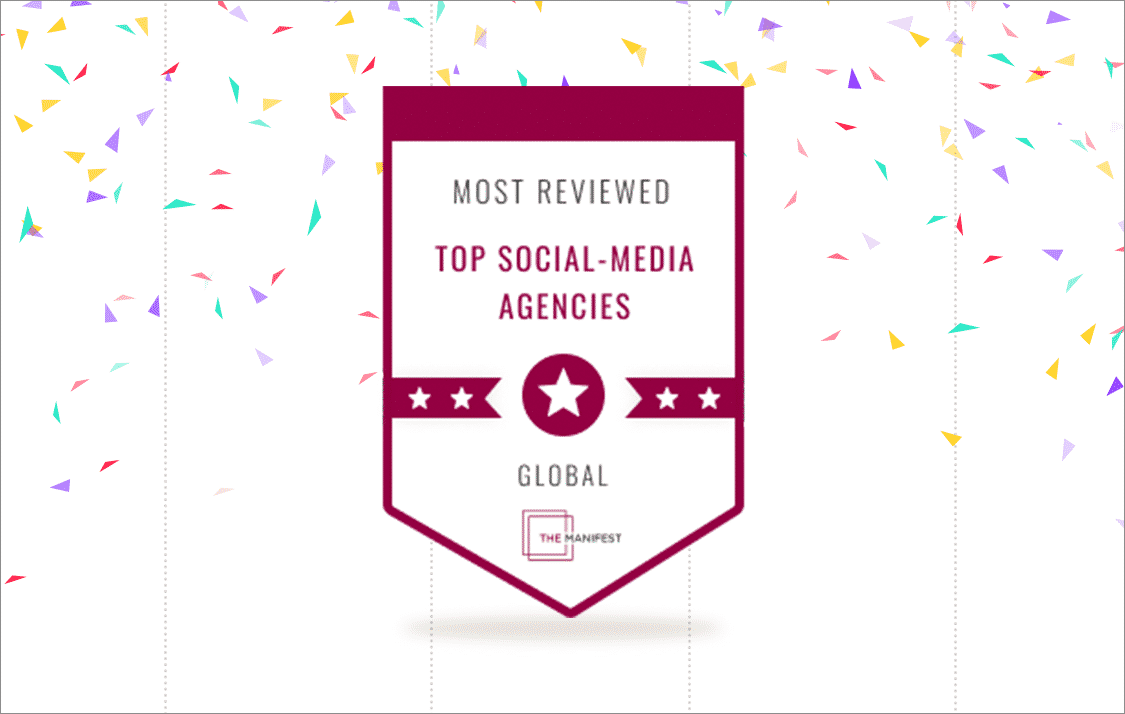 Leave a comment