The Manifest Highlights Disruptive Advertising As One of The Most Reviewed SEM Agencies in The World
B2B
•
Business
•
Customer Reviews
•
Marketing
•
Miranda Marsh
November 25, 2022
There are so many ways to get noticed on the internet that it's incredibly overwhelming for people to see the grand tapestry for the first time. This is why we build customizable campaign plans that trim down the tools our clients use to only the ones that make a difference.
This process has led to some great results for our clients over the years, and they've rewarded our efforts in the best way possible. This is because they helped convince The Manifest to name us as one of the most reviewed and recommended SEM agencies in the world.
The Manifest is a useful guide for companies to find their ideal project partners. The platform creates rankings of the top performers in various service lines. This is in addition to their awards program, which highlights the teams that made a lasting impact on their clients.
We would like to express our sincere and heartfelt gratitude to all our clients for their efforts in helping us win this award. The reviews they write and publish on our behalf are one of, if not the biggest factor, in our current success, and it will continue to be that moving forward.
This is the best kind of motivation for our team since not only are we being guided in the right direction, but we're also being generously rewarded for it. Our goal for the upcoming year is to continue this level of consistent quality for our clients, so they keep spreading the word about our work.
Learn more about our services and how we can apply them to further improve your operations by visiting our website.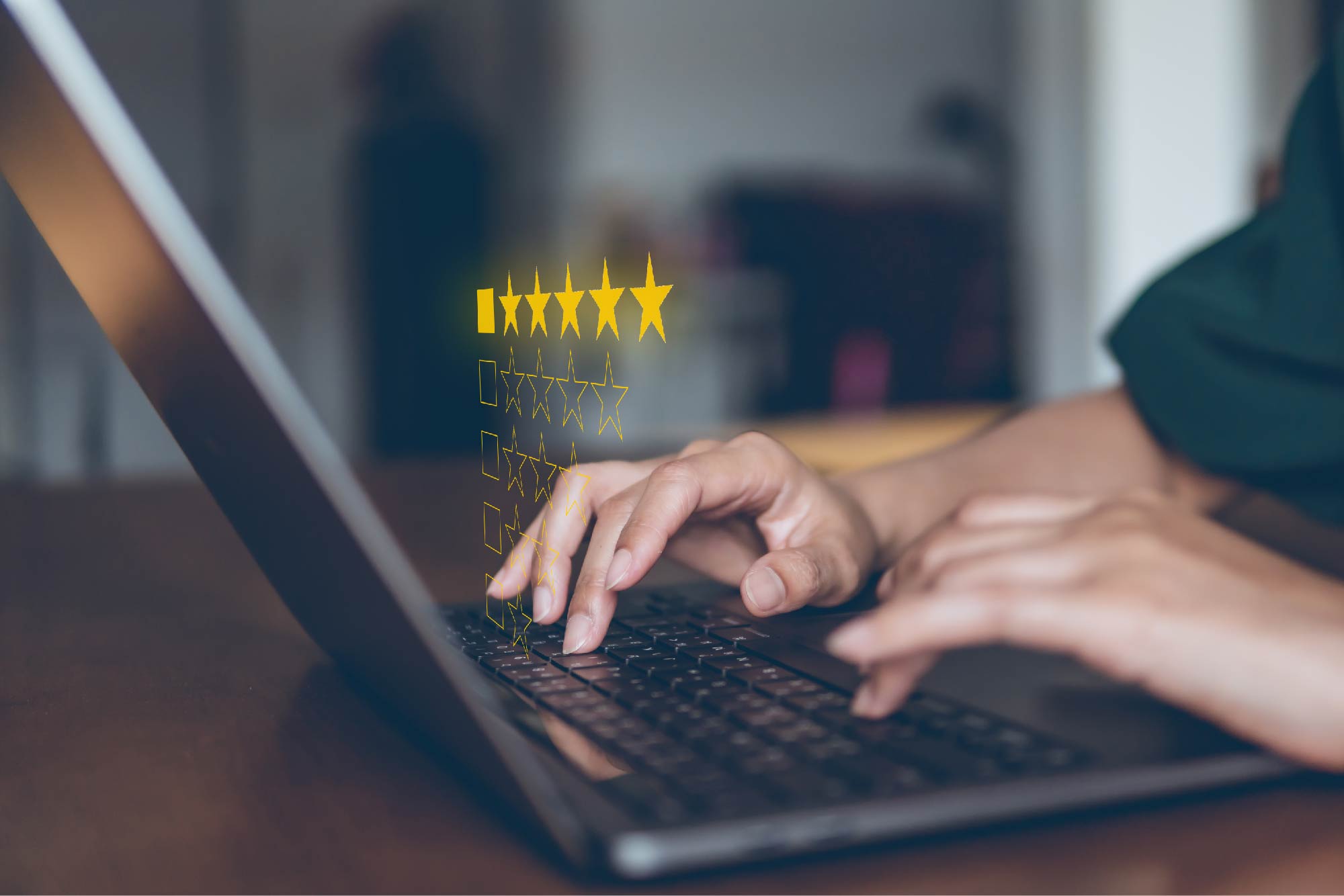 Leave a comment