Charity Update
Service is a big part of our culture at Disruptive. We love finding ways to give back! In 2021 we completed over 130 service projects, supported 40 different charities, and provided help for over 60 families around the world.
This year, our charity efforts are off to a great start. We have already served 11 families with various medical needs, nursing students with tuition, food & supplies, refugee housing, special needs schools with two adaptive bikes, hospitals, veterans, and various charities and food pantries.
In March, we used our charity funds to support a fundraiser benefiting refugees in Ukraine and Russia, to create gift baskets for a single mother facing terminal liver cancer, as well as for a donation to the UCLA Brain Tumor Center. With our starting donation and employee donations (which we then matched), we donated $13,390. Additionally, with the help of our employees, we were able to show community support by giving over $800 while visiting Mexico. It is inspiring to see our company come together to serve.
"No one can do everything, but everyone can do something, and together we can change the world." – Ronald J Sider.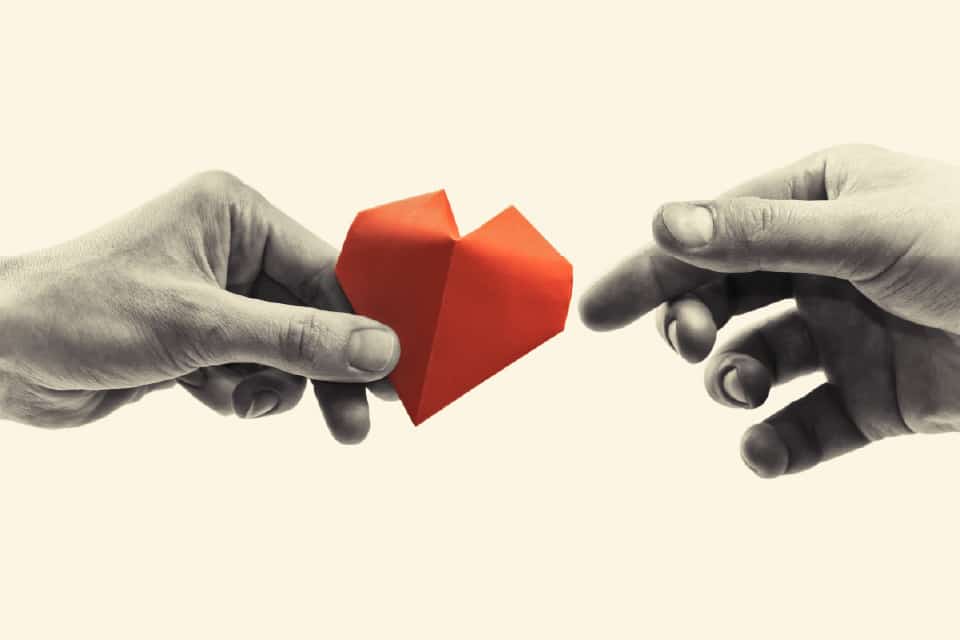 Leave a comment