Disruptive Advertising Has Been Named a 2022 Best of Utah Award Winner by UpCity!
Business
•
Customer Reviews
•
Marketing
•
News
•
Miranda Marsh
December 28, 2022
The UpCity "Best of" Awards have returned after a successful inaugural year in 2021. To commemorate the top 50 B2B providers in each U.S. state and Canadian province, the UpCity "Best of" Award highlights the tremendous work being done by our partners and more in their local area.
Awards are given based on the UpCity Recommendability Rating, which was developed to determine a B2B service provider's credibility and trustworthiness, giving UpCity the confidence to recommend them to potential buyers seeking their services. 
We are proud to reveal that Disruptive Advertising has been recognized as a Best of Utah Award winner by UpCity!
UpCity is a B2B online marketplace that connects businesses to trustworthy service providers.
With 70,000+ listed providers—from digital marketing agencies, consulting firms, development specialists, and many more—over 1.5 million businesses have used UpCity to find exceptional partners for their needs.
UpCity's proprietary algorithm pulls from digital data points like reviews (both on UpCity and other third-party review sites), rankings in relevant search results, domain authority, website speed, and user experience to connect businesses with high-quality service providers like us.
Dan Olson, CEO of UpCity, had this to say about Disruptive Advertising:
The team at Disruptive Advertising has generated customer loyalty through skillful project management and thoughtful communication. This dedication and incredible work ethic is why they achieved a Best of award." -Dan Olson
This honor has been possible, in part by our 5-star review rating on UpCity. Here is one of our favorite pieces of feedback we've received from our excellent clients:
"Disruptive Advertising is a one-stop shop for advertising and marketing for your small business. They bring such a tremendous value to my small business in not only sales, but just peace of mind of not having one more thing to keep up with." -Billy Lyons
"Raji does an excellent job of representing the client and disruptive advertising. She is always prompt, thorough, professionally polite and has great follow through, helping us stay on track with many moving parts. California Home Health highly recommends her services." -Aaron Scoby
Thank you to UpCity for naming us a 2022 Best of Award winner, and much appreciation to our clients. You inspire us every day, and we look forward to our continued partnership. We wouldn't be here without you today.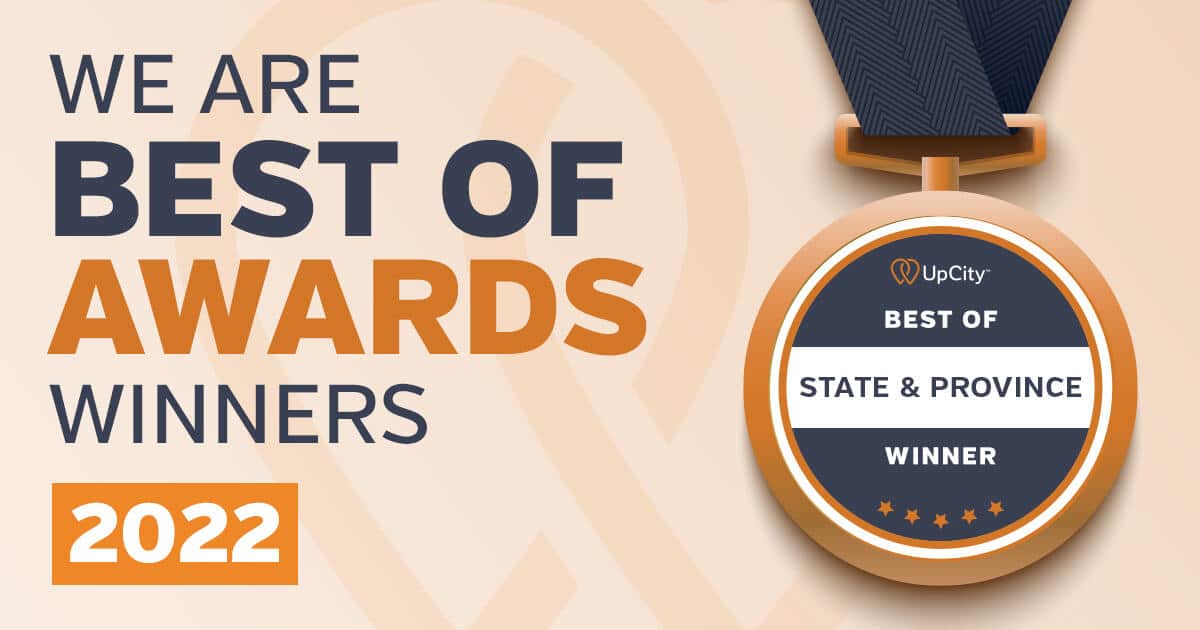 Leave a comment