Disruptive Advertising Named to MountainWest Capital Network's 2022 Utah 100
B2B
•
Brand Awareness
•
Business
•
Marketing
•
News
•
Miranda Marsh
December 2, 2022
Pleasant Grove, UT— Disruptive Advertising announced it was named to the 2022 Utah 100, MountainWest Capital Network (MWCN)'s annual list of the fastest-growing companies in Utah. Disruptive Advertising ranked No. 78 out of 100 companies and was honored at the 28th annual Utah 100 Awards program, held at the Grand America Hotel in Salt Lake City.
"We are so honored to be recognized. We appreciate all of the effort and heart from every member of our company who helped make this possible. What an incredible company and a great year of growth!" – Quinn Curtis, CMO
"We congratulate all of this year's Utah 100 companies for building outstanding businesses and
making strong contributions to Utah's economy," said Jason Roberts, Chairman of the MWCN
Utah 100 committee. "These companies further advance Utah's standing as an excellent place
to do business."
Recipients of the Utah 100 were chosen by the percentage of revenue increase of each
company between 2017 and 2021.
About MountainWest Capital Network
MountainWest Capital Network (MWCN) is the largest business networking organization in
Utah, consisting of entrepreneurs, venture capitalists, consultants, legal professionals, bankers,
and educators. MWCN seeks to promote and recognize business growth and capital
development in the state through a variety of award programs and activities.
About Disruptive Advertising
With over 76% of ad budgets wasted and more businesses online than ever before, Disruptive Advertising is here to help you actually reach your goals. Our mission at Disruptive is to have lasting and sustainable growth.
To be successful, we need our employees and clients to be successful. We help our clients grow through various Digital Marketing solutions. Whether you're trying to rank organically or run effective Google ads, we will make the most out of your resources.
We have a people-first culture, and our loyal client base attests to that. We are the most reviewed Digital Marketing Agency online, with 1,000+ positive reviews. Additionally, we have been featured on the Inc. 500 and Inc. 5,000 for the last four years, among many other awards.
Nothing is more fulfilling than seeing our employees and clients grow. We are aligned with our vision and mission while maintaining profitability, and we are proud to be Disruptive.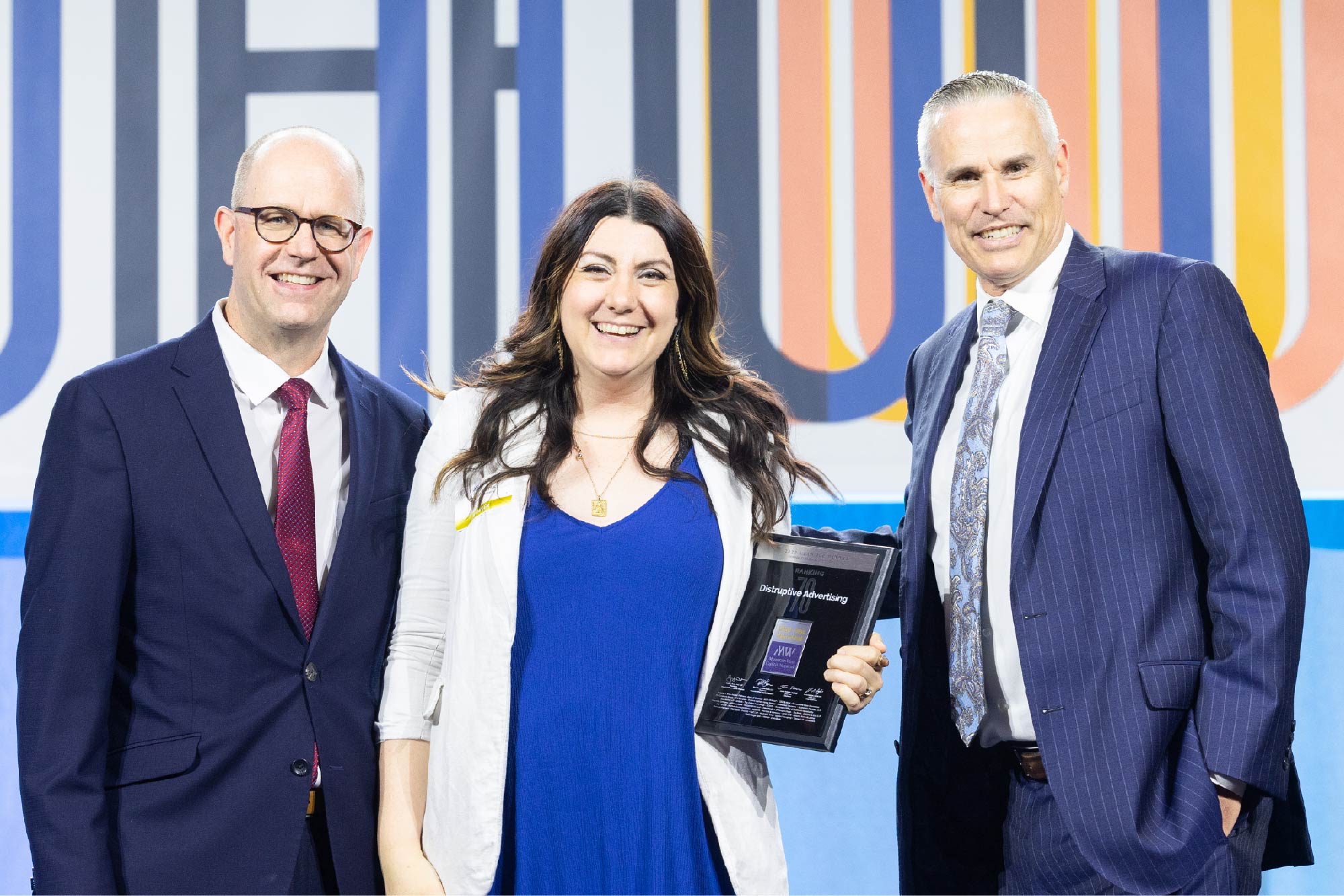 Leave a comment