Disruptive Advertising Recognized as One of the Most Reviewed Digital Marketing Companies in Salt Lake City
B2B
•
Marketing
•
Miranda Marsh
April 19, 2022
Disruptive Advertising is a Utah-based digital agency, committed to delivering ROI-focused marketing solutions. We're a team of creative professionals passionate about building lifelong relationships with our clients through goal-oriented services. Today, we're happy to announce that we've been included in the leading companies directory on The Manifest as one of the most reviewed digital marketing agencies in Salt Lake City!
For context, let's take a look at the timeline of events at Disruptive Advertising:
2011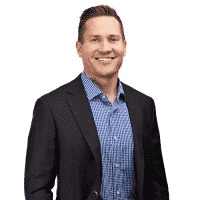 Jacob Baadsgaard founded Disruptive Advertising to support businesses looking to explore the digital space for growth. After auditing over 5000 businesses, we've developed a smart PPC tool to improve our client's overall advertising efficiency. Since its inception, Disruptive Advertising has had a mission to provide our clients with the ROI they deserve through impactful digital solutions.
2021
H&W Machine Repair and Rebuilding is a machine parts company that partnered with us for PPC & Google Ads solutions. Our goal for this ongoing project is to pick up where the client's previous partner left off and help them achieve the results they wanted. Our scope of work involved a comprehensive Google ads setup and an effective campaign launch. As of January of this year, the client has seen an overall increase in sales of up to 62%.
"They're constantly working to improve our ads and looking into other areas we can improve in."
— Operations Manager, H&W Machine Repair and Rebuilding
2022
The Manifest names the leading vendors in Salt Lake City, and we're truly proud to be recognized as one of the most reviewed digital marketing companies in the area. Thank you so much to our partners for leaving us their positive feedback, which was among the many criteria for this award.

For inquiries about working with us, please get in touch!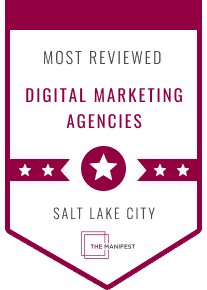 Leave a comment