4 Things You Shouldn't Forget to Include in Your Marketing Plan
by Ana Gotter • September 28, 2018
You've got your strategies lined up, your platforms chosen and your PPC budgets all calculated. Your marketing plan is pretty much ready to go, primed to help you accomplish the goals you're going after.
Fantastic.
But are you sure you aren't missing anything? Has your marketing plan truly covered all your bases and left nothing to guesswork or blind hope?
In our experience, even some of the best marketers and advertisers inadvertently end up with a few holes in their marketing plan. There's so much to consider, after all, that this is easy to do, but it still opens you up to discrepancies that can hurt the overall effectiveness of your campaigns. To help you avoid that, we're going to go over the 4 most overlooked steps businesses forget in their marketing plans that you should absolutely remember to include in yours.
What is a Marketing Plan?
A marketing plan is a total, detailed map of what your marketing goals are, how you're going to accomplish them, the platforms you'll use, the metrics that will be key in assessing progress and the specific tactics, distribution plans and collaboration that will be utilized in implementing your campaigns. It will also take budget into account.
Marketing plans provide big picture maps and then give you specific, step-by-step instructions for how to get there.
And when we say big picture, we mean it. Most marketing plans should be created to cover about a year's worth of campaigns. The plan should be changed or altered if a three or six month audit shows that something isn't quite working.
The 4 Most Often Overlooked Steps You Need in Your Marketing Plan
As you likely gleaned from the section above—and possibly your own past experience—creating total marketing plans is exhausting, and there's a lot of steps involved. Because of this, it's common for a few important steps to get missed. They may be just forgotten, or deemed "low priority" because other aspects of the plan seem more important.
No matter what the reasoning is, you'll want to make sure that you include these 4 often overlooked steps into your plan because it will hurt you if you don't.
1. Retention Plans
A lot of marketing plans put the biggest emphasis on getting that first sale from a new client. There are complicated funnels set up that are all designed to nurture leads—cold and hot alike—all the way through the sales funnel.
What many plans neglect to focus on, however, is a solid marketing strategy in order to maintain and increase client retention. What specific strategies do you have to increase repeat purchases, customer loyalty and even advocacy? It's cheaper to keep customers than to acquire new ones (by some estimates, up to 25x cheaper) and customer retention is needed to truly scale your business.
Don't gloss over this part of your marketing plan. Even if you're in the early days and just trying to get as many new clients as possible, it's still important. It's expensive to land customers, so don't let them slip between your fingers and lose all that ROI. If you aren't focused on keeping them, you won't. That's a mistake that's hard to undo.
2. Profit Forecast
If you're just starting out with your marketing campaigns, it can be difficult to put together a profit forecast that gives you an accurate projection of how much you can expect to make as a result of your ad campaigns. Even if you're unsure, it's still important to take the time to come up with the best estimate you can. If you're really unsure, hire a professional to do so.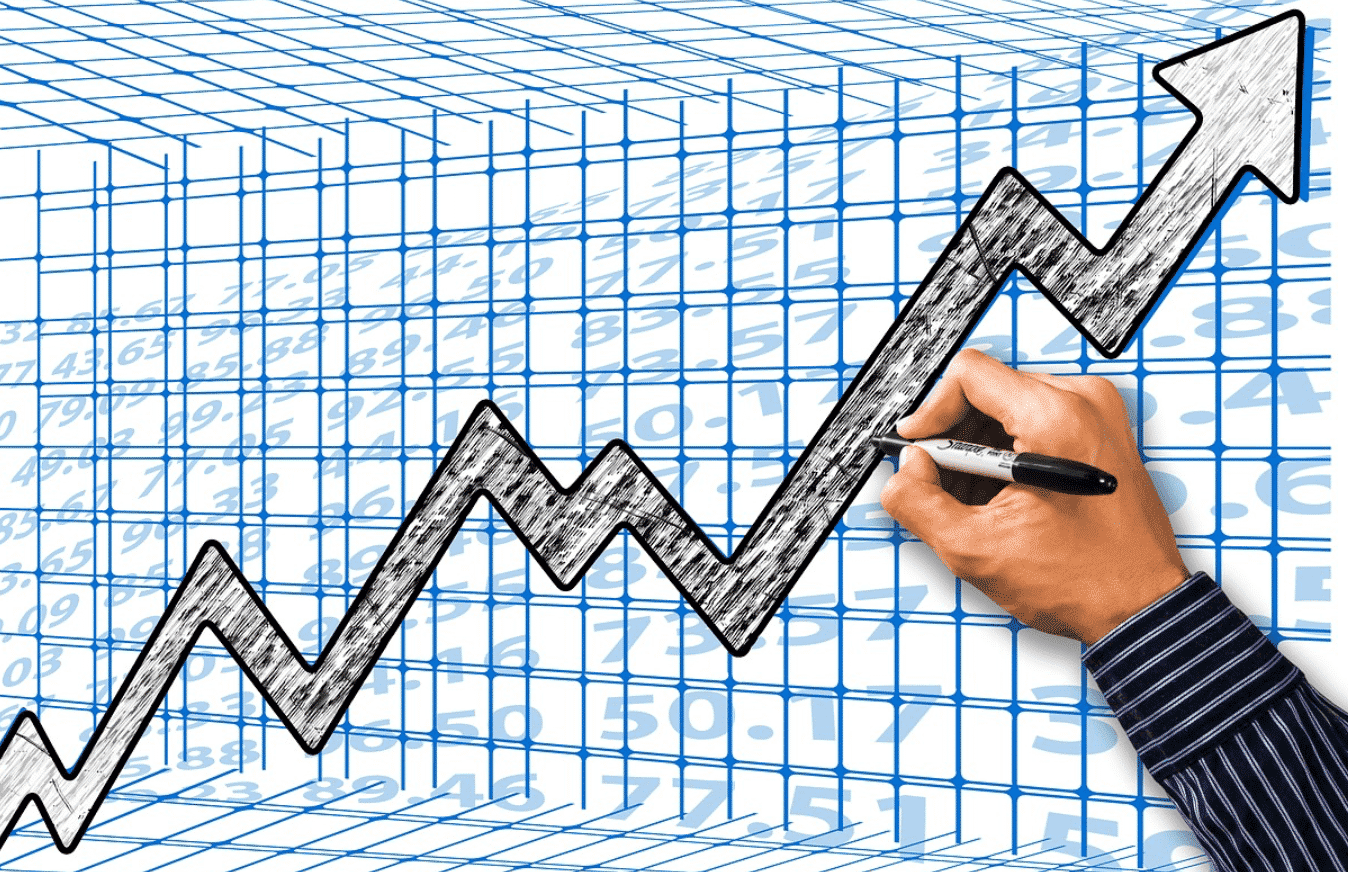 The reason why is simple. It will help you determine how much you can actually afford to spend on your campaigns and help you prepare your business for the coming months. It will also set financial and sales goals that you'll want to hit as the year goes on. If you don't, you know it may be time to reassess strategies, budget, or specific campaigns.
There's no point in running campaigns that aren't profitable. It's also almost downright crazy to run thousands of dollars of ad campaigns with absolutely no idea of what you can expect to see in returns.
When it comes to your profit forecast, you can be a little optimistic, but it's also important to be realistic about what you can accomplish with your campaigns and the growth you hope to see.
3. The Market Landscape
Evaluating the current market landscape is so important. Despite this, it's often skipped if brands already have a plan in place. They've used the same strategy on Facebook for the past five years to mild success. Why change it now, right?
Unfortunately for all of us who have experienced the whiplash the marketing world can unleash, things change very, very quickly on the marketing landscape. Algorithms change, new platforms and technologies become available and even customer behavior can be altered quickly.
Every time you're developing a new marketing plan or evaluating your current one, keep this in mind. Look for any big changes that have happened in marketing, and assess how they'll impact your plan as it currently exists. If you don't do this, you could end up being swept away by competitors who are willing to adapt faster. Agility is important to win the marketing game, and knowing the market landscape will help you do that.
4. Cohesive Distribution and Execution Plans
You know that you're going to promote blog posts by sharing them on social media. Excellent.
But how exactly are you going to get more followers on social media to check out the blog posts?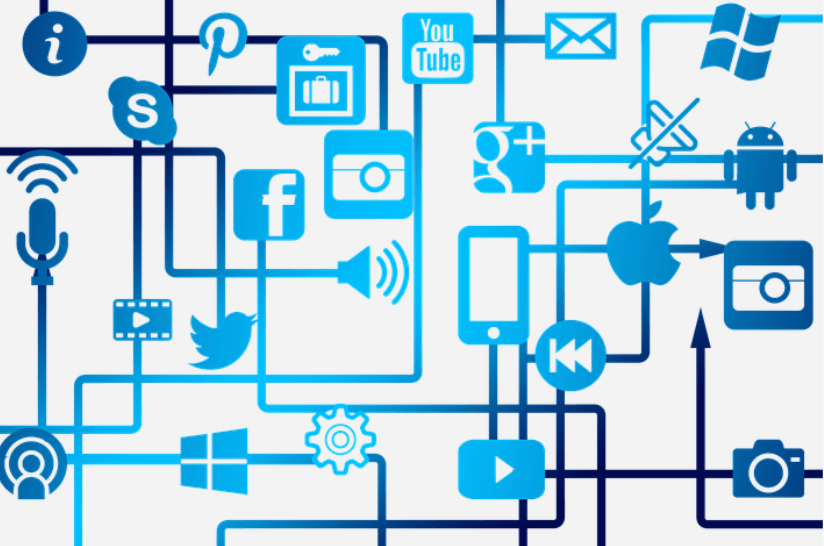 This is one example, but while many marketers and advertisers are able to see how different campaigns can integrate well across multiple channels, they sometimes forget about the fine-print details of distribution and execution. Other examples include sending users to a lead magnet download page, but not having an immediate autoresponder ready to welcome leads to your email list or a retargeting campaign to get them to try out your free trial.
Campaign and cross-platform integration is good, but only if you're able to see the big picture and make sure that everything is flowing seamlessly in a way to actually get you results.
This Is a Lot To Keep Track Of… Can I Simplify It?
There is a lot to keep track of when it comes to developing a complete marketing plan. With so many choices to make and data to consider, it's not a surprise that a few things fall by the wayside.
We wanted to help with that, so we created a template that will help you compile all the data you need and the strategies you create for your marketing plan—including all 5 of the above steps. You can view and download the template for free here.
Conclusion
Having a marketing plan is a great start, but if your plan doesn't take everything needed into account, things slip through the cracks. Marketing plans are all about big-picture thinking in order to sort out the details. Remember to include the 4 steps above when developing your plans and strategies to get that full, comprehensive plan that will get you results.
Want to learn more about about creating a complete marketing plan? Our in-depth post on will take you step-by-step through the process so that you can best fill out the template above.
What do you think? How long did it take you to create your marketing plan? Did you leave out any of the factors we discussed above?