What Are Analytical Skills & Why Should Companies Prioritize Them?
Business
•
Marketing
•
Ana Gotter
July 19, 2022
When hiring new team members, different companies have a wide range of priorities for what they're looking for.
Some companies might value education and certifications, only hiring employees with a certain degree.
Others want hands-on or applicable experience, potential company fit, or even their perceived interpersonal skills.
One skill set that companies should all be prioritizing when hiring falls under the analytical skills set.
In this post, we're going to explain why analytical skills are so important and share tips on how to find team members that can bring these skills to your business.
What Are Analytical Skills?
Analytical skills are "soft skills" that potential candidates may not think to mention on their resumes or in interviews, and it may not even be something that companies think to evaluate for.
Despite this, these skills are invaluable— and certainly more useful than just "proficient in Word" in most cases.
Analytical skills can include the following:
Critical thinking
Data analysis
Problem-solving and troubleshooting capabilities
Ability to make difficult decisions
Learning from past experiences

Why Analytic Skills Are So Crucial
Employees with strong analytical skills are those who will eventually be able to work more independently, solve problems effectively, and bring a higher level of creativity to your business.
When you've employees with strong critical thinking skills, they're going to be able to grow more into their roles and contribute more long-term.
And in many cases, you'll need employees who are able to leverage analytical thinking in order to excel in their position.
Marketers, for example, shouldn't just be able to assemble campaigns based on a formula. All of our account managers are able to look at data, troubleshoot why certain campaigns cost more than others and look for solutions to increase results while bringing costs down.
How to Find Employees with Strong Analytic Skills
The best way to find employees with analytical skills is to make a conscious effort to look for this skill set during your candidate search. Let's take a look at four ways you can do that.
Look for Key Phrases on Resumes
There will be plenty of great team members with analytical skills that may not mention said skills on their resumes or in their cover letters… but pay special attention to the ones that do.
This may be featured with terms like "critical thinker," "data analysis," "strategic," or "optimizing."
They may also mention particular work experiences that are tied to strong analytic skills. These terms might include "manager," "creator," "developer," or "planner" — anyone that's in a position that requires proactive thinking, creativity, and originality.

Ask Analytic-Focused Questions During the Interview
Anyone can say they're a strong critical thinker, but the best way to get a good feel of the potential analytic capabilities of individual candidates is to ask some tough questions during the interview.
Ask what they'd do in a specific scenario, and see how they answer.
Keep in mind, that there may not necessarily be one exact right answer (even if there are a few clearly wrong ones). They may also pause to think, ask for more clarifying information, or talk through different options.
Look for signings that they're really thinking about the scenario you've presented and get a good idea of how they're tackling the problem.
Consider Skills Tests During the Hiring Process
Some businesses may have different skills tests as part of their hiring process. You can include tests that evaluate a candidate's analytical thinking abilities.
This might include asking someone to analyze data or solve a problem similar to what they'd need to tackle day to day as an employee.
If you're hiring a financial advisor, for example, you might present them with client data (real or fake) and ask them what their plan would be based on the information in front of them. This can help you get an idea of their practical and analytical skills, making it easier for you to find the right candidates.
You can do this in the interview, but it may not be a bad idea to offer the skills test online to candidates who make it past the first interview. They'll be able to take their time to think more, and they may feel less "on the spot" so you'll get a better idea of their capabilities.

Nurture Analytic Skills in Your Existing Team
Sometimes analytical skills aren't just found; they can be nurtured, too.
Encourage your team to ask questions, and give them the freedom to practice independent problem-solving. Their managers can be on hand and supervise as needed, but when you give employees the ability to flex those mental muscles, you may find that you get better results even from long-time team members.
You can also offer training, going over how to troubleshoot, anaylze data, or resolve issues. A point in the right direction and some basic education may be all your team needs to excel.
Final Thoughts
Employees with analytical skills can be an enormous asset to any business that they work for; taking the time to look for those skills in job applicants can be a game changer.
And this doesn't just apply to employees. Try to find freelancers and contractors that show signs of analytical skills, too.
Here at Disruptive Advertising, we only hire team members that have strong problem solving, critical thinking, and data analysis skills, because these are essential for marketers. The difference in the quality of work we're able to consistently provide is clear, and we're confident you can see the same results in your organization, too.
Want to learn more about how we work here at Disruptive Advertising and what makes our team unique? Learn more about us here!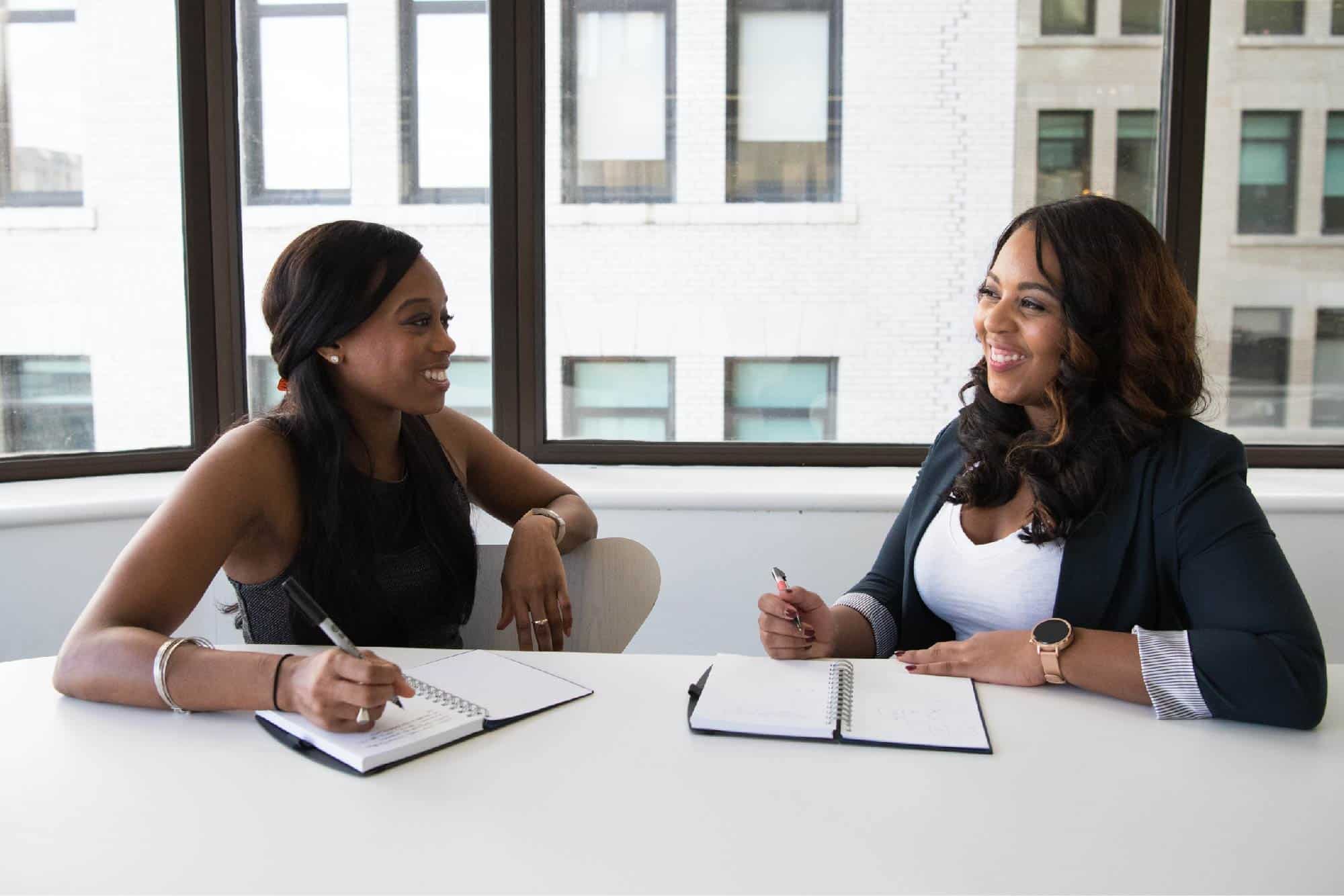 Leave a comment