Disruptive Advertising Earns No. 2,036 in the 2020 Inc. 5000
It's starting to become regular occurrence . . . and we're still getting started.
Insert Brittney Spears GIF here 😉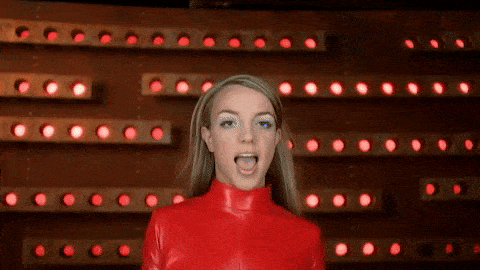 No. 145 (2017)
No. 1912 (2018)
No. 1499 (2019)
No. 2036 (2020)
2019 seems so long ago, and what we accomplished in 2019 really prepared us for COVID and 2020. 2019 was a year for us to double down on who we are and improve on the foundational items of our client experience to provide a win-win-win for our clients, employees and Disruptive. We will always be working on our client experience and we're proud of all we were able to accomplish in 2019:
Launched our 30-day Client Strategies
Reorganized Client Services and our Product Team
Launched our Enterprise Teams
Increased our Client Criteria to ensure we can create a win-win-win
The Sales Team hit 2 record setting net new sales months
Hit our $20M run rate
Launched our Internal Finance Course for Disruptive employees
Participated in 59 Service Activities
Launched our Lifecycle Marketing product to bring Email, SMS and Chatbots to our clients
Published 242 Industry Blog Posts
Participated in 19 Podcasts
80+ Graduates in our Personal Development and Leadership Course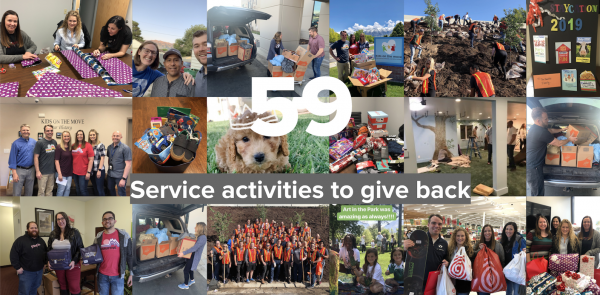 Results:
33% Revenue Growth
27% Employee Growth

We can't wait to share what we've done in 2020 to help us grow smarter than ever! We're EXTREMELY GRATEFUL for our clients, Disruptive Team (which includes the significant others & family in our lives who support us) and partners who are allowing us to make an impact and live our mission of Improving Lives Through Results-based Relationships.
Leave a comment