Disruptive Named One of "Utah's Best Companies to Work For in 2021" Again
Disruptive Advertising has been named as one of Utah's Best Companies to Work For in 2021 by Utah Business Magazine. This distinction is given to the best of the best companies who are going above and beyond for their employees. It is even more meaningful because it's determined by the votes and feedback of the employees, who answer a series of anonymous questions about their employer and work environment.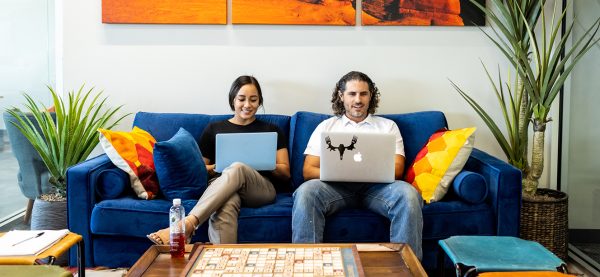 This isn't the first time we've ended up on a best companies to work for list, and it's for good reason. One third of our lives are spent at work, so shouldn't you love what you do? We think so, which is why we invest so much into the health and wellbeing of our employees. We know that our employees are our greatest asset, and that as our employees thrive, so will our clients. Our employee perks include monthly gym memberships, unlimited vacation time, a fantastic benefits package, use of several vacation properties, and personal development courses designed to empower and develop our employees both professionally and personally. We're even now offering these courses to spouses and partners!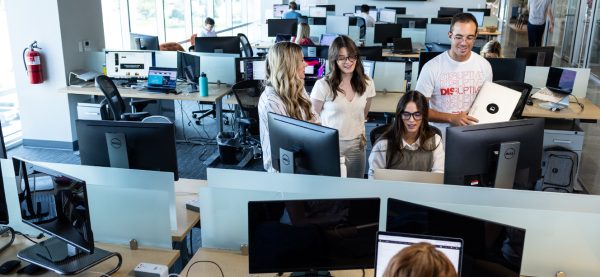 We also love dropping unexpected spot bonuses and routinely offer employee incentives that encourage our Disruptive team to give back to their communities. For example, right now we're offering a $100 reimbursement to our employees who want to spread some holiday cheer in any way they choose, with an option to donate to several fantastic organizations such as One Simple Wish (they grant special wishes for foster children), Pay Away the Layaway (they surprise families by paying off layaway balances), or Shop with a Cop (officers are paired as shopping partners with children who are at risk, disadvantaged, or have had a negative experience with law enforcement to shop for warm clothing and gifts for their families).
We're always looking for talented people who want to win at business and life. Check out our open positions here if you're interested in joining our team.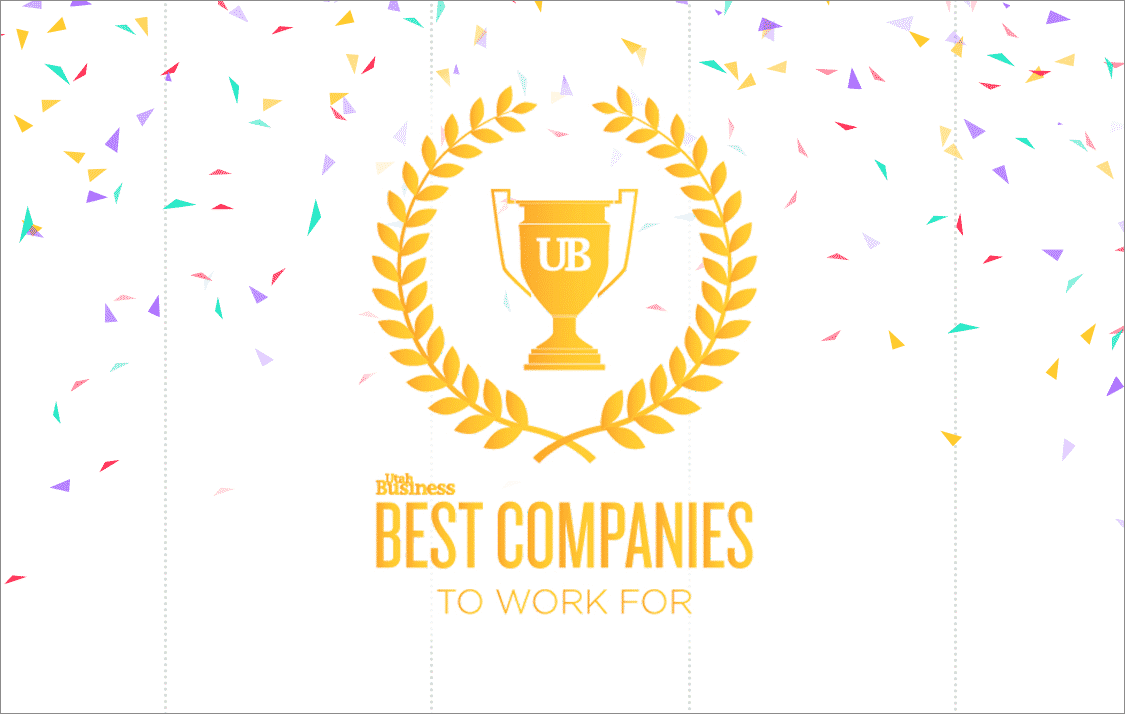 Leave a comment