Industry Insights: June 7, 2023
by Jordan DeGraw • June 7, 2023
"The iPad is going to ask you a couple of questions…"
Hello, Friends!
Welcome to our weekly Industry Insights! We've gathered some fascinating updates across various sectors that are sure to pique your interest. So grab a cup of coffee, sit back, and let's dive in!
Big-Picture:
Let's start with some good news—employee job satisfaction has reached a 36-year high! *applause* This positive trend can be attributed to two significant changes brought about by the pandemic. First, the quality of jobs has improved with rising wages and increased work flexibility. Second, workers have shifted into positions that better fit their skills and preferences. However, job openings are on the decline, which has raised concerns about job security. With a recession expected later this year, unemployment rates may rise from the current 3.4%, and fewer people will be willing to leave dissatisfying jobs.
Unfortunately, inflation is squeezing budgets across all income levels. Retailers are experiencing weakening pricing power and witnessing shifts in consumer behavior. As a result, consumers are delaying big-ticket purchases, seeking discounts, or opting for more affordable alternatives. The value of our dollars doesn't go as far as it used to, and this change has become evident in our spending habits.
Federal Reserve officials remain divided on the best course of action. Some advocate for raising interest rates, while others argue for lowering or keeping things as-is. The recent weeks have yet to show a significant slowdown in inflation or economic activity, leading to differing opinions on when to make a move.
Those hoping for student loan forgiveness are biting their nails as they eagerly await the Supreme Court's ruling. President Biden confirmed that the three-year pause on student loan payments will end this summer, causing anxiety for many. With an average monthly payment of $300, there is uncertainty about the future of loan forgiveness. All eyes are on the Supreme Court as we await their decision.
In the housing market, the gap between buying and renting a home has never been wider. With mortgage rates reaching 7%, the cost to buy a home averages $2,700 per month, while rent costs around $1,850 per month. This disparity poses challenges for those looking to enter the housing market and is something we should keep an eye on.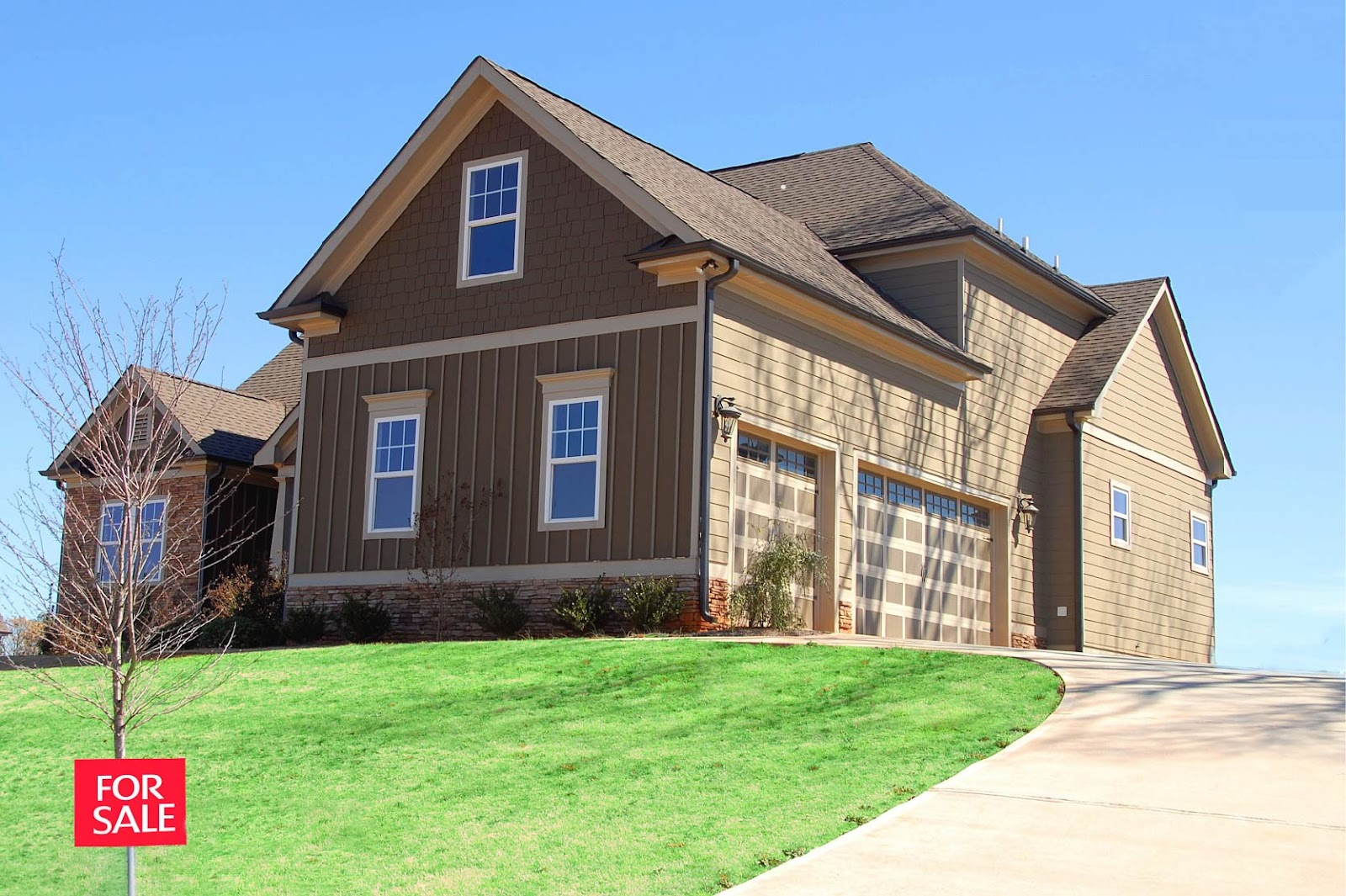 Marketing Industry:
Moving on to the world of marketing, the future of Google search is heavily influenced by AI, and yes, there will be ads. The search engine giant plans to display advertisements either above or below generated text, which will be clearly marked as "sponsored." Advertisers currently do not have the option to choose whether or not to be included in these new search results.
In other news, Meta (formerly Facebook) is developing a "standalone text-based content app" to rival Twitter. Advertisers will be particularly interested in this development, as it seems that follower count and verification status will carry over to the new app. Although there is no information on the monetization plan yet, this app's potential impact on the social media landscape is worth watching out for.
Returns can be costly for retailers, averaging around $27 to handle a $100 order. So to discourage returns, companies are shortening return windows, increasing return shipping fees, and even offering discounts to customers who commit to keeping the items they purchase. It's an interesting strategy that aims to simultaneously reduce costs and improve customer satisfaction.
YouTube, a platform we all know and love, has been testing our patience lately. They are experimenting with 30-second unskippable ads on connected TVs. Additionally, they are exploring the concept of showing ads when a video is paused, which they call "paused experiences." YouTube is also cracking down on ad blockers, encouraging users to subscribe to their premium service, YouTube Premium.

Just for Fun:
Let's wrap things up with some lighthearted news!
Did you know that 75% of workers would prefer a four-day workweek with ten-hour workdays over the standard five-day, eight-hour workweek? However, interestingly enough, 73% of respondents would forgo the four-day workweek if it meant taking a pay cut. Finding the right work-life balance is a delicate equation that involves multiple factors.
Tipping culture has become a nuanced way for businesses to increase revenue without directly raising prices. In fact, some websites are offering to reduce fulfillment time from 24 to 12 hours for customers who leave a tip. It's an intriguing way to incentivize gratuity while enhancing the overall customer experience.
That's all for this week's Industry Insights! We hope you found these updates informative and thought-provoking. Stay tuned for more exciting news and trends in the weeks to come.
Bon appétit, and until next time, take care, stay curious, and keep exploring!
Your friendly Industry Insights devotee, 
JD