4 Online Marketing Blogs You Need to Be Reading
by Allison Otting • June 3, 2014
Could you bake a orange chiffon cake without ever seeing a recipe? Would you be able to fix a car just by watching one pass by your window? Can anyone actually build IKEA furniture properly without those blasted instructions?
Don't laugh too much, it happens to the best of us.
While some of us can function without instruction, we work a lot faster and smarter when we know what we're doing. The same holds true for online marketing. That's why every marketer and designer needs to have an RSS horde of wonderful blogs to follow and learn from.
How can you weed out the bad marketing blogs, though? Your time is limited, and you don't have time to read posts that rehash the same information that everyone tells you. Content marketing is "the thing" now, so there are a lot of people creating bad content just so that they have content.
To save you time, I'm going to tell you four of my favorite fantastic blogs that every marketer, designer and business owner should be reading.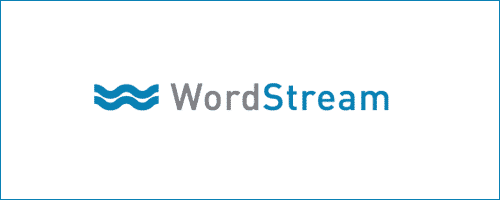 WordStream was founded in 2007 as a keyword software tool, but has since risen as a source for expert knowledge in regards to anything PPC marketing. Larry Kim, their fearless founder, is a well known name in the online marketing community and writes some killer posts on their blog, along with some of the other staff at WordStream. They know what they're doing, and what they're talking about.
Turn to the WordStream blog for great advice on best practices and new developments in paid-search marketing.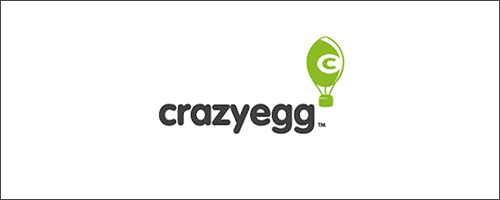 The Daily Egg is the blog kept by the company CrazyEgg. Their name might not be super revealing, but they make heat-mapping tech that tells you exactly how effective your web design is. Pretty cool, huh?
Their blog has a lot of beautifully crafted content about optimizing web pages and landing pages, as well as other more general marketing topics. If you are fixing to fix your conversion rate, you might really want to browse their marketing blog.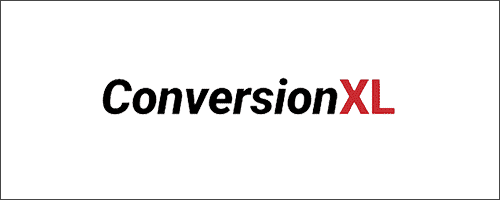 ConversionXL is run by Peep Laja, a conversion rate optimization genius. Peep often speaks at Online Marketing conferences is pretty much a conversion rock star. The ConversionXL blog is full of content for smart people, and isn't filled with any sort of useless fluff. Plus, it's fun to read, which is a huge plus.
Read tons of optimization posts by Peep and guest bloggers at ConversionXL.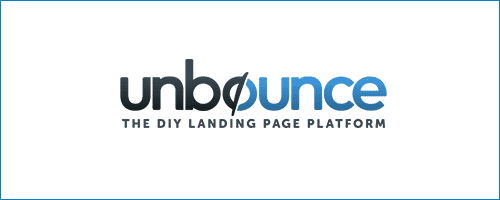 Now, I might have an unfair bias with Unbounce, because I spend the majority of my work day within their landing page building platform. Unbounce might be my number one company crush. They make building and testing landing pages incredibly easy, and I love every single person that I've ever interacted with over there. All those stereotypes about Canada are true.
It's not just their services that are worthy of attention, though. Their blog is full of entertaining and informative posts about lots of different aspects of online marketing. Their strongest focus is in landing pages, and you'll be pressed to find better collections of landing page critiques. Seriously, read their blog. You can even sign up for an email digest.
---
There are plenty more online marketing blogs that are worth following, but make sure that you are at least reading these four! It will ensure that you are up-to-date on the latest developments in online marketing.
Did I miss an essential blog? Let me know in the comments.
Want to see what we have to say about landing pages? Download our free guide!