Disruptive Wins SEM Agency of the Year by Search Engine Land
Paid social ads
•
PPC
•
Site Optimization
•
Saunder Schroeder
December 10, 2021
Disruptive Advertising has been named the 2021 SEM Agency of the Year by Search Engine Land, which is a great honor considering the fierce competition this year. The pandemic has caused more business to be done online and as a result marketers have had to think quickly on their toes and get even more creative with their approach.

Throughout 2021, Disruptive sharpened the focus even further on being a partner for growth to both clients and employees, and providing a winning experience that produces results to support the changing dynamics of the market for our clients. We also doubled down on providing more support and incentives for our employees wellbeing because we believe that happy employees lead to happy clients.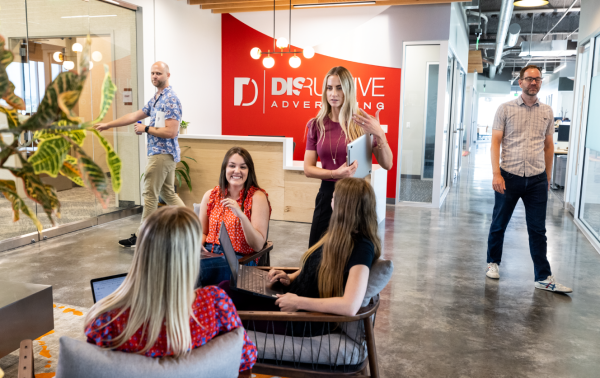 As a premier paid PPC marketing partner, we thoroughly understand the importance of integrating a paid search and paid social strategy to achieve a well rounded approach that produces results. In fact, we are one of the most reviewed digital marketing agencies online, so you don't need to take our word for it! We use a full funnel, diversified platform approach applying cohesive strategies across the board to help generate and nurture the lead funnel all the way through the customer journey and purchase process.
If you're interested in exploring whether or not Disruptive would be a good growth partner for your business, to read recent case studies, or to receive a free marketing strategy proposal visit us here.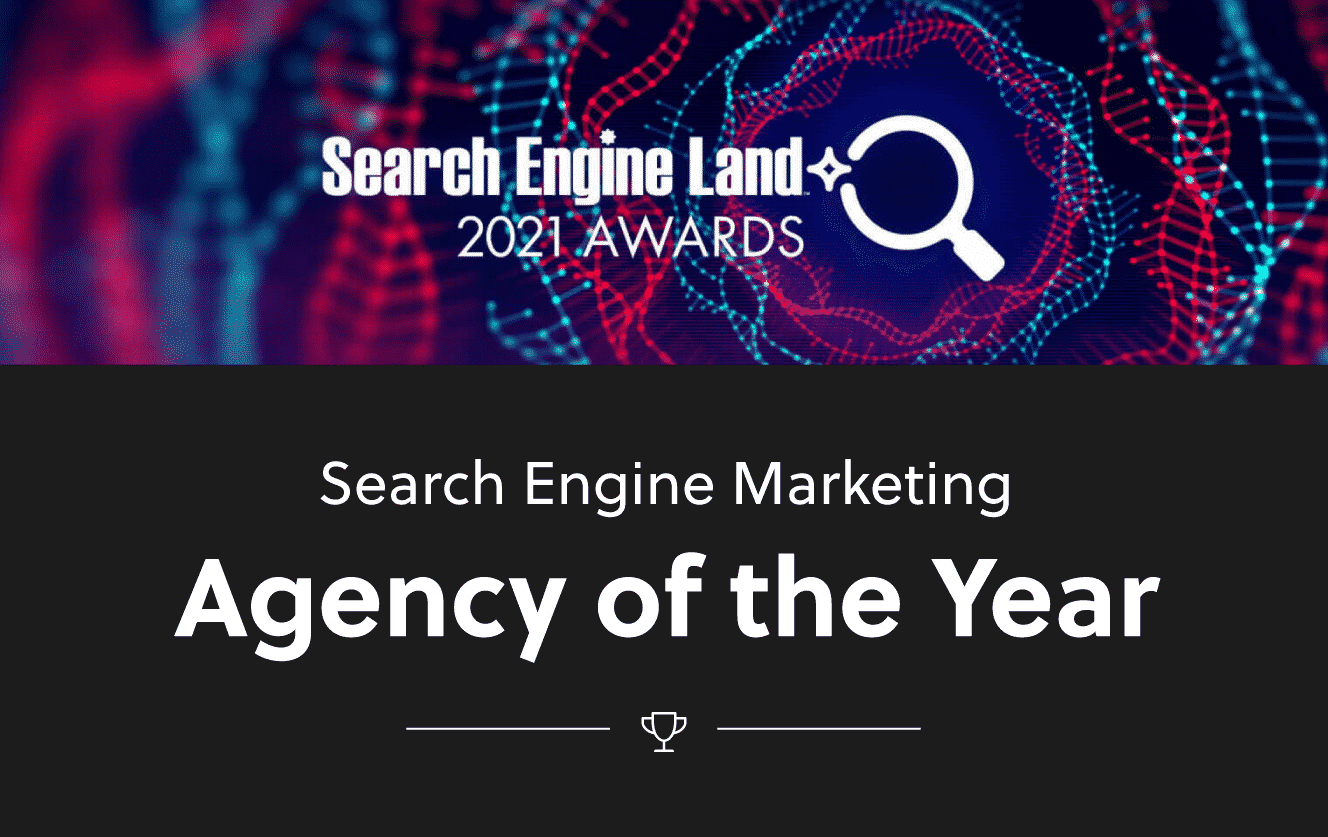 Leave a comment