How to Use Social Media to Maximize Customer Engagement
by Ken Rhie • January 12, 2017
You've heard over and over that social media is a vital part of an effective digital marketing strategy. But, to get good results from social media, you need followers! More importantly, you need engaged followers.
Unlike your typical interruptive marketing, to succeed at social media, you have to create the kind of content and outreach strategy that makes your followers want to engage with your brand. That means you can't just put branded messages in front of their face—your social media messaging has to appeal to your audience.
The good news is, there are five fairly easy ways to do this. Let's take a look at each of them.
1. Create an Authentic Voice
The key to any successful social media marketing strategy is voice. You need to be approachable and know who you are marketing to. Depending on your business and your target audience, your brand may be fresh, authoritative, trustworthy, technical, quirky or something else.
Know who your top customers are and why they are coming to your brand in the first place. Look for ways to connect with them and keep your branding cohesive, from your voice to your images.
Your audience will want a brand they can connect to and feel empowered by. Know what that means for your followers and then create a voice that is consistent with that brand to create a social media presence your audience will love following.
2. Understand the Platform
Once you've figured out your voice, you need to figure out your platform(s). Different platforms have different expectations and etiquette. Get to know the platform you are on and make sure you can keep up with the demands.
Twitter expects frequent snippets of text that are interesting and use hashtags correctly.
For every retweet this gets, Pedigree will donate one bowl of dog food to dogs in need! ? #tweetforbowls pic.twitter.com/g9YIggA8oK

— Cute Overloads (@CuteOverloads) February 11, 2015

Facebook achieves better engagement when images are included and text is kept short, and, despite the ability to include hashtags, they aren't often used. Just make sure you think your ads all the way through…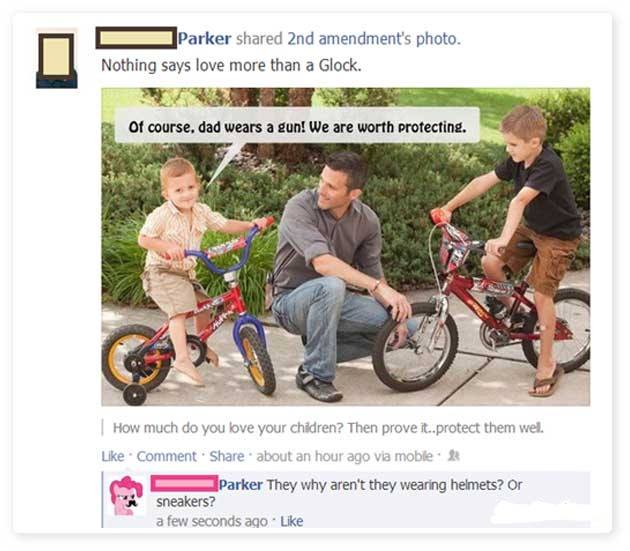 Pinterest requires beautiful pictures that are inspiring and posts that provide users with a way to achieve that look (like DIY tips, purchase opportunities or how-to instructions).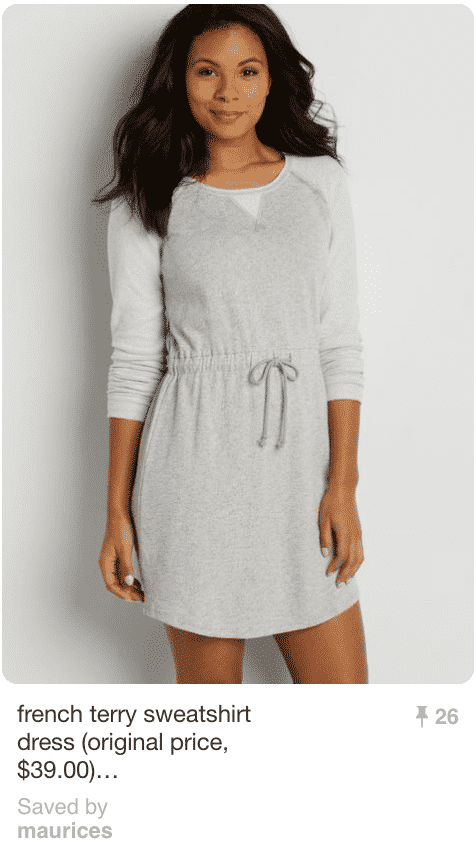 While all of these platforms (along with many others like Snapchat, Instagram or LinkedIn) can be great for your brand, remember, only bite off what you can chew (and chew well).
3. Images and More Images
If you really want to increase engagement, then follow the advice of many research findings and include images in your posts. Most of your followers will be visually motivated and the brain understands images thousands of times faster than a block of text.
Help your users stay interested in your blog posts, stop and pay attention to your social media posts, notice your SMS text messages and be enticed to click through on your email links by using branded pictures. Just make sure that your images are professional and have a cohesive feel that is in line with your brand.
4. Ask Questions and Answer Users
One the best ways to get people to engage with your brand on social media is to ask them questions. If you really want to boost your results, you can offer special discounts or prizes to a random follower that provides an answer to your post.
In addition, many potential customers will judge your brand by how you respond to questions. Respond to your users quickly to increase visibility and build a relationship with your followers. This is especially important if your followers are asking you a question or posting a complaint.
Many followers expect brands to respond within the hour, so don't ever delay!
5. Promoted Posts
Now, as exciting as social media is, you shouldn't ignore traditional marketing completely. By promoting specific posts to users that aren't already followers, you can grow your followers.
Platforms like Facebook make it easy to control your advertising by choosing to reach out to users who are friends of followers or have other qualities that make them viable leads.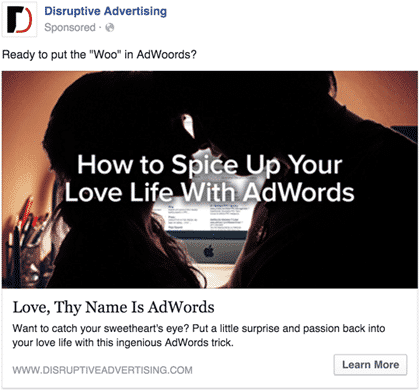 Promoted posts still rely on great content, though, so make sure you are choosing your best foot to put forward when trying to attract new followers.
Conclusion
Social media can be a great way to build your brand and your business, but it's not enough just to put up a few sporadic posts—you have to cultivate an engaged audience.
However, by using the five tactics outlined in this post, you'll be well on your way to building the kind of raving fans that lead to leads and sales for your business!
How do you use social media to maximize customer engagement? Have any tips or tactics you'd add to this list? Let me know in the comments!