The Simple AdWords Fix that Increased Revenue by 133%
by Adam Kaiser • March 28, 2016
Let's face it, Google doesn't have your best interests at heart.
Google is a business and it cares about what all business care about—it's own bottom line.
So, Google is going to charge you per click regardless of whether or not that click generates a return for you. Wouldn't you like to show something for it?
If your answer is no…well, I am accepting donations.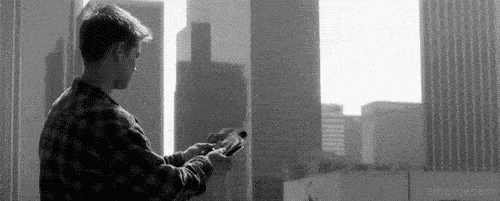 In all seriousness, though, it can difficult to generate a positive return in the pay per click industry.
At Disruptive, we've audited thousands of accounts that—for a lack of better words—are wasting money.
Why?
It's actually fairly simple, most accounts don't have a good strategy for attracting the correct audience.
With that in mind, let's take a look at how identifying and marketing to the right audience allowed me to increase transactions by 114% and revenue by 133% in 2 months with a 21% drop in ad spend for one of my clients.
The Secret to Saving Money on AdWords
I will let you in on a secret… there is no secret.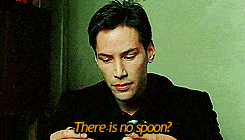 Turning your account around is really as simple as understanding who your target market is and why your account is failing to target the right people.
Understanding Impression Share
First, let's look at a valuable tool that Google provides called impression share.
Impression share tells you the percentage of potential customers that see your ads that should be triggered by the active keywords in your account.
For example, when I started working on this account, they had a search impression share of 63%. In other words, 37% of the time when someone typed in one of their keywords, their ad didn't show up.
Most of the time, low impression share is due to budget constraints. However, in this case, the majority of missing impression share was due to low ad rank.
As a result, 37% of people searching for active keywords were not seeing ads because the ad rank was to low to generate an impression.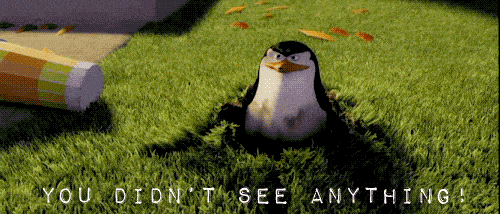 The question is, what do you do with this information?
The quick answer is increase your bids for keywords with low ad rank. While this is correct, it doesn't do you a lot of good to pay more for the wrong keywords.
That brings us to our next point. How do you know which keywords actually drive results?
Figuring Out What Works for Your Audience
Less is more, people.
Many business are under the impression that more keywords = more customers. However, in our audits, we've found that only 9% of all keywords actually lead to conversions and sales.
The trick is to identify those keywords and then put your budget into making those keywords shine.
Here are the steps I took to increase revenue by 133% while decreasing ad spend by 21%
1. Find Your Killer Keywords
To begin with, I generated a report based on keyword performance over the last 6 months. I then looked at each keyword, determined how much budget it was consuming and the sort of return it was producing.
2. Pay for What Works
Once I was able to pinpoint the keywords that were driving results I created a new campaign with single keyword ad groups.
The keywords that had little or no return, I simply eliminated from the account.
While this may sound simple, it is the largest problem we encounter. Ideally you want to reach max impression share for keywords that drive results, which means you will most likely need to eliminate or reduce your spend on 90% of your active keywords.
With the new account structure I made sure to set a max bid that guaranteed our high-performing ads would show in one of the top 3 positions. That ensured that the keywords which were driving results had ads that were being seen every time someone looked.
After implementing these simple changes to the account I was able to reduce wasted spend on low quality keywords, reducing total ad spend.
Here is what happened:

The 1st number shows the amount of transactions from September 1 through October 31st, compared to the previous date range: July 2, through August 31. The percentage numbers show the percentage increase.
As you can see, conversions went up (while overall ad spend went down) and—more importantly—our conversions were more valuable, increasing conversion value by 133%!
And I did it all simply by identifying my audience and their relevant keywords…and then marketing to them.
Summary
AdWords success doesn't have to be some impossible conundrum. Often, it just takes some time, effort and the ability to identify your audience to produce awesome results.
By the way, if you're curious about whether or not there is hidden potential in your AdWords account, let me know here or in the comments. I'd be happy to help you find the nuggets in your campaigns.
What simple strategies have you seen improve campaign performance?