9 Ways to Wow Your Clients This Month
At Disruptive, we love to make sure our clients get some sort of "wow factor" every month—you know, the little bits of awesome that show them you really care.
Wow factors are a great way to improve your relationship with your clients. They mean a bit of extra effort on your part, but they go a long ways towards building strong, professional relationships that stand the test of time.
Here are 9 of our favorite "wow factors" we love to use with our clients.
1. Bring in the Reinforcements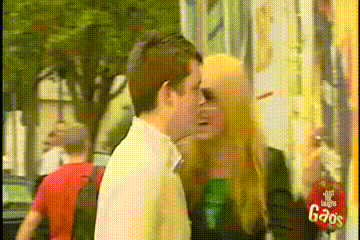 Everyone loves having a team that they feel confident in. One of the best ways to help your client feel like things are being taken care of is to put more eyes on their account.
Try pulling in your CEO, supervisor, a trainee or even someone from a different department for a call. Hearing an extra voice on the other side lets your client know that they're putting their spend in the hands of a team rather than just one person.
You might even get some ideas from your co-worker's fresh look at the account.
2. Show Them Your Progress
It's frustrating to experience bad business weeks or see results plateau. These problems can send clients into panic mode, making your life much more difficult. The best way to fix this is offer perspective.
However, if you really are exceptional at your job, and you have a history with your client, you should be able to show how the account has progressed.
Focus on the metrics that have been impacted the most, whether it's lead volume, cost per acquisition, or lead quality! Six or twelve month reviews create a broader perspective, and gives you a chance to make sure your work is lining up with what your client really wants.
3. Lay Out a Roadmap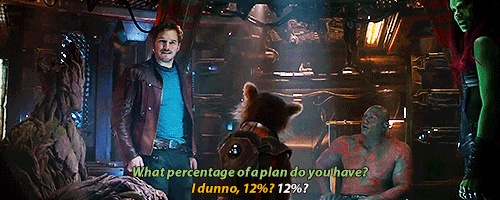 Your clients never want to hear that you don't have a plan. After you've set your goals with your client, make sure that you know how you're going to achieve them…and then tell the client.
Outlining a roadmap is a great way to generate trust, set good client expectations, and keep you on track.
4. Custom-Tailor Their Report
We live in a time of information overload and yet we're able to get answers easier than ever.
I was driving to work the other day, and I was able to ask my car how tall Ellen Page is. She's 5′ 1″, by the way. There's a whole blog dedicated to how short she is.
Along the same lines, don't drown your clients in CSVs of meaningless metrics. Ask them what information is really important to them, and then customize their weekly/monthly report to those specifications.
The easier it is for them to get the answers they want, the happier they'll be. You might even be able to make a smaller and less time-consuming report by eliminating those stats you don't need!
5. Set Conservative Timelines, and Then Exceed Them
Have you ever ordered a pizza, only to get it over an hour after you first called? If you're like me, you probably have told all your friends that they should never order pizza there.
How about ordering a package, but receiving it a day earlier than Amazon predicted? Finding that box on your doorstep feels like Christmas morning.
Your best clients will understand that things take time, especially when you're transparent with your roadmap. Set yourself up to exceed client expectations by setting conservative, but reasonable, deadlines for your projects.
This will keep your stress down, and give you flexibility if any "urgent" tasks spring into your lap.
6. Send Them the Little Wins
Most agencies have set up a communication schedule with their clients when it comes to reports and phone calls. Our account strategist reports are extensive and full of what's going well and what could be going better.
Unfortunately, a client can get to the point where they don't even open your weekly email because they're too busy to go through the information right now.
Surprising your clients with a successful test or a boost in leads can be just the right bite-size communication to brighten their day.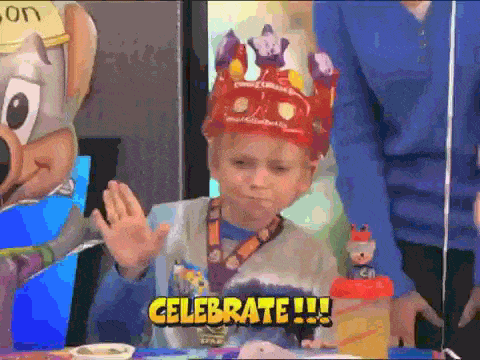 For example, one of our account strategists uses Google alerts to notify him of client mentions on the web. Sending an article or a great online review lets them know that you care about their business.
7. Make Them Look Good
Many client points of contact are going to be people like marketing directors or project managers. These people have someone to report results to as well, so it's in your best interest to help them shine.
Ask your point of contact what you can do to help them present. Occasionally we'll create a second report, a quick powerpoint presentation, or send additional information that the higher-ups are looking for.
If you're the one that offers the help first and you really make them look good, you'll have a loyal client that will fight to keep you.
By the way, make sure you know when their reports are due, too. Delivering a great report won't do you as much good if they presented to their boss the day before.
8. Send Them a Gift
Everyone loves a little swag, right?
While this will take a small chunk out of your profit, it can show your client how much you appreciate them.
We tend to send odd gifts like Sasquatch slippers, RC helicopters and NERF drones—but our best account managers get to know their clients well enough that they can send the perfect gift.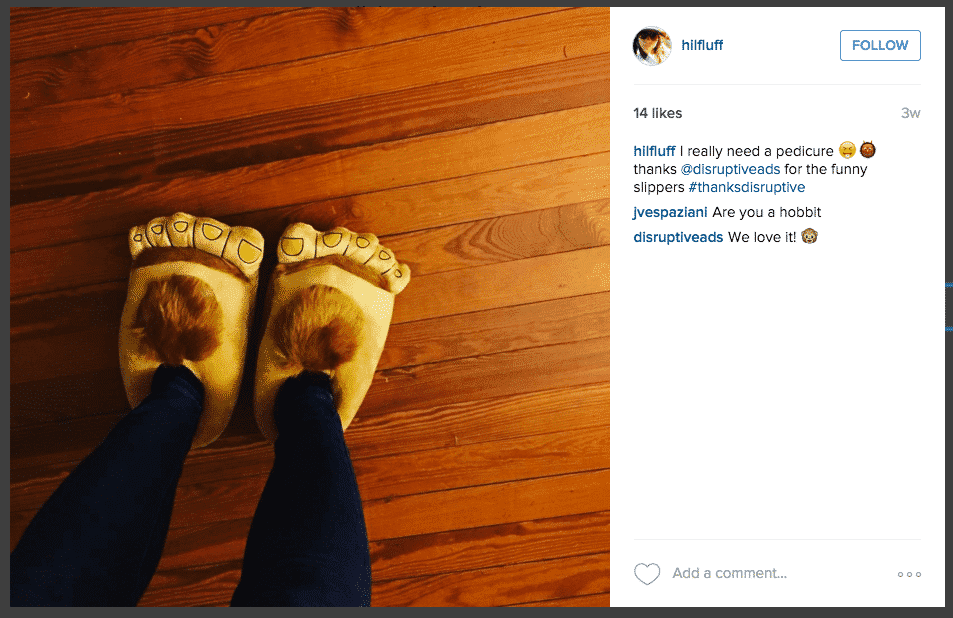 9. Visit Them in Person
While this is the most expensive and time-consuming option, visiting your client in their workspace can really cement your relationship and give you time to properly dive into their business.
Conclusion
Successful marketing agencies understand the importance of building a great relationship with their clients and "wow factors" like these are a great way to show you care about your clients and their businesses.
Sure, it takes a bit of extra effort, but a fantastic relationship is worth a little extra time and attention.
What are some "wow factors" you like to use with your clients?
Leave a comment