Brand Marketing: How to Make Your Brand Identity Work for You
Whether you offer organic, plant-based laundry detergent or you're a CPA specializing in startups, you likely have a whole list of similar businesses that show up in Google alongside you. They might even show up in front of you.
Your product may be on equal playing field and it may even be superior. That's not the problem, though. The problem is how to attract new customers and convince them to give you a shot, especially if they already have established relationships with other businesses.
If you're offering the same service for the same price as my CPA, who I already have an established relationship with, what's the benefit for me to switch? It's just a hassle with no extra payoff, right?
Brand marketing will answer that question. It will make it easier for you to set yourself apart from the competition and to create not just a product but a brand that people are loyal to, excited about and willing to join a community for. Brand marketing goes beyond just a single product, so let's take a look at how you  can use it to attract new customers and create raving fans all at once.
What is Brand Marketing?
Before we dive into brand marketing, it's important to make sure that adequately cover what a brand is first.
My iPad is a product. I'm fully capable of admitting that my now-outdated iPad may not even be the best product out there—there are laptop/tablet hybrids that can do much more and are more versatile. And yet, I bought the iPad.
Why? Apple branding. I'm also on my second MacBook Pro, and every smartphone I've ever owned has been an iPhone, because sure I love the products and I've also bought into the brand, too.
Here's another example. I can go and buy clothes anywhere that I want. I can go to a mall, I can shop online. And instead, I typically use StitchFix unless I need something specific. This means that a "stylist" I don't know picks out 5 items, sends them to me to try on and I send back what I don't like.
Not only do I think the service is helpful (I can say "I have a wedding coming up, can you send me something?"), but they also have outstanding customer care and even sent me beautiful flowers after I returned something late because of an emergency appendectomy. I am now a loyal and raving fan of the brand. I can find similar products in plenty of places, but choose not to.
Branding defines your business's identity. It's a mix of messages and actions that you're intentionally putting out into the world and how your customers perceive you.
Brand marketing leverages your branding to increase leads, interest and sales. And it works. Just ask Apple and Stitchfix.
Why Brand Marketing is So Effective
Brand marketing builds trust through familiarity. People know exactly what they're going to get when they walk into a Starbucks. When they order one of those insane macchiato sugar-bombs, they'll know exactly what they're going to get whether they order it in Manhattan or in a small city in Iowa.

Trust makes it easier to nurture long-term relationships with customers and this will promote brand loyalty. Customers can be fickle, but as long as you're really nurturing those relationships, you'll be in pretty good standing and it will be just a little more difficult to pull them away.
While it feels like your brand should just exist as some sort of entity, like your business's soul, we often need to go out of our way to really define and explain the brand to other people. Brand marketing promotes your brand, allows you to develop it and utilizes it to increase brand awareness and attract new customers.
How to Implement Brand Marketing Strategies
Having a great brand is a strong step, but to get the most out of it, you need to know how to leverage the brand you've built in your marketing campaigns. We're going to take a look at a few ways to do that now.
There are a lot of ways to solidify your brand—outstanding customer care is one of the best ones. The brand marketing strategies we're going to go over here aren't going to be about actions that actively shape your brand, but instead those that help you promote it and affect the customer's perception.
Brand Positioning
Brand positioning is the conceptual way that you want your customers to think about you, including in relation to competition. When they need business cards, you want them to ignore the 4 printing sites that are all more affordable than yours because yours is the name they remember and the quality they want.
Shaping brand positioning can be done in organic marketing or in PPC campaigns, but the goal is to explicitly use actions or explain what sets you apart.
The two most common types of brand positioning are:
Quality positioning, which shows why the quality of your product is superior to other options. Note that almost all brands use quality positioning, so you'll need to get specific. Feature-benefit selling can help here.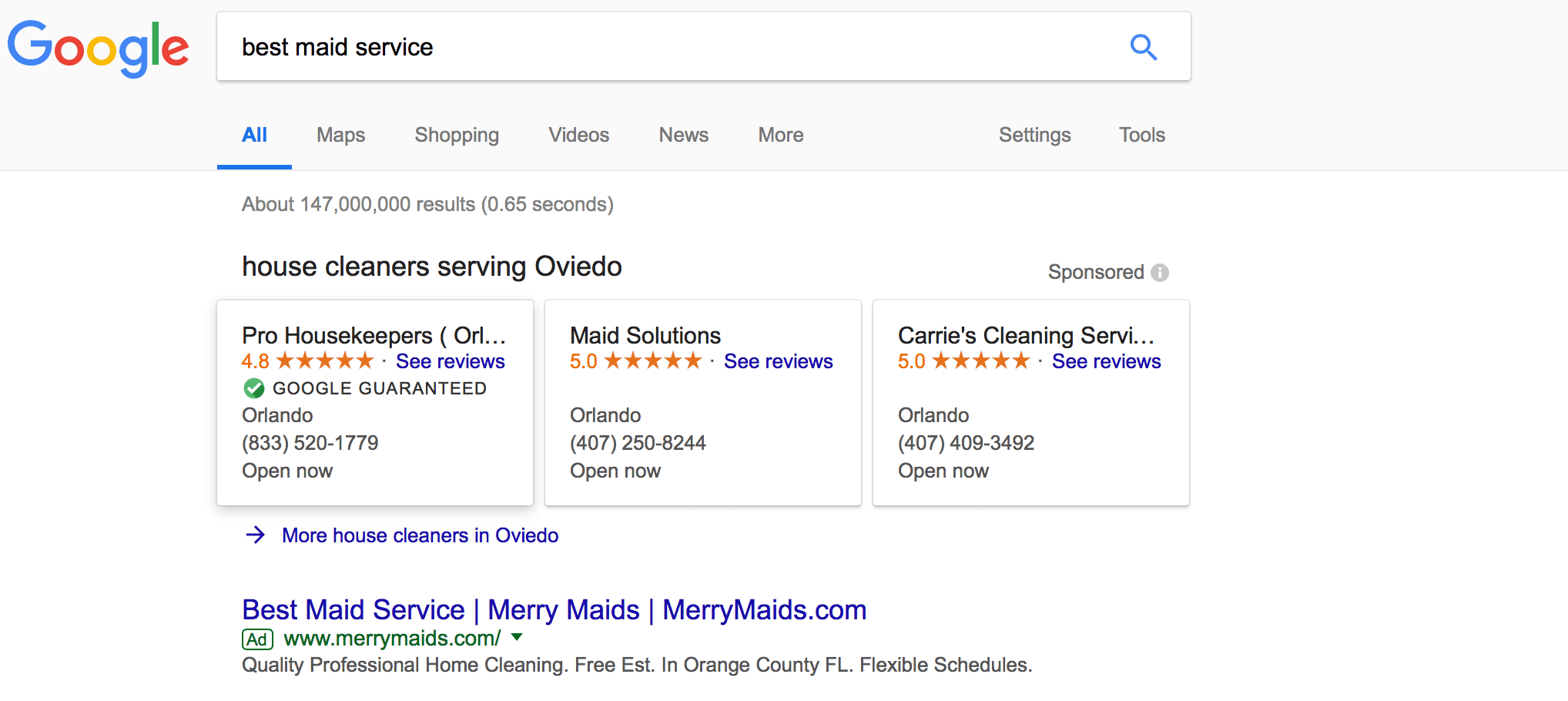 Problem/solution positioning, which highlights a customer's problem and explains how your product can solve it. Understanding your audience's pain points and how you can help them in a different way from your competition (or how to appeal to them in a different way) will be key.

Showcase Testimonials
What you say about your brand is part of the equation—what others say about it is the other big part. Showcasing testimonials and doing what you can to get more for your site, Google, Facebook, and Yelp (if relevant) is a powerful marketing strategy and it's one that utilizes the brand you've built in your favor.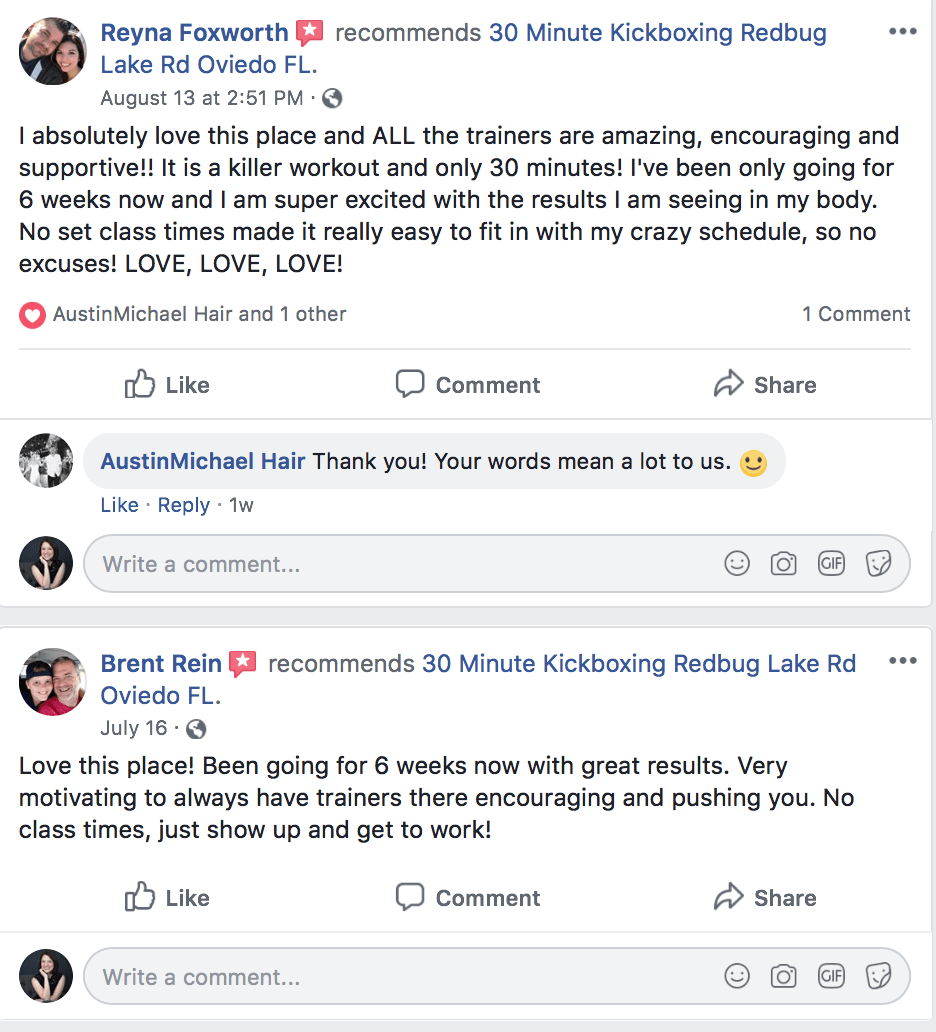 It only counts so much if you say that your gym's trainers are motivating and that the workout will push people hard. It's another if you have some of your customers saying it publicly, too. These testimonials can then be used in PPC campaigns or your organic marketing and you can reach out to feature customer stories as case studies.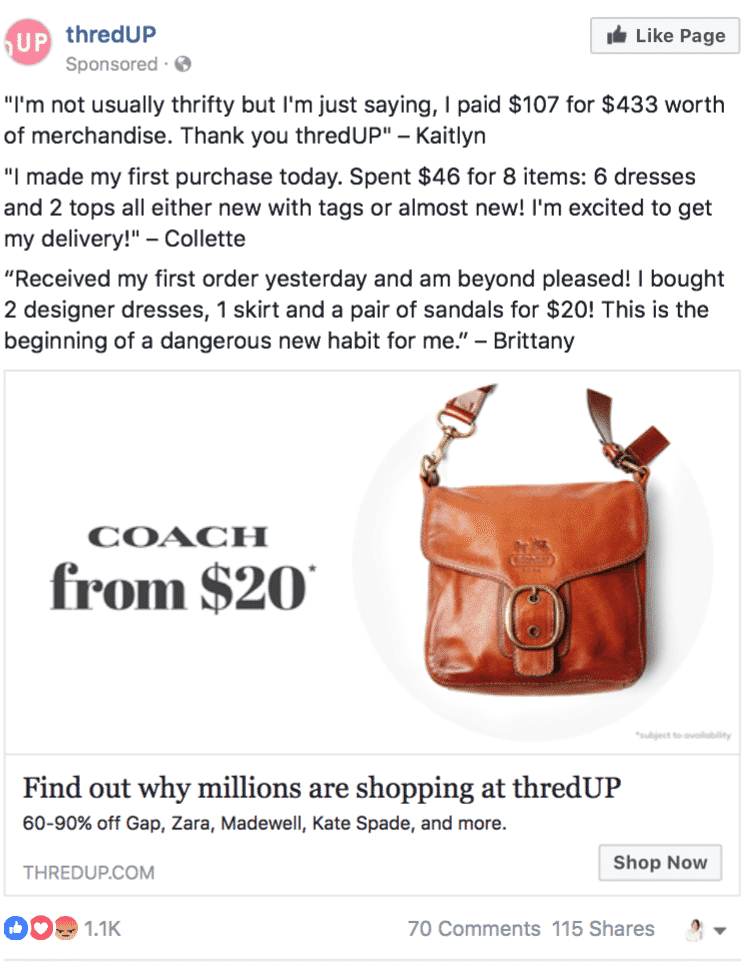 Highlight Personality in Marketing Content
A big part of branding is brand personality. This is one area where you can absolutely set yourself apart, even if your product is pretty much identical to everything else on the market. You can be quirky, or serious, or heartfelt, or funny, or edgy, or assertive.
Here are a few examples of brands with distinct personalities that make them stand out: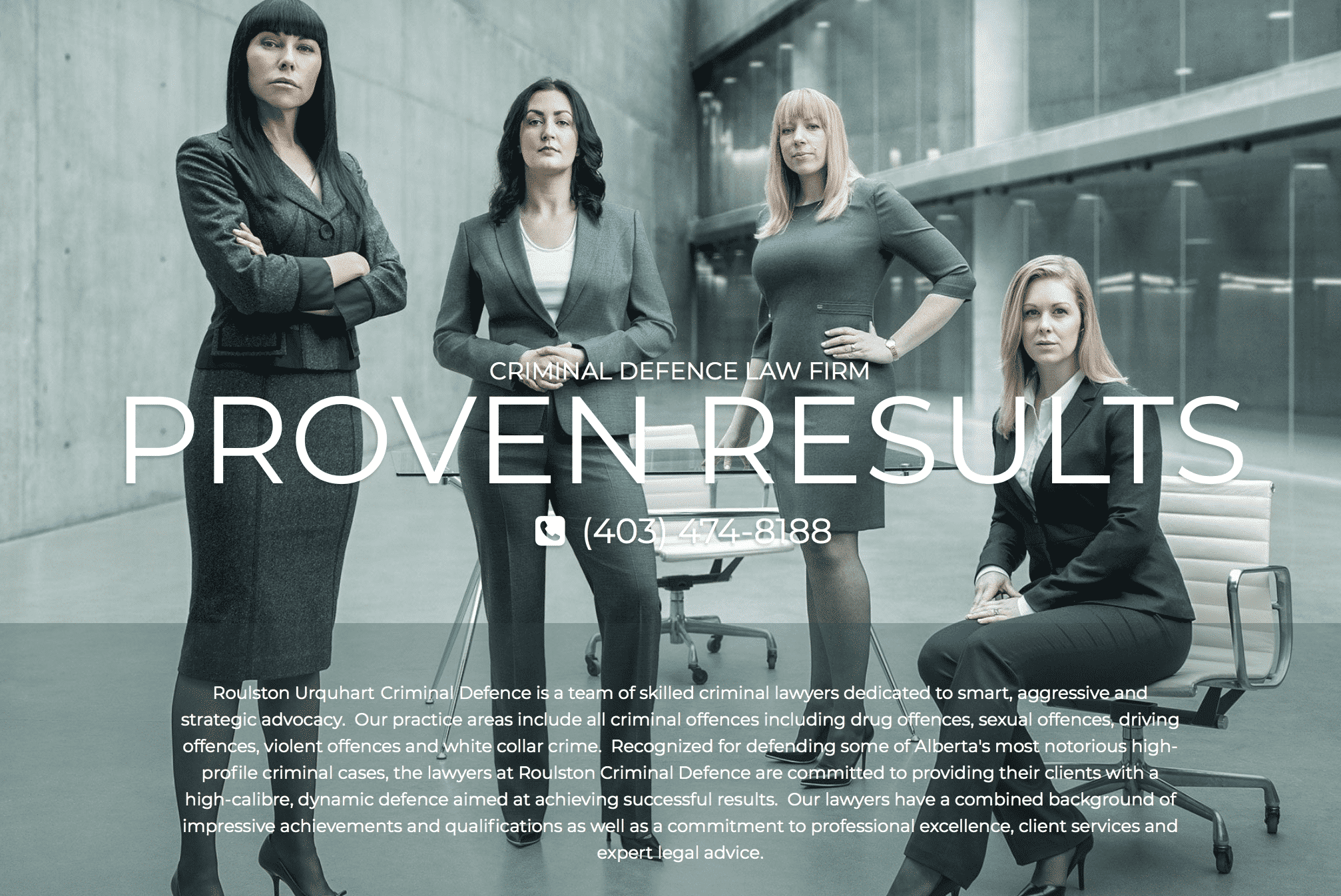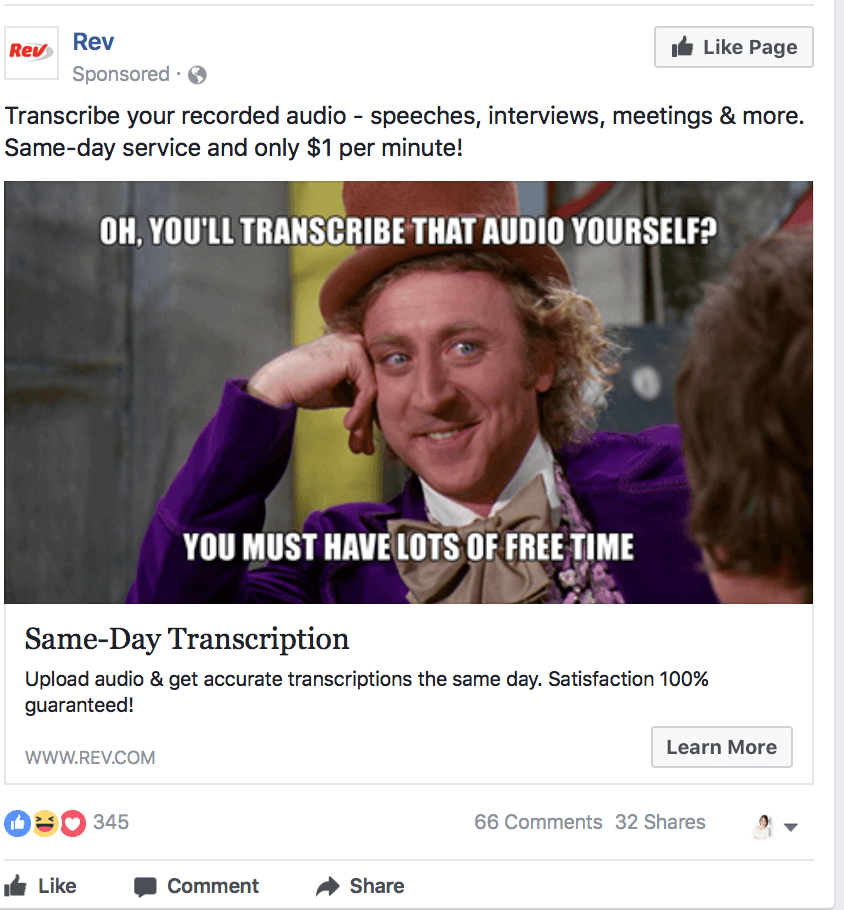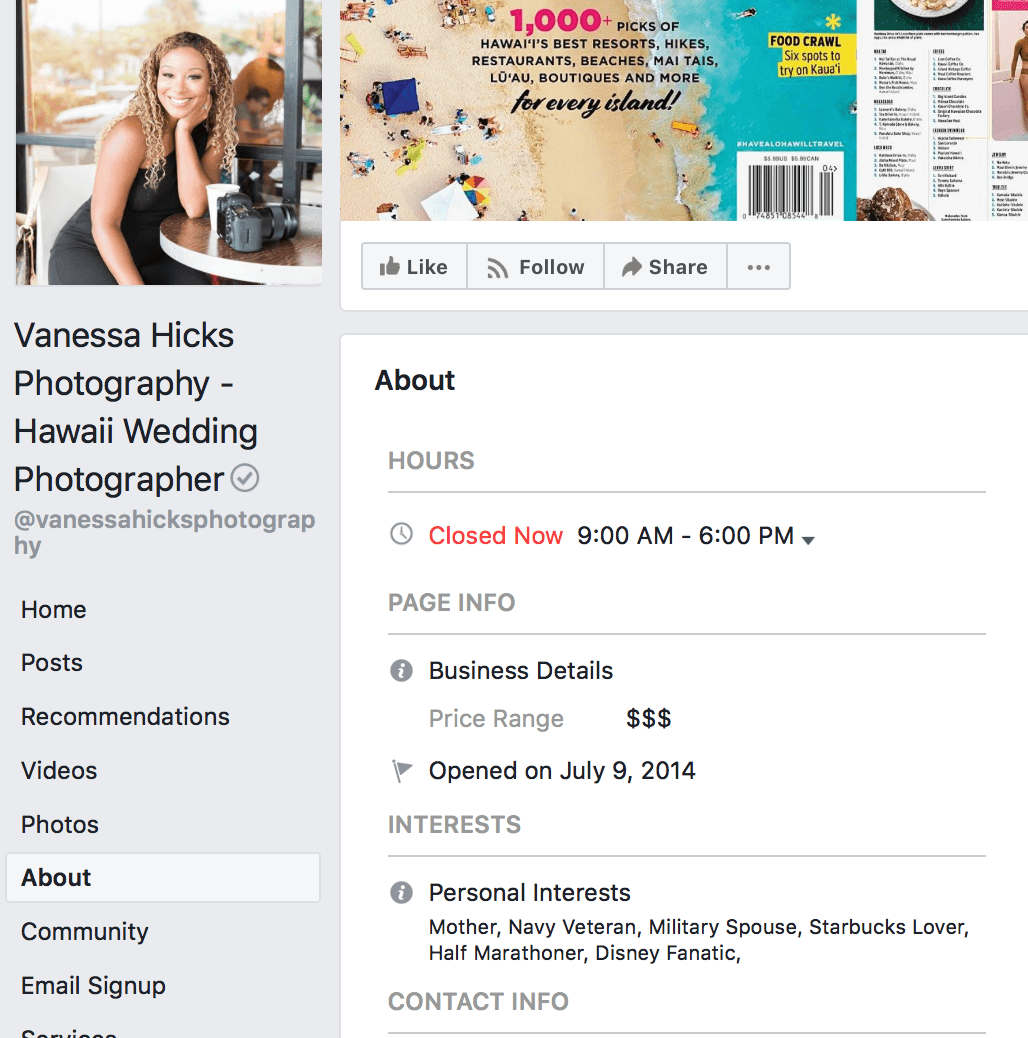 You should demonstrate your brand personality in all of your marketing materials. This includes your website, email campaigns, organic marketing, social media and PPC campaigns, too. Many of our marketing campaigns here at Disruptive are humor-based—you may have seen some of our video ads comparing marketing agencies to online dating.
Conclusion
Regardless of which other marketing strategies you've decided to use for your business, brand marketing is one that should always, always be on the list. It will be what builds raving fans and it will make it easier to stand out and attract new customers.
Define your brand early on with your audience in mind and use it to shape all of your marketing messages moving forward. This will allow you to develop your brand and promote it in a consistent way, which will give you the most powerful campaigns and best possible results.
What do you think? How do you cultivate and leverage your brand in a way that works for you? Is brand marketing an intentional part of your overall strategy? Share your thoughts and questions in the comments below!
Leave a comment