Why is it So Hard to Put Together an Effective Marketing Budget? [INFOGRAPHIC]
by Aden Andrus • November 23, 2016
If you're like most online marketers, solving for what will make your business (and boss) truly happy can feel like a fight sometimes. Even if you are the boss, creating an effective marketing budget can be a confusing, frustrating experience.
You know you're supposed to drive profitable revenue for your business, but there are a lot of key performance indicators (KPIs) that seem important, too, like cost-per-click, conversion rate, acquisition cost…aren't those important, too?
Well, if you feel torn between KPIs and ROI, don't worry, you're not alone. We recently surveyed dozens of marketers and CEOs and found that most of them are confused, too: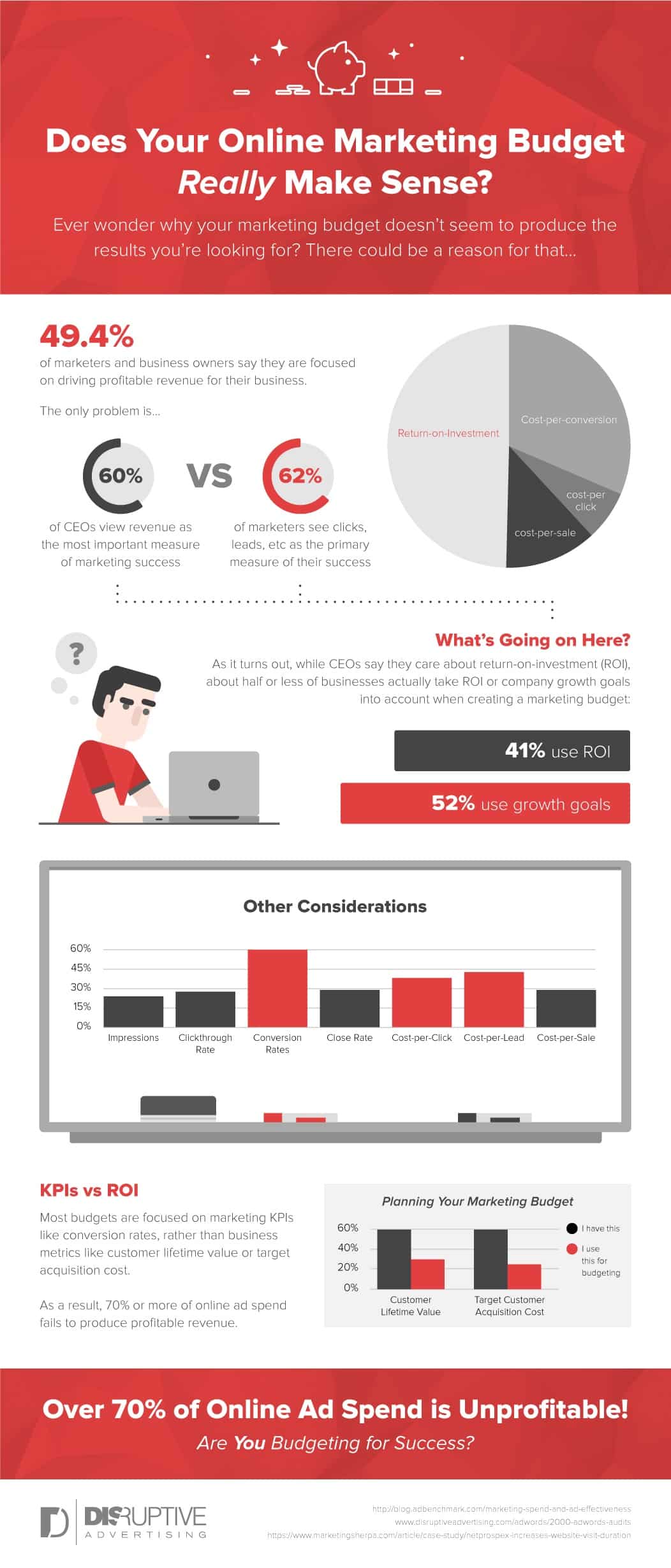 Share this Image On Your Site
As it turns out, while 60% of CEOs say that revenue is the most important measure of online marketing success, it seems like they are communicating something different. Just 38% of marketers are held accountable for driving revenue.
Can you see the conflict here?
KPIs vs ROI?
If CEOs really care about driving revenue, but they only hold their marketing department accountable for metrics like clicks or conversions, what will the marketing team work on producing? Clicks and conversions—or revenue?
You got it, clicks and conversions.
That would be great…if clicks and conversions directly translated into revenue. The problem is, they often don't. Is it any wonder that many marketers feel like they're constantly bouncing between priorities?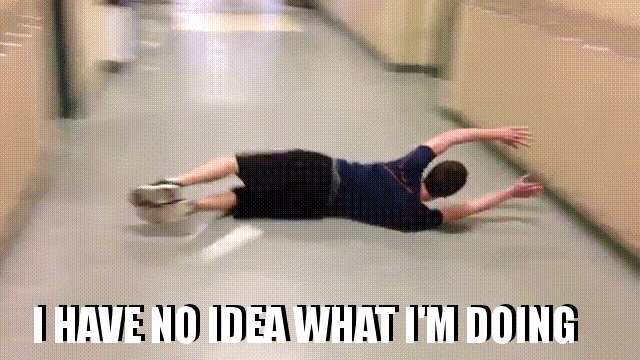 And, it gets even worse.
Although most CEOs say their top marketing priority is revenue, just 41% of businesses take the expected return-on-investment (ROI) of their marketing into account when planning their marketing budget. Only half of companies even include their growth goals!
In contrast, 60% of marketers and 80% of CEOs use conversion rate as one of their top budgeting metrics. So, when it comes to actual budget planning, twice as many CEOs care about conversions as care about actual ROI.
That's like saying, "I know money is important, but what I really care about is leads!"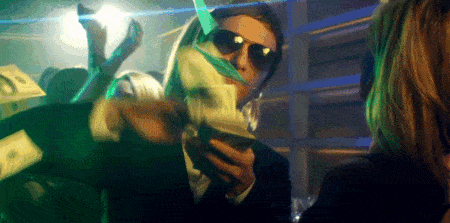 If this sounds like you, I hate to say it, but you can't run a business off of leads alone. Metrics like conversion rate, cost-per-click and cost-per-click are good primary indicators of marketing effectiveness, but when it comes to creating a marketing budget, these are pretty shallow metrics.
Misplaced Metrics?
Now, if those metrics were simply an adjunct to the overall budgeting calculations, including them wouldn't be a bad idea. However, most businesses seem to prioritize these marketing KPIs above real budgeting metrics like lifetime value (LTV) and acquisition cost.
As it turns out, although 61.4% of businesses have defined their customer LTV, just 31.8% of them use it to help determine their marketing budget.
Similarly, 60.2% of businesses have a target acquisition cost, but only 24% of them actually factor it into their budgeting calculations.
Lastly, 73.9% of businesses have buyer personas (which improve marketing revenue by 170-1,800%), but a mere 15.9% of them use their personas to plan their budgets.
Based on these numbers, it seems like most businesses know who their customers are, what they're worth and how much they can afford to pay for them, but they don't actually take that information into account when they put together their marketing budget.
Where's the Money Going?
Confused yet? So are most marketers…and it shows in their results.
According to the Fournaise Marketing Group, up to 65% of marketing ad spend has no discernible effect on consumers. At Disruptive, we've found that 76% of online advertising spend produces no value whatsoever.
But, after looking at how companies build their marketing budgets, this is hardly a surprise. Amidst all of the confusion, mixed messages and misplaced priorities, it's hard to produce meaningful results.
Creating an Effective Marketing Budget
Fortunately, if you're willing to focus your budget on the metrics that really matter—things like revenue goals, LTV and acquisition cost, it is possible to create a budget that drives meaningful results for your business.
To help you out with this, we've created an in-depth, step-by-step guide to planning an effective marketing budget (click here to download the FREE eBook).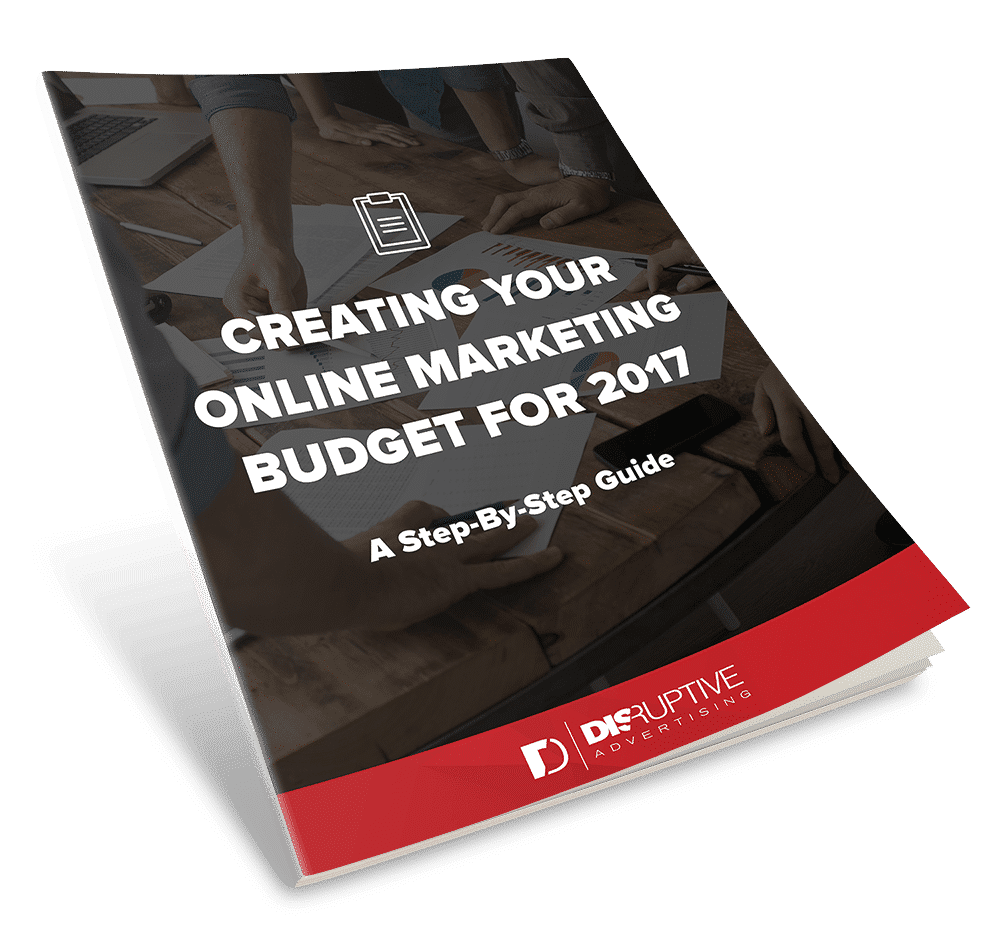 This guide will walk you through every step of the marketing budget creation process and equip you with the information you need to put together a marketing budget for 2017 that will deliver business-oriented results.
Enjoy! It's on the house.
By the way, if you'd like some personal help planning an effective marketing budget for 2017, let me know here or in the comments. I'd love to help.
Ever experienced any of the problems we uncovered in our survey? What's your least/most favorite thing about creating a marketing budget?