Facebook Ads New Call Out Features and How to Use It
Paid social ads
•
Jordan Pace
January 11, 2022
By Jordan Pace
While there are numerous objectives for which you can use Facebook Ads, all you really need is conversions. Of course, you want to make your brand visible to your target audience, but none of it will matter if people are not making it to the checkout option.
Previously, Facebook launched a "Call ads" feature that motivates people to call your business and place an order.
They can also receive information or schedule an appointment. The basic goal: to make the phone ring.
However, just recently, Facebook came up with another exciting new "Call-outs" feature on November 16, 2021. It helps advertisers highlight certain factors that make them unique from others in their ads. For instance, an improved return policy or free shipping.
If you want to have a deeper insight into this feature, this guide addresses all of its aspects.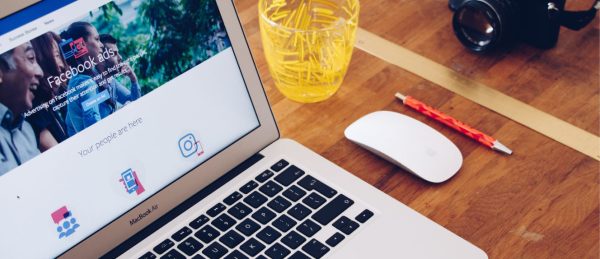 What Is the Call-Out Feature?
Facebook has initially launched the Call-outs feature for some accounts, which hopefully may extend to other accounts as well.
When people see your ad, the Call-outs feature highlights what may persuade them to click on it. These things may include "free shipping," "secure payment options," or just a "better return policy."
According to Facebook, they will automatically adjust the call-outs' phrasing to help you (advertisers) get effective results for your ad campaigns.
Since this feature is limited, most advertisers are unaware of it, and unfortunately, they are missing out on a lot. The Call-outs feature can simply highlight their value propositions to increase their sales this quarter and generate more profit.
As of now, the call-outs are only available on mobile devices. What's more, they will only display on the Facebook News Feeds of your target audience.
Additionally, this feature will not help you with all of your campaign objectives, except for Website Traffic and Conversions. This means that you can add landing page URLs and call-to-action buttons in the various Facebook Ads available to you, but Facebook limits you with the call-outs feature.
You can only use call-outs with Website Traffic and Conversions to drive more traffic, and ultimately, more conversions.
If your mind is still unclear about what Facebook Ads' new call-outs feature actually offers and how you can use it in your campaigns, we will discuss them in detail below.
Where to Find the Facebook Call-Out Feature?
You can find this feature in the campaigns option located in the Ads Manager. If you're new to Facebook advertising, the Ads Manager is where you set up different ads campaigns, coordinate them, and track your performance.
To open the Ads Manager, you can simply go to this link. Alternatively, you can also use Facebook's Ads Manager mobile app or navigate there from the Facebook Business Manager. The Ads Manager looks like this:
To create an ad campaign, click the green +Create button in the Campaigns tab of the Ads Manager.
Once you click on the +Create button, a screen will pop up asking for your main campaign objective. To find the Call-outs feature, you need to choose from Website Traffic or Conversions.
After that, you can spot the call-outs in the ad level below your ad copy fields and just above the call-to-action option. If it is available for your account or objectives, you will have a screen like the one below:
If it is not available for your account, you should keep checking it occasionally. Since Facebook already notified specified users that it would change how call-outs function, we expect it will be available for all accounts soon.
Remember that the call-outs options only appear when you're creating new ads in the Facebook Ads Manager. This means you can only use them for new ads, not existing ones.
How to Use Facebook Ads Call-Outs Feature?
If you're one of the lucky ones and already have a call-outs option available, you can use and set them up for your ads campaign in a few steps. All you have to do is head to the call-outs option and click on the "Create call-outs" button.
Once you do that, a screen will appear on your window asking you to choose the call-out type from the three options:
Free shipping: You can inform the audience about your free-of-cost delivery offer.
Payment options: You can assure your audience that they can securely pay for your products or services.
Return policy: You can tell shoppers that you're offering free returns on your products and services.
The most impressive thing is that Facebook lets you choose one of the call-out types or all three at once.
Free Shipping
If your business is offering free shipping, select the "Free shipping" options.
Facebook also lets you choose from additional options if you have set the time frame of your "free shipping offer" from 1-6 days or weeks. Moreover, you can also select if you're offering free shipping on orders price more than the set price you provided.
Payment Options
If you're offering a variety of secure payment options, you can select this option. But before you choose it, ensure that your payment methods are one of the following:
PayPal
Amazon Pay
Apple Pay
Google Pay
Klarna
Affirm
Afterpay
Return Policy
This option requires you to provide every detail regarding making free returns possible.
When you select the return policy, first, you will need to mention if returns are free via "yes or no" options. Then, an optional field will pop up, asking you to share that returns are accepted within a customizable number (that you input) of specified days, weeks, or months of the purchase.
Take it this way, if you're offering free returns on purchases not older than 25 days, you need to indicate that "returns are accepted within 25 days of purchase."
When using this option, advertisers need to determine if free returns will benefit their consumers or not. For example, if you are an apparel business, customers will feel more comfortable buying from you if they can exchange goods at no additional charge as needed.
This way, your target audience will shop from you more often and return more.
How to Track the Performance of Call-outs?
Unfortunately, Facebook doesn't have any specific reporting or tracking metric for call-outs. Of course, you can't ask customers to give you feedback regarding the performance of your call-outs. But, this doesn't mean that you can't track them.
You can still find out which call-outs are effective by testing them. This means you can design similar ad campaigns and launch one with call-outs and one without any. Then, test the performance of the two ads and see if call-outs are adding any value to your advertising campaign.
Call-outs are most likely going to benefit e-commerce businesses. So, if you are advertising for something outside of that, call-outs may not add much value to your campaigns.
Tips to Make the Most Out of Your Facebook Ads
Facebook ads have surely made it easier for advertisers to generate more site traffic and turn them into conversions.
Yes, the new call-outs feature is a valuable addition, but you can't make the most of it if you don't know how to create compelling ads.
Here are some tips to help you out:
Use less text on images. Humans are generally attracted to visuals rather than texts. So, try to use more images and write fewer words on them. Usually, images with less than 20% of text perform better; however, there is no limit.
Keep your text short. Social media users love to scroll down quickly. So, it's better if you keep your ad texts short, concise, and clear, whether they are used on images or not. Optimize them to deliver the message properly.
Post vertical videos. Since mobile phone users generally hold their devices vertically in their hands, it will be easier for you to capture their attention with the video posted in a vertical or square aspect ratio.
Tell interactive stories through carousel ads. Carousel ads are swipeable cards or images that tell stories about your brand or showcase multiple products in a single post. You can add multiple images in your carousel ads and make them more engaging.
Add motion. Users are mostly attracted to ads that include movements. Thus, you can use free templates when designing your Stories ad; they will automatically animate your entire ad.
Use call-to-action (CTA) buttons. Facebook offers business professionals a range of CTA buttons to include in their ads. These buttons capture your audience's attention and convince them to click on the ads. Therefore, you can test different CTA buttons based on your objectives and see which ones work best for you.
Getting Started With Facebook Ads Call-Outs Feature
Hopefully, more advertisers will start using call-outs in their ads when Facebook makes this feature available for all. The platform is also looking forward to expanding the options available in the call-outs, similar to Google Ads.
If you're still feeling a little skeptical about getting started, you can get help from a digital marketing agency like Disruptive. The agency has a team of digital marketers who can produce measurable results for you. We can also help you connect to your audience through individualized campaigns.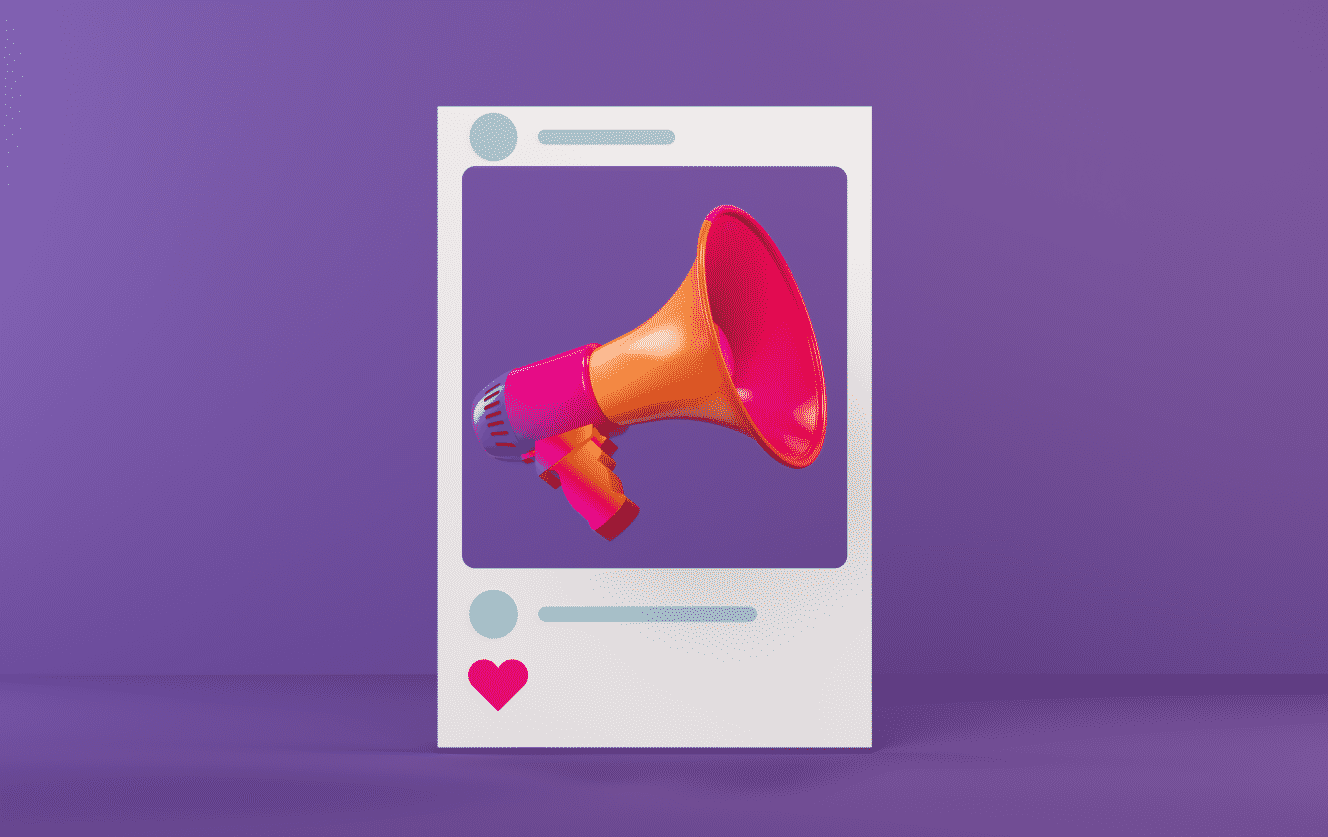 Leave a comment