Retargeting Best Practices for 2018
by Aden Andrus • December 28, 2017
Love retargeting? Want to do more retargeting in 2018?
If so, you're not alone. According to AdRoll, 82% of marketers used retargeting during 2016.
In fact, in the 18 years since DoubleClick launched Boomerang—the first real retargeting platform—retargeting has become an incredibly important part of online marketing.
So, with 2018 rapidly approaching, all this begs the question, what is the most effective way to use retargeting?
Retargeting: Selling Them Softly
Proponents of retargeting (and let's face it, who isn't a proponent of retargeting these days?) frequently point to the fact that 98% of web traffic exits your site without converting to justify the need for retargeting.
And, to their credit, that argument makes a lot of sense.
If 98% of your traffic thought your ads were interesting enough to click on, they must have some interest in buying. So, if you can just get your ads back in front of them, they should make a purchase, right?
But there's a hole in that thinking. As it turns out, only about 4% of the people who visit your site are ready to buy.
Gee, that sounds a lot like that 2% conversion rate statistic we just mentioned, doesn't it?
This presents a bit of a conundrum. If only 4% of your traffic is ready to buy and you're already converting 2% of your traffic, that means your advertising is already converting half of the available opportunities.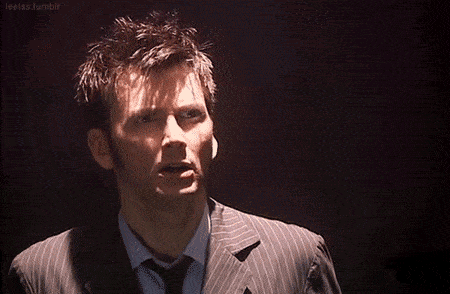 Now, you might be thinking, Wait, that doesn't make sense. I've seen a statistic floating around somewhere that retargeting increases web conversions by 70%.
That's fair, but let's take a moment to unravel that marketing speak.
Let's say you get 1,000 clicks a month. Without retargeting, you convert 20 of those clicks. With retargeting, you convert 70% more clicks. 20 times 170% is 34 conversions.
That's great, but if we assume that your traffic fits that "4% of the people who visit your site are ready to buy" statistic we mentioned early, that means 40 of the 1,000 visitors to your site were ready to buy.
With retargeting, you converted 34 of them.
Guess what? That a 70% increase in conversions is great, but you're still only converting customers who are currently ready to buy.
What about the other 960 potential customers? The ones who were interested enough to click, but not ready to buy? Can retargeting help you with them?
To really get the full potential out of your retargeting efforts, you have to change your approach. Instead of creating ads with the goal to get people to "Buy Now" or "Convert Now", you need to create ads that help convince people that they are ready to buy—and buy from you.
Getting Them Ready to Buy
Obviously, every buyer journey is different, but if you want to use retargeting to lead potential customers to the point where they are ready to buy, you need to craft marketing messages that match where your customers currently are—not where you wish they would be.
Here are three ways to do that:
Resolve Their Concerns
Often, people aren't ready to convert because they still have unanswered questions or concerns about converting.
They might not be ready to spend what you're asking. They might not be ready because they feel nervous about giving you their personal information. They might not be ready to make the time commitment that comes with signing up.
Whatever the reason, if you know that most of your audience isn't ready to convert because of a specific concern, retargeting can be a great way to address that concern.
Wix does an excellent job of this with one of their retargeting videos. Wix provides website design services, but most people believe that creating a website will take a ton of time and energy. Since they aren't ready to commit that time and energy, they don't convert.
To address this point of concern, Wix runs a remarketing video that walks viewers through the process of designing a site on their platform in just one minute and seven seconds.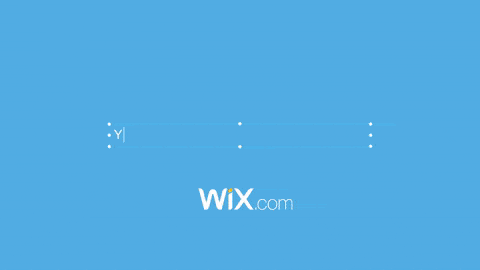 It's a slick video, but even more important than the video itself is its message: designing a website with Wix is a quick process.
Cut Your Prices
Often, one of the biggest reasons why people aren't ready to buy is because they aren't comfortable with the price.
94% of people invest time into comparison shopping, so the odds are that most of your potential customers are hoping they can get what you're selling for a cheaper price.
Is it any wonder that discounts are one of the most widely used sales tactics?
Discounts get directly at the heart of your potential customers' pricing concerns. Throw in a little sense of urgency ("Offer Valid Until August 31st") or exclusivity ("Like Our Page and Get 15% Off") and you stand a good chance of nudging a potential customer into the "ready to buy" arena.
Cabela's does an excellent job of this with their remarketing ads. For example, check out this ad: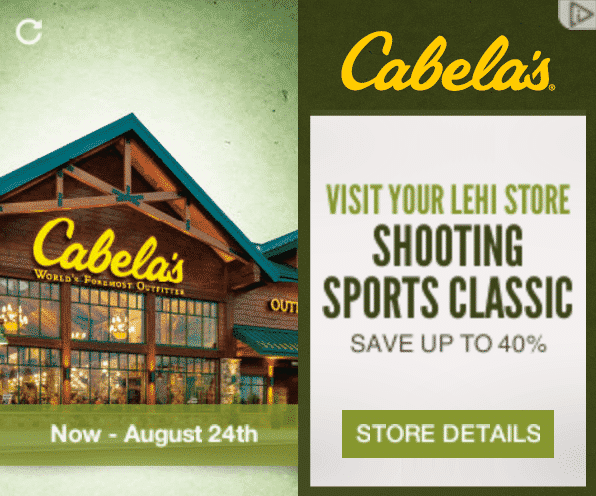 If pricing on their products is a concern, they just made it clear that they are willing to sell a lot of stuff for up to 40% off—as long as you buy soon. So, if price really is important to you, you need to buy now!
Make Things Simple
Another big reason why people aren't ready to buy is because what you're selling is just part of a bigger problem they need resolved.
If you buy a new phone…you also buy a cover. You can't just get your oil changed…you also need your brakes checked (and the tires….and the lights…and the…ad infinitum). If you sign up for cable, you need someone to set it up.
So, if they buy what you're selling, they have to figure all of the rest of it out, too. That's a headache—one that can keep them from converting.
Fortunately, retargeting is a great way to address these concerns, especially if you happen to sell the solution(s)!
For example, Maurices's remarketing ads take a product you showed interest in and show it in combination with a variety of accessories: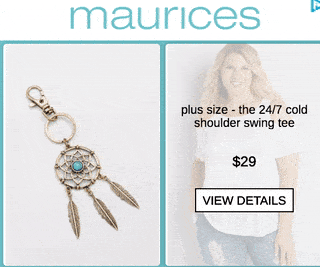 Now, instead of having to figure out all the coordinating pieces you need to buy, you can buy a great looking outfit all at once. It makes things easier for you (and it makes more money for Maurices).
This tactic works great for eCommerce businesses, but can work just as well for almost any business. All you have to do is identify the "extras" your customers will probably have to buy and make it clear to your customers that if they buy from you, it's a one-stop experience.
Throw in a combo discount and you're well on your way to getting people from "thinking about buying" to "ready to buy!"
Bringing Them Back for More
Good retargeting convinces people who are ready to convert—but didn't actually act during their first visit to your site—to convert. Better retargeting convinces people who aren't ready to convert to convert.
The best retargeting convinces people who have converted to convert again.
Marketing doesn't end with a sale. Sales may be the ultimate goal of marketing, but the best marketing gets people to buy again and again.
To pull this off, you really need to understand your buying cycle. If someone just made a purchase, they probably aren't ready to buy again the next day. Give it a few weeks or months, though, and new needs or challenges can easily get someone ready to buy once again.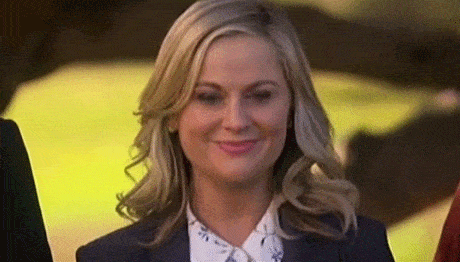 And, if your ads happen to be there when they are ready to buy, you've got a much better chance of up-selling or cross-selling your customers.
For example, if you are marketing a SaaS product and most of your customers upgrade after 3 months, it might be a good idea to run retargeting ads at about 2 months after someone signs up. That way, you can highlight the benefits of upgrading just as they start to realize that they need to upgrade.
It's a win for everyone!
Conclusion
Retargeting is an incredible way to get more conversions out of your online traffic. If you approach it right, you can use retargeting to get more conversions from both the people who are already ready to convert and the ones who aren't quite there yet.
By the way, if you'd me like to take a look at your business and your current retargeting efforts, let me know here or in the comments. I'd be happy to give you some suggestions!
How do you approach retargeting? Do you have any suggested tactics you'd add to this list?