Twitter Advertising Best Practices: 5 Things You Should Avoid
by John Thuet • January 27, 2015
Tweet your way to fame and fortune, or at least a positive ROI
You've probably tried your hand in AdWords, Bing and maybe even dabbled in Facebook advertising. All are great platforms and I'd suggest using them depending on your business, budget, and marketing needs.
But what about Twitter advertising? Are you missing out on a viable revenue source for your business? It's not for everyone, but we've found Twitter to be beneficial for our own advertising and have had some good success with our clients by following these 5 best practices for Twitter advertising.
1. Don't Rush Your Account Setup
With Twitter advertising, it's important to take your time and set up your test campaigns with a solid strategy behind them; you'll never regret being prepared.  Ask yourself, "What do I want people to do when they see my ads?" As with all pay-per-click campaigns, regardless of the platform, you're paying every time someone engages with your ad, so you want to make the most of that engagement.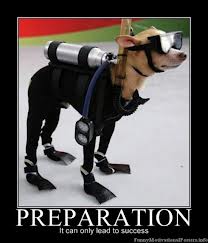 Is this a branding campaign and you just want more followers? Twitter has a specific campaign style just for that. Do you want to drive leads from a web site? Twitter's got you covered. The main focus for the majority of our clients is lead gen, so that's primarily what I'll be talking about.
Once you've established what you want to do with your Twitter campaign, you'll want to establish how to track conversions. Twitter will supply a conversion code to put on your website or a landing page (I'd recommend the latter). You'll also want your own conversion tracking setup so you know how Twitter traffic converts in the long run to see if your campaign is profitable.
Don't limit your Twitter campaign too much. It's better to have a few separate campaigns with different targeting options. For example: one campaign that uses keyword targeting, one campaign that uses interest targeting, etc.
You don't want to get too targeted on a single campaign as you won't be able to tell which targeting method drives your success. Separate your campaigns out and you'll narrow down your testing results. Then you can find the 'winner' and push the majority of your budget where you know works best.
2. Don't Let Your Content Go Stale
Twitter doesn't like stale content (and neither do I). They want and expect you to keep things fresh and up to date. Therefore, if you just create one ad, you'll soon find that after a few days, Twitter will stop showing it.
What can you do? Create multiple ads and have them ready when you start! Every 2-3 days, hop into the Twitter Ads campaign and swap out the ads. This lets Twitter know your ads are fresh and relevant, and it also gives you a chance to test different ads to find the best one.
[Tweet "Don't limit your Twitter campaign too much. It's better to have a few separate campaigns with different targeting options."]
3. Don't Be a Noob
You're going to have a harder time making your brand believable if you are new to Twitter.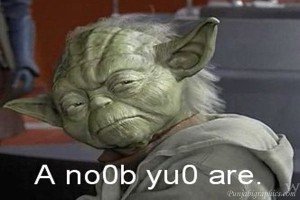 Best practices here indicate you should have an up-to-date profile and a good amount of relevant organic tweet traffic from your account. This will add credibility to your brand, making it easier for you to have a successful ad campaign. Also, don't forget the visuals. Twitter is becoming more and more of a visual platform, from the tweets all the way down to your profile. Establish a consistent presence and maintain that through your ads as well.
4. Don't Be Lame – Create Good Content and Test It
If you're planning on running a Twitter Ad campaign, don't just write a good tweet. You can create "Twitter Cards" that allow for an additional Headline, CTA and a 320 pixels x 800 pixels image.

Take advantage of this real estate! As I mentioned, Twitter is becoming much more visual, so if you're spending money on a Twitter Ad campaign you might as well take advantage it by creating some really nice looking content for your target audience to interact with.
The Twitter Cards are super easy to build out within the interface, but you'll want your design team involved so you can create a few different variations of the ads and have multiple cards handy. I'd suggest creating a couple different design and content variations and test them out. Put your suggestions to the test and learn what your target audiences really resonate with. Here's a look at your Twitter Card layout options: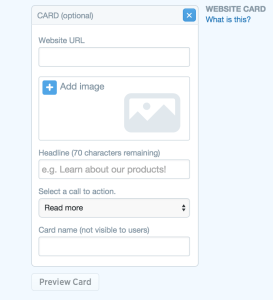 5. Don't Worry, There's Help If You Need It
If you're not having the best success with your Twitter Ads and you need some additional assistance, you can actually get assigned your own Twitter rep who will review your campaigns with you. Seriously, the rep will set up a time to actually walk you through your own account and make sure you're making the most of the options available to you.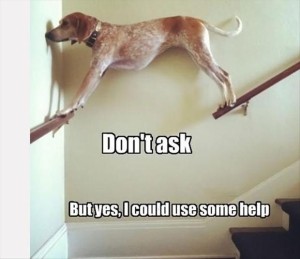 This should help you get started advertising on Twitter, so if you've found any additional tips that have been helpful for you, let us know in the comments!