Should My Webinar Be Free?
by Ana Gotter • November 21, 2017
Should my webinar be free? This is one of the first questions I hear when discussing running webinars with clients. It's an excellent question.
Webinars have a lot of benefits, including the ability to build relationships with potential customers and establish thought leadership. On the "getting more sales" front, they are most frequently used in two main ways: to get new leads or to make sales directly from the webinar.
What Are My Options?
When you're trying to decide if your webinar should be free or not, it's important to look at all of the options. There's some grey area there and each has its own unique benefits.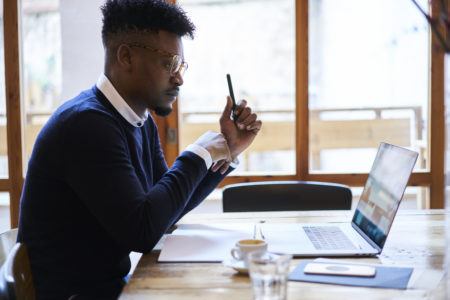 Let's take a close look at the four main options that you have to choose from when deciding if you want your webinar to be free or not.
1. Have it Be Free & Offer as a Lead Magnet
This is one popular option. Businesses will make the webinar itself free and use it as a lead magnet. All users need to do in order to gain access is to signup ahead of time and fill out a basic lead form. They hand over their email address and maybe some information about their business, and they get access to the webinar.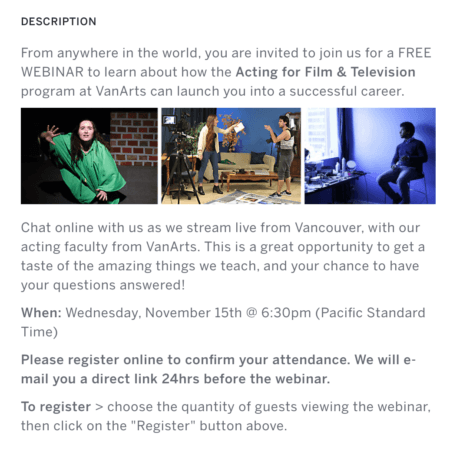 This is a good option when you're looking to build more relationships with customers and get more exposure (and leads!) for your brand. You can later offer the recording of the webinar for free as an additional lead magnet.
2. Host it Live for Free & Charge
This combination is a little less common, but I've seen it happen. The webinar will be free to attend, but the recording will be available for purchase later on. This allows you to gather lead information up front but still monetize the webinar.
The only situation where this really works effectively is if there was a high demand for the webinar initially and a limited number of seats. Otherwise, people may not want to pay for something everyone else got for free.
3. Charge for the Webinar at All Stages
This is the full-on monetization option. People have to pay to attend your webinar, and if you sell the recording later, everyone else has to pay for that, too.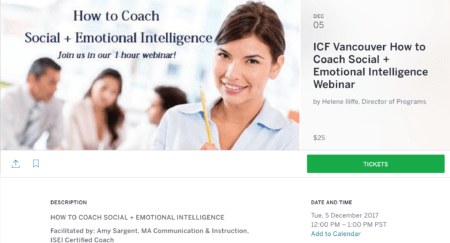 You can make a lot of money hosting webinars, and since webinars can be expensive to put on (especially with all the promotions beforehand, and potentially hiring other guests to come speak), this can be a good option.
It can be difficult to make paid webinars successful, however. You need a lot of money to promote it ahead of time, a lot of social proof to convince others to sign-up and a decent following to ensure that people will, in fact, sign-up.
4. Charge for the Live Webinar, but Use the Recording as a Free Lead Magnet
This gives you, in some ways, the best of both words- you can charge for the live webinar, and then later on use the recording as a free lead magnet on your site. You do have to be careful with this, because if people notice that you do this often, they might not see the point in paying up front. Those who did pay may also be angry that others are getting the same information for free.
If you choose to go about it this way, you should have huge and very obvious benefits to paying for the live webinar. A good option for this is making it more interactive, and taking plenty of time to answer customer questions. You can have stopping points in the webinar, or at the end, to give all of your viewers time to get one-on-one feedback.
5. Have Webinars Be Members-Only
This is another way that you can monetize your webinars, though it's more indirect. You can host webinars that are for members of your subscription groups only. This gives those members extra incentive to signup (and pay you), and gives you more content.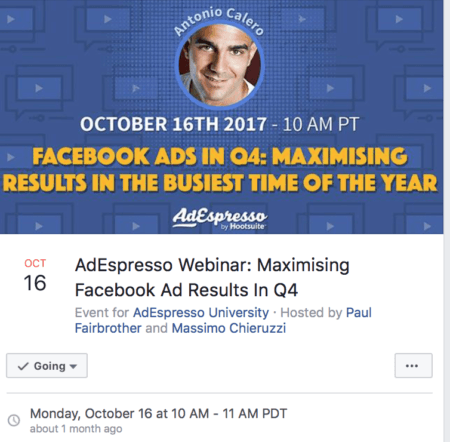 I've seen a handful of small businesses with subscription packages use this strategy to great success. It feels exclusive, since only current members can get access—you can't just pay to join in and participate. Exclusivity is always a good thing.
What are the Other Benefits of Webinars?
Before you make a decision about which model you want to use, it's important to take a close look at the overall benefits webinars can provide.
The key benefits include:
Establishing expertise. If you're hosting a webinar on a subject, you've got at least an hour to showcase all of your expertise. People will only show up if you they believe you can offer value and teach them something they don't know, and this is your chance to do just that. You can make your business look great in the process.
Building relationships with customers. This is a big one. While most webinars move through on a schedule, there's typically room at the end where viewers can ask questions. They can type in their questions at any point, allowing the webinar host to answer them if they see them. They're also interactive, so webinar hosts can take polls and gauge areas of interest. Jon Loomer actually has a 30 minute Q&A at the end of his webinars.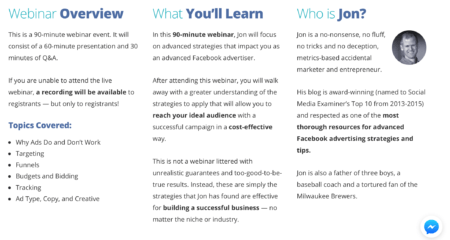 Forging relationships with industry experts. It's common for webinars to feature one or two experts. Earlier this year I listed to a webinar from DNN software, for example, that had information both from the DNN team and an industry expert from another company sharing her insights, too. This bolsters your own reputation just by association, and allows you to create strong relationships with fellow industry experts.
Should Webinars Be Free?
Only you can answer that question (and the information above should help you sort that out).
In general (and this is very general), the basic guidelines that I recommend following are:
If you want to establish yourself and grow your brand, host webinars for free in exchange for lead information. You can interact with potential customers one-on-one and get a foot in the door, while simultaneously getting their contact information to follow up with them in the future.
If you're already well-established and want to use the webinar to get direct profit, charge immediately for seats of entry. If Michael Stelzner or Gary V hosted a paid webinar, people would be flocking to pay for it.
If you have exclusive information that people would love to see, like extended case studies or detailed research, this also puts you in a position to charge if you've got solid connections and an audience. People will pay for that kind of information.
If you have a subscription-based package like AdEspresso's University, hosting webinars that are members-only can help you boost subscription rates. Since it's exclusivity is appealing and you have a built-in engaged audience, this could also help increase the webinar's attendance.
Conclusion
If you're wondering if your webinar should be free, hopefully this post was able to make your decision a little easier. The main choice you have is if you want to use it as a lead magnet, a monetization strategy, or both. After you do that, your choice will become a little more clear.
I've known self-proclaimed marketing gurus who have claimed to have made $20,000 per hour-long webinar. I've also seen plenty of businesses who don't charge a dime but use them for thought leadership and lead generation. There's no blanket right answer to this question, and it will depend a lot on your exact goals, your target audience, and your business's needs at any given moment.
What do you think? Have you used webinars in your business? Which approach do you prefer?