An AdWords Expert's Guide to Eel Fishing
Whenever I need to veg after a long day of managing AdWords accounts or after chasing my crazy kids around, I find myself watching things on Netflix that my wife typifies as "redneck".
To her point, I guess I did grow up in a small town where people don't speak their own language correctly…
Anyways, I recently started watching a show on Netflix called Filthy Riches.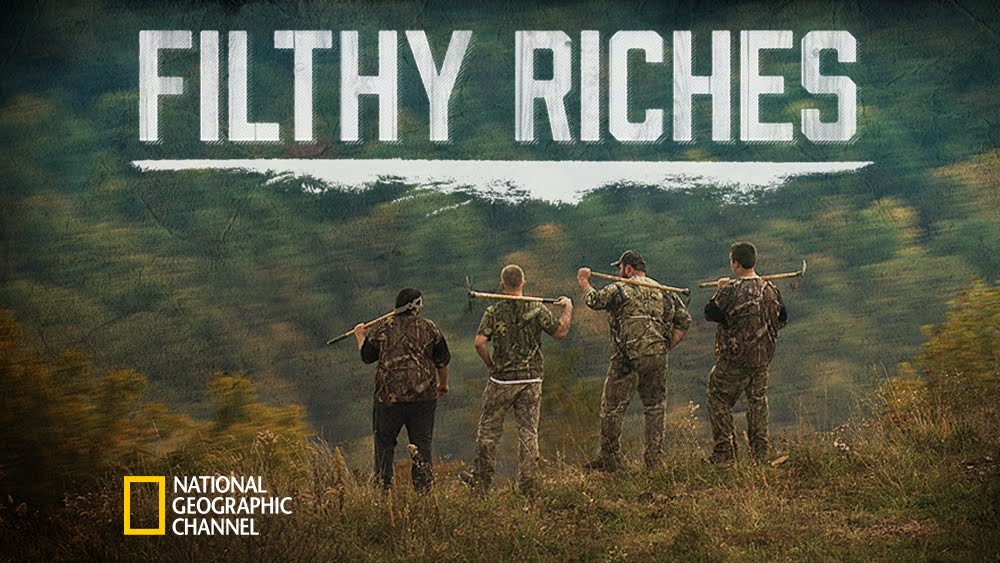 It's kinda like Dirty Jobs but without Mike Rowe.
While watching the show, the job that stood out to me most was the story of Ray Turner, an eel fisherman on the Delaware River. I marveled at the site of the river and how sweet it would be to call pulling eels out of river "your job."
As marketers, we are always discussing industry funnels and ways to get more individuals in the funnel, down the funnel and completing the correct action so we can count them as a lead.
As I watched Ray head down the river, rope his boat off to his trap and check what was in it, I couldn't help but see myself doing the same thing in my Adwords accounts.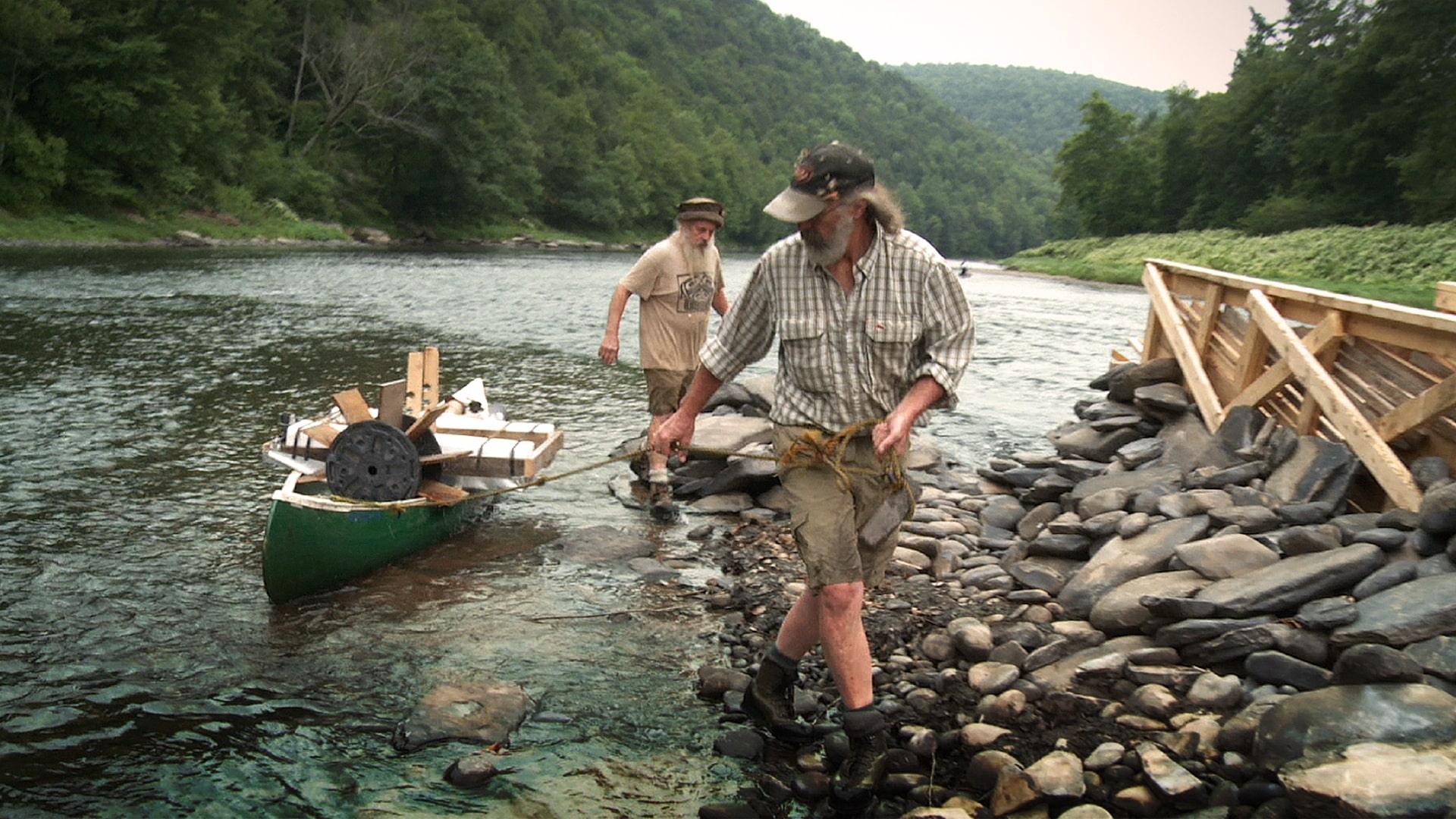 On any given day, I come into work, open my computer, select the stats from the previous day and check my AdWords traps for the "eels" inside.
Now, I'm not saying marketing "traps" people, but my digital funnel works about the same as Ray's trap for those eels.
With that in mind, a good AdWords expert should be an effective eel trapper, right? Well, to help get you started in either field, let's look at the parallels between the two jobs.
Set Up Your Eel Trap
At the beginning of the show, Ray went out and basically constructed a dam across the entire river that funnels to his trap—painstakingly laying stones one-by-one across the river.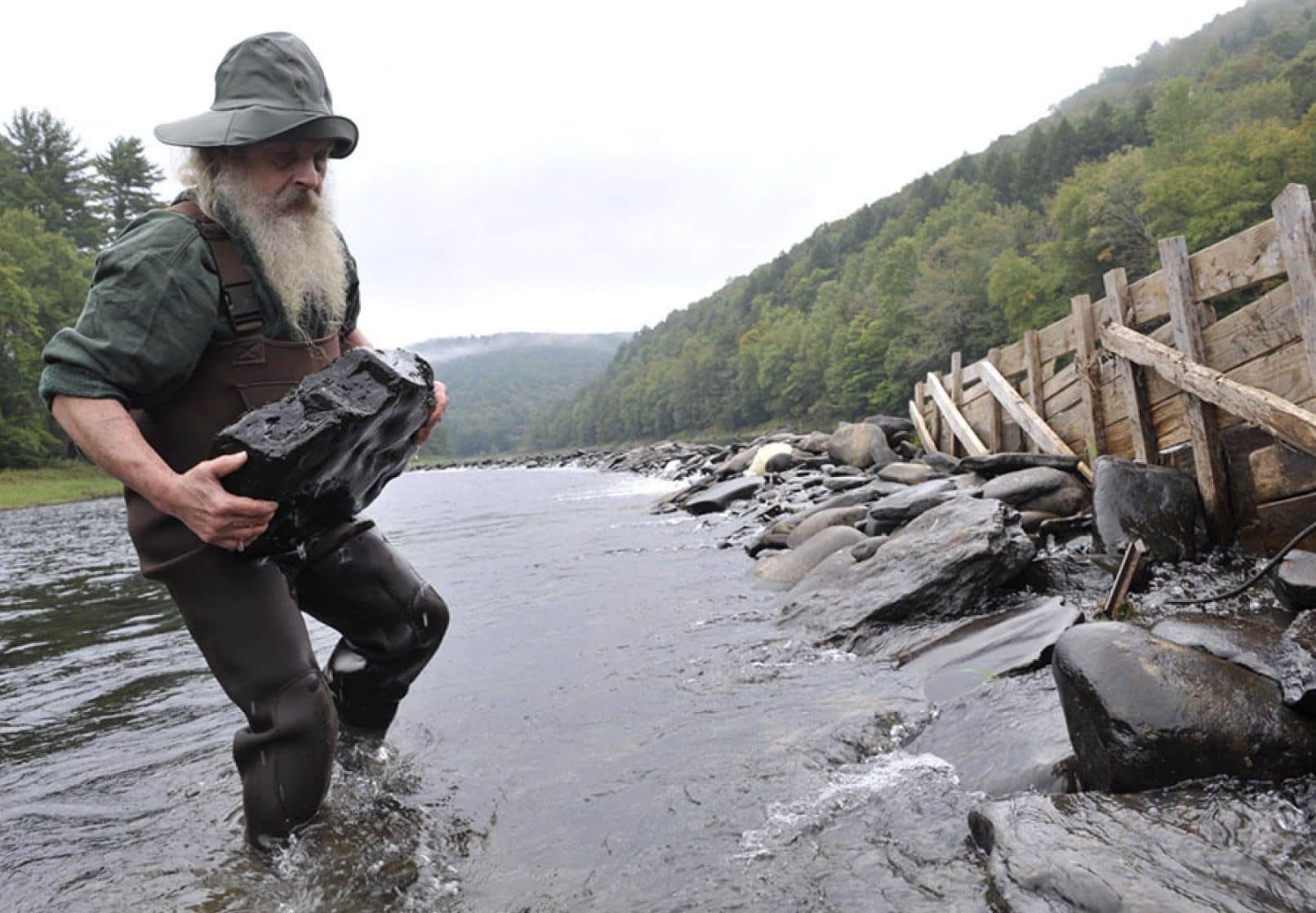 Building an eel dam is a lot like choosing the keywords you use to target your potential customers.
You take your budget and focus it on the keywords you know will result in catching something. Then, you build your dam (ie, strategy) that leads them to your trap (filling in a form, making a call, or purchase).
For help with this, KISSmetrics has some great suggestions on looking up your potential keywords to use to start building your dam.
Choose the Right River
Let's say that after doing your keyword research you've got 100 keywords you want to target.
Targeting them all is like you building a dam that's only 6 inches high in a river that 3 feet deep. You're not truly catching all the traffic that comes at our trap.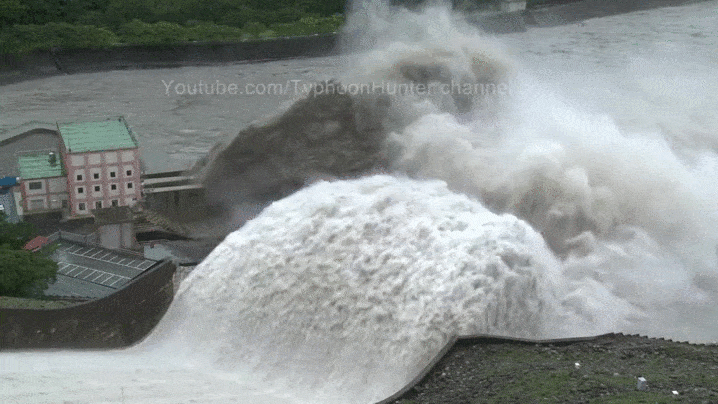 To better focus your efforts, focus on a smaller river (set of Keywords) and build your dam to fill the river (high impression share).
You want your keywords to catch everything that's most relevant to your trap.
At Disruptive, we use tools like Spyfu to help us find the right keywords to focus on, and it also helps us know how big to build our dam so we can cover the entire river.
Make Your Dam Water Tight
Now that we've picked the right river, we need to build out our dam so tight that the eels can't slip through and get lost down the river.
Holes in our dam can come in the form of poor ad copy, offering too many options on a landing page or no clear call to action.
Spyfu also has some great tools to view your competitors ads so that you can make sure your ads stand out when customers search your terms.
You also want to make sure that your Keyword matches your ad, that your ad matches your landing page, and your landing CTA matches the customer's original search.
Hopefully, all this work patches up all the holes in your funnel, but there's no way to find out other then to let the eels come down the river and see what comes into the trap.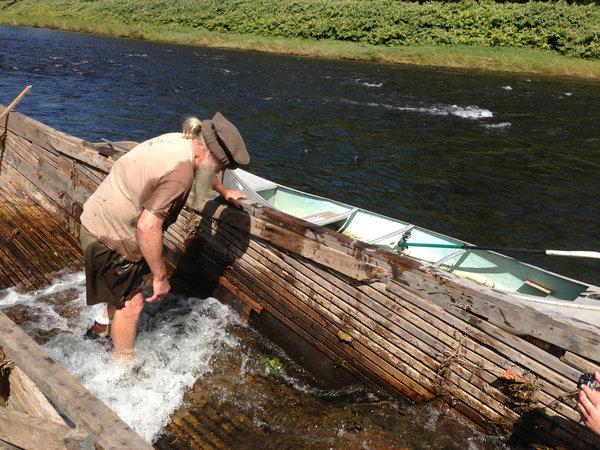 If you come back in the morning, check your trap, and nothing's there, we can start looking for possible locations of a breech, i.e. testing new copy, keywords or landing page experience.
Build Your Eel Weir
When I first saw the picture below, no joke, the first thing that came to mind was a checkout process (I know, digital marketing has seeped into every part of my brain).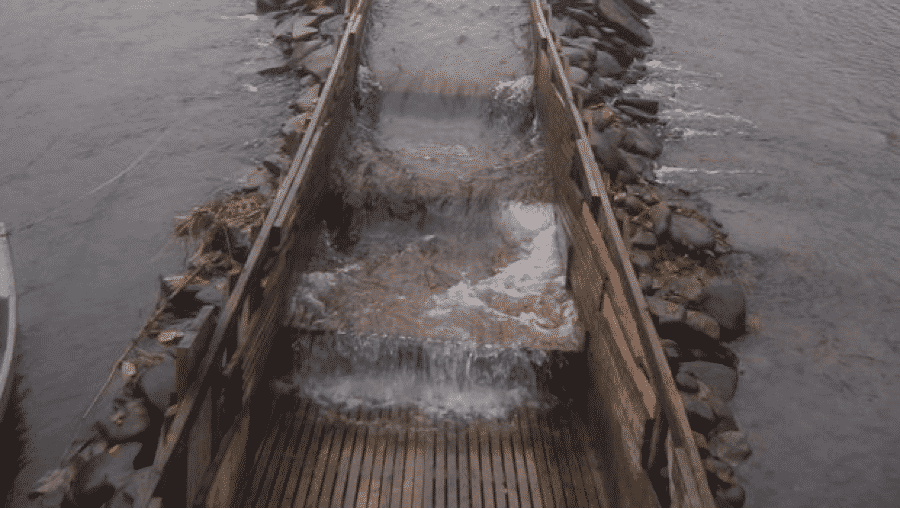 The dam serves one purpose, to drive the eels down to the weir.
The weir serves its own purpose, to pass the eels so far into the trap that the eels have no way out.
In our marketing analogy, the funnel is the keywords, ads, and landing page—the weir is the form fill, purchase or call we want them to make.
In the beginning of the show, Ray constructs a weir that has 3 steps that increase in height as the eels pass further down the river. As a result, by the time they get to the final drop off, they are completely trapped.
For online marketers, the weir is the action you want the customer to take.
With each step through our funnel, you want to lead them down the weir so they willingly give you the information you need and eventually get counted as a lead. Landing page tools like Unbounce make this fairly easy.
Troubleshooting Your Trap
In one of the episodes, Ray comes down the river to check his trap and sees nothing in the box.
He knows that the eels are running (just like marketers know that their funnel is sound, has no holes, and leads directly to the weir), but he has no eels in his trap.
He starts feeling around the weir to see if there's somewhere where the fish are getting out. Sure enough, he finds a small hole that has been allowing the eels to slip through and make their way down the stream.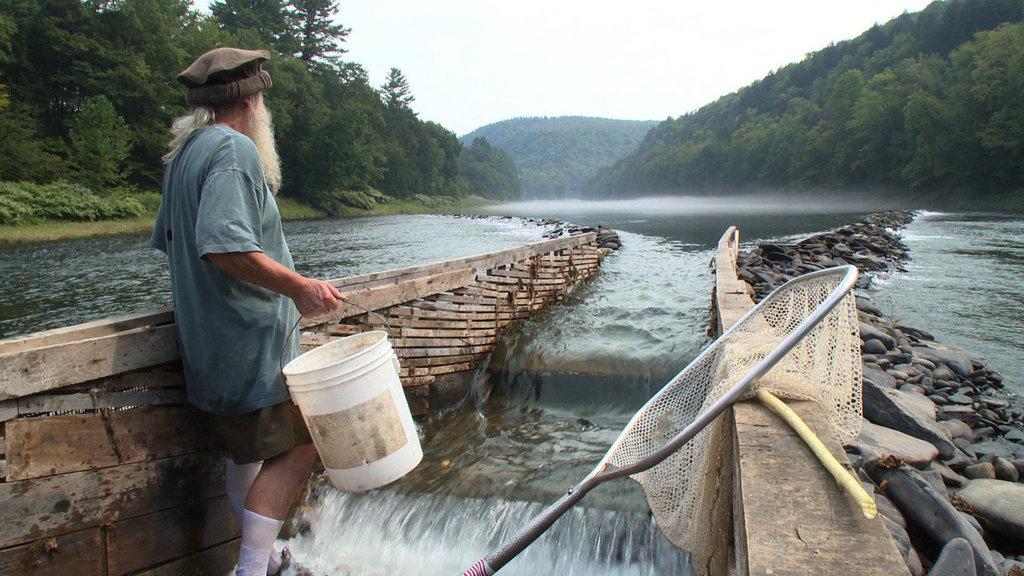 If you know you're getting the right searches, but you're still not getting any leads, there has to be a problem with your marketing weir.
Remember, you have to lead the customer down the weir. That means you need to make them them feel like their best option is to take that next dive over the ledge in front of them.
For example, if you need them to fill out a form, stop thinking about what fields would be convenient for you and think about what's most convenient for the customer. If you need some crazy fields in there, let them know why you need them. If it's just generic information, let them know what you need it for or what they'll get for filling it in.
By making your weir intuitive and comfortable, you'll make it easy for them to take each step forward in the conversion process.
Conclusion
When I look at my Adwords accounts and see the leads I've generated for my clients, I feel like a digital eel fisherman. I head down the river, check my dam, make sure my weir is sound and wait for the eels to drop into my trap.
Get out on the river, build your dam, make it water tight, direct it to your sound weir and you too will be catching eels everyday.
By the way, if you'd like some help building your marketing weir, let me know here or in the comments! I may not be a master eel trapper, but I can certainly help you get more our of your marketing funnel.
Does this analogy work for you? Are there details you'd add to it?
Leave a comment