How to Find the Target Market That Will Benefit You Most
by Ana Gotter • August 28, 2018
One of the biggest challenges that many businesses face early on is to really define their audience and understand who their target market is.
A real estate agent with the appropriate licenses, for example, could try to help clients sell or buy everything from a tiny apartment to a commercial mega mall.  They'll often be more successful in the long run, though, if they focus in on a target market and market most aggressively to them. Instead of trying connect with everyone who needs to sell or buy any sort of property, maybe they'll target high-earning couples with young families, because that will put them in the sweet spot of big residential commissions.
Your target market can actually shape the services and products that you offer if you need to focus on certain specialties, but it will most heavily affect how you market and who you're marketing to. If you want both your campaigns and your business to be successful, you need to make sure you get it right.
In this post, we'll show you how to define the target market that will be most responsive to your offers and how to create marketing content specifically for them.
Do I Really Need to Choose a Target Market?
For most businesses and brands out there, choosing a target market is going to allow you to grow and thrive, even if this seems counterintuitive. It's going force you to focus on the specific audience members that you want to reach most and put all your energy (and ad spend) towards them.
If you make lotion specifically for rosacea, for example, why would you want to target all users who don't have the skin condition? They don't need it, so they're unlikely to buy it. Your money and time would be better spent trying to find users who would actually be interested in the product.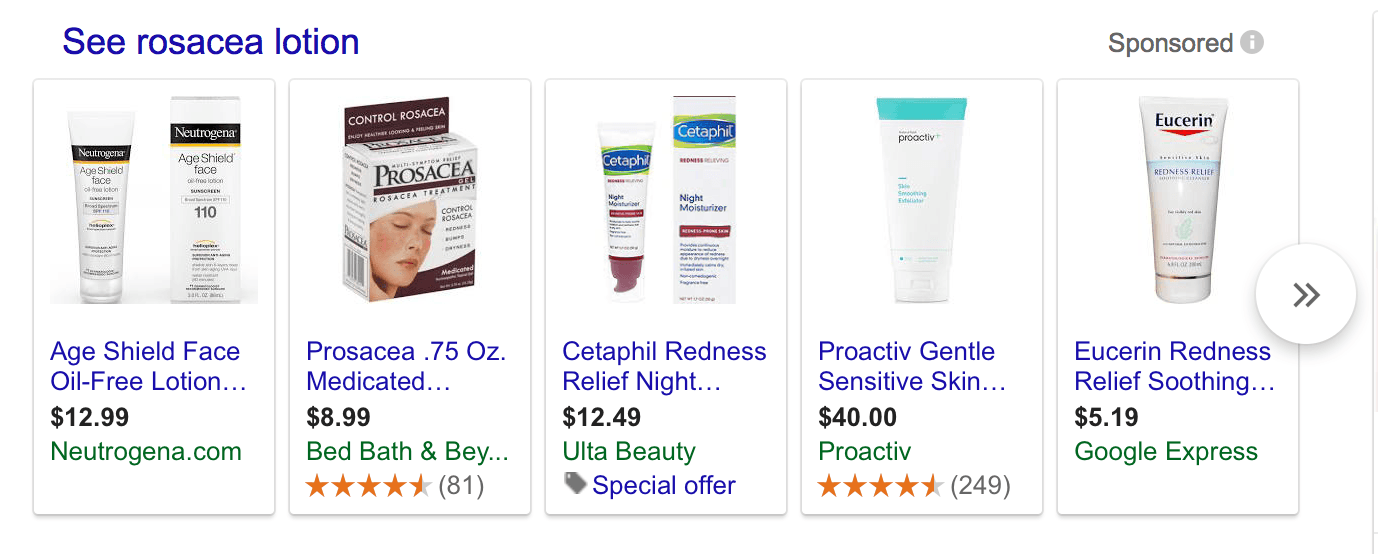 And if you're worried about missing some potential customers, don't. You can't realistically afford to reach everyone unless you have the ad budget of mega corporations like Apple or Sephora, so it's best to allocate the ad spend to the specific customers that will benefit you most.
How to Define Your Target Market
Defining your target market isn't something that happens instantaneously. Instead, there are several factors involved and you need to go through each to see a big-picture view of which customers are the ones that will be most valuable to your business. Take a close look at each of these factors in order and then weigh them against each other to see which target market will benefit you most.
Your Current Customers' Relationship With Your Product
If you don't already have a well-defined target market, you may find that your customer base is relatively diverse, and that they all have different relationships with your product or service.
I, for example, use my invoicing software religiously and check it several times a day. I'd use it no matter what it cost, to be honest. Meanwhile, other freelancers have the software, but try to limit how many customers they plug into the system in order to keep costs down.
In this case, I would be the type of customer that would be more valuable to that company and the type of customer they'd want to target. While the other audience segment will technically bring them in money, customers like me will be willing to pay significantly more because the product is central to running our businesses.
Now, let's look at a B2C example. You run a fitness studio and charge $80 a month for classes or $17 per class like a local yoga studio near me.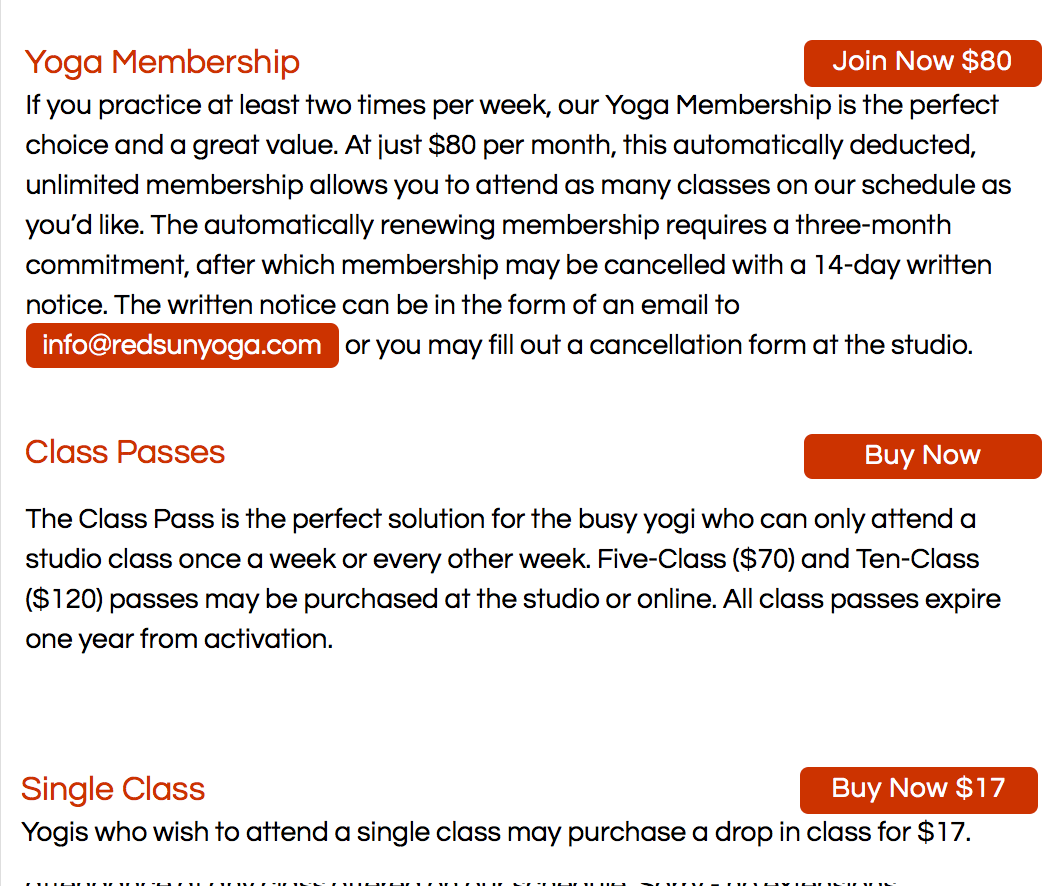 Even though there are some customers who come 3 days a week on the $80 pass, these customers will likely still be more valuable to your business, because they come frequently and it's recurring income, while the other students may just come once or twice a month if they don't drop off completely.
Understanding which audience segments derive the most value and use from your products is an important first step, since it allows you to decide who you can afford to market to. It doesn't make much sense to pay $50 to get a new customer who will probably only attend a class or two. A target market that will probably sign up for the $80 pass, on the other hand, is well worth investing in.
Your Products & Services that You Want to Focus On
Are you trying to shift from selling air conditioning units to simply maintaining them because it's more profitable for you? Great! There's nothing wrong with changing the direction of your business or niching it down over time, but if you're going to make a change in products of services, you'll have to consider that your audiences may change, too.
Let's look at another example. Maybe you're going to switch from selling cookies to selling organic, gluten free, egg-free cookies made with local ingredients. This is going to change the product itself, along with other factors like price point, which can further change your audience. Instead of targeting a general audience, you'll now may consider targeting users at a higher income, who are health conscious, or who have allergies.
Deciding which products and services are most valuable will likely tie in to your customers' relationships with them, and which customers you already perceive to be most high-value. It all works together.
What Your Competition Has to Offer
For best results with your target market, you'll want to check out what your competition has to offer and who they're targeting.
Maybe they're an hour-long kickboxing studio that's right down the street. Your differentiator is that you work with high intensity interval training that's based around kickboxing but isn't exclusively kickboxing and that it's only 30 minutes.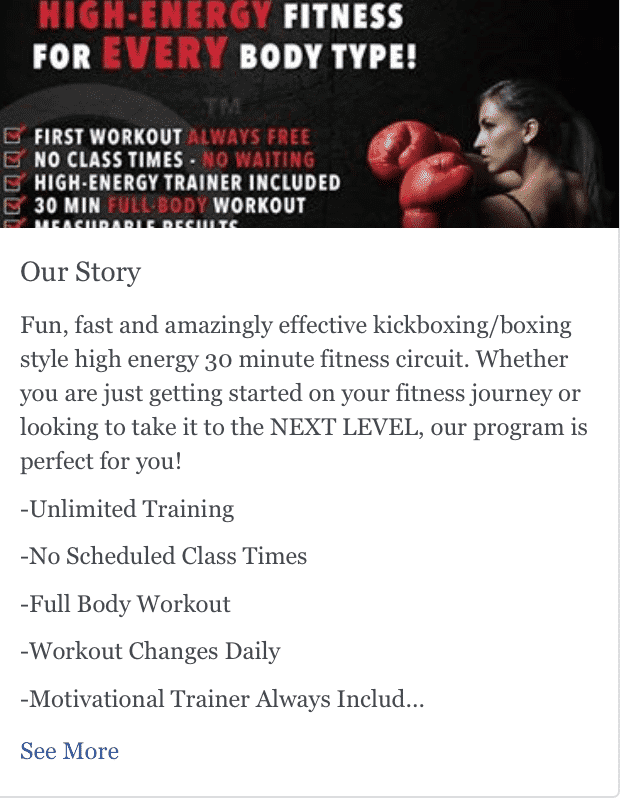 This will give you a different audience, that's more casually interested in boxing but is still athletic and wants more schedule flexibility.
How Far is Too Far?
A well-defined target market is a huge benefit for your business. While getting specific is typically a good thing, however, some brands will take it just a bit too far.
It's rare, but it is possible to create a target market that's too small or too niche. In these cases, you can run into problems like:
Not being able to properly target or reach your audience with marketing campaigns
Not having a large enough audience to sustain your business, let alone scale it
Painting yourself into a box that's hard to get out of
If you aren't running into any of the above problems, your target market is probably solid in terms of specificity. If you're still concerned, though, take a look at your current or past audience base. If your new ideal target market is excluding an enormous chunk (more than 70%) of your current audience and you're not sure how you'll make that up, it may be time to go back to the drawing board unless you're going for a complete rebranding with new products and services.
What if I Have Multiple Target Markets?
As your business scales, you may realize that you have multiple niches within your target market. Instead of just targeting small business owners, for example, you might realize that you also have products or services that now work for freelancers, solo-prenuers, or mid-sized businesses, too.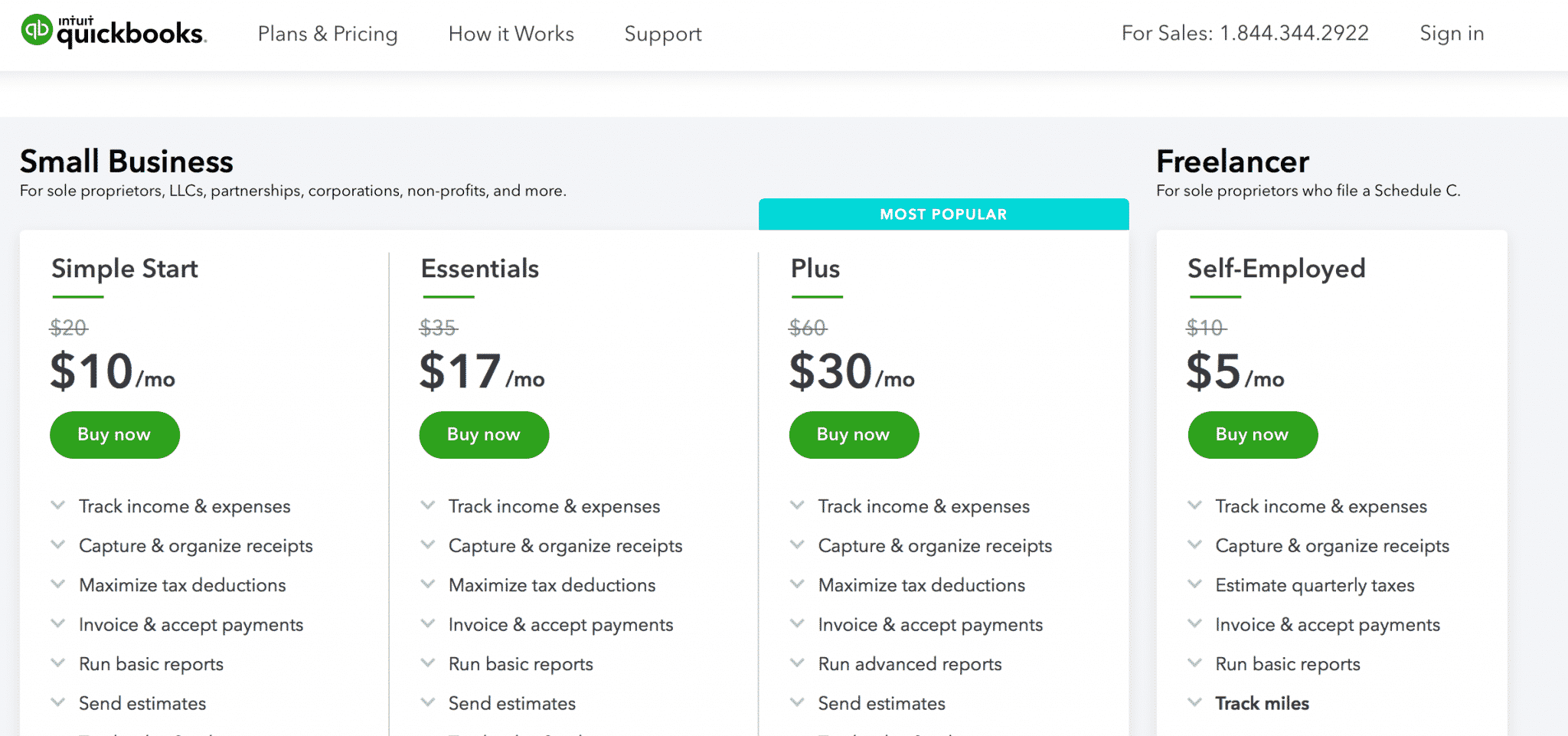 While it's fine to technically have multiple target markets, you'll want to track them separately. Each market and audience segment should have campaigns created specifically for them, with their pain points and effective value propositions in mind. If necessary, some businesses even organize their sites with different tabs based on target markets and services offered—if your audience segments are different enough, this is something to consider.
Conclusion
Being able to identify and understand your target market is a crucial step in ensuring that you're creating high-performing campaigns. Having a well-defined target market goes beyond figuring out how to set up your marketing campaigns, however. It can even affect your branding, site copy and the offers that you create.
Even if finding this target market feels like a hassle or it doesn't feel like something you need to tackle right now, take some time out of the day to clearly map it out. It can directly impact the direction of your business and improve its scalability, so there's no time to lose.
What do you think? How have you defined your target market and how has it affected your marketing campaigns? If you have multiple target markets, how do you use audience segmentation to your advantage? Share your thoughts and questions in the comments below!