Emarketing vs. Digital Marketing vs. Internet Marketing: What's the Difference?
by Ana Gotter • October 8, 2018
Digital marketing. Internet marketing. Online marketing. Emarketing (not to be confused with email marketing). These are all broad terms that are sometimes used relatively interchangeably. So why have them all if they mean the same thing?
As it turns out, there are subtle nuances in some of the phrases. Online marketing and internet marketing are similar enough, but digital marketing and emarketing are two really different sectors of marketing. There's absolutely some overlap, but there are some differences, too.
Wondering what those differences are and how to use the terms correctly? This post will address the differences between emarketing, digital marketing and online marketing so you can have an answer once and for all.
What Do Each of These Terms Mean?
In order to understand their differences and decide which forms of marketing are optimal for your business, we'll take a look at each individual field of marketing to see what each actually encompasses.
Internet Marketing
Internet marketing is the practice of using the internet to connect with new customers. Having an SEO-oriented website would fall under this category, as would PPC campaigns for search marketing like Google Ads and Bing Ads.
Internet marketing focuses on these things, in order:
Create a website
Choose some SEO-friendly keywords and best practices
Run PPC campaigns
Convert traffic to sales with on-site copy and offers (including pop-ups)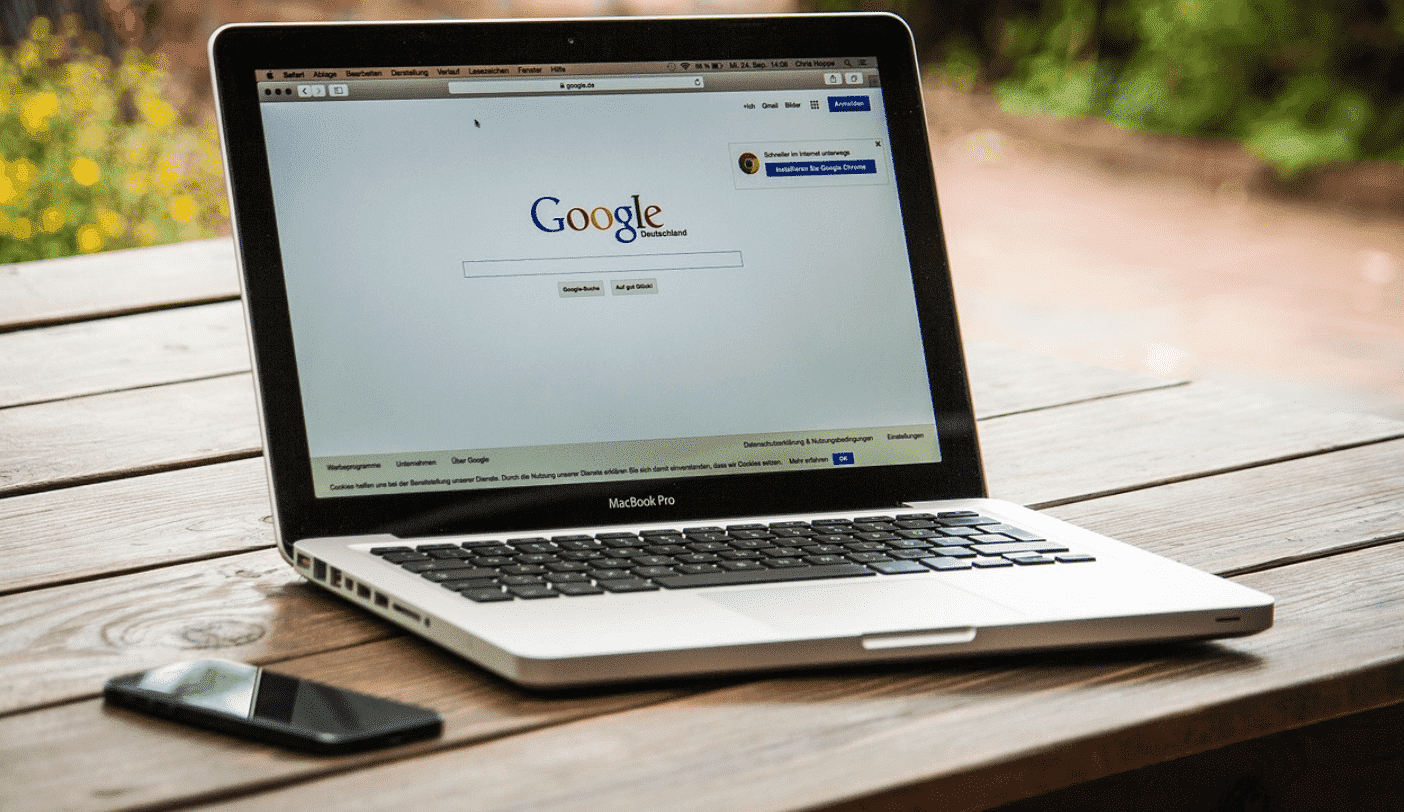 Internet marketing focuses almost exclusively on how to capture and direct online traffic in order to better drive sales.
While search marketing and advertising is obviously both complex and potentially beneficial, it can be relatively nearsighted on its own. It's best used in conjunction with other types of online marketing strategies, especially those that are more focused on relationship building. If you only focus on gaining traffic and not relationship building, your campaigns are going to be restrictive, and this will be reflected in your results.
Emarketing
Emarketing is like internet marketing with a few fun add-ons. In addition to including the internet marketing strategies of SEO and PPC, it's also focused on more on relationship building with customers.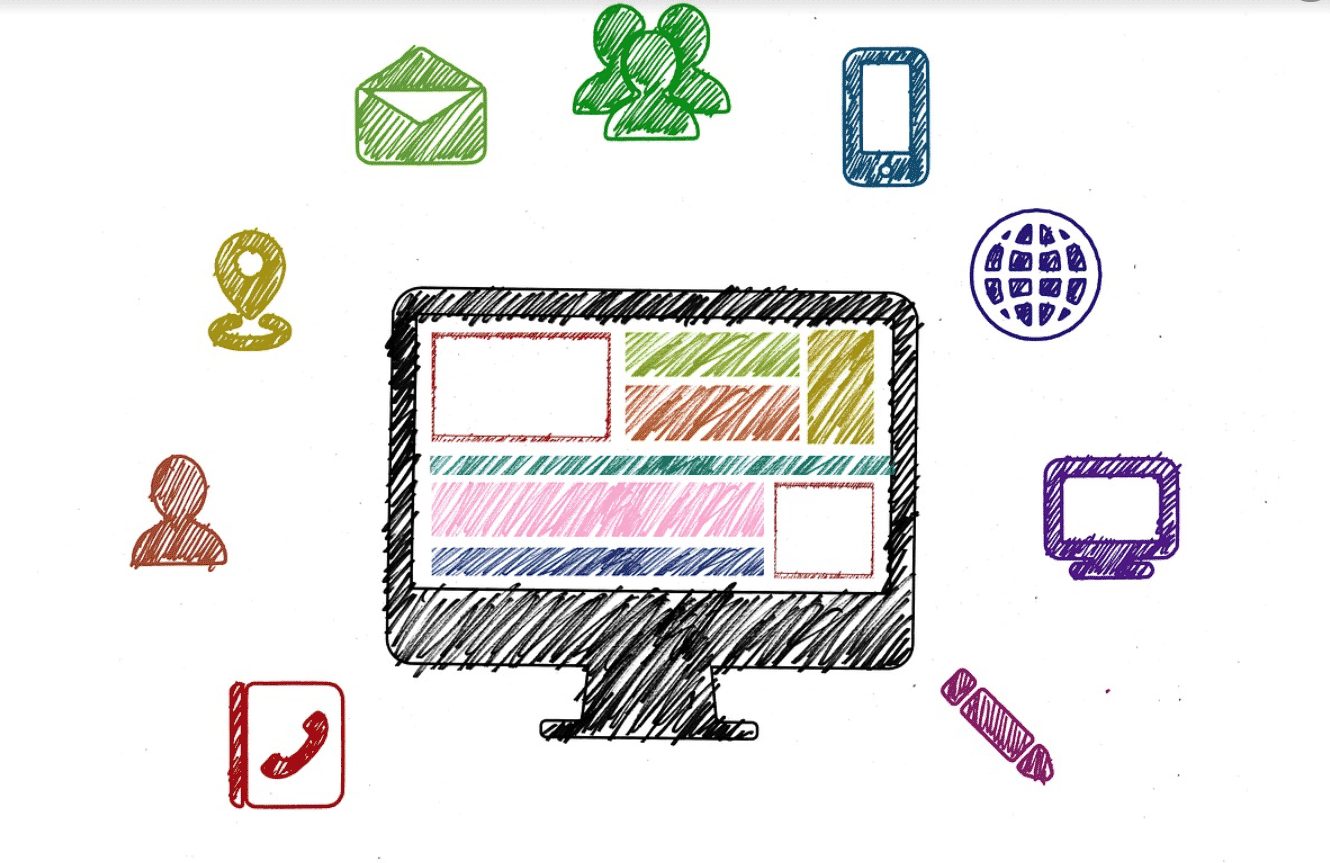 Because it's not restricted just to internet search but all things "e," you're also going to see email marketing, gaining online reviews, referral programs and social media marketing included here alongside more in-depth customer relationship tracking and management. CRM systems are used in emarketing, and this is where you start to see personalization creep in a little more.
Digital Marketing
And last but not least, we've got digital marketing. Digital marketing is perhaps the most all-encompassing term of the three. It includes both internet marketing and emarketing. It's also going to include almost any type of marketing that has anything to do with a digital interface—everything is lumped together under this one umbrella.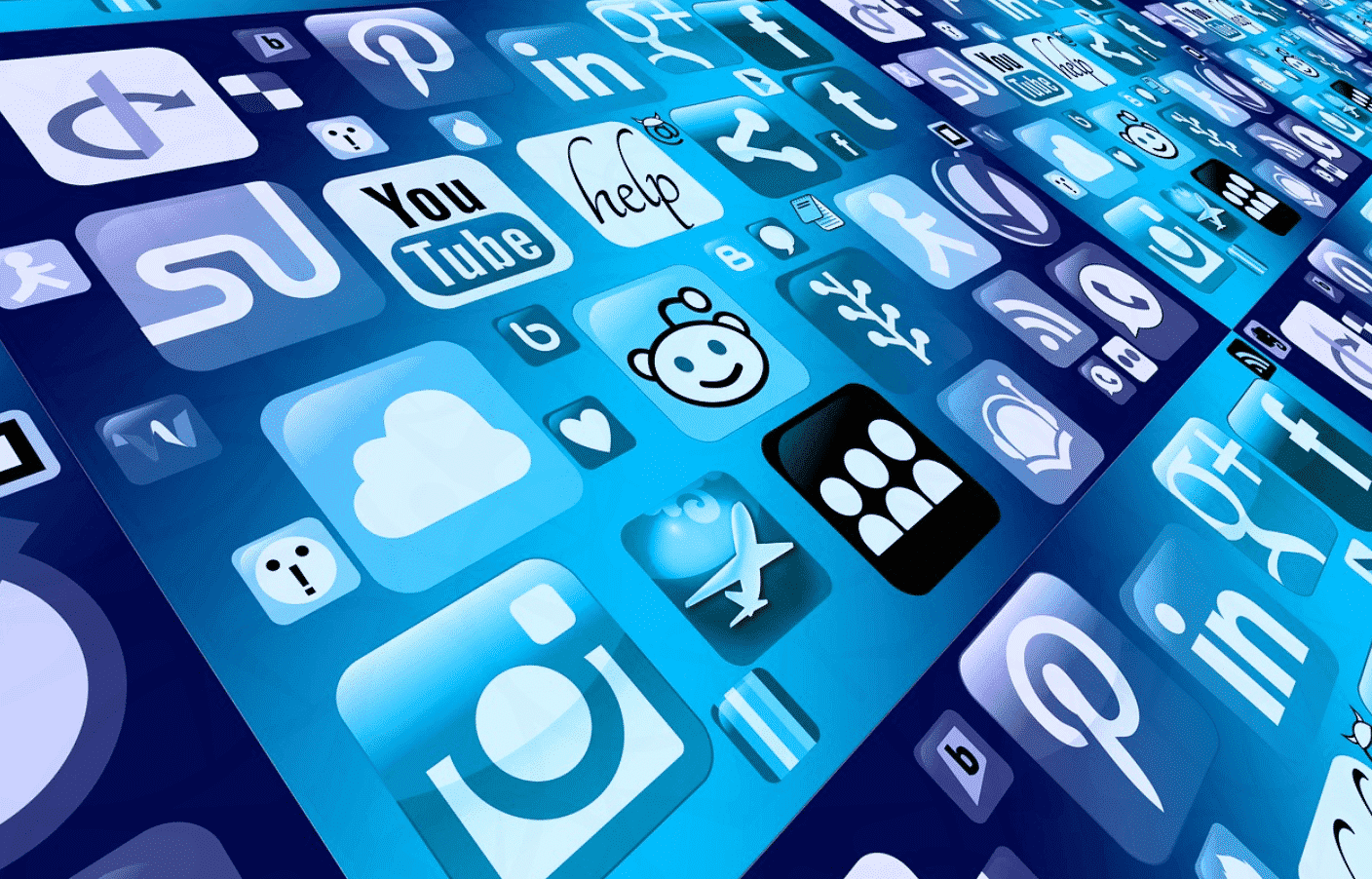 Examples of tactics and focal points exclusive to digital marketing include:
Mobile apps for your business and related push notifications 
Electronic billboards
In-app PPC ads
Databases that contain market research or audience information
TV commercials
Some aspects of digital marketing are extremely modern and forward-thinking, like push notifications. Others, like electronic billboards or even TV commercials, may be becoming outdated, with high costs and lower payoff than other types of internet marketing.
Note that not everyone who says they're a digital marketer will have experience in every type of digital marketing. Many SEO experts or even PPC agencies advertise themselves as digital marketers but have never rented out a billboard or purchased a commercial spot from a podcast. Take a close look at what different agencies offer in terms of specific services before making the plunge.
So Does The Terminology Really Matter?
If you're talking to a friend about how you want to run an email campaign and use the term "online marketing" instead of "emarketing," there's a good chance no one will bat an eye. It really just comes down to semantics.
The one place you really want pay attention to these terms is when you're considering hiring a marketer or an agency. "Internet marketer" is a term that can be restrictive if you're looking for a more all-encompassing agency. Opting for a "digital marketing" agency may be a better bet. And if you're looking for more specialized services, like an agency who focuses almost exclusively on PPC or has a few select specialties (like us!), go ahead and seek that out specifically.
Conclusion
Emarketing, digital marketing, and internet marketing all share some overlap, but each also use slightly different approaches. Emarketing is much more relationship-oriented than internet marketing, which focuses exclusively on directing site traffic for maximum potential profit. Meanwhile, digital marketing has the widest scope with a lot of tactics, platforms and mediums falling under its large umbrella.
Remember that you don't need to choose only one strategy or one platform. Each marketing field yields much stronger results when fully integrated and intertwined with aspects of the others.
That's why you're seeing hashtags on TV shows, which send users to UGC-filled feeds on Instagram and Twitter. It's also why content marketing is being distributed through email newsletters, and why retargeting focuses on relationships in order to better improve messaging to direct site traffic. A cohesive and audience-focused marketing strategy—no matter what marketing mix you're using—is going to be the most important factor to success.
What do you think? How do you use these three terms? Which field of marketing do you use most frequently? Which strategies work best for you? Share your thoughts, knowledge, and questions in the comments below!