Budgeting 101: How to Set and Allocate Your Marketing Budget
by Ana Gotter • November 20, 2018
Let's talk money.
We know how worthwhile marketing can be. We know how important is to start, scale and sustain a business. All of this is great. The part that stumps a lot of businesses when it comes to marketing, however, is going to be the money.
Marketing is expensive. It can be costly to run paid campaigns, whether that's through Google Ads or hiring influencers to promote your products of services. These costs go up if you bring in marketing experts to run or consult on your campaigns. Higher costs can directly yield higher results, however, and can be a necessity.
The key is to know how to determine what you can afford to spend, what you should be spending and and how to divide up the funds. A lot of people don't like talking money and there's a lot of conflicting information out there about you should spend. In this post, we're going to look at how to calculate and allocate your marketing budget so you'll know exactly what you should be spending.
Decide What You Should Spend Overall
There's a lot of advice about there about what you should be spending. Some people say that you should never spend money on marketing until you've started making substantial profit, but this is flat out wrong, because you typically won't be able to make any profit if no one knows that you exist.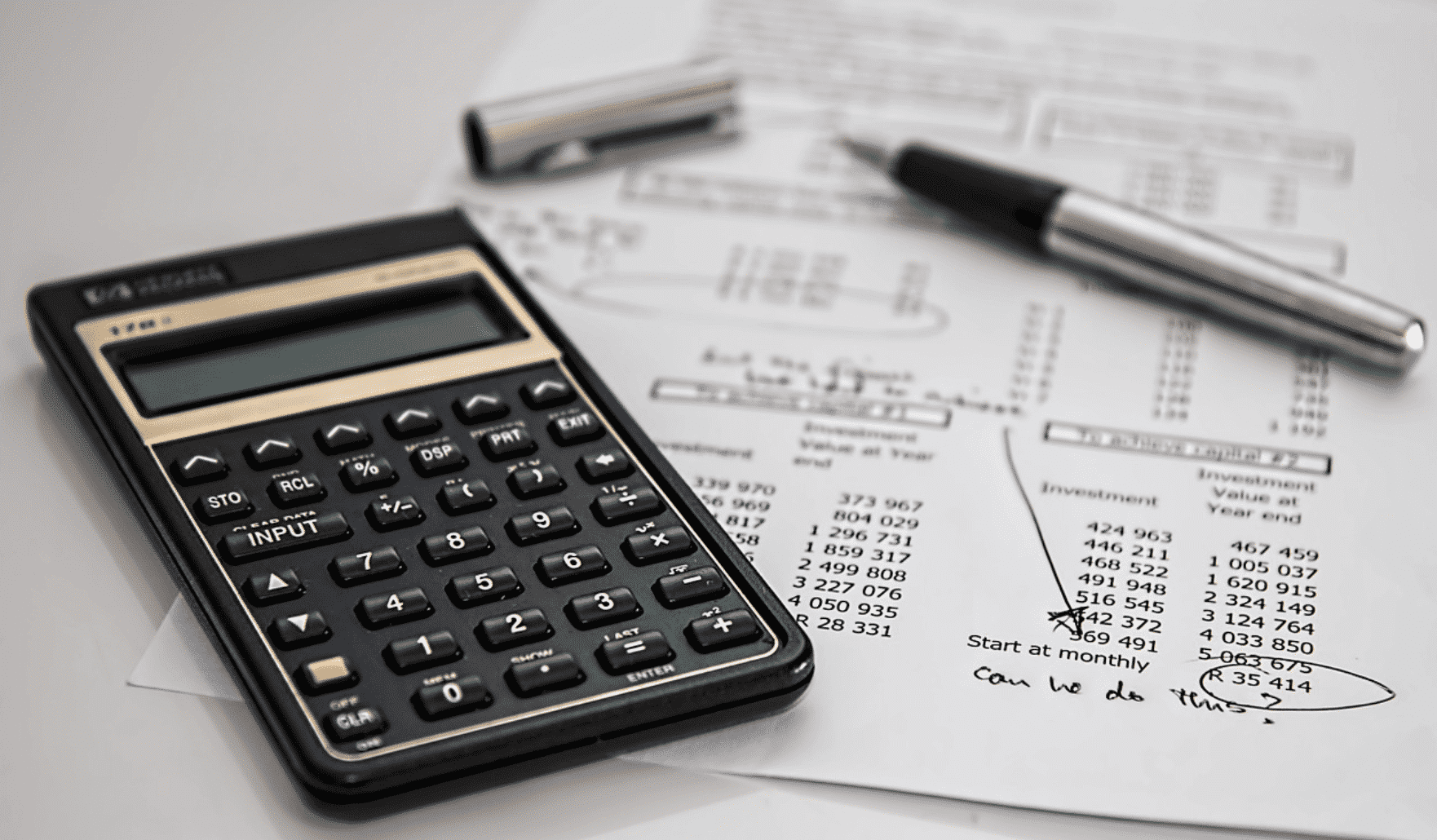 Here's some of the best advice out there on what you should be spending:
For newer companies or those are aggressively trying to scale fast, your ad costs should be 12-20% of your overall gross revenue. If you're trying to scale quickly, keep it to at least 12% of your projected revenue. You do need to spend money to make money.
For more established companies looking to maintain and increase profitability, between 5-12% of your overall gross revenue is typically a good place to hit. Established companies already have a base of loyal clients and marketing can be used to keep them engaged and connect with newer audiences instead of needing to start from the bottom.
One thing that I always flag for clients is that they shouldn't spend money they absolutely can't afford to lose. There is a lot of trial and error in marketing, even from experts, especially when you're first getting started. Some hit and miss is normal while you run split tests on everything from product pricing to marketing messaging and figure out what works. It's all part of the investment, but marketing can be a big gamble. If not profiting on that $1000 marketing ad spend means you'll lose your house, don't spend it.
Create a List of the Platforms You Want to Market On
You likely know now approximately how much you can afford to spend based on the figures above. Once you select the platforms and tools you want to use, you can start to hone in on the exact costs you'll incur and how you want to divide up your budget.
Write down a list of all of the platforms you want to market on. Put them in order of priority. Options include:
Search Ads like Google Ads or Bing Ads
Social Ads, including Facebook Ads, Instagram Ads, Promoted Pins, and LinkedIn Ads
Content marketing
Social media marketing, including Facebook, Twitter, Instagram, Pinterest, LinkedIn, Reddit, and more
SEO and on-site marketing
Physical marketing materials, like signage, postcards, or  flyers
Referral programs or affiliate programs 
Be specific about which platforms you want to use. If you're planning on using Facebook and Instagram and LinkedIn, specify on your list. It'll matter in the next stage.
Consider Expected Costs & Potential ROI of Each Platform
Before you divide up the budget, you need to look at the potential costs and ROI of each one.
Some platforms will have higher costs than others, but they might also have a very high ROI. Most PPC campaigns can yield high ROI very quickly, even though they're high-cost. Email marketing is low-cost, but can also yield high results. Social media marketing, on the other hand, can be low cost if you don't hire someone to tackle it for you, but the focus is more on relationship-building and the ROI you see is harder to track and may come in over a much longer period.
In addition to the obvious costs of a specific platform—like the estimated PPC cost—you also want to look for "hidden" costs that will affect the ROI of each platform and how much you need to spend on it.
These include:
Expenses of hiring an agency to consult or execute your campaigns
Expenses of hiring an expert to contribute through graphic design, photography, copywriting, or strategy (even if they're one-time fees)
Costs of software needed to execute the campaigns, including social contest software, email subscriptions, analytics tools, and CRMs
Costs of "failed" attempts, like a blog post or ad campaign that doesn't convert
Some costs will be one-time fees, while others will be on-going. Assess which costs will yield immediate gain and how the costs factor into projected ROI. Be a realist here—don't hope that 100% of your PPC clicks you pay for will get you results, because in reality that number will be much, much smaller.
Look at What's Already Working
Do you have marketing campaigns already up and running? If so, what's working for you?
This can be tricky, because you want to avoid the sunk cost fallacy. If you've invested a few thousand into LinkedIn marketing but it's not working for you, there's no purpose in continuing to throw ad spend at it (even if you paid a lot for a strategy from an expert). That being said, if you've got a solid content marketing campaign going and you're seeing traction, you won't want to just jump ship and abandon it for something shinier.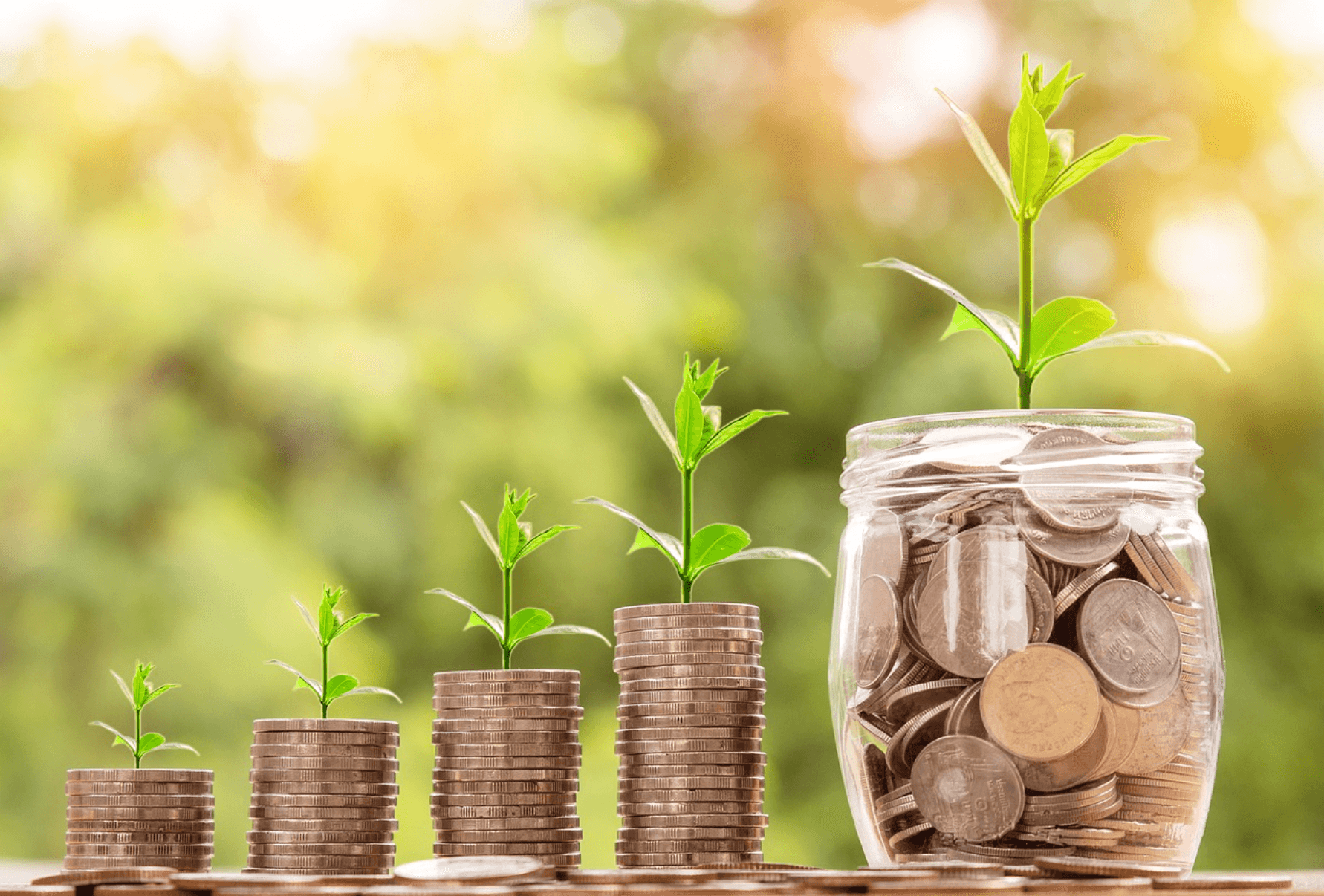 Design your marketing strategy and thus your marketing budget based on all of the factors above and what's already working for you. And remember that some marketing strategies (especially low cost ones) take time to see results, so it's a long-term effort.
Divide Up Your Budget
You've got your list, and your expected costs for each platform you want to target. Now it's time to actually divide up the budget.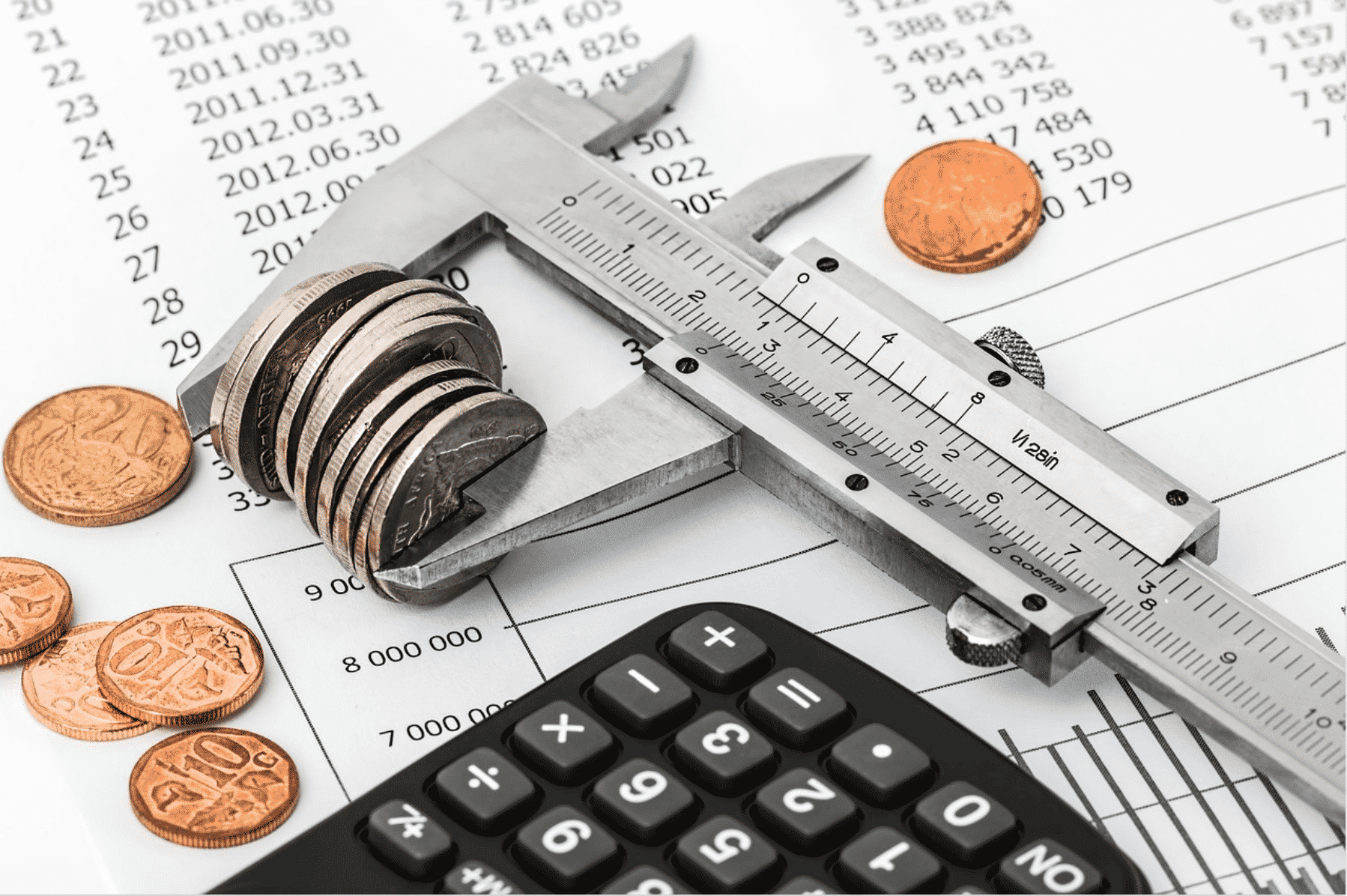 Let's use an example. Our new business is called Puppy Paws Treats & More and we sell gourmet dog biscuits and luxury toys. We're a new business, and our gross revenue is currently at $100,000 per year. We want to scale quickly, so we're going to opt for a 15% marketing budget. This gives us $15,000 to spend.
The main platforms this company wants to use is Google Ads to catch people in the funnel, Facebook Ads shown to dog owners to drive awareness, content marketing for relationship building, and email marketing.
We want to put $500 per month towards Google Ads and $500 towards Facebook Ads that is both reaching new audiences and using retargeting. The email marketing software is will cost about $400 per year, so to save money, we'll write the emails ourselves. This doesn't leave enough money left over for a content marketer to write every post, but it does allow for a $1000 content marketing plan to be developed by a professional, we can implement. Remaining funds can go to marketing tools like social media marketing management software, CRMs, and analytics platforms.
In this case, the imaginary business above prioritized Google Ads and Facebook Ads to help them find new audiences, so the budget had to go there instead of hiring a professionally content marketer to tackle each post. If they valued content over the ads, they could have found a mid-level writer to write one post weekly and still had maybe two or three hundred left over for ads.
https://giphy.com/gifs/bublywater-fail-neil-patrick-harris-4NkgsNvt3ixiG29gO6
Prioritize what's important to you and you'll find a way to make it work. And this is important: stick to your budget, because if you go over without careful analysis, it can put your business in jeopardy.
Conclusion
Determining your marketing budget doesn't just involve deciding how much you can afford to spend, but it will also involve dividing up that budget and allocating it in the right places. Take a careful look at what you can afford to spend and remember that even if your revenue isn't high, you need to spend money to make money. That's never more true than with marketing. Here's a super useful Digital Marketing Budget Calculator if you want a general rule of thumb and baseline.
Are you ready to scale up your PPC marketing and want to ensure that your ad spend is well invested? Get in touch with us and see what we can do for you.
What do you think? How do you determine your marketing budget? How do you decide how to divide it up between multiple platforms? Let us know in the comments below!