8 Small Business Marketing Tips That Won't Break the Bank
Business
•
Marketing
•
Ana Gotter
July 24, 2018
Marketing is necessary to grow your business. Unfortunately, there is a lot of competition in today's world in every industry. If you're a small business startup, marketing on a budget may seem like a daunting task. How do you grow your business without investing a considerable sum of money in marketing? You can follow various small business marketing tips to help you attract potential customers on your shoestring budget.
Certain marketing strategies for small businesses won't cost you a fortune, and they will also help grow your business. Read this article to learn more about eight small business marketing tips to expand your business without having to spend a fortune.  
1. Carry Your Business Cards 
A business card is an effective way of demonstrating your professionalism. It plays a fundamental role in quickly sharing contact information and helps you represent your business credibility. When you meet potential customers, it's harder to convert them into regular customers if you don't have business cards to hand out. Credibility and representation play an essential role in promoting your business. 
Business cards are a cost-effective way of marketing your business. They are extremely affordable as you don't have to spend a lot of money on getting your business cards printed. In addition, they will help you find your leads. When you print your business cards, you should keep a few things in mind. Your card should have the following things:
Your name

Phone number

Email address

Website 

Business description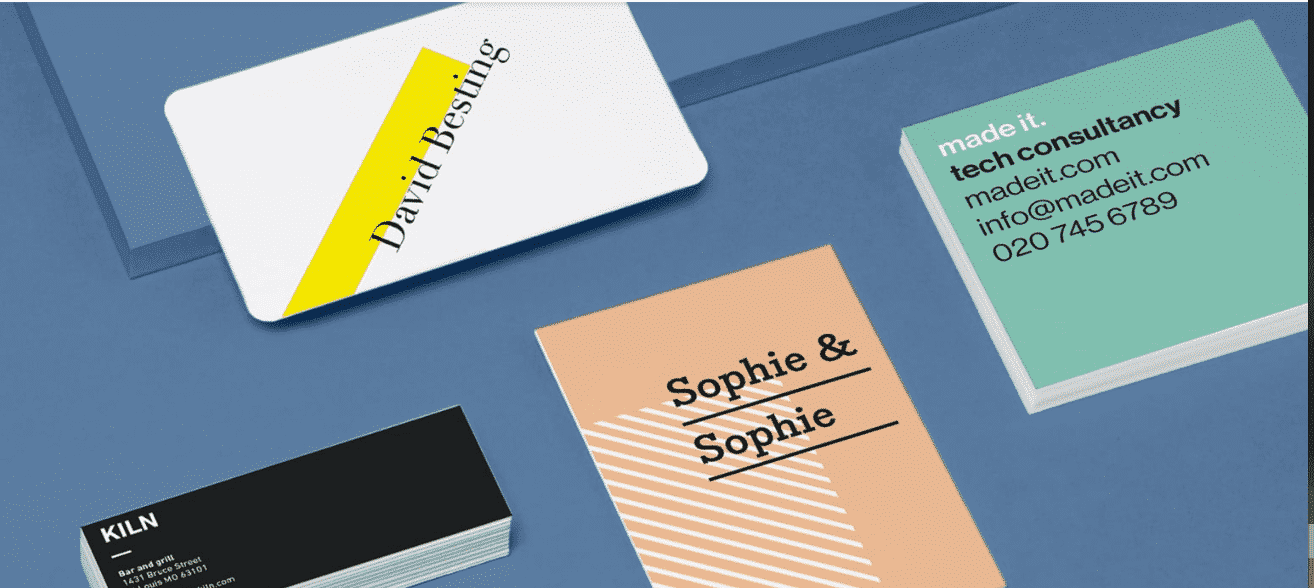 Therefore, one of the best marketing tips for small businesses is to always be carrying business cards. When you meet your clients or vendors, you can hand them a card easily. Maybe it will convince them to give you a call later sometime. 

2. Network
Building a strong network is one of the best marketing tips for small businesses. You can build a social network through which you can market your products.
Social Media
Since you already hand out your business cards to people, you can improve your social media networking by adding your Facebook page link on them. 
B2B businesses can mention their LinkedIn profile to attract more online customers. Besides Facebook and LinkedIn, you can form a strong online presence through other social media accounts. All you have to do is follow some social media marketing ideas to attract potential customers. Then, make use of the free tools available on social media platforms. 
For example, you can automate the option of "frequently asked questions" on Facebook's Messenger. As a result, you will have a reduced customer response time, and your business will quickly provide the information to the clients. A quick response from your business will convince the customers to add a product to the cart before they change their minds. 
Low-budget marketing efforts such as Facebook ads will help your audience refer your business to others. You attract more customers when you make your business known by letting your audience view your online presence. 
Family and Friends
Besides going the online route, you can also contact your family and friends to make them aware of your business idea. This clever marketing strategy for small businesses has a snowball effect. Once you reach out to people to spread your idea, it attracts more customers as they tell others about it.
It is also wise to build your network in person. People who know you in person are more likely to trust your brand or service. As a result, they are more likely to convert to regular customers.
3. Offer Incentives for Customer Referrals
Small business marketing tips usually include offering incentives to customers for referrals. But if you have a small business that is only starting, it isn't easy to afford incentives for every customer that gets you a referral. If your business has a minimal budget for marketing, you should not spend it on attracting customers directly. Instead, you should opt for a smart business plan that allows your customers to do the marketing for you.
For example, a clever marketing strategy for small businesses would include telling your customers that they will receive a discount voucher if they send a referral that turns into a potential customer. For every referral that converts to a customer, you offer a 10% discount. This way, your business will get more customers without spending a lot of money on marketing. You won't be spending your limited budget on a full-fledged referral program. Moreover, people are  more likely to trust referrals from friends and family. To let your customers know about the referral tactic, you can send them emails as a reminder.
Another way to attract potential customers on a budget is by structuring a referral program. Referral programs are cost-effective because you offer a small percentage of cash incentive or discount. It is also an effortless  marketing plan as your regular customers will happily recommend your service to others. Therefore, your business's monetary incentive will only work as one final push to get your customers referrals. Once you have established this process, you can consult various referral programs to generate more leads. 
4. Work With Other Small Businesses
You have to think outside the box to  grow your business startup. 
Sometimes making the most of the competition in the industry itself can benefit your startup. One of the best marketing ideas includes making use of other small businesses. For example, you can partner up with other business startups or vendors. You can set up your referral program, offering to pay them a 10% discount if they send referrals to your business. You can also join businesses that have the same target audience as yours. It will help you attract more potential customers. In addition, since their target audience demands your service or products, you can offer them better prices or discounts to convert them into regular customers.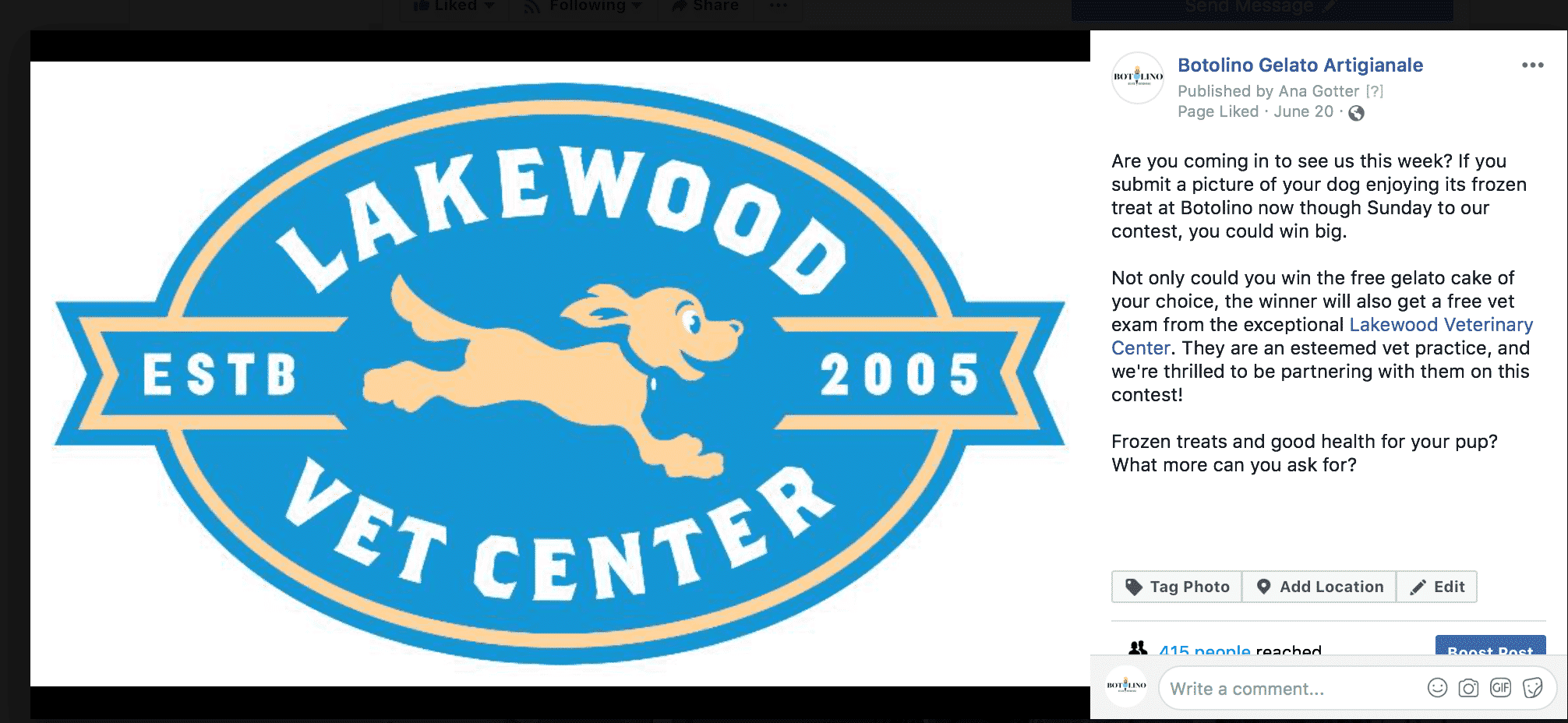 Pairing this strategy with offering incentives will get you more customers. Since partnerships are also extremely flexible, you can think of setting up package deals. For example, if a small business startup like a website developer partners up with a graphic designer, they can offer a full package for redesigning a website. This way, both the businesses will have the same target audience, but they will equally benefit from such small business marketing tips. 
Besides this, you can partner up with other small businesses to offer prizes on social media. When various businesses partner up, they offer more valuable prizes to the customers — but the customers subscribe to all the businesses involved. As a result, you share the cost of the prizes but equally benefit from this marketing plan. Some marketing tips for small businesses also include working out a deal to promote another business's products. For example, if you have an  internet-based business, you can link up the products of a larger business and vice versa. This way, a well-established business will help drive more traffic to your website. 
5. Make a Blog
Content marketing has many forms, and thankfully none of it  costs a fortune. So if you do not have a significant budget for marketing, creating blogs for your business is going to work wonders. Content marketing will allow you to market your products or services on your blog subtly. In addition, since you will provide more information regarding your business, you are more likely to attract customers. Moreover, since content marketing has various forms, you must set up some blog goals. For example, you can ensure that your blog post asks every customer to subscribe to your business email.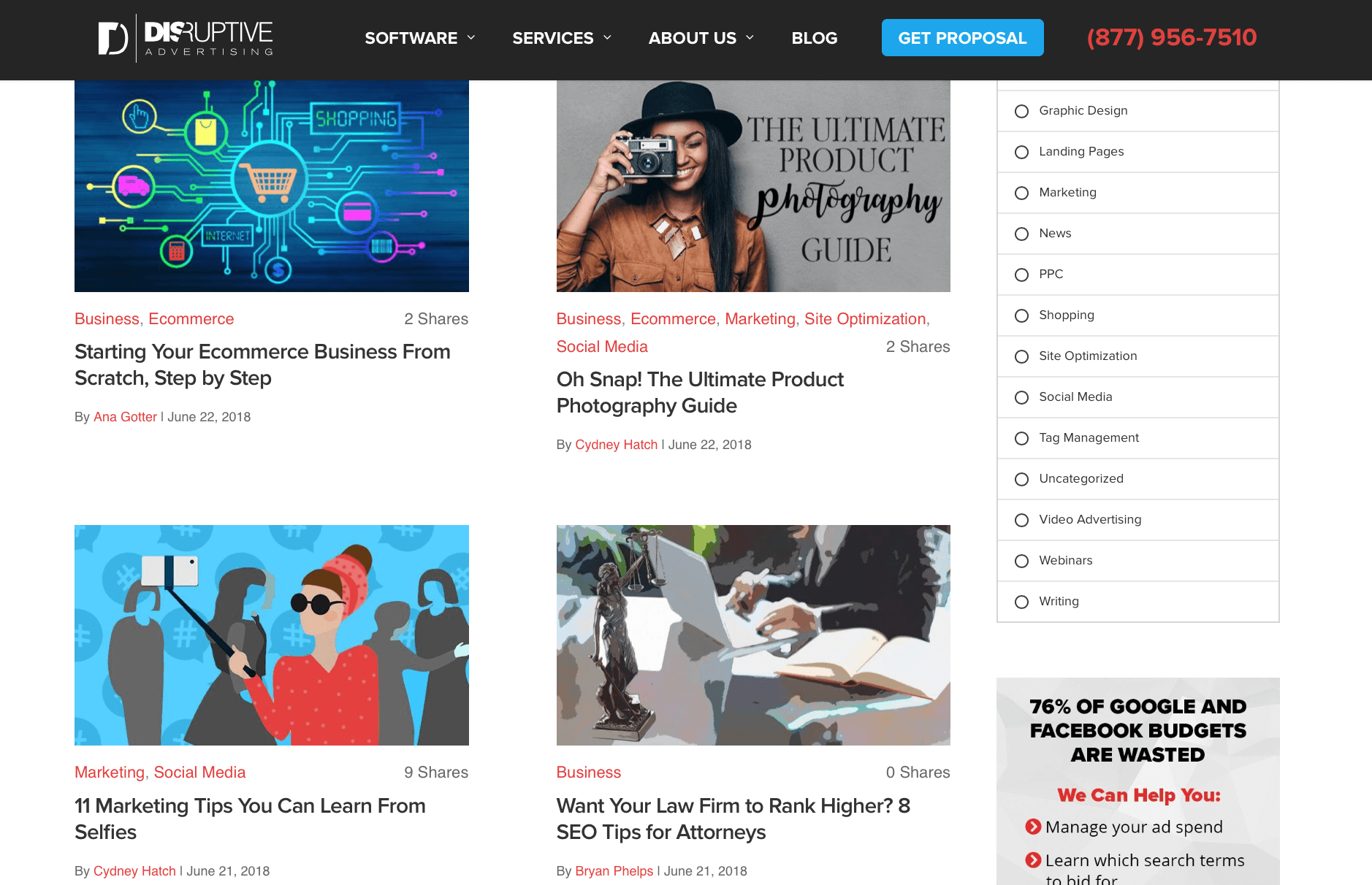 You should also get creative with blogs. For example, if you have a blog for real estate, you can post blogs regarding the most valuable property in your city. Anything that interests and  advertises your brand to your target audience will get them to click on your business links within the blogs. 
One of the best approaches for online business marketing is to have an on-site blog. You can add new content regularly to inform your customers about new products or services. Moreover, you can partner with other online businesses that share your target audience. You can give them a small amount of money to link your blogs. This way, your blog will have more traffic. Posting new content will keep your customers engaged. You can add links to products or other blogs to convince new visitors to check out your products. 
Besides writing blogs, other mediums such as infographics, videos, and podcasts also come under the content marketing category. These mediums can improve your business's reputation and increase your inbound traffic. 
Your blog can convince customers to subscribe, which will effectively let you connect with your audience.
6. Leverage Email Marketing
Email marketing effectively tells your customers about your business products, services, and discounts. You can also send emails about flat sales on products to educate your audience about your brand generally.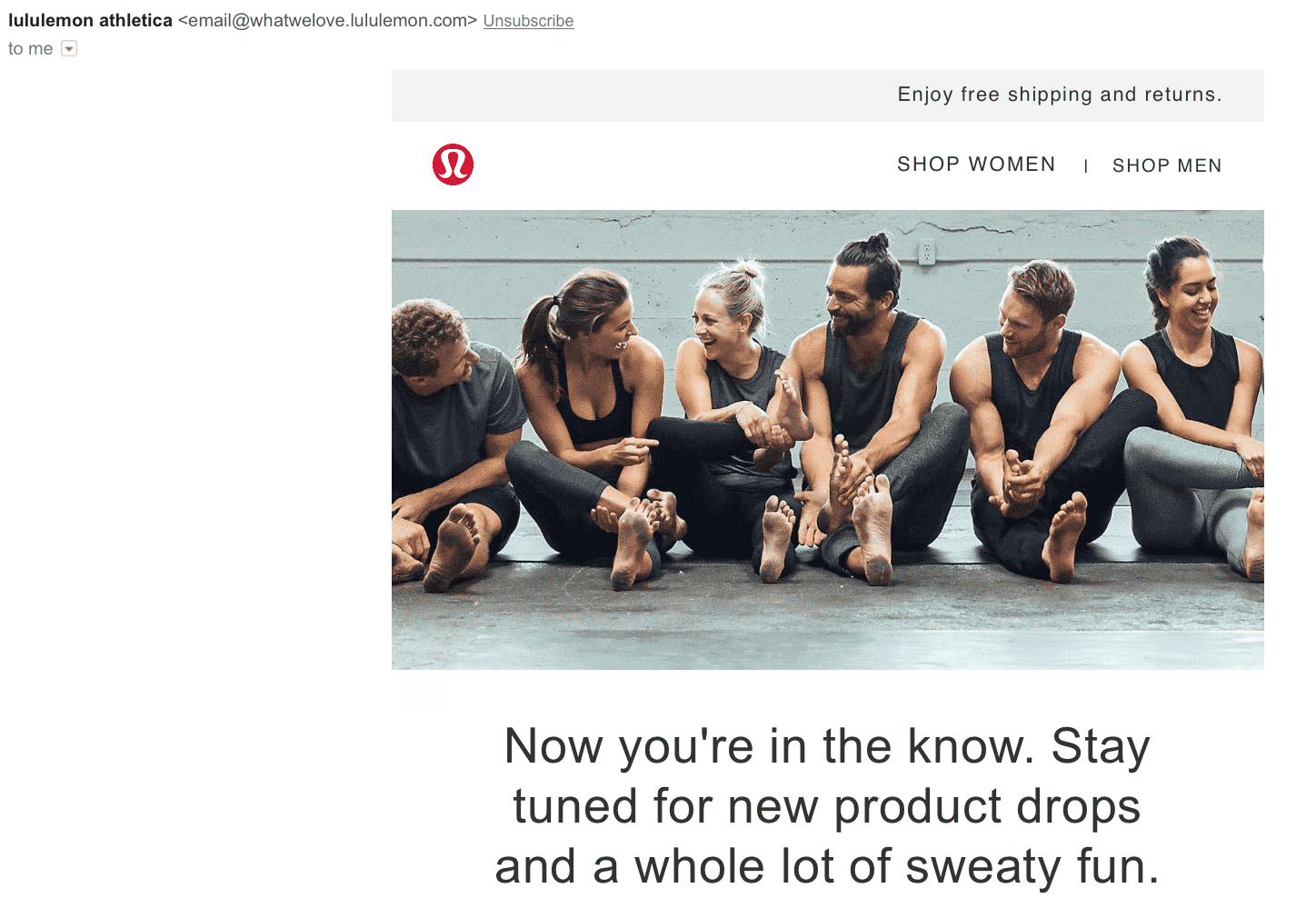 If you use your blog to get your customers to subscribe to your business, you will have an inflow of subscribers. You will need to make full use of the best marketing tips for small businesses to convert the subscribers into potential customers. In addition, you can use  email marketing campaigns to generate more leads. 
Besides this, email marketing can also help strengthen your customer relationships. For example, you can use automated processes to send welcome emails to customers who sign up. You can make use of triggered autoresponders. They will send follow-ups to customers that abandon their carts. For example, a triggered autoresponder will send an email saying, "You're halfway there, add more products or confirm your order." 
Other types of emails can include order confirmation on every purchase. In addition, such emails include an order receipt and tracking information.
These emails will help you stay in touch with your target audience. Thus, as a  business owner, you must learn the basics of email marketing to attract more customers to your business startup.
7. Offer Giveaways, Trials, and Discounts
Another good marketing strategy for small businesses is offering giveaways and discounts to your customers. It is a quick and effective way of attracting new customers. 
Offering free trials or giving away works wonderfully because your customers can trust your brand. In addition, once you offer them a free trial, your customers know that your business isn't a scam. Moreover, if you're aware that you're offering a good service or product, free trials will only attract more customers.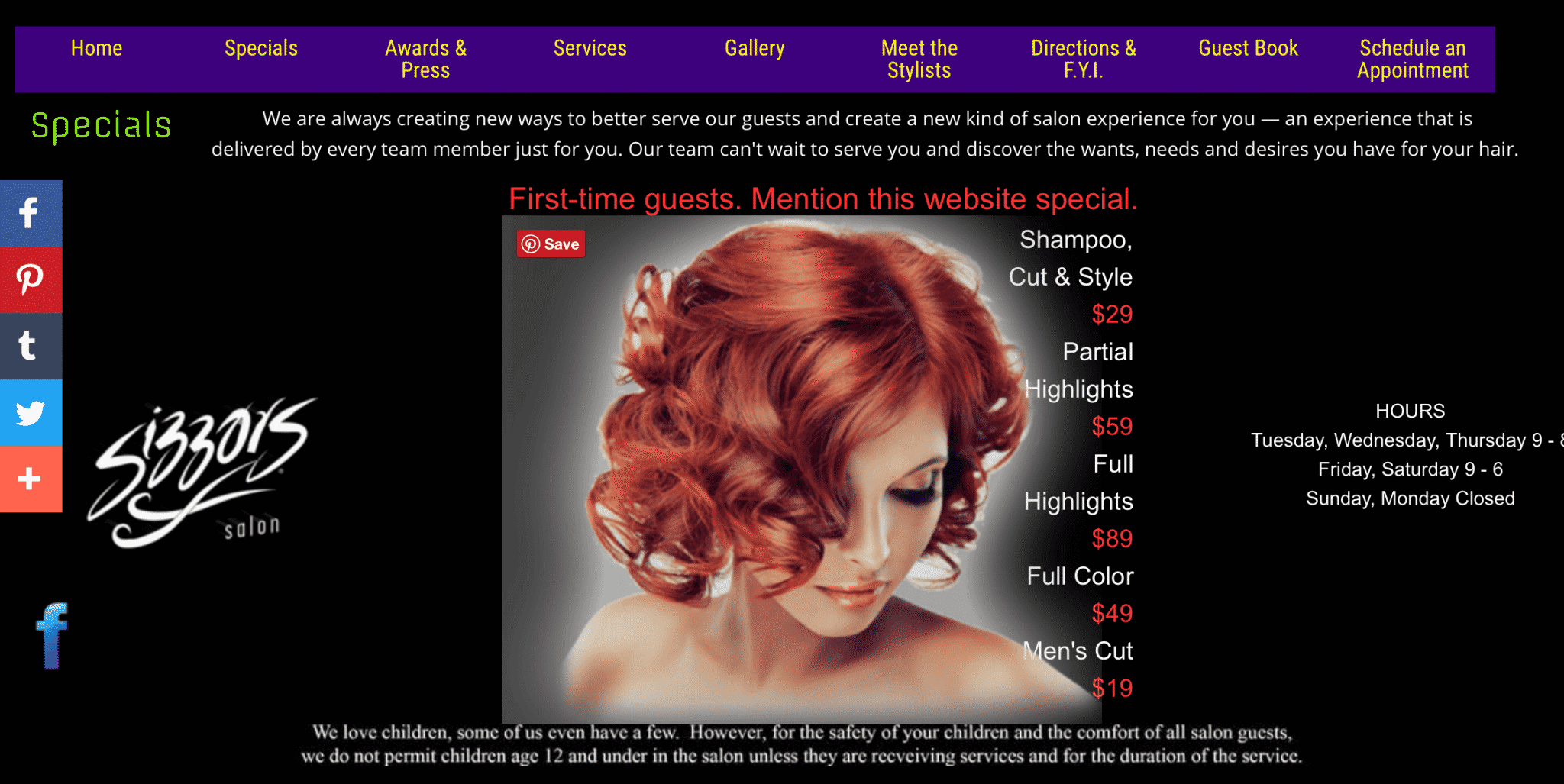 You can also offer monthly giveaways to keep your customers engaged. Clever marketing tips for small businesses ensure that you get your customers to perform some action to help your marketing plan. For example, you can offer a free product if your customer refers your business to two more people who also make a purchase.
Such smart strategies come with low risk. You're offering a small amount to gain three customers altogether. This way offering periodic giveaways, trials, and discounts will get you more customers for your business. 
8. Avail Opportunities To Represent Your Business
When your business startup gains traction, other small businesses will ask you to partner up. You may also be asked to speak up at business seminars. Whether hosting a webinar or becoming an expert panelist, speaking in front of your target audience can help grow your business.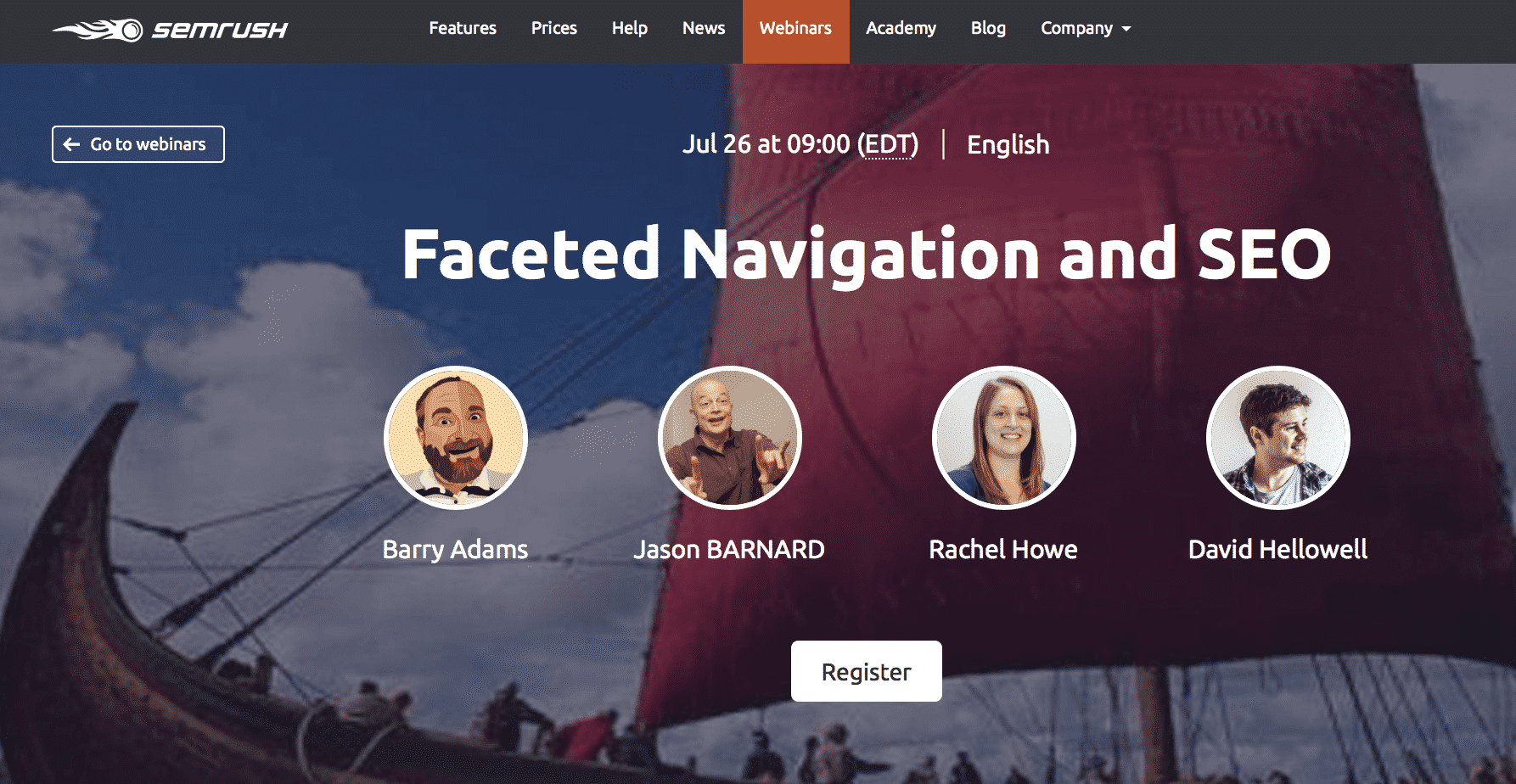 Due to the covid pandemic, the users surfing the internet for businesses has become the norm. If you want your online business presence to be credible, you must attend events to increase your credibility. Some webinars do not pay well, but attending them will help strengthen your business profile to represent your brand or product.
Representation will play a crucial role in marketing on a budget. Since webinars and associated events are great options to connect to an audience, you should never miss out on opportunities that help increase your business credibility. 
Conclusion
Marketing is one of the essential factors that get you more customers for your business. But marketing tactics for small businesses should not require a huge budget. 
The marketing tips for small businesses above can help your brand make its mark and gain more customers without breaking the bank. Hopefully, utilizing these tips will help make your business grow exponentially.
Leave a comment