Van Helsing's Guide to PPC Advertising: The Monsters are Real…
by Aden Andrus • October 4, 2016
Ever had one of those terrifying, heart-pounding moments that changes your life forever? Well, I had one of those recently.
As Disruptive Advertising's Director of Marketing, I work the occasional late night. It's never occurred to me that work might not be a safe place after dark, so I guess I was "in the zone" and didn't think to lock up after everyone else left.
Word to the wise, always lock up if you are working late!
As I came to discover, this is particularly important if you happen to work in online advertising. But more about that later.
So anyways, there I was, busily reviewing Disruptive's pay-per-click (PPC) advertising accounts when my computer screen started flickering. It was only for a few seconds, so I just figured that my monitor was getting old and kept on working.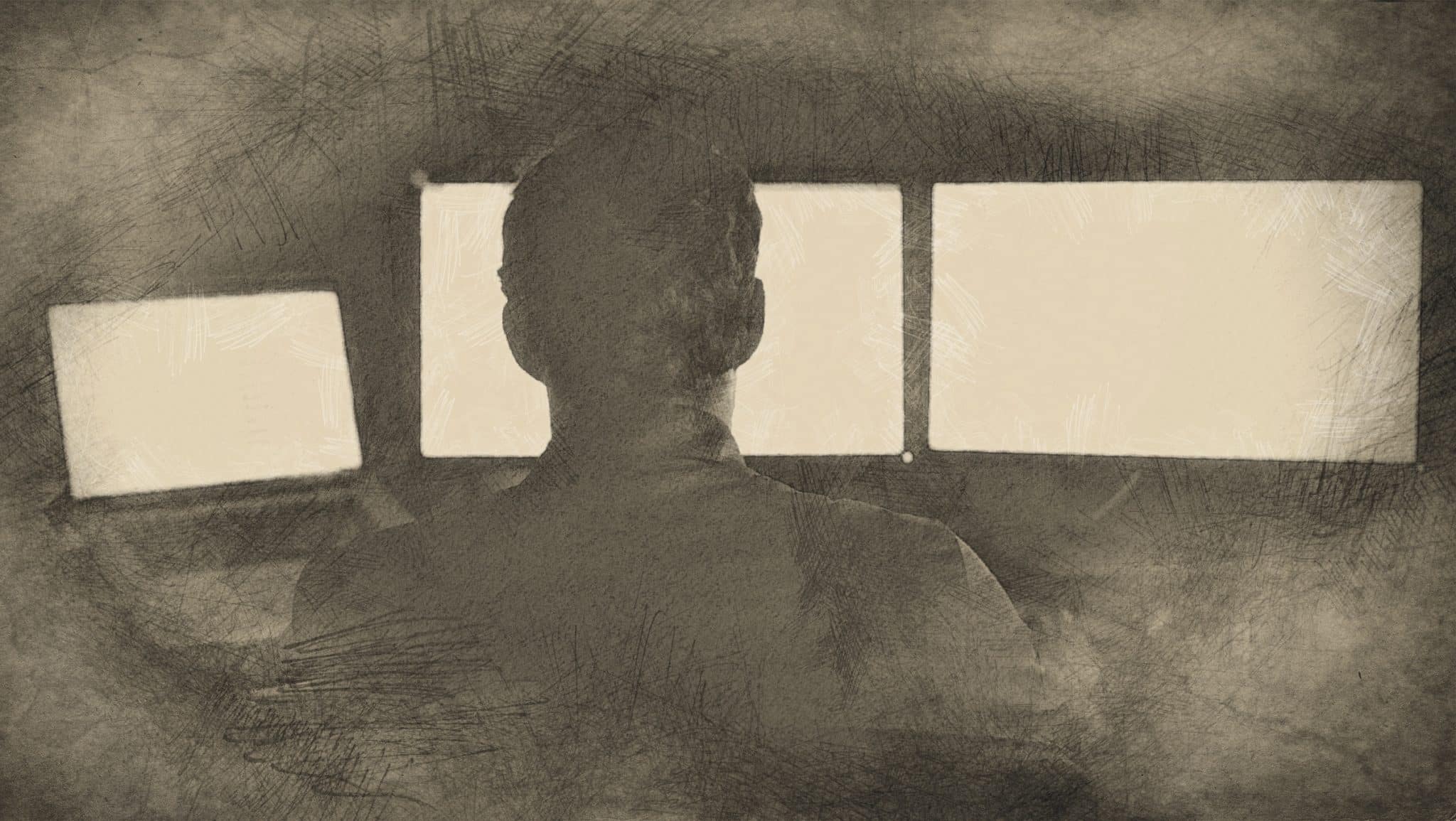 Then a minute or two later, it happened again. This time, however, I felt something change in the room.
Now, my wife probably would have paid attention to all of this, but like I said, I was "in the zone" and when I'm in the zone, I'm not always the most attentive person in the world.
Everything seemed to go back to normal after that, so I figured it was all in my head and started digging back into our PPC accounts.
Then, suddenly, I heard a door open.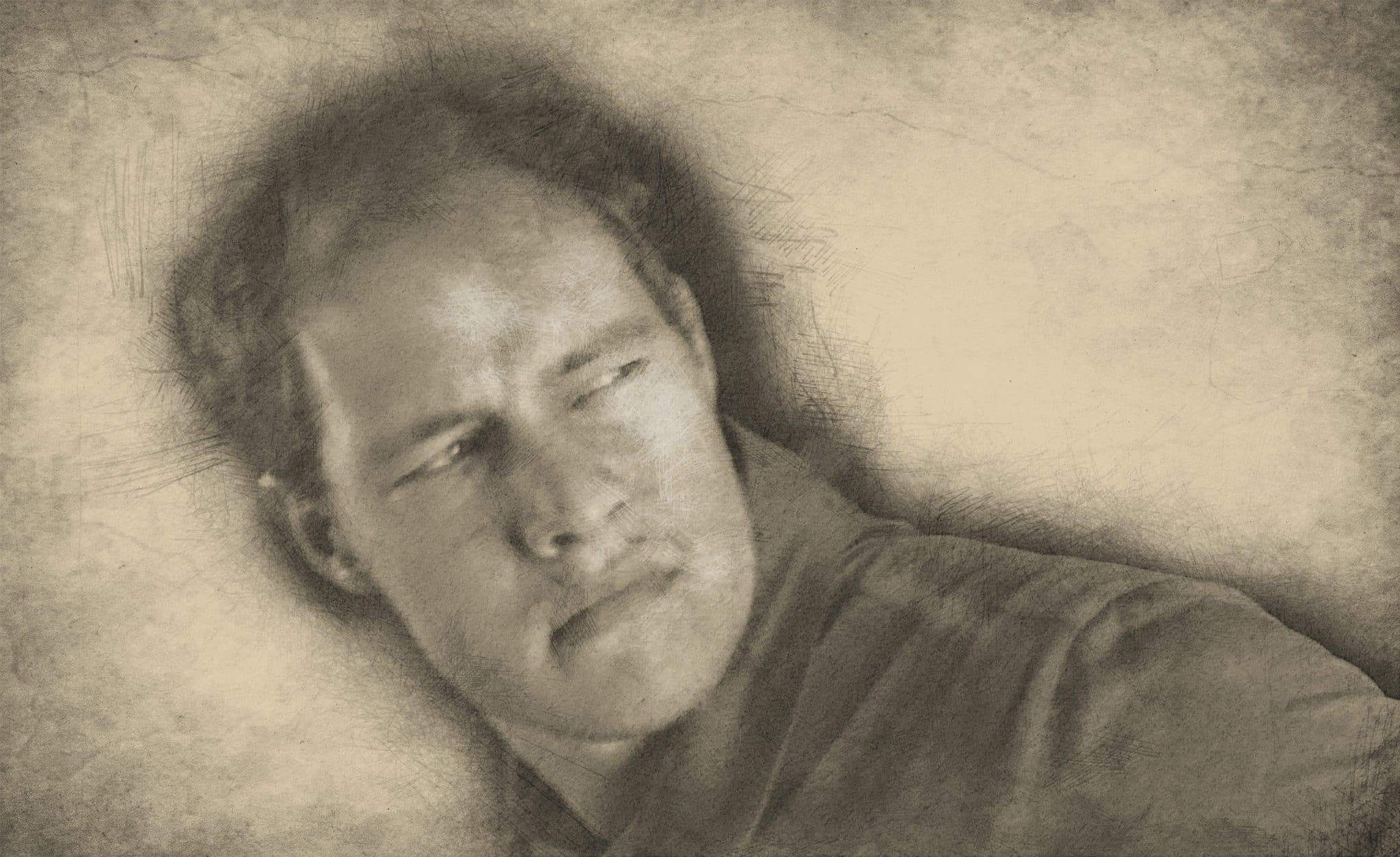 Since I was pretty sure I was alone, I took a look around, but I didn't see anything at first. But, there was something there…a low, raspy breathing that probably would have sent a shiver down my spine if I had stopped to think about what I was hearing.
But, embarrassing as it is to admit this, I guess I just thought it was the air conditioner.
I turned to get back to work and that's when I saw the figure standing in the doorway. It wasn't a huge creature by any means, but it had a presence that scared me more than I care to admit.
Oddly enough, it was remarkably well dressed.
At least, that was my strange, fleeting thought as it attacked. As the monster rushed towards me, everything seemed to slow down. I was hyperaware of everything…the beast's fangs glinting…my heartbeat pounding in my ears…
And, then, out of nowhere, something incredible happened.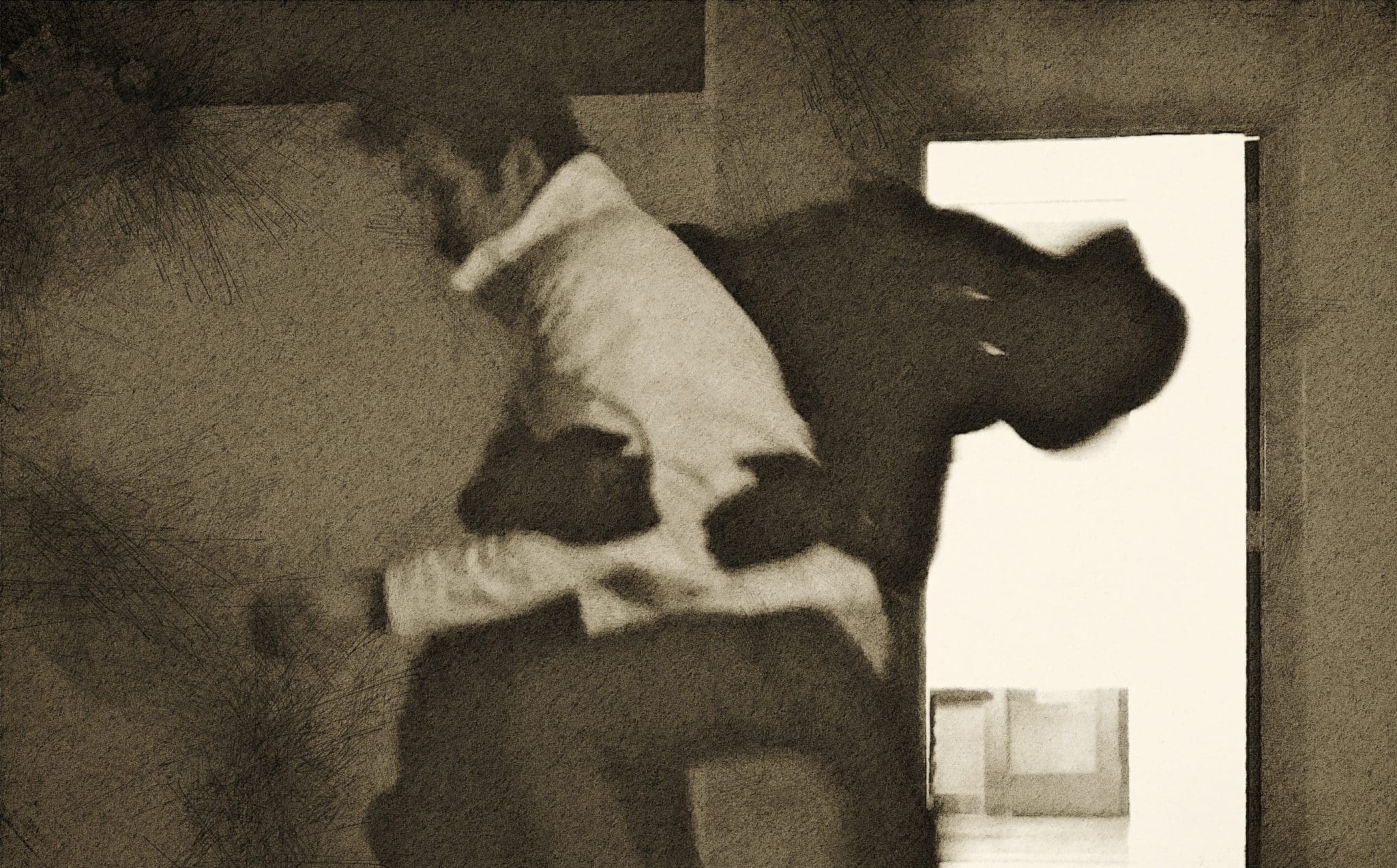 A dark figure tackled the creature mid-stride, diverting its charge and triggering a furious, full-on battle with my life hanging in the balance.
I wish I could say that I jumped in to help out, but to be honest, I cowered under my desk and simply prayed that whichever combatant wasn't bent on eating me would win.
Then, as quickly as it started, the fight came to a shatteringly violent conclusion. As the air cleared, I finally found the courage to emerge and see what had happened.
The dark figure who had saved me rose from the ground, handed me a book and strode off.
Van Helsing's Guide to PPC Advertising
It took me a few days to wrap my brain around what happened. Fortunately, we have a lot of CCTV cameras at Disruptive Advertising, so I was able to piece the events back into a coherent video that I've uploaded here for your benefit:
After watching the footage and reading through the book the dark figure had handed me, it's finally become clear what happened: I was attacked by a vampire…and saved by Abraham Van Helsing.
Now, if you're like me, you probably thought that Van Helsing and his supernatural foes were the stuff of legend. Apparently, that simply isn't true.
Van Helsing is alive and well—and so are the monsters.
As it turns out, Van Helsing's historic foes have evolved and adapted to today's technology. And, as a result, the internet has become a much more dangerous place.
Near as I can tell, a vampire had targeted my PPC campaigns. When my campaign improvements had begun to threaten its territory, it had decided to take matters into its own hands…
Joining the Fight
Fortunately, while—according to Van Helsing's book—it appears that various monsters have taken up shop in PPC accounts, an outright attack like the one I experienced seems to be fairly rare. Most of the time, the creatures simply wait for account managers to leave and then start draining your marketing budget again.
So, it seems that this attack was something of a blessing in disguise. For the first time, we online marketers are aware of the silent war Van Helsing and other monster hunters have been fighting on our behalf.
More importantly, the book Van Helsing left me explains exactly how to combat these creatures and drive them out of your PPC campaigns.
For example, here are a couple pages from his guide: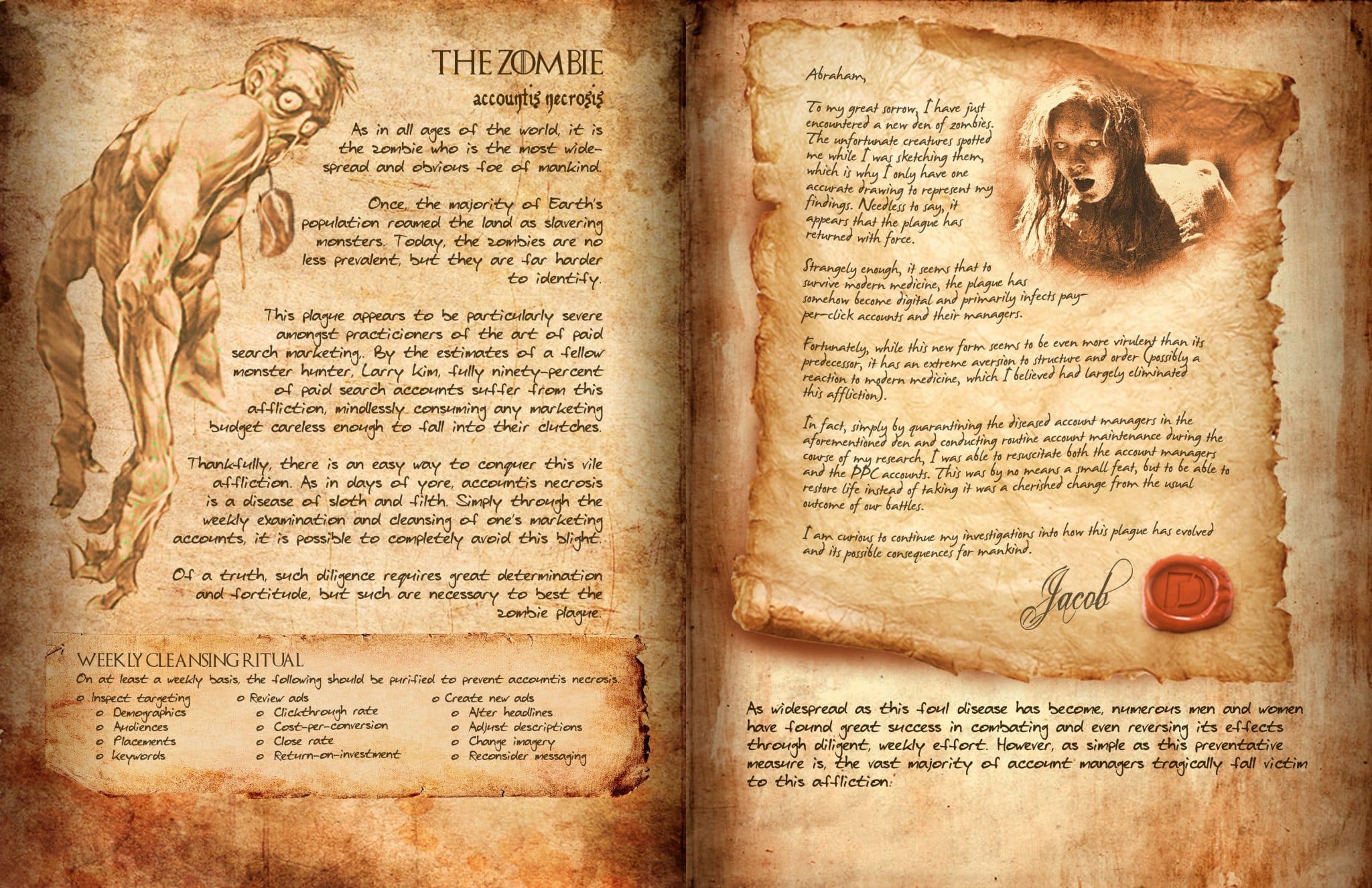 We've begun applying the advice in the guide to a number of clients' campaigns and it has been amazing how effective his recommendations are.
After seeing how helpful this advice is, we at Disruptive decided to scan some of the most important pages from this book and upload them as an eBook that other marketers can use to improve the performance of their own campaigns.
To download the guide, all you have to do is click here: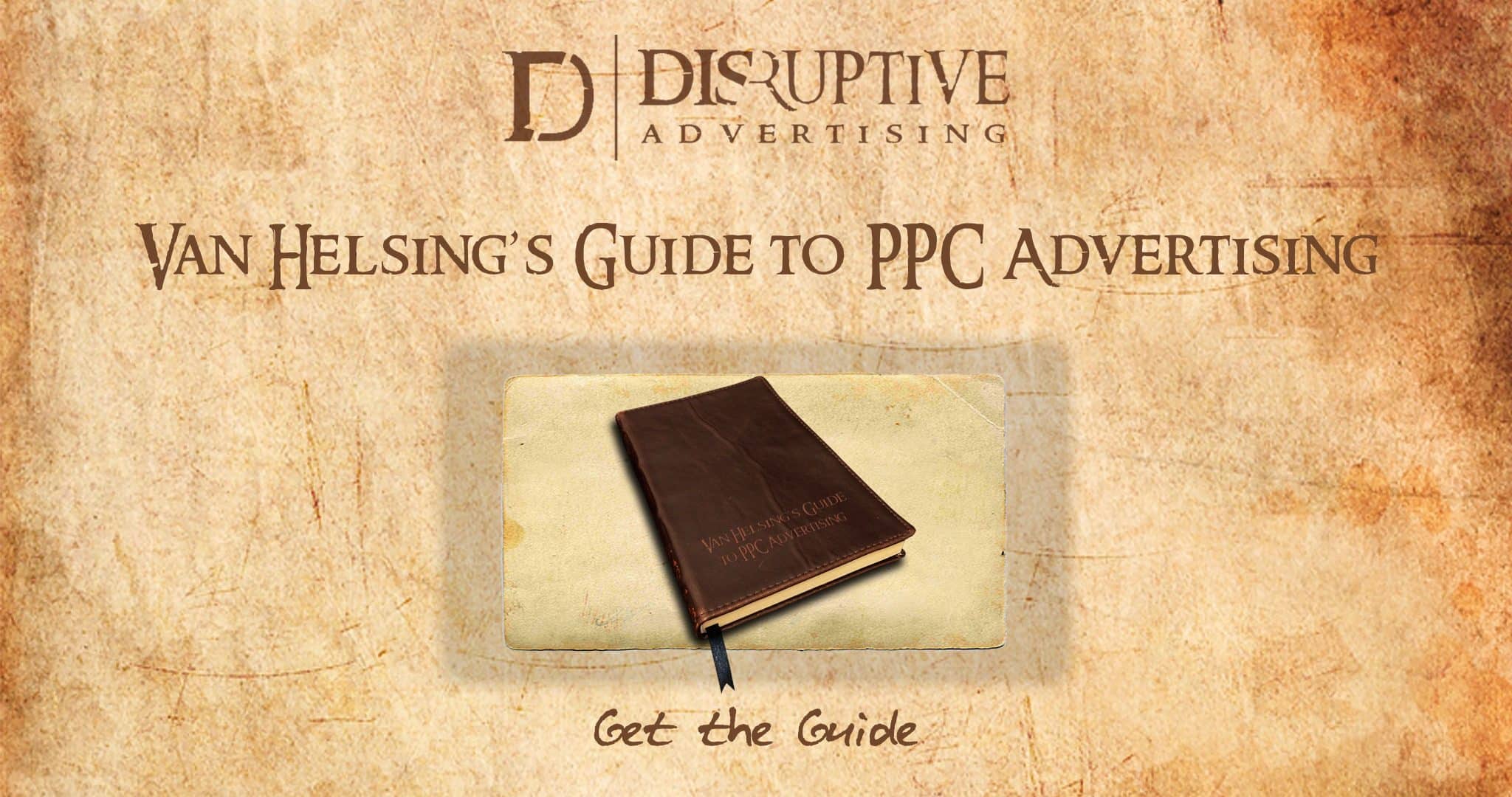 In this guide, you'll learn about the vampires, zombies, werewolves and other monsters that are probably lurking in your PPC marketing accounts right now. This manual is not for the faint of heart, but trust me, applying Van Helsing's advice is much more pleasant than facing down a hungry vampire.
Conclusion
As terrifying as my experience was, I'm actually strangely grateful for it. Thanks to Van Helsing, I made it through unharmed and emerged armed with knowledge that will change PPC advertising forever.
The monsters are real, will you join the fight?
Ever had an on-the-job experience like this before? Love the guide? Let me know in the comments!