YouTube Lead Form Ads: Are They Worth It?
PPC
•
Video Advertising
•
Ana Gotter
July 29, 2019
YouTube Ads have always been a little different than other types of PPC campaign. The focus has historically been more on creating engaging content to establish brand awareness and message recall, with the hope of using stories to make a lasting impression. Over time, more options rolled out that allowed brands to focus on conversions, but focusing on selling through stories and building relationships has always been the priority.
YouTube is ready to offer advertisers new options to make the platform a little more versatile for the businesses using them, so they've rolled out their TrueView for Action campaigns. These campaigns are designed to motivate users to take specific actions as opposed to simply absorbing a message and hoping that it sticks. One of the options available through these new campaign formats is YouTube Lead Form Ads, which are big enough that they can change the face of YouTube advertising moving forward.
What are TrueView Action Campaigns?
Before we look too closely at YouTube Lead Form Ads, we need to take a closer look at what the new TrueView Action campaigns are and why they matter.
TrueView Action campaigns are, essentially, video ads that show up in the TrueView placements and allow advertisers to prioritize specific actions like lead generation or conversions over general brand awareness. TrueView placements show up in-stream for native videos, and typically play before the video the user clicked to watch.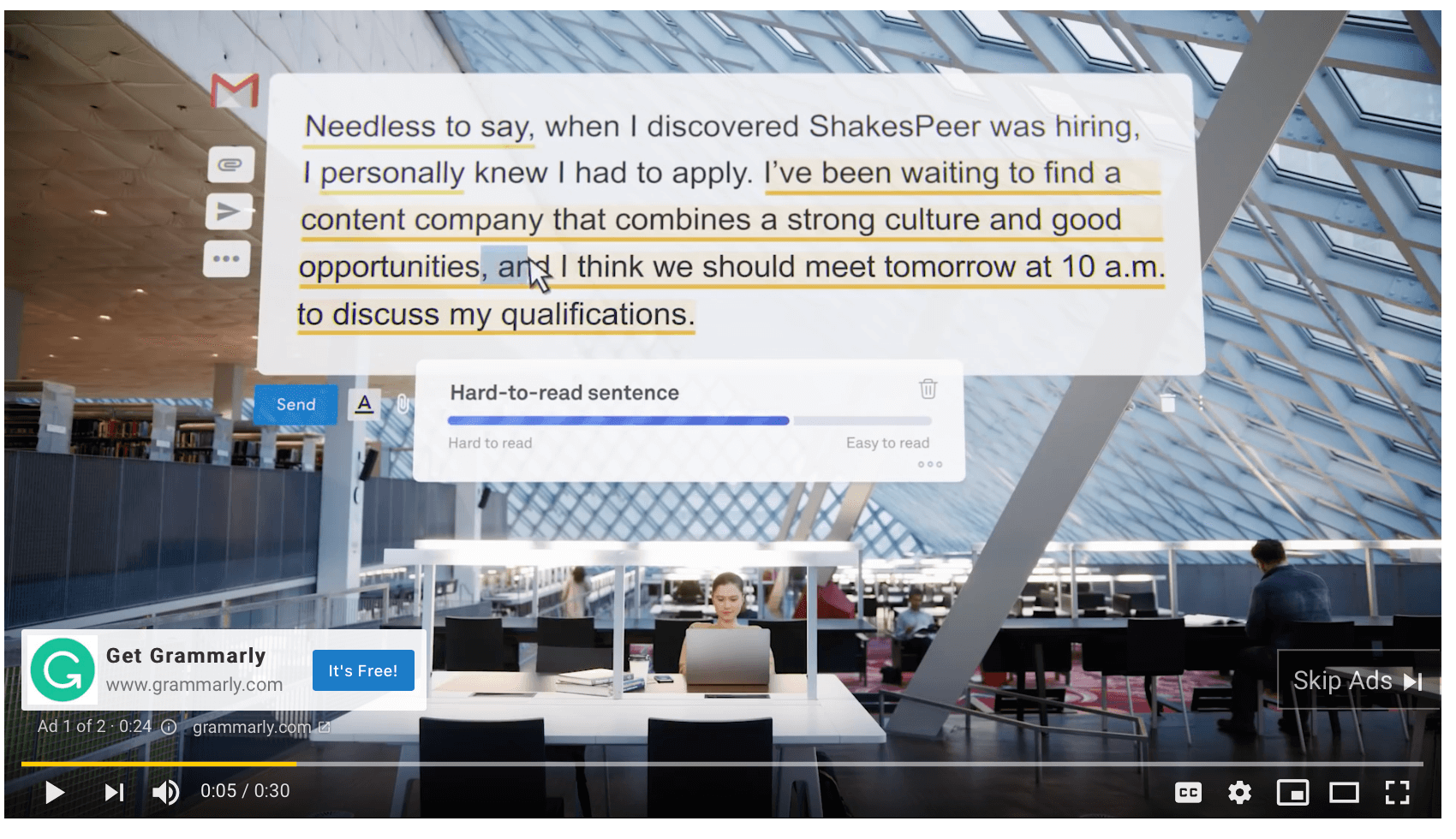 These new campaigns include a headline, CTAs, and an end screen. Users are able to skip them after 5 seconds, but that's often enough time to suck people in, and a relevant CTA following a strong ad campaign can work wonders. The CTAs, when clicked, will deliver people to the landing page of your choice, and it's here that you can focus on conversions, or use a native form to drive leads.
In this post, we're going to look specifically at the TrueView Action lead forms option.
YouTube's Lead Form Ads: The Basics
When you hear "lead ads," the first thing that may jump to mind is Facebook's mobile-friendly, 100% native lead ads. Users see an ad, and if they click to learn more, they're shown an in-app/on-site form that they can fill out and submit. LinkedIn adapted their own version last year, and now YouTube is joining the mix, too.
As one of their new Action campaign formats, YouTube now offers form ads. These forms will appear immediately underneath the video ad, allowing users to quickly fill out their information and submitting it. They may do this in exchange for an offer, whether that's a free lead magnet or a coupon or discount for their next purchase with you.
Like other formats that we're familiar with, these lead forms are native, so users never have to leave the app to submit them. This significantly increases the likelihood of completion, and all of the information sent through these forms will be available for download soon.
Why These YouTube Form Ads Matter
Lead forms are opening up a big opportunity to drive new types of actions on YouTube, and this is significant because it's allowing advertisers to leverage YouTube's effective ad platform for more full-funnel marketing.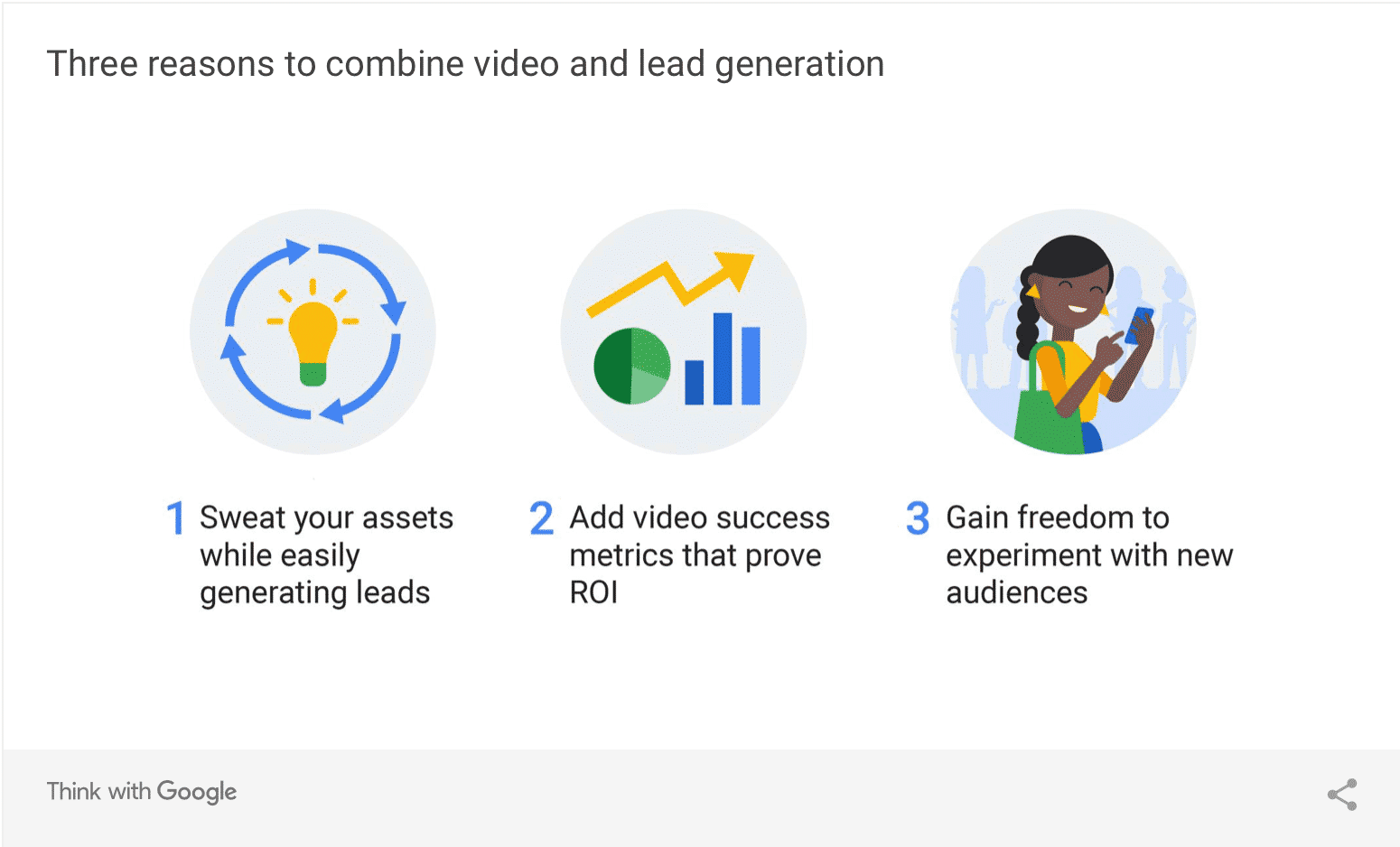 Now, you can use the platform to generate interest and brand awareness with campaigns ranging from bumper ads to Discovery Ads, getting users familiar with your name and what you have to offer. You can then hit them with lead ads to entice them to share their information with you, getting a free consultation or personalized quote or coupon code or whatever else you want in exchange. Then, once the user has moved through the funnel, you can show them a conversion ad.
Full-funnel advertising across multiple ad platforms is an enormous opportunity. Too many advertisers forget that it's not enough to just cast a wide net—you need to move through the full process.
It's like being able to get a ton of people to go on a first date with you but then not being able to get a second date, or a third, or a full-blown relationship because you just don't know how to follow up. The first date is fine, but if your end goal is marriage and four kids, you'll just keep falling short.
Form Ads: The Downside
YouTube's form ads are something that you need to be whitelisted for by Google. This means that you can't just decide to run them, get into the campaigns manager, and start creating. This is, of course, a barrier of entry for a lot of smaller brands who don't advertise regularly on the platform…or haven't been advertising for long.
Form Ads are also cumbersome to create. You need to create each individual ad form for each campaign, and you can't add any forms to pre-existing campaigns. This is hugely time-consuming, especially considering that the information you can get from these campaigns is limited. Unlike other platforms that allow you to ask more extensive questions, you can only ask for name, email, phone number, and zip code. This isn't overwhelmingly useful for qualifying leads, especially when compared to other options that allow you to get much more specific: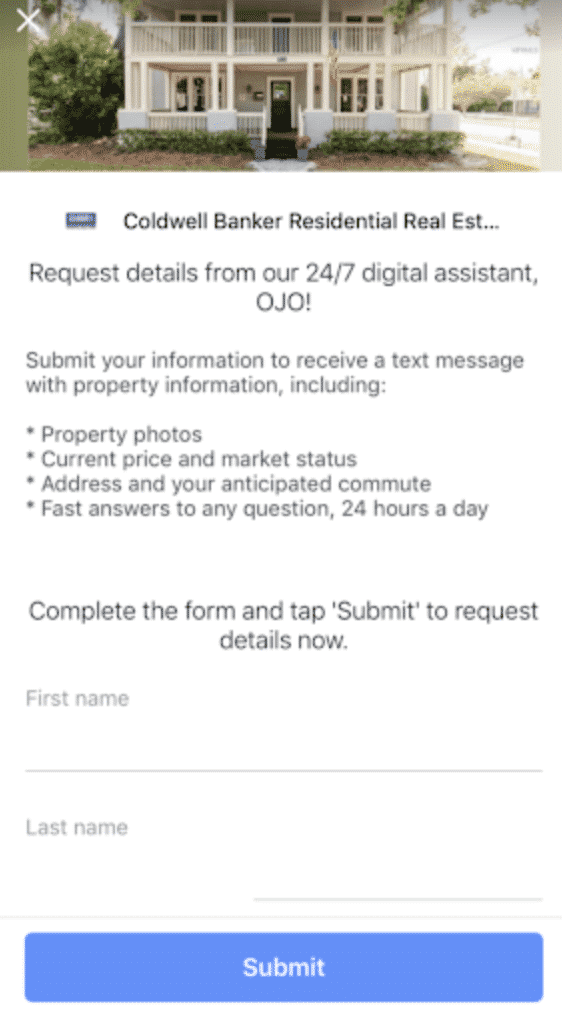 Due to the culmination of these factors, many businesses won't benefit much from YouTube's lead ads at this point in time, at least not comparatively. Most would be better off sticking to Facebook's, Instagram's, and LinkedIn's lead ad options, which allow you to ask more questions, are easier to create and are accessible to all advertisers at this point in time. The CRM is also a little easier to use, and split testing is more effective.
Final Thoughts
YouTube lead form ads are an exciting expansion, and more advertisers have been gaining access since they rolled out late last year. Right now, the ad format definitely has some limitations in place (not the least of which is the limited access to many advertisers), but I believe that a lot of these will be lifted long-term. Most ad options roll out to a small number of advertisers first, and many platforms have offered expanded functionality of new features much later on.
For now, I think it makes sense for most advertisers to focus more on Facebook, Instagram, and LinkedIn's version of lead ads, but to test out YouTube lead form ads if they have the option to do so. In the meantime, YouTube's conversion ads have demonstrated that they're extremely valuable, so that's a good one to start testing right away.
Want some help deciding what marketing mix and which advertising platforms you should be using? We can help from the planning stage all the way down to the execution of ad creation and management. Get in touch here to learn more.
What do you think? Do you have access to lead form ads on YouTube? How have they worked for you? How would you use them? Share your thoughts and questions in the comments below! 
Leave a comment