Get That Junk Out Of Your (Landing Page's) Trunk
by Andrew Maliwauki • August 4, 2014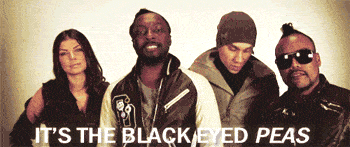 The Black Eyed Peas said it best: "What you gon' do with all that junk? All that junk inside that trunk?"
While I don't have the evidence on me to back it up, I'm pretty sure (97%) that they were talking about some glaring problems with your landing pages.

There are many things that can make or break the effectiveness of your landing page designs, and today we're going to go over five critical things to watch out for, and possibly throw out. So let's get started!
1. Toss Boring Stock Photos
If you want someone to be interested in your product or service, you need to keep them interested right off the bat with stand-out visuals. Get rid of those photos that show the generic smiling businessman (you know what I'm talking about) and replace them with original looking and eye-captivating imagery.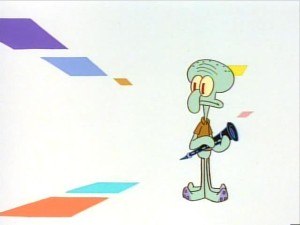 2. Utilize White Space
When designing your landing page, be conscientious about how much information or images you're including. By keeping it simple and avoiding unnecessary visual distractions, you can help navigate your viewer to exactly where you want them to go.
Stay away from intricate pattern backgrounds, and overuse of image cutouts, or anything else that might overwhelm your viewers. Let open, empty space compliment your page.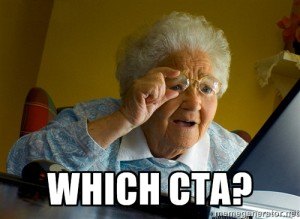 3. Call To Action Guidelines
Your form with a call to action should be the focus of your page and the last thing you want is to have a prospective customer confused about what they should be doing. If there's one rule you never break, it's this: never have more than one CTA. Keep the navigation of the page direct, and watch the conversion rate rise.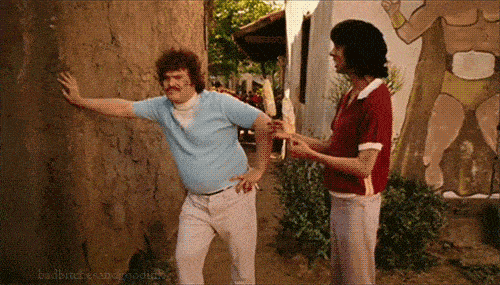 4. Get Rid of Those Links!
If you have any other links besides your CTA button, there's a good chance you're losing quite a few conversions. In the consumer process, your landing page should be the last stop, or at least starting the road toward gaining your business. Aside from a privacy policy link, get rid of all other distractions and force them to use that bright colorful CTA button!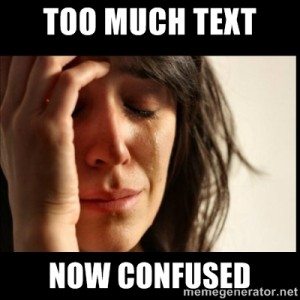 5. Unnecessary Text Blocks
When someone visits your page, it should be an easy and painless process. If you have massive blocks of tiny text, that forces the viewer to go out of their way and decipher what you are trying to say.
While it may be difficult to consolidate big chunks of text, translate it over to nice benefit-driven bullet points or break it up throughout your page while inserting nice slick icons. Try to keep text moderately big and surrounded by nice margins of white space. The simpler the better!
While there are many more tips that can improve the conversion rates of your landing pages, these five points will get you started towards better looking, effective pages.
If you're ever in doubt whether or not a piece of information needs to be crammed into your page, that's probably a good indicator that it needs to go.
Only keep the most concise and critical information that gives viewers exactly what they need to know about your product or service. Sell them with fantastic visuals, great benefit-driven copy, and attractive layouts. Good luck, and remember: Fergie knows best.