Who Are You Marketing To? 4 Buyer Archetypes to Consider
by Sarah Rodriguez • September 22, 2016
To build a successful landing page, you need to know who your buyer is, what they are looking for and how they might react to your page.
The better you understand the different types of visitors that will end up on your landing page, the more you can adjust your landing pages to address their pain points and trigger their buying impulse.
At Unbounce's CTA Conference, Angie Schottmuller discussed four different distinct buyer archetypes you can use to better understand your visitors and improve their landing page experience.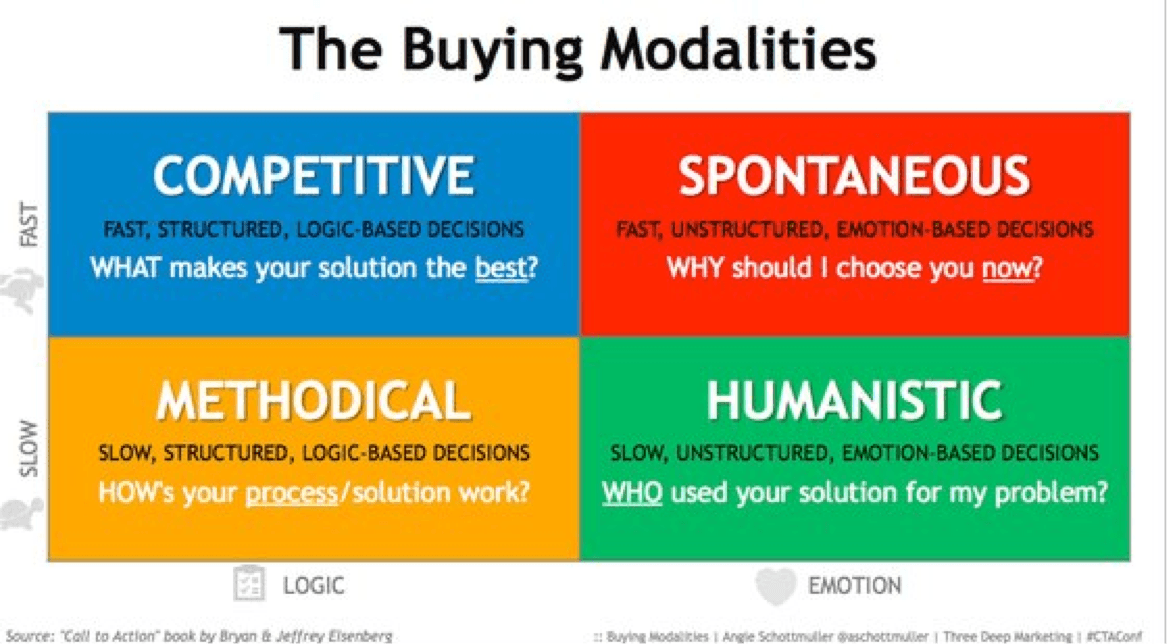 Now, while your specific market may share a lot in common with one of these archetypes, you probably have some sort of mix of all four.
That being said, understanding these four buyer archetypes can help you come up with different design and testing ideas you can use to improve landing page performance.
Let's take a look at each of these archetypes:
1. Competitive Buyers
Competitive buyers are high-achievers and have a high standard for the products and brands they want to be associated with. They want to be connected with brands that—like them—show success.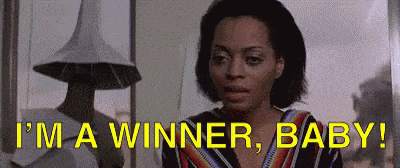 Competitive buyers are looking for businesses and companies that can offer high value and show a high level of achievement. They want to see that your product or business can contribute to their growth and success.
To cater to this buyer persona, you want to prove that you are a high-powered, high-quality brand.
Here are a few ideas:
Make it clear what your business can do for them. The benefits of your company should be the first thing a competitive buyer sees.
Differentiate your business from competitors and demonstrate your credibility by showing logos of prestigious brands you have worked with.
Experiment with quiz-like form fills to get their attention. Competitive buyers like testing their knowledge. Try asking about their business and how successful they are before asking for personal information.
2. Spontaneous Buyers
Spontaneous buyers don't typically make logical or thought out decisions. They like to "do their thing" without worrying too much about future consequences.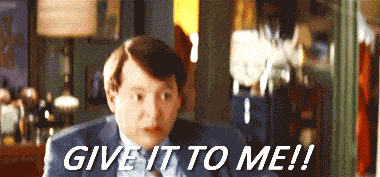 Spontaneous buyers often make impulse buys based off a gut reaction to something. Because of this, first impressions with spontaneous buyers are key.
To cater to this buyer archetype, keep things simple and offer the a clear, appealing and immediately actionable solution.
Here are some possibilities:
Use imagery and graphics to demonstrate your value instead of trying to logically convince them to convert. Keep your content clear, simple, and easy to follow.
Show them the immediate effects of your product or service. How can this improve their life right now?
Highlight guarantees and warranties to reassure them that they are not making a risk decision.
Urgency can be a great way to give impulse buyers that final nudge they need to convert. Use a countdown timer or limited time offer to convince them they are getting a better deal by order now.
Don't spend a lot of time writing logical and lengthy copy explaining why your product or business is the best. Instead, make it clear that the product can help them immediately and eliminate any worry or stress.
3. Methodical Buyers
Methodical buyers go through a specific process before making any big decisions. They are most likely going to use logic to determine whether or not they should convert.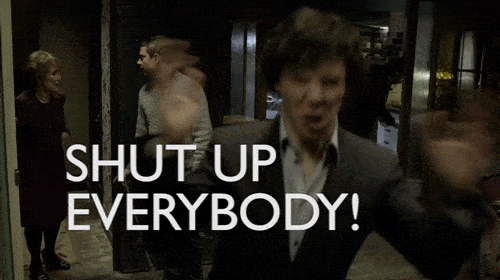 To cater to this buyer persona, make your copy clear and supportive of your ultimate offer. Highlight your company's process and how it can benefit the user.
Try the following:
Demonstrate your company's process by using a simple graphic or chart. This can help break up the text while still staying organized or logical in your argument.
Use facts and figures to show your superiority as a business. Customer satisfaction ratings, awards, accreditations, and testimonials are all forms of "evidence" that methodical buyers can use to arrive at the conclusion you want.
For this archetype, you'll want craft a highly logical landing page that uses facts to explain why they should purchase, sign-up or do whatever you are asking them to do.
4. Humanistic Buyers
Humanistic buyers respond well to human elements and creativity on your landing page. They appreciate stories and narratives and are interested in creating a meaningful relationship with your business.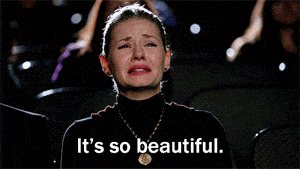 To cater to this buyer persona, focus on your company's narrative and the people behind the business. Use humor, images, and personality to create a connection with the visitor.
Try the following:
Use emotional images that the visitor can connect with. A great hero shot that shows a solution to their problem can go a long way.
Use testimonials or stories from other customers like them. This will really resonate with humanistic buyers.
Show a face behind the business. Whether you are a small mom and pop shop or a large corporation, show images and information about the owner, doctor, representative, etc. that they might be dealing with. Showing the potential relationship, in addition to the product/service might be the push that they need to convert.
Show that your business is not just a corporation—it's an an authentic brand run by real people.
Conclusion
So, is your audience primarily made up of competitive buyers, spontaneous buyers, methodical buyers or humanistic buyers?
Odds are, your target audience has traits from several archetypes, but understanding which traits your target audience has can be a great way to come up with new landing page testing ideas.
By the way, if you'd like me to take a look at your business and target market and help you profile your target audience, let me know here or in the comments. I'd love to help!
What sorts of archetypes do you see in your target market? How have you adapted your marketing strategy to fit the needs and interests of your audience?