3 Holiday eCommerce Tips from a Marketing Grinch
If you're anything like me, the holiday season is probably more stressful than enjoyable (especially if you're in eCommerce).
Personally, the whole winter season isn't my favorite.
Winter is long and cold in Utah and between the Thanksgiving and Christmas parties, events, shopping stress, crowded stores, annoying music (and did I mention cold?), Christmas often ends up being more chaos and craziness than tender togetherness.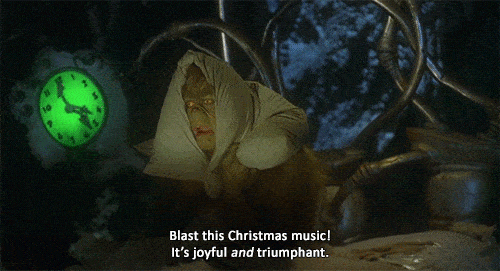 Okay, so I'm not the Grinch—I don't actually hate Christmas, but it can be a very stressful time of year.
This year, however, things are going to be different. Inspired by my mother-in-law, I'm getting a head start on Christmas—not because I want to draw out the season, but because it's a good way to reduce the stress of the holidays.
This approach has been working so well that I've actually started using it at work: I have the company Christmas party planned, I'm already working on our client and employee Christmas gifts and my clients' holiday PPC campaigns are underway as well.
Now, none of this takes away the fact that the holidays will be a lot of work, but if you start early, your Christmas marketing campaigns can be a lot less stressful.
Preparing for Christmas
Just in case I haven't convinced you that the right time to start getting ready for Christmas is now, here's a quick reminder of just how much time you have left:
It's getting closer…
And if my countdown timer still didn't convince you, remember, most people begin Christmas shopping sometime in October or November and complete their shopping by Cyber Monday.
So, when should you start your holiday online marketing? To be honest, the answer is now.
This year, I recommend focusing on increasing your mobile presence, setting yourself apart from the competition and (not surprisingly) starting your Christmas marketing efforts earlier.
Increasing Your Mobile Presence
Last year, close to half of Christmas purchases were bought on mobile devices.
This year, trends should stay the same or even increase on mobile thanks to AdWords adding local search ads to its marketing mix. Local search ads allow companies to advertise on maps for location specific offers and product offerings.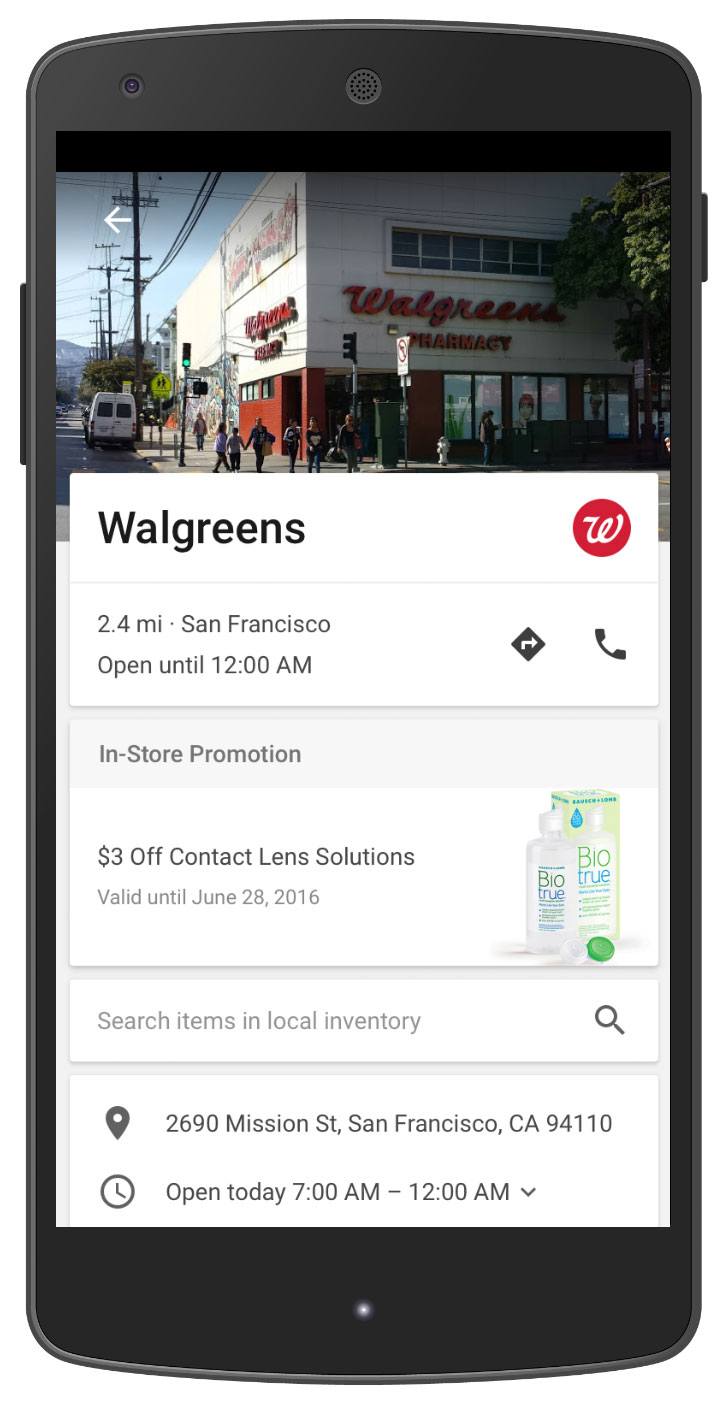 In addition, more and more retailers are offering customers ways to shop online and pick up their purchases in store. This has moved grocery shopping online, buying basics online, and buying specialty products online as well.
It is expected that more people will support local businesses this holiday season. So, with the holidays approaching, it's important to make sure your geographic targeting is in tip-top shape and keeps your business in front of customers who are looking for a local business to support.
Setting Yourself Apart from the Competition
Every year, Christmas shopping competition is becoming more competitive and intense. Irresistible offers like free shipping are now the norm.
Sure, everyone might be doing them, but they are doing them because they work: shoppers will spend more to get free shopping.
In addition to offering free shipping, you can try throwing in a free gift at a certain threshold—like Victoria's Secret does—or offering a discount code to be used at checkout.
Starting Your Christmas Marketing Efforts Earlier
Every year, the shopping season starts earlier. Fortunately, there are a few things you can do now to get ready and stay ahead of the competition:
Get campaigns ready now with ad copy for each shopping "holiday"—Black Friday, Cyber Monday, Free Shipping Day, etc. You can schedule these ads to turn on and turn off using automated rules.
Add keywords and shopping guides to your website for vague gift searches like "gifts for boyfriend" or "gifts for mom." Show customers that you've thought ahead and know just what they are looking for and that you have the perfect gift.
Create remarketing campaigns and landing pages with holiday flair to re-attract past customers and engage new ones. Let people know that this time of year is special to your company as well as to the consumer.
Be prepared with last minute gift solution suggestions like gift cards. Many people don't know what their significant other would specifically like, but they do know what store they like. Making it easy to order the perfect, last minute gift ensures you capture that market.
By starting your marketing efforts early, you have a better chance of getting ahead of your competition and closing some additional business.
Conclusion
My heart might be few sizes too small when it comes to Christmas spirit, but with advance preparation, I'm discovering that the holidays can be busy without being stressful or chaotic.
Simply by planning ahead, focusing on mobile and getting started early, you can improve the performance of your holiday marketing campaigns and make your job a lot easier.
By the way, if you'd like me to help you with your holiday marketing efforts, I might be able to find enough Christmas cheer to help you out. 😉 Just let me know here or in the comments below!
Are you a marketing Grinch? How do you prepare for holiday advertising? Do you have any great recommendations on how to reduce the stress of Christmas marketing?
Leave a comment