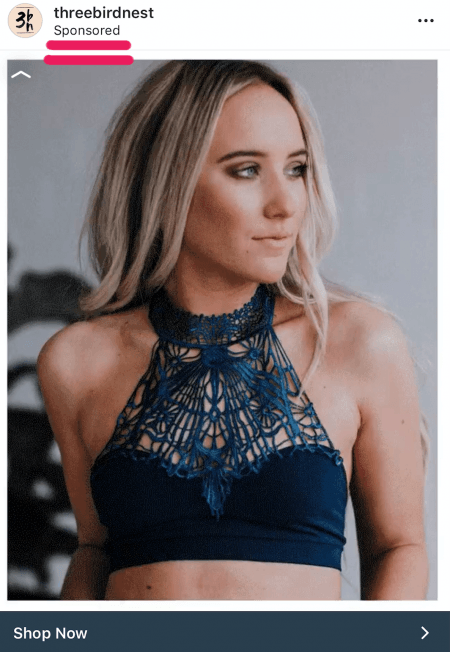 The two different types of Instagram ads are feed and story ads. There are four kinds of Instagram feed ads:
Photo ads
Video ads
Slideshow ads
Carousel ads
There are also two kinds of stories ads:
Single-image ads
Single-video ads
These work just like feed ads as they looked like regular Instagram stories with a small "Sponsored" tag on the photo. The possibilities are endless when it comes to Instagram advertising and the benefits it can bring to your sales goals!