Internet Marketing 101: Everything Beginners Need to Know
Marketing
•
PPC
•
Site Optimization
•
Social Media
•
Ana Gotter
January 26, 2018
In 2021, over 4.6 billion people used the internet worldwide. That's almost half the world's population. Whether in its conventional or contemporary forms, marketing aims to reach as many customers as possible.
Previously, marketing was mainly done through print advertisements, TV commercials, and billboards since that's where the customers were easily found. But today, the simplest way to reach a majority of your target audience is through the internet.
This guide discusses internet marketing and how it can be leveraged to increase sales and retain customers in today's digitally inclined world.
What is Internet Marketing?
Internet marketing refers to advertising on the internet. This includes social media marketing, display advertising, email marketing, online video marketing, search engine marketing (SEM), e-book marketing, and mobile internet marketing.
Although the primary aim of internet marketing is to sell products and services, it can also be used for other purposes. For instance, a company can use internet marketing for branding or conducting market research.
Marketing on the internet is also a remarkable way to identify a new target market and discover potentially lucrative marketing segments.
Whether you're leveraging internet marketing for your law firm or dental practice, the versatility of this marketing type ensures that you get the best results every time.
How Internet Marketing Works
The way internet marketing works is by targeting customers who are already interested in what you have to offer. For example, if you're a clothing company, you would target people who are already looking for clothes online.
You do this by placing ads on websites that they're likely to visit or through social media platforms where they're more likely to be active. You can also create content that's relevant to your target audience and share it on social media or other channels where they're likely to see it.
You can either do everything yourself from start to finish or get assistance from an internet marketing service.
Let's take a closer look at some internet marketing channels.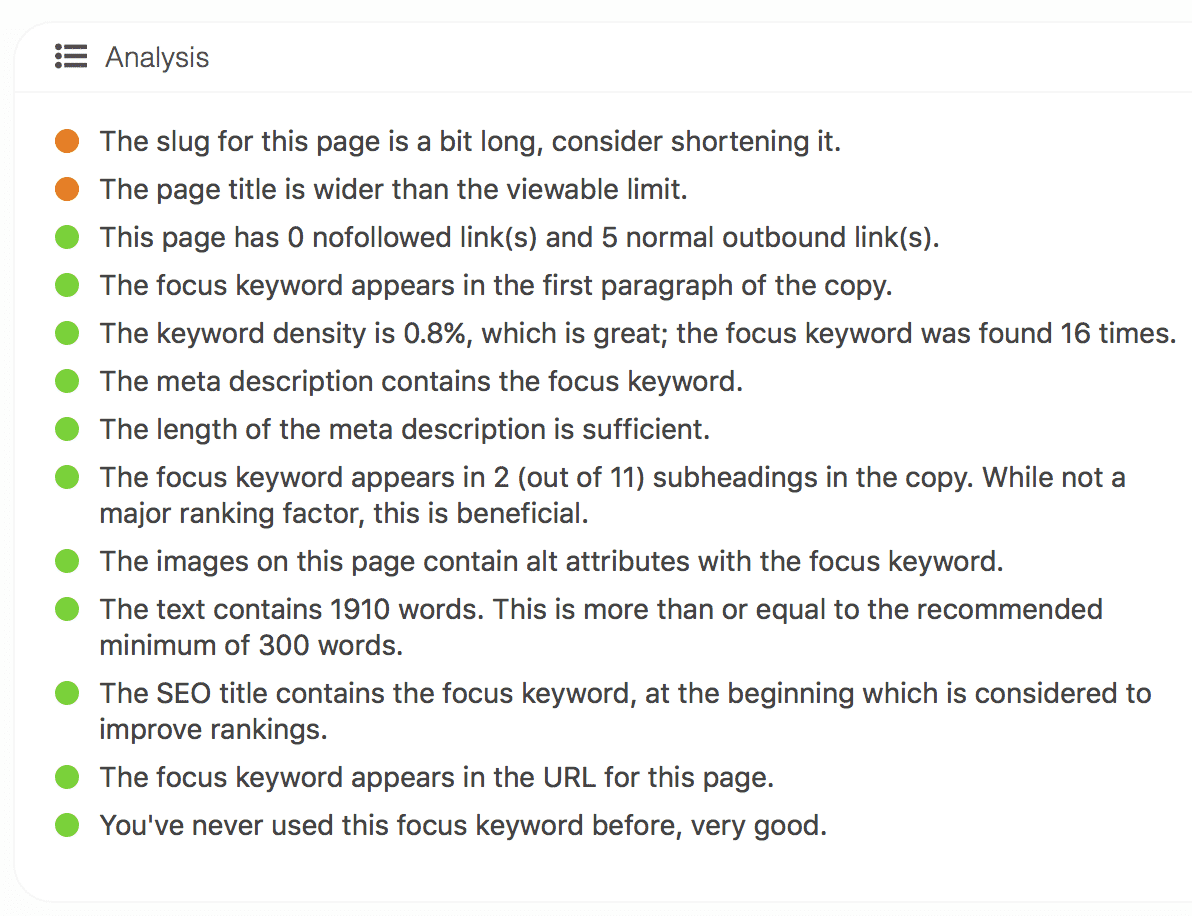 Search Engine Marketing
Search engine marketing refers to practices that help you rank higher in search engine results pages (SERPs) so that your customers can find you easily.
The most common form of SEM is search engine optimization (SEO), which involves improving the visibility of a website or web page in search engine results pages.
Some best practices for SEO that improve conversion rate include using appropriate keywords, link-building, making your website mobile-friendly to improve user experience, and optimizing websites for voice search.
Email Marketing
Email marketing is a huge component of digital marketing since it's one of the most effective channels for reaching your target customers. According to Statista, the global email marketing market will be valued at $17.9 billion by 2027.
Email marketing is effective because people still rely on emails despite the rise of other communication channels. In fact, 306 billion emails were received and sent every day in 2021.
You can collect customer emails through landing pages, e-commerce checkouts, internet surveys, and more. You can then use emails to encourage purchases, build relationships, and share important information with your customers.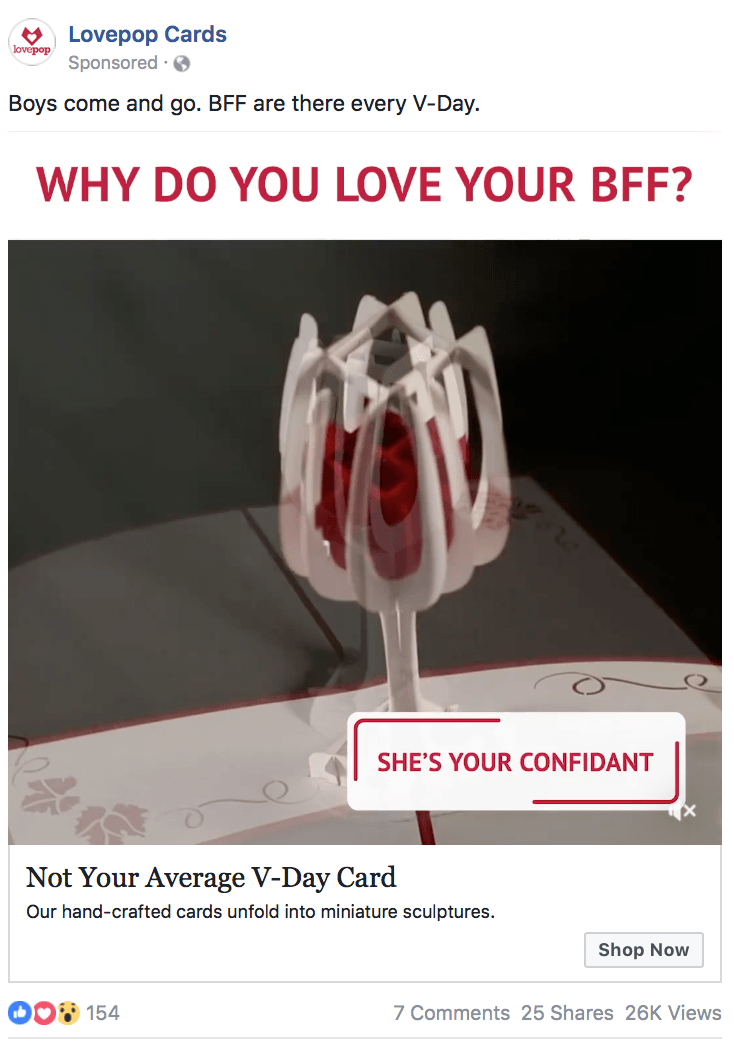 Social Media Marketing
Social media marketing refers to promoting your product or service through social media platforms like Facebook, Instagram, Pinterest, Snapchat, and Twitter.
3.78 billion people used social media in 2021 and the number is only expected to grow in the coming years. Thus, social media sites are a great place to reach your customers.
Social media provides you with an opportunity to reach your target customers both directly and indirectly. By posting well-captured photos to major social platforms like Instagram or Pinterest, your target market can see and engage with it, which is great for branding purposes.
Direct engagement with a post occurs when a potential customer reacts to it such as by leaving comments or liking it. When they indirectly engage with your content, they might share it with their friends who could also become customers, too.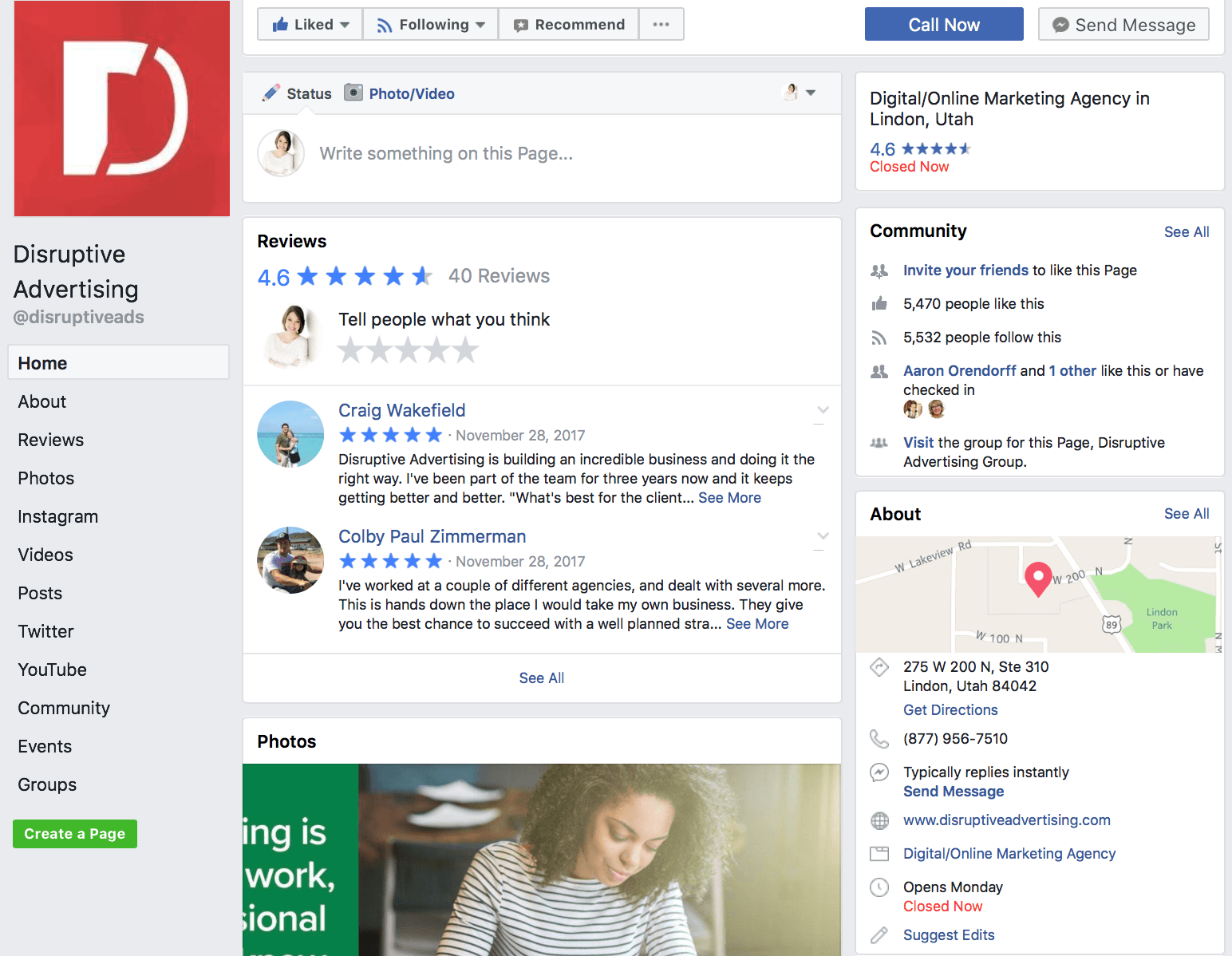 Pay-per-click Marketing
Pay-per-click (PPC) marketing is a type of internet marketing where you pay a publisher (usually a website) every time someone clicks on your ad. The most common form of PPC is Google AdWords, allowing you to place ads on Google and millions of other websites.
When someone clicks on your ad, they're taken to your website or a landing page that you've created. From there, you can convert them into customers by convincing them to buy your product or service.
For instance, if a customer searches for "waterproof smartwatches" and you're running an ad campaign for that keyword, your ad will be shown at the top of a search result.
Content Marketing
Content marketing is the process of creating and sharing valuable free content with your target audience to attract and convert them into customers. Some examples of content you could create include blog posts, e-books, infographics, videos, and more.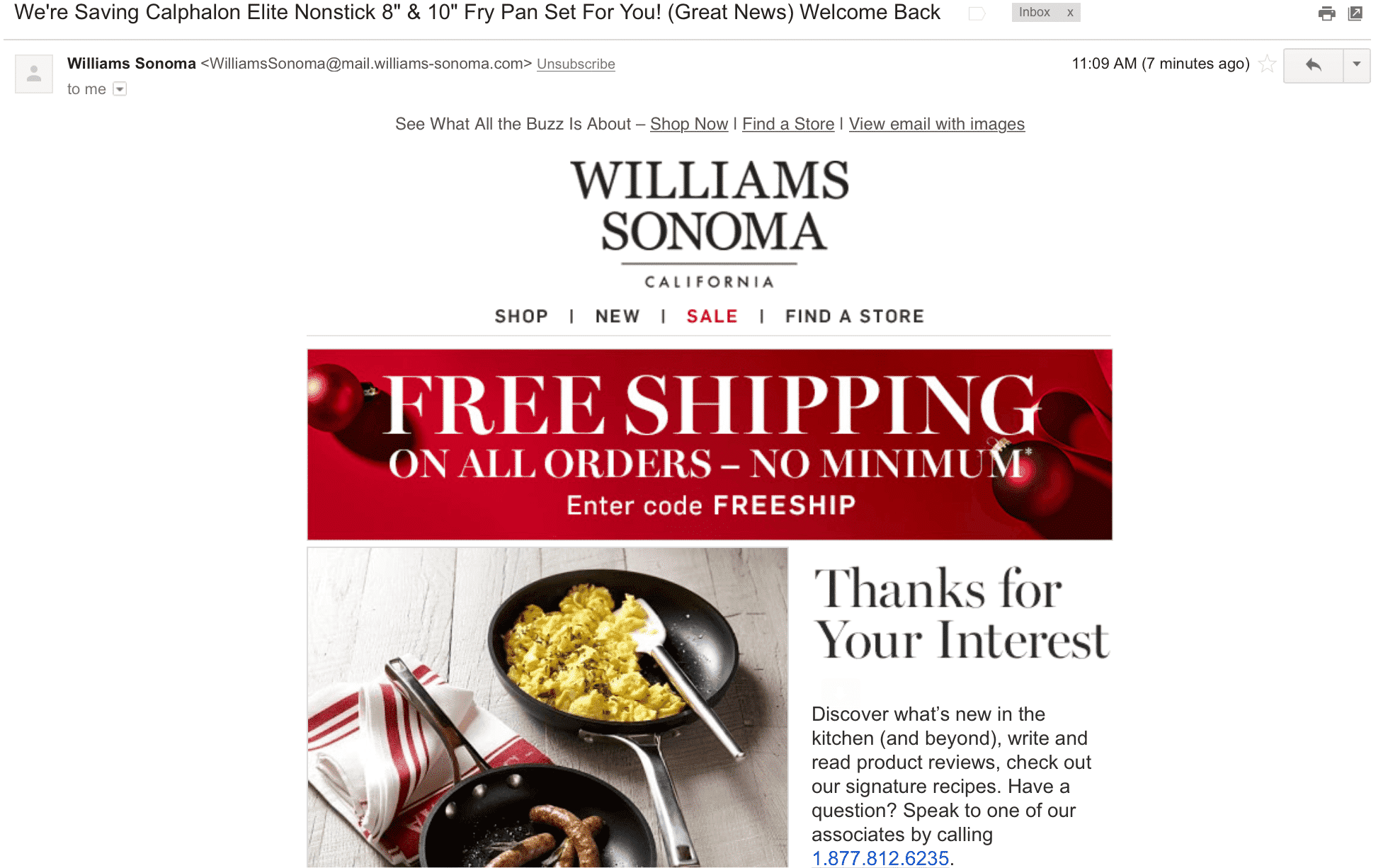 Sponsorships and Paid Promotions
You can also use someone else's online audience to promote your products or services through paid promotions and sponsorships.
For example, you could pay a social media influencer to promote your product or service on their social media account. For every dollar you spend on an influencer marketing campaign, you can earn up to $5.78 in revenue.
You could also sponsor a major event and have your branding displayed prominently throughout it.
There are many different ways to use paid promotions and sponsorships to reach your target customers online. The most important thing is to find marketing strategies that work best for your business.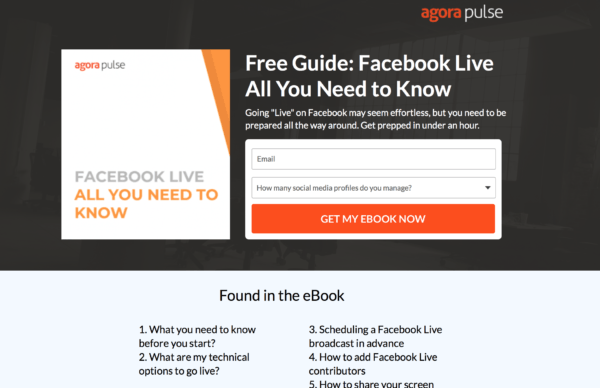 Do You Need Internet Marketing for Your Business?
Internet marketing has become mandatory for businesses of all sizes. No matter what type of business you have, you can benefit from it.
The best way to determine if internet marketing is right for your business is to analyze your business goals and objectives. If you want to increase brand awareness, reach more customers, or sell more products/services, then internet marketing is a great option for you.
Consumers are using different online methods to find and research the products they intend to buy. A customer's journey may start from a Google search and venture through social media or email before they finally purchase from your store (either in-person or online).
It's important to have a strong internet marketing plan if you want to stay competitive and attract customers in today's digital age.

How to Start Marketing Online?
Although every business has a different marketing strategy, some basic steps are the same.
Step 1: Design a Website
The first step in your online marketing plan should be the creation of a website. A website helps customers learn more about your business and what you have to offer. It also gives you a place to share your brand story, mission, and values.
Step 2: Create Quality Content
After you have a website, the next step is to create quality content that will attract and convert customers. Make sure you do extensive keyword research to get organic reach on your website.
Once you have some quality content, you need to start promoting it online. You can promote your content through social media, email marketing, paid promotions, and/or sponsorships.
Step 3: Build a Social Media Presence
At this point, having a social media presence is essential because it will allow you to attract new customers and build relationships with your existing customers. Furthermore, you should maintain a consistent presence across all chosen social channels by regularly posting content that's valuable and relevant to your target audience.
More than 3/4th of consumers trust opinions they see on social media, whether from influencers or family members, to make purchasing decisions. You should maintain a strong social media presence to stay in the consumers' eyes.
Step 4: Create a Blog
Blogging is a great way to attract and nurture customers. It's also an effective way to generate traffic and bring in leads for your business. A blog can help you establish yourself as an expert in your industry, as well as provide detailed information on the products and services you offer.
For instance, if you're an attorney using internet marketing, you can create landing pages on your website, informing visitors about legal problems they might be facing.
Make sure to maintain consistency across all of your blog posts by using keywords that are relevant to your brand and target audience.
Step 5: Use Email Campaigns
Use your blog and website to gather your customers' email addresses. Then, create an email marketing campaign to drive sales and conversions through this channel.
Step 6: Leverage Advertisements
Many budding businesses use pay-per-click advertising to gain new customers. It's a great way to get your business in front of your target audience quickly and efficiently.
Step 7: Track Analytics
Finally, start tracking your analytics and results so you can see which strategies work best for your business. For instance, if blogging isn't driving traffic or conversions for your business, then remove it from the equation. The key is trial and error until you find what works best for you.
You can use Google Analytics to see which pages receive the most traffic and how visitors interact with them. Likewise, all social media platforms have their own native insights that help you evaluate your performance in terms of likes, shares, retweets, comments, direct messages, and more.
If going through all these steps seems daunting, you can opt for an internet marketing service instead. Typically, internet marketing services help you with website design, content creation, social media management, and other marketing tasks.
An internet marketing service can also help you measure your results and track your progress so you can see what's working and what isn't. This will help you make necessary adjustments to your marketing strategy to optimize your results.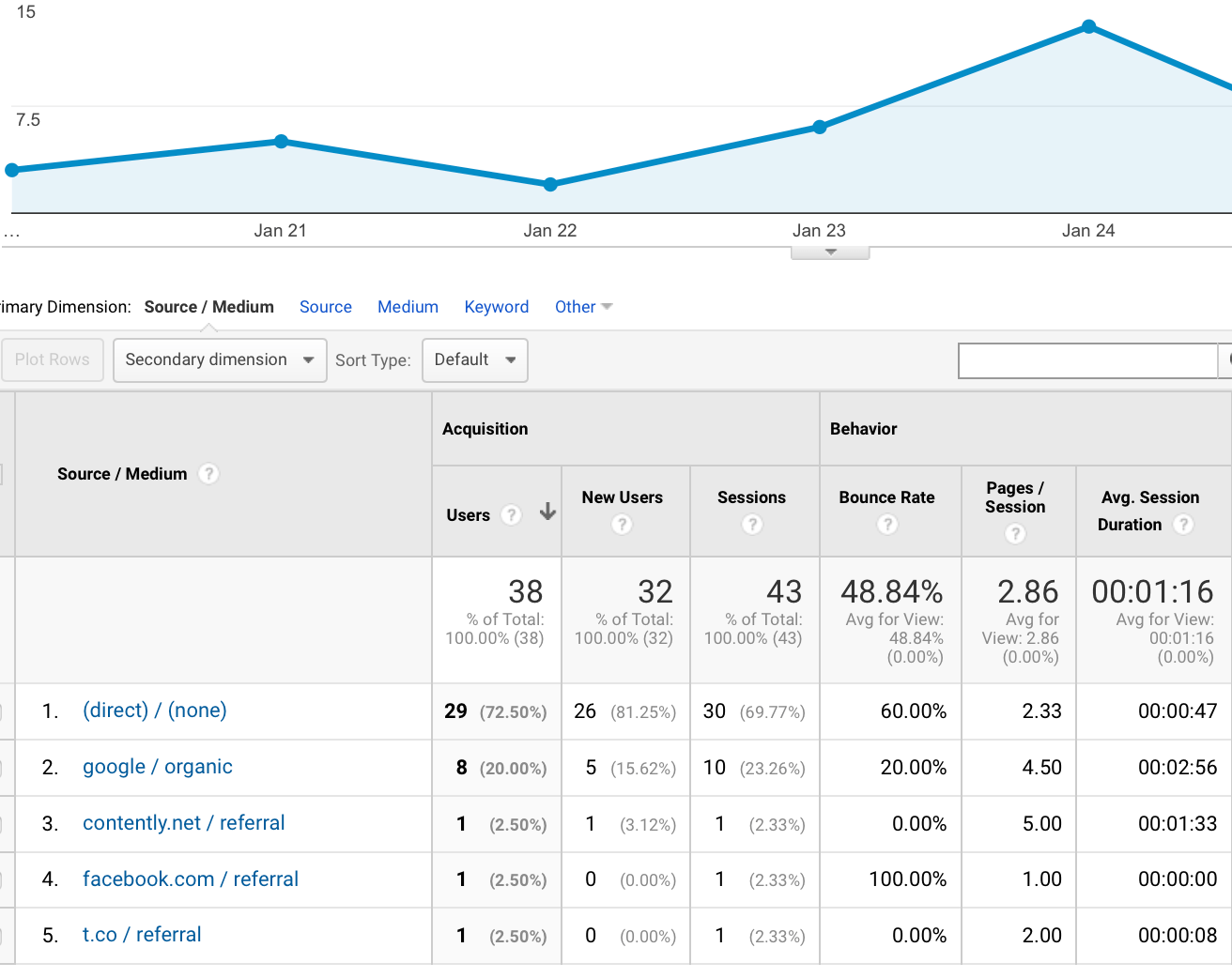 Conclusion
As a business owner, it's important to have a basic understanding of marketing online. By implementing the steps listed above, you can create a successful online marketing campaign that will grow your business within your budget.
You can use the vast array of free and paid digital marketing channels, such as social media, email campaigns, paid advertisements, and others, to make your marketing efforts a success.

Leave a comment